So you just got engaged?! Congrats lady!
We love LOVE so much here at Fetes de Fleurs.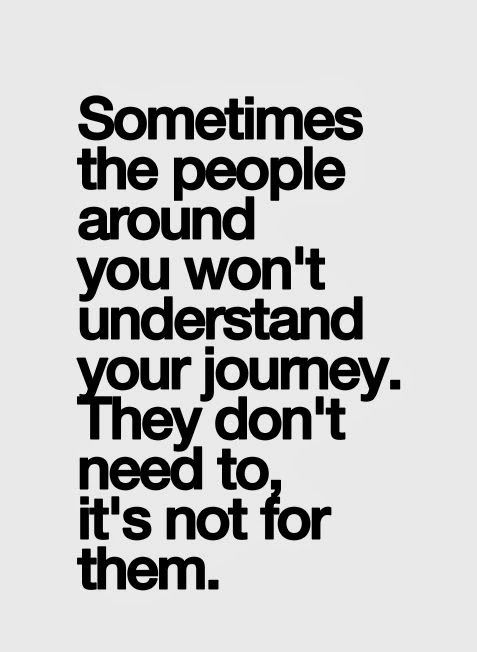 Remind yourself what the engagement really means and don't get lost in the hoopla that surrounds it. I thought this quote was great because it really hones in on what an engagement is all about. It is about you two and your love you have for each other. Remember that as you start planning your bachelorette party and your wedding.
Now take that engagement high and let's start planning your bachelorette party weekend!
We are here to help you have the best bachelorette party weekend possible. That's why we thought it would be a smart idea to put together our top list for 2018 bachelorette party destinations.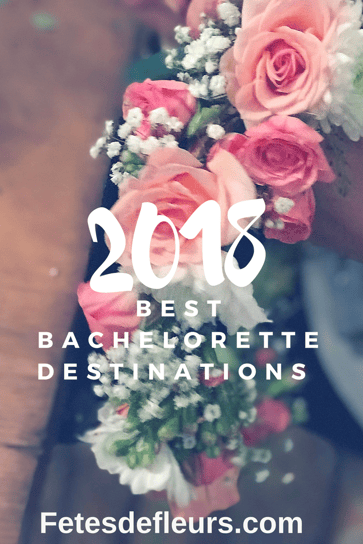 Keep in mind these cities we have flower crown party hosts that can help you with your bachelorette party activities on your weekend away!
Can we talk real quick about this website called HowHeAsked! I mean I can't stop looking at it and I can't stop looking at their Instagram photos. If you are wanting to feel inspired and excited about your engagement check them out. They will make you swoon and want to do your engagement all over again. :) You can submit your proposal here for their site and Instagram.
1. Charleston, SC Bachelorette Party Weekend
I know that I am biased since I live in Charleston, SC. BUT, with that being said that makes me an expert on why it is the best place for your bachelorette party!
We have a great downtown area with lots of amazing restaurants, and bars for you and your friends to go to all weekend.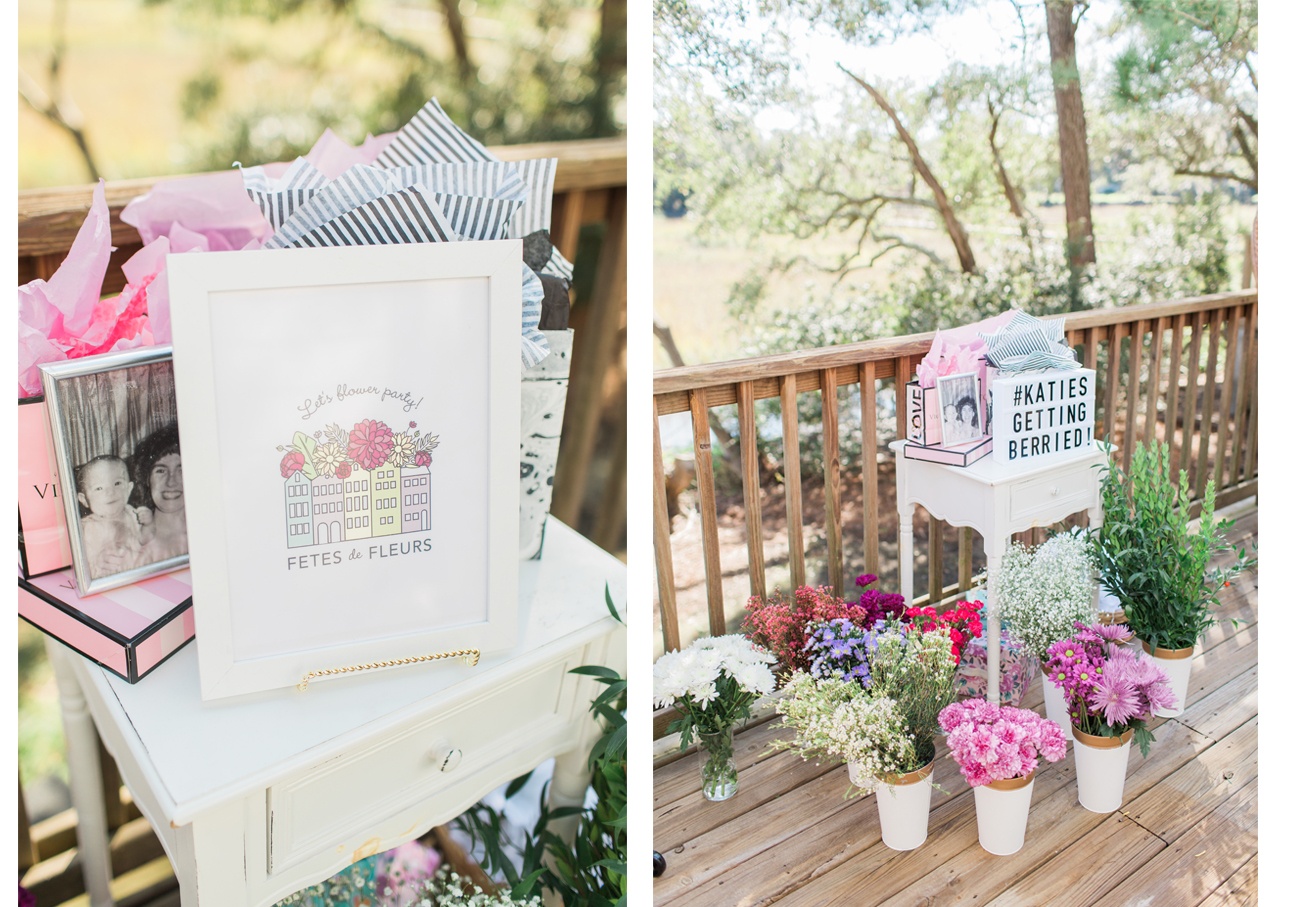 We have the beach (well MANY beaches) that you can drive to quickly or uber to from downtown. You can also stay at one of the beach towns if you don't want to stay downtown with all the hustle and bustle. The top beachy towns to stay at for bachelorette parties in Charleston would be Sullivan's Island, Folly Beach and Isle of Palms.
You have tons of fun Charleston activities for bachelorette parties including things like boat rides to see dolphins, candle making classes, kayaking, bike riding to see the beautiful Charleston landscape and homes, flower crown parties :), wine tastings, tours, etc. I could go on forever about the things you can do in Charleston for your bachelorette weekend. I am planning on putting up a full guide with my favorite places and things you should do on your weekend in Charleston for your bachelorette party soon!
People are so nice here too you just might decide you want to move here! There are a plethora of wonderful hotels you can stay at as well as airbnb galore for you to chose from for your
Charleston bachelorette weekend.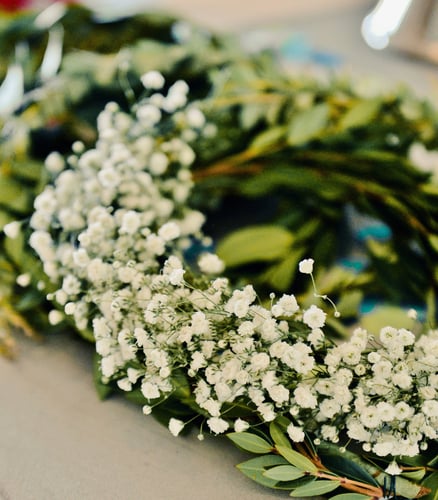 2. Austin, Texas Bachelorette Party Weekend
Austin is such a cool city. We love the vibe of this city and think you will love it too.
Austin is one of those places (like Charleston) and well all the places on this list that is not too big to feel overwhelmed by a weekend there but you will have too many places to visit that you will feel like you didn't get it all in. But, that's okay because you can always come back!
Just like Charleston for bachelorette parties you can find yourself staying at an Airbnb to accommodate your group or at a fun hotel. Austin doesn't have the beach but it does have a great place for you and your bachelorette party to take photos and go for a dip: Barton Springs Pool. There is also some hiking and outdoor activities that you can take part in for a fun, outdoorsy activity in Austin.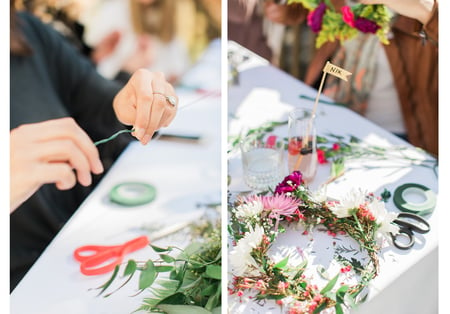 All of the recommendations and cities on this guide will have great food options, bars, and shopping that you can do. So if you like Pinteresty photos that is why I chose these locations when planning our next flower party host locations. You will have plenty to do with your bachelorette party for any of these locations and cities.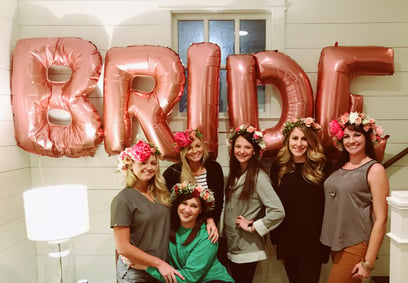 3. Nashville, Tennessee Bachelorette Party Weekend
Music, music, music, music. If you want to hit the town and bop around from bar to restaurant to music venue you might need to make a stop in Nashville. Nashville also has some very cool spots where you can take photos with the street art.
Also who doesn't just love the #NashBach hashtag?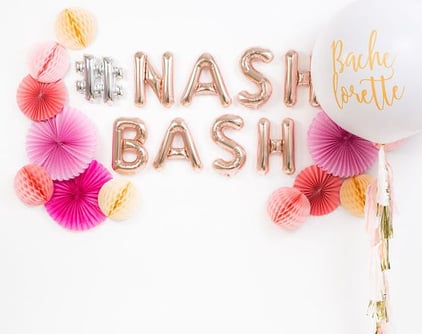 4. Montauk, NY Bachelorette Party Weekend
Montauk has Soul Cycle. Montauk has Gurney's. Montauk has the beach and nature all in one place. I spent a week in Montauk last summer and fell in love. You can also get to other parts of the Hamptons easily if you end up wanting to explore.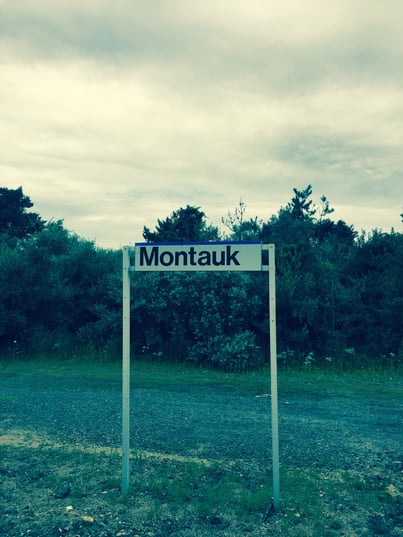 Montauk is a hidden gem in the Hamptons. It is hard to get to if you aren't coming from NYC but you can get there either by taking the train out from NYC or driving out from NYC. There are also boats you can take from the mainland if coming from Boston or other areas.
Montauk has awesome hotels and lots of cool beach bars where you can see the best sunsets. Here is my girlfriend and I from a summer or so ago and I loved sitting there watching the sunset drinking cocktails, watching the hot surfers go by :).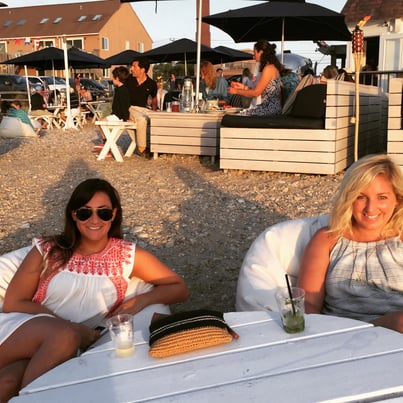 5. New Orleans, LA Bachelorette Party Weekend
New Orleans is such a fun city. My sister actually went to Tulane for college so I spent some time there back in the day and one of the main things I remember is that you can go to a drive through to get a frozen drink. LOL.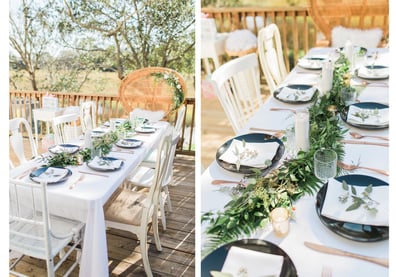 New Orleans also had rad hotels, airbnb options along with amazing food and fun to be had. If you are looking to rage it up I would highly suggest New Orleans because it has culture, beauty in the houses as well as lots of drinking to be done.
We hope this was helpful. I honestly think the easiest way to figure out what you want to do for any weekend away including a bachelorette party weekend is by going on Pinterest and on Eater.com to the heat maps. I use Eater Heat Maps in general when I go to different cities and have never been let down. Another fantastic way is by going on Instagram and following Hashtags that you want to use to figure out your plans. For example in Charleston you can follow #Charlestonbachelorette. These are great ways to see examples of what past bach parties have done in the cities you are thinking of going to.
FYI- Fetes de Fleurs is growing into the 2018 bachelorette party season. We have flower party hosts in these main bachelorette party cities to do in person flower crown parties with you. BUT if you want to do a flower crown party at your hotel, a restaurant, an airbnb in a city that we aren't in yet still ask because we might be able to hire someone for the summer season if we get enough interest. We also can ship you flower crowns overnight to where you are or our flower crown party boxes with flower crowns ready to go. We also do DIY flower crown party boxes where we send you all the supplies ready to go so you can have your own flower crown party.