FINALLY HAPPENING: NASHVILLE BACHELORETTE PARTY
Nashville is a HUGE bachelorette destination. There are about 3600 searches on Google each month for Nashville bachelorette party keywords. The way I go about picking the cities to enter for our flower crown party markets is by researching where ladies tend to go for bachelorette weekends. Nashville bachelorette parties is a huge market and we are more than excited to finally be able to launch there and support your bride tribes with flower crown parties on your weekend in Nashville.
Nashville is a perfect place for bachelorette parties and here are some of our favorite reasons why we know you will love doing a Nashville bachelorette party!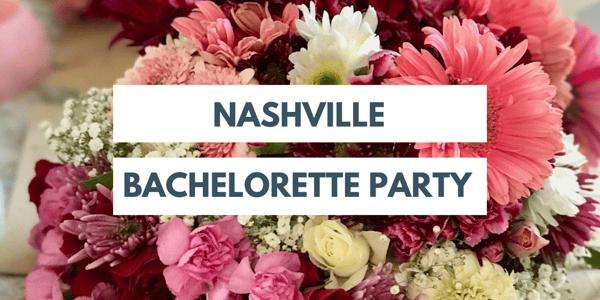 NASHVILLE BACHELORETTE PARTY IDEAS