Martha Murphy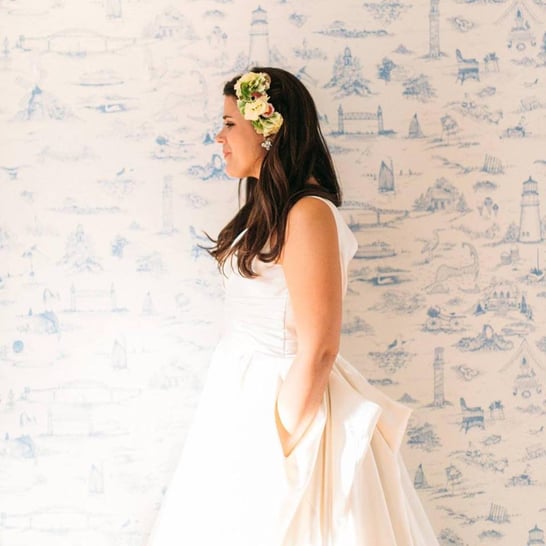 Hello! I am Martha, your Boston area host!
I like to think of myself as a lifelong learner and have taught middle school for the past decade.
I love how flowers can change someone's day and make the mundane special and special events even more fun and memorable.
I grew up on Boston's South Shore where as a girl I read "The Secret Garden" and "Anne of Green Gables" endlessly and became completely enamored with the romantic nature of gardens and flowers. I hope to help you make your event more memorable and special!
Suzanne Behringer
After incorporating flower crowns in to her own bachelorette weekend, Suzanne fell in love with the way wearing a flower crown makes a girl feel! Suzanne grew up around flowers - her father was a landscape architect and understood the impact that plants and flowers can have. Having gone to college and lived in Charleston, she channels the Charleston vibe and is hoping to spread the Fetes de Fleurs love throughout the area where she grew up - the Hamptons!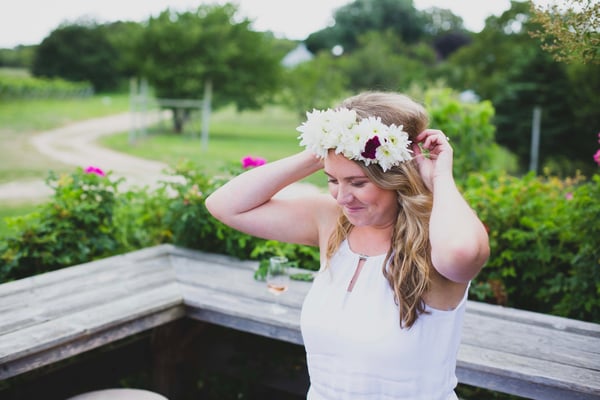 Charleston, SC Area Flower Parties
Molly Wickham
Just a Midwest gal based in Charleston, SC who works in publishing and blogs about the city happenings or what adventure she's trying next. A lover of bouquets of flowers, sweet tea, and Buckeye football.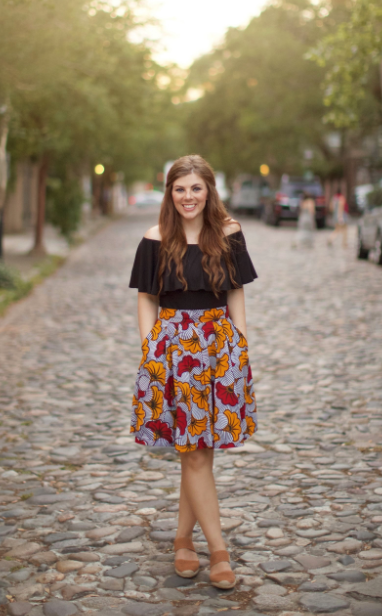 Annie Madren
Annie is a Charleston native and loves to create through painting, crafts and flowers!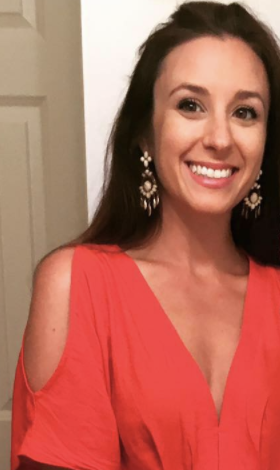 Toni Stone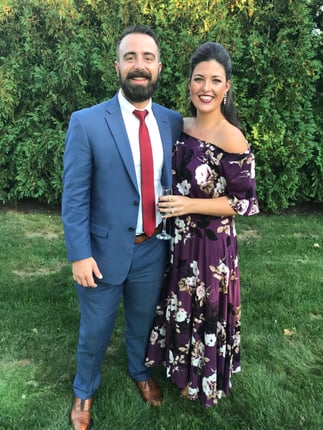 Toni is a Charleston transplant who escaped the cold winters of Chicago, IL with her husband and two adorable puppies. With a degree in Fashion Marketing & Management Toni has spent her career as a wardrobe stylist and recently transitioned into interior design. She loves all hands on projects and seeing the beauty of florals incorporated into everyday life. As your honored party host, Toni looks forward to helping you and your friends create gorgeous crowns and memories to last a lifetime.
New Orleans Flower Parties
Ashley Iserman
Ashley Iserman Gervais is a native of New Orleans, Louisiana.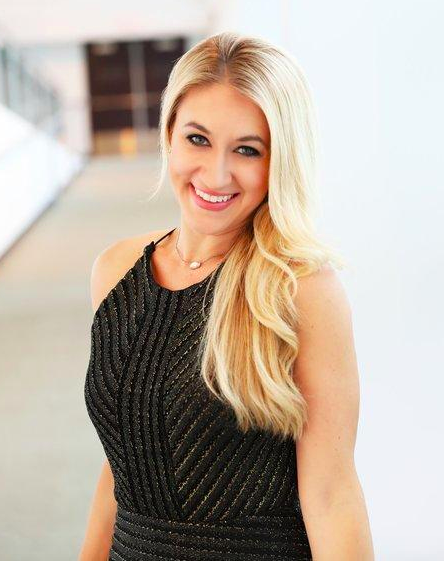 Recently married to her husband Bret and dog mom to her Schnoodle, Fritz, she is a graduate of the University of Holy Cross with a Bachelor's Degree in Health Sciences. Her passion then turned into education where she received her degree in Early Childhood Education and is currently a Kindergarten teacher in Metairie, LA. Alongside her drive to educate our youth, her true passion is in dance. Ashley served as a member of the New Orleans Saints Cheerleaders, The Saintsations, for four years, serving as line Captain her final year. Ashley was able to perform and choreograph the halftime show in the NFL London Series, Saints vs. Chargers game featuring Ne-Yo, assist in choreography for Super Bowl XLI halftime show in Arizona, as well as travel, represent, and promote the Saints organization and the NFL in Mexico City. After completing her tenure on the Saintsations, Ashley went on to serve as a member of the NBA New Orleans Hornets Honeybees Dance Team for two years. She is currently entering her eighth year as Head Coach for Tulane University's Dance Team, Shockwave. Ashley can also be found teaching dance at her mother's dance studio in Metairie, LA at Martha Mayer School of Dance, where she is a head choreographer for their Company competition team. When Ashley is not teaching and dancing, you can find her baking, gardening, or grabbing a glass of wine somewhere in the city with friends.
Looking to fill the flower party host in Nashville!
Austin, Texas Flower Parties
Myranda Carlson
Myranda Carlson has lived in Austin the past 25 years. She is a creative DIY'er who passionate about flowers. She loves gardening and growing her own cut flower garden. She happiest when she has paint, glue or flowers in hand.