THE JUNE ROUNDUP OF THE BEST BACHELORETTE PARTY FAVORS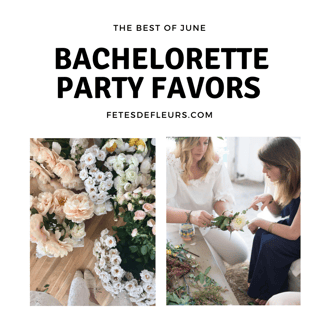 BACHELORETTE PARTY FAVORS YOUR GIRLS WILL LOVE
Planning a bachelorette party weekend can be stressful. There are so many different websites to look at from Pinterest boards to Instagram hashtags to search to Google searches. Everything likely looks fun and awesome so it is so hard to whittle down your list to something doable for your bachelorette weekend.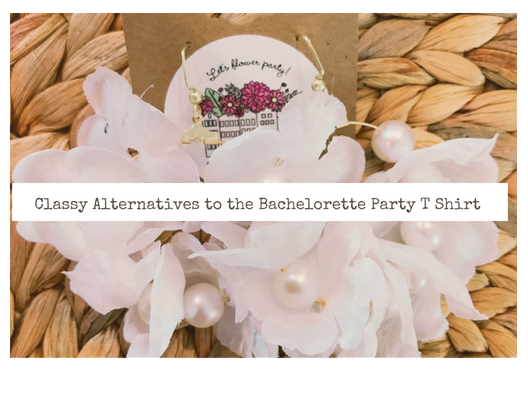 CLASSY BACHELORETTE PARTY GIFTS FOR THE BACHELORETTE PARTY GIFT BAGS
Most bachelorette parties I see have a part of their airbnb or hotel room setup with bachelorette party gift bags. These bachelorette party gift bags can have a bunch of different things in them and are usually surrounded by a bachelorette party theme for the bachelorette weekend.
We love a theme for any party especially a bachelorette bash. We hope you enjoyed these ideas for your bachelorette party gift bags. So grab your straw beach bag, your straw hat and throw on some fetes flower earrings for your bachelorette party weekend. We promise your bachelorette tribe will be super happy with the bachelorette party favors and bachelorette party gifts because they can use all three of these options after the bachelorette party weekend.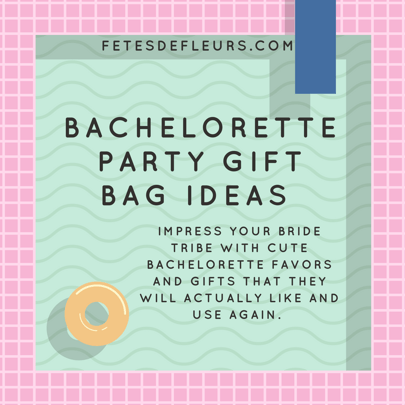 BACHELORETTE PARTY THEMES WE LOVE FOR A SUMMER BACHELORETTE
What better time of year than the SUMMER months to take your bachelorette party.
Here is our roundup of the best bachelorette party themes for your Summer Bachelorette weekend!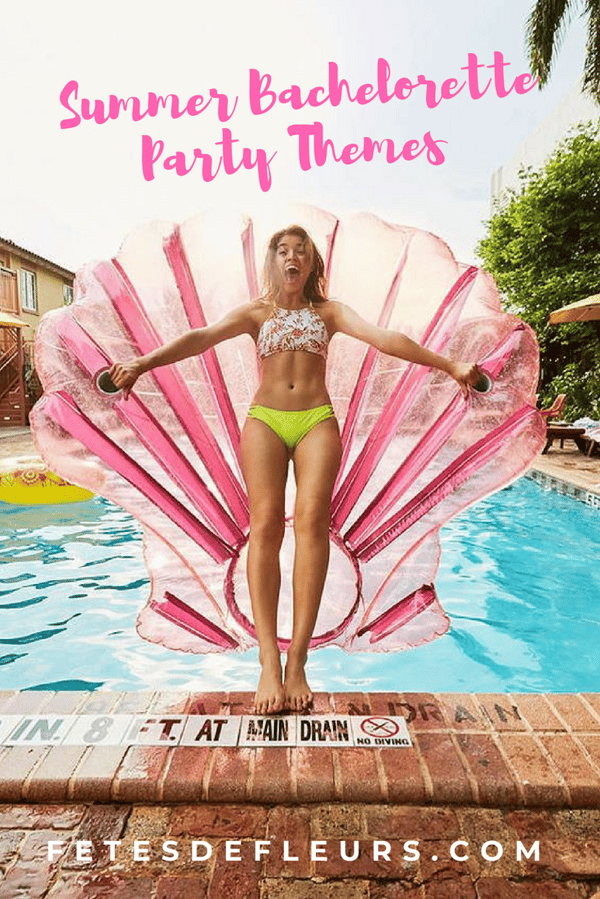 Request Custom Flower Earrings