Last year we launched our 2018 Charleston bachelorette party guide and it has done so well! We are so thankful for you all reading that and coming across it as you plan for your bachelorette parties in the past year. We worked hard on that to get found whenever you search "Charleston bachelorette" and we are excited to add some additions to that list that we think you should know about if you are heading down to Charleston for your bachelorette party weekend.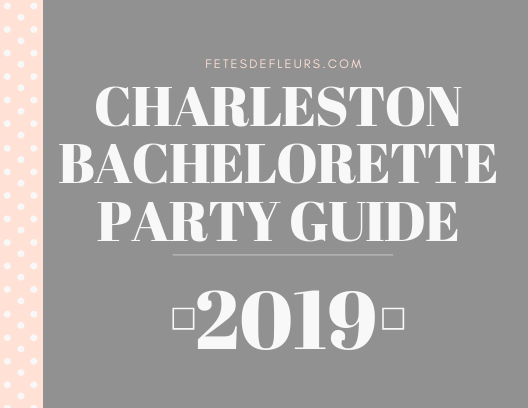 Please make sure you go back and reference the 2018 Charleston Bachelorette Party Guide because there are still great places and things to do listed in there that are STILL VERY relevant. I am only going to add in here the newest, hottest things that you need to know about based on what has opened here in Charleston and been added in our sweet, lovely city here.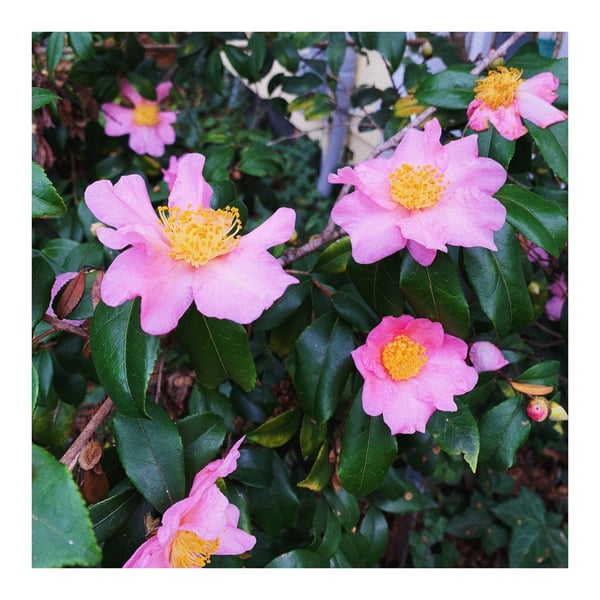 Chic Bars that have opened this past year that you should know about
This is actually real close to where I live and do my work from downtown. It is right on Spring Street just off of King Street and has the best decor. Super chic place. Charleston has actually added a ton of great wine bars lately so I highly recommend that you check them out. A great roundup of the wine bars in Charleston are listed here on Eater. Josephine Wine Bar Insta here.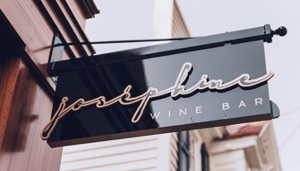 You should go here if you like European cafes. It is CHARMING. It is right off of the main drag (King Street). You will feel like you just walked into a cafe in some small city or town in Europe. I would recommend going here for wine and small apps. They also have a super cute breakfast with great espresso and little bites. I like this place A LOT. It has great decor and is such a cute place to stop in while shopping around. Babas on Cannon's Instagram here.
This place is owned by a GIRLBOSS lady friend of mine and it is a top spot to visit with your girls while here in Charleston. It is CHIC. When I say CHIC I mean, legit CHIC. It should be at the top of your list if you want to do Charleston the right way. You will feel like you just walked into a really, really nice, high class spot in a city like NYC or Paris or something. Nothing like this in Charleston and so happy she brought this chic, well decorated gem to our city.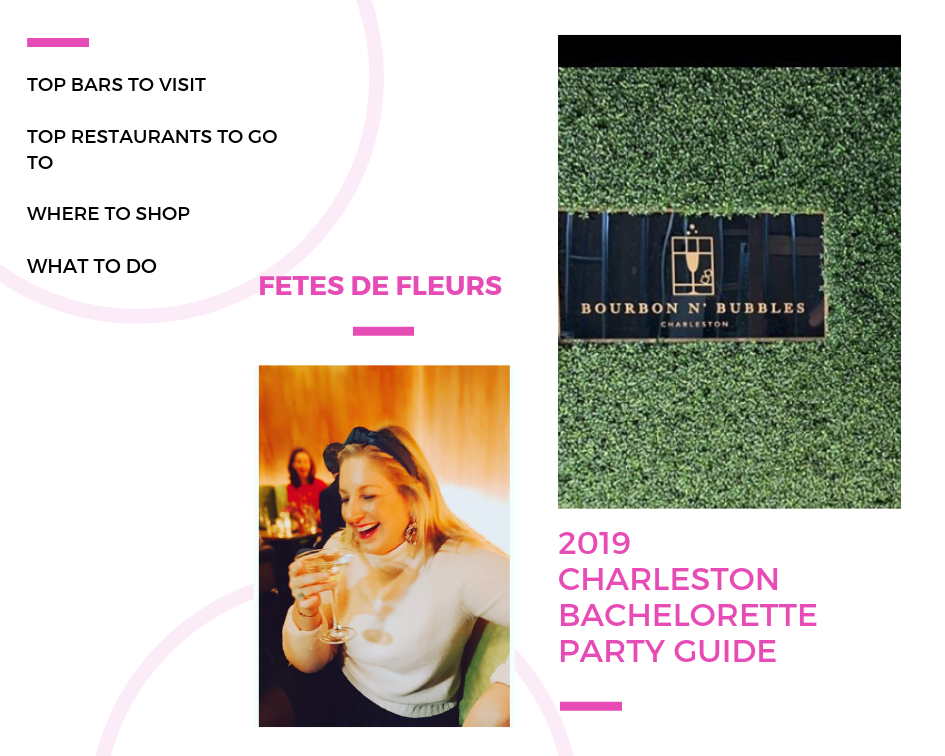 Take a look back at what we recommended for bars and wine bars for 2018 because they are still on point. We are only adding in the places we think you should know about that did not exist in our past guide.
PRETTY Restaurants that you need to go to while in Charleston in 2019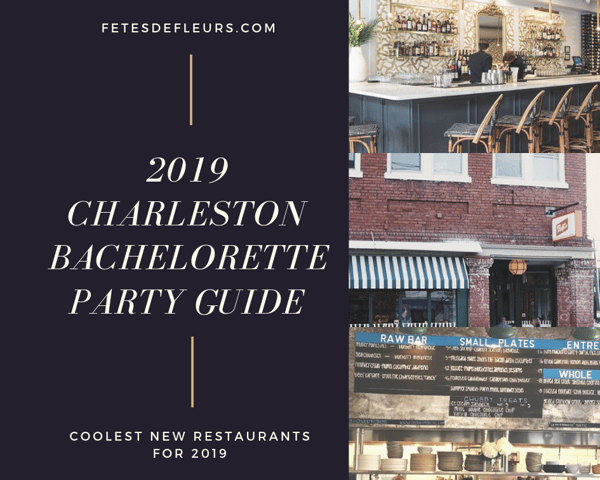 Do yourself a favor and make a reservation here for one of your dinners for your weekend in Charleston. I would recommend just looking at their Instagram here and you will see why this is on our Charleston bachelorette Guide list this year.
Chubby Fish Instagram here. Chubby Fish is a perfect place if you want great seafood while here in Charleston. It is in my neighborhood too which is always a lovely thing. :) You can feel like a local here. They have the cutest design and pretty bathrooms for you to take photos in. LOL. They also have a standing table that you can stand at while you wait for your table to be ready and have some vino.
TRADD'S IS A MODERN, AMERICAN EATERY LOCATED IN THE HEART OF DOWNTOWN CHARLESTON,
SITUATED AT THE CORNER OF EAST BAY + QUEEN STREETS. TRADD'S SERVES A SEASONALLY- CHANGING MENU INSPIRED BY THE CLASSICS, WITH DISHES THAT ARE AT ONCE COMFORTING + FAMILIAR, REFINED + UNEXPECTED. You an check out Tradd's Instagram here.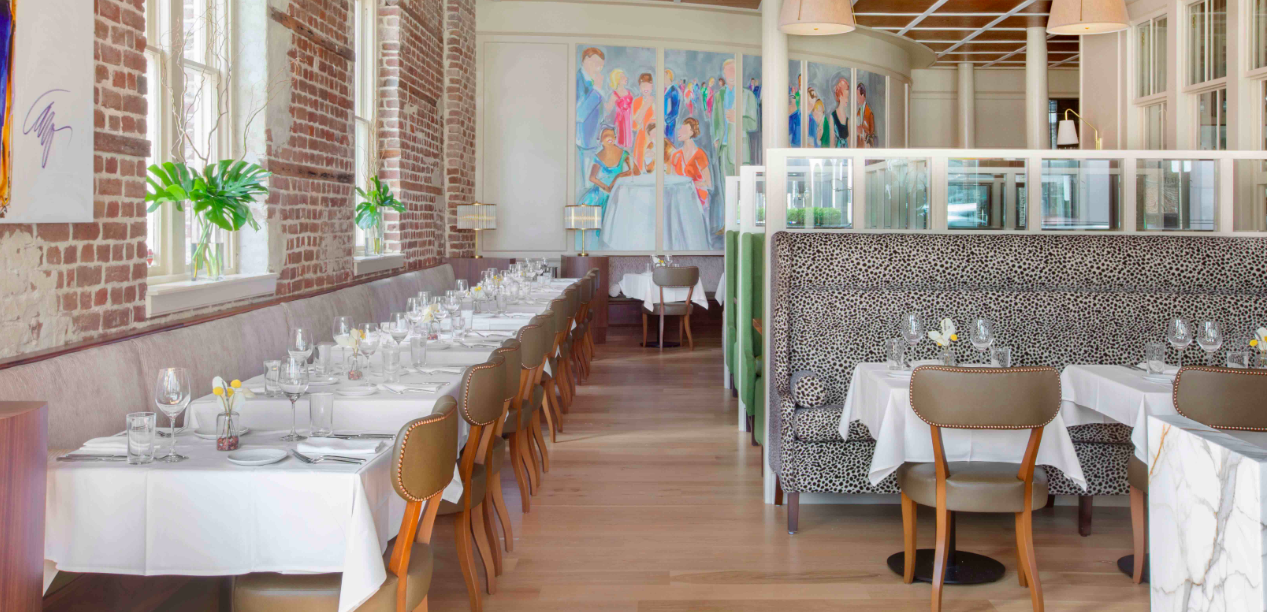 Take a look back at our 2018 restaurants guide to see what we recommended in 2018 for the best restaurants for your bachelorette party weekend and ladies weekend in Charleston.
The top things to do while on your Charleston bachelorette party weekend or a ladies weekend in Charleston
Southern belles turned Diva. Grab your squad ladies, it's time to par-tay! South Carolina's most fierce hip-hop dance studio is now partying in Charleston! Sweaty, sexy, shimmying fun set to the south's hottest playlist. From bachelorette to birthdays to girls night out, everyone is gonna want to celebrate with you! We're talking freestyle. Shake it. Slay like Beyoncé!
Girl, DivaDance is the place for the most memorable Charleston bachelorette parties. We've got everything you need to get the party started before he puts a ring on it. Get ready to learn a new dance and prep some moves for the big day!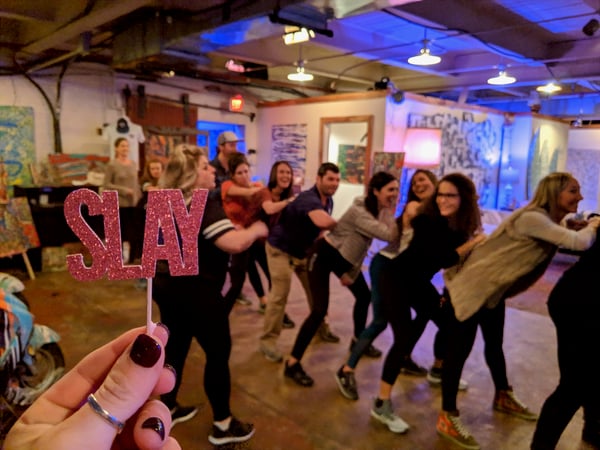 The Works CHS is a workout class that everyone here in Charleston LOVES. It is a perfect way for you to get some sweat out before partying through the weekend.
A SWEAT STUDIO
BY SARAH FRICK
The Works is a dynamic blend of powerful vinyasa yoga, meditation, breathwork, plyometrics, core, and strength work. They are in the process of building out a chic new studio downtown but in the meantime they are popped up at a nice place too. I would highly recommend checking out a class with them or doing a private thing with these ladies. They are FUN!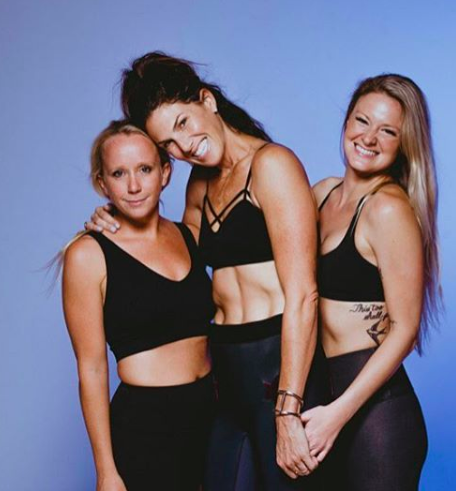 You can follow along on Instagram at the Works CHS here.
This is a space where you can go and shop from local brands here in Charleston and other parts of the south. They have only the cutest selection of brands in house for you to pick from. This was started by some other bad ass babes too that run local businesses here in Charleston. There are some great restaurants and coffee shops in this factory area in Charleston too. So spend some time checking out local brands and hang out. You can dream along with these dreamers on their Instagram here.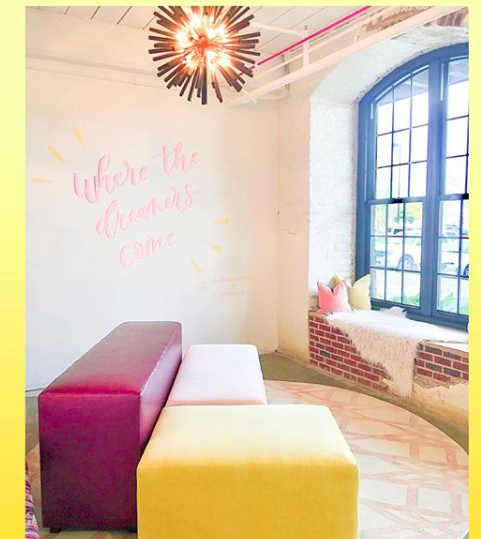 We hope our suggestions were helpful. We will continue to update you on what we think is cool and beautiful for your Charleston bachelorette party weekend or your Charleston ladies weekend here on this Guide for 2019.
We would also love to help you with a fun, girly activity while here in Charleston for the weekend. If you would like more information on how our flower crown parties work or maybe want us to create flower crowns for you for delivery just reach out here. You can also always email us at ali@fetesdefleurs.com to arrange flower crown parties, a flower crown bar or flower crown delivery. Happy Charleston planning and we can't wait to see you here in our City!