Bridal showers always make me giddy. Yes, GIDDY! I get excited for them because they have everything I love: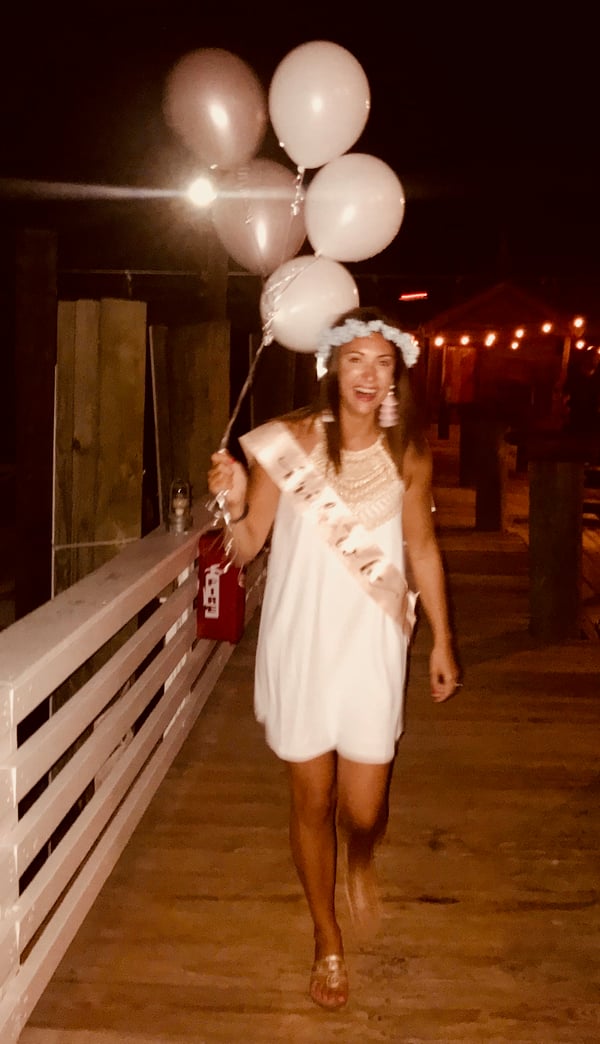 You are surrounded by love. Love for your bestie or your friend that you are showering for her wedding to be.
Girly things! Bridal showers are filled with the most girly things ever. Like tea, crumpets, small sandwiches, FLOWERS, candy, cake, rose, champagne and gifts! I love all of those things.
Beautiful friends all dressed up cute to celebrate your bestie getting married.
Fun games and funny games that make you and your friends laugh.
Oh and presents!! Who doesn't love watching their friend open up gifts that are filled with love?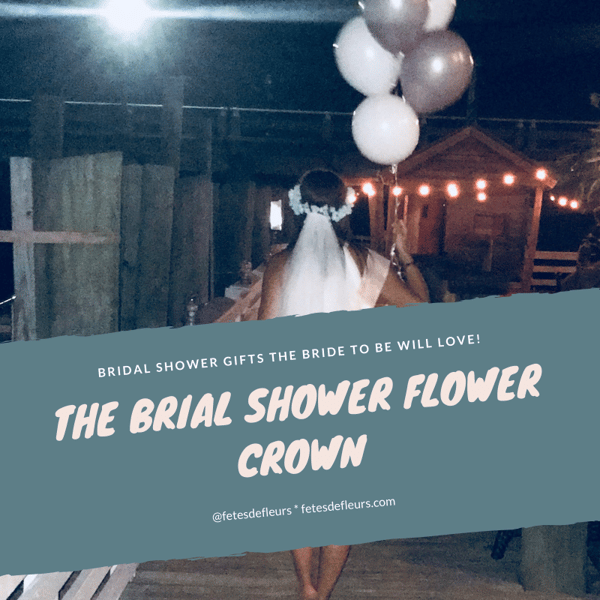 There is one key bridal shower gift that you should definitely incorporate into your bridal shower for your bride to be:
The Bridal Shower Flower Crown.
This is an easy thing that you can order from your local florist or well US. You can have just one flower crown made for the bride to be on her special day to wear throughout her bridal shower. Or you can also do a flower crown party where all the bridal shower can make flower crowns to wear as a fun bridal shower activity. Think instead of those games you could actually do a fun, girly bridal shower activity instead.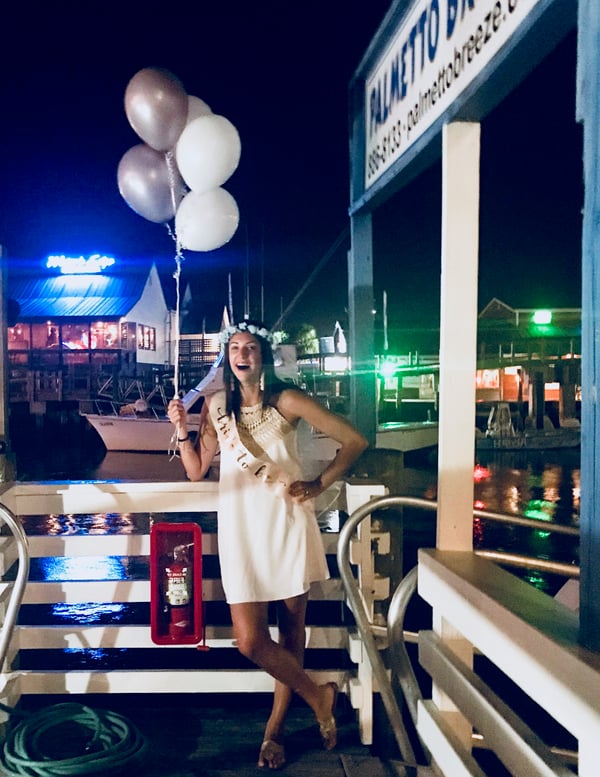 Here are some good ideas for incorporating flower crowns into the bridal shower: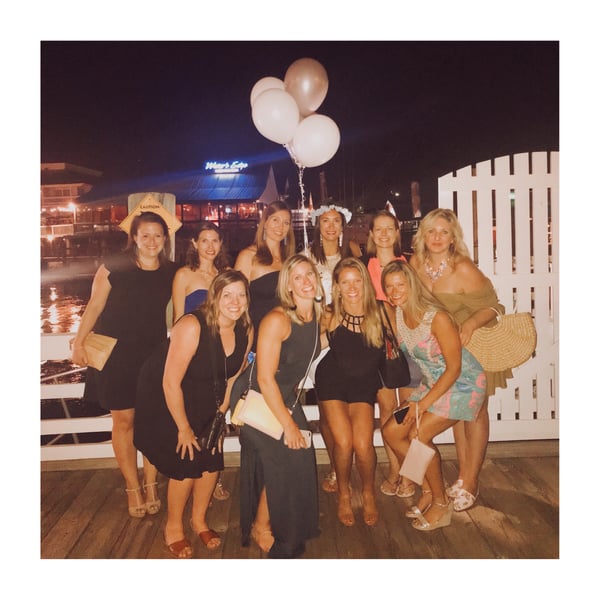 Have a bridal shower flower crown for the bride to be to wear.
Host a flower crown workshop as part of the bridal shower so the whole group can make flower crowns to wear. This bridal shower activity doubles as bridal shower favors or bridal shower gifts too.
Have a bridal shower flower bar setup so the girls at the shower can pick out a flower crown to wear throughout the party.
We can't wait to help you incorporate flower crowns into your friend's bridal shower! Reach out to us at ali@fetesdefleurs.com or fill out the form here on our bridal shower page.