Making flower crowns is something that you can definitely learn and do on your own. We of course host flower crown workshops where we teach groups how to make flower crowns as well as provide all of the supplies and instruction in person BUT we thought we would document how to make flower crowns on your own in case you want to try!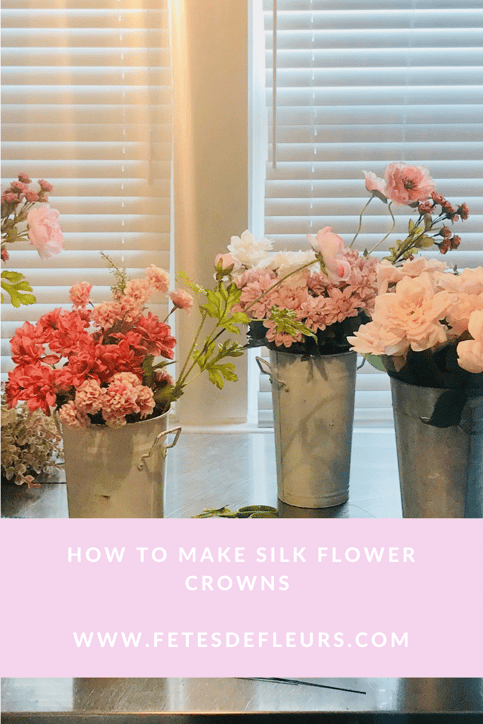 We had a Charleston bachelorette party this past Thursday night where the girls requested silk flowers for their flower crown making. When we go to a bachelorette party like this for their activity of the weekend we ask the group if they want silk flowers or real flowers for the flower crown making.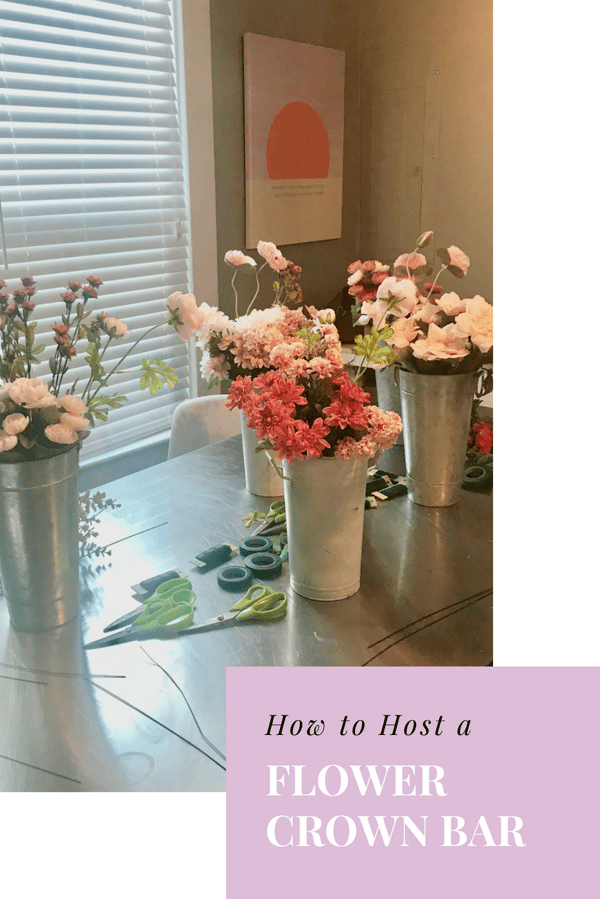 This group requested silk flowers for their flower crown making so they would last and they could use them again. We also always ask what colors the girls would like so we source colors they would like to use best. This group wanted rose colors, pinks, whites and some orange colored flowers so that is what they got.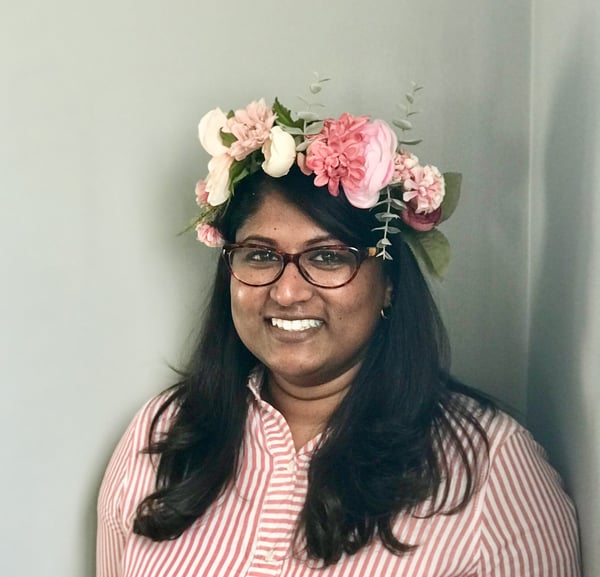 How to Make Flower Crowns with Silk Flowers:
Source your flowers from a hobby store like Michael's, Afloral online, Hobby Lobby, and even Dollar Stores have great selections of silk flowers and greenery that you can find there.

If you would like to have a flower crown bar we suggest getting some tin buckets like the ones we have in our photos and lining them up on a table to create the flower bar. Then everyone can come by and take flowers that they find beautiful for their flower crown making.

You will also want to buy floral wire and floral tape to create the base of your crown.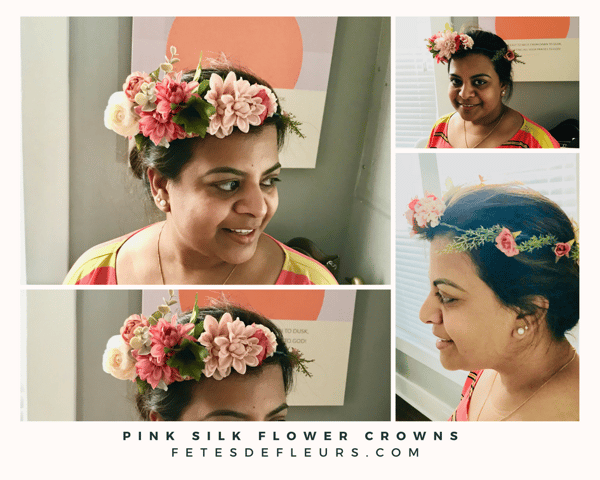 The bride to be and her bride tribe were so pretty and we had the best colored, neutral wall to take their photos on after we finished their silk flower crowns.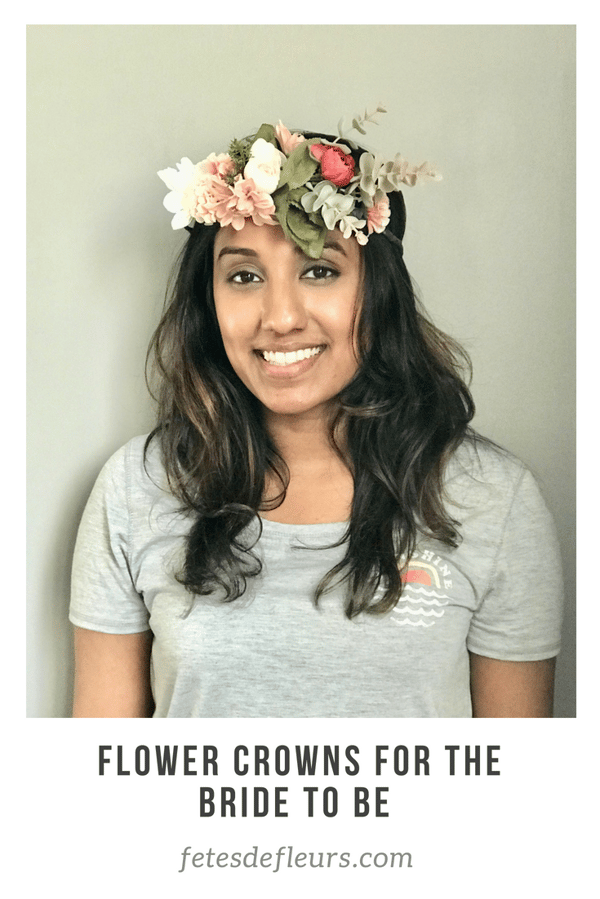 I love the selection of the light pink flowers, darker pink flowers, greenery with a splash of light pink colors and the white flowers for this group of ladies.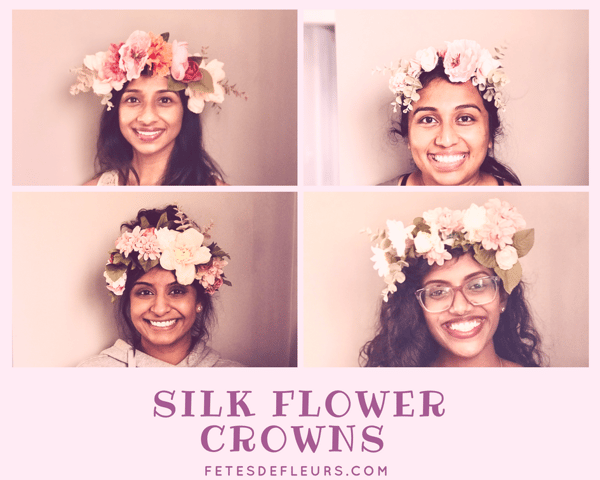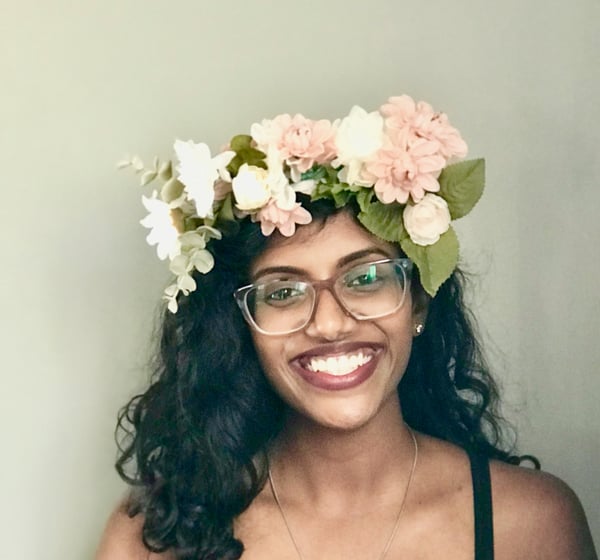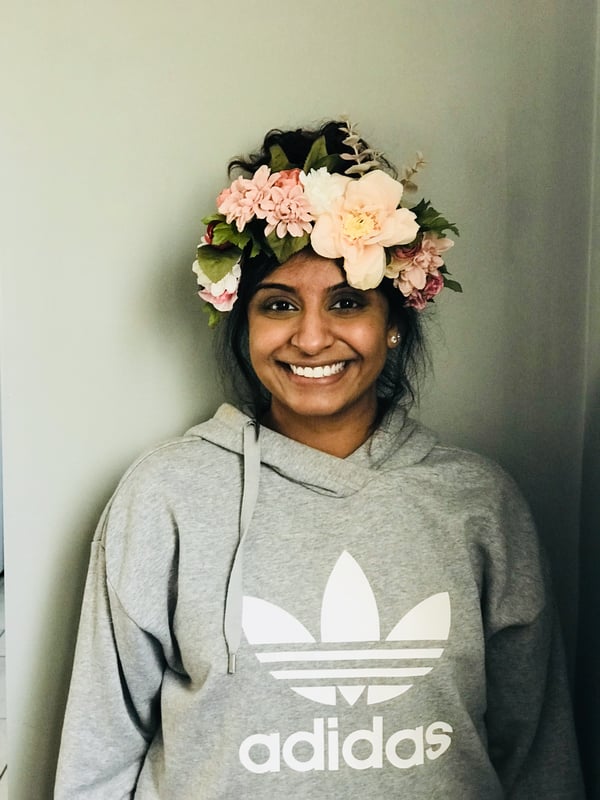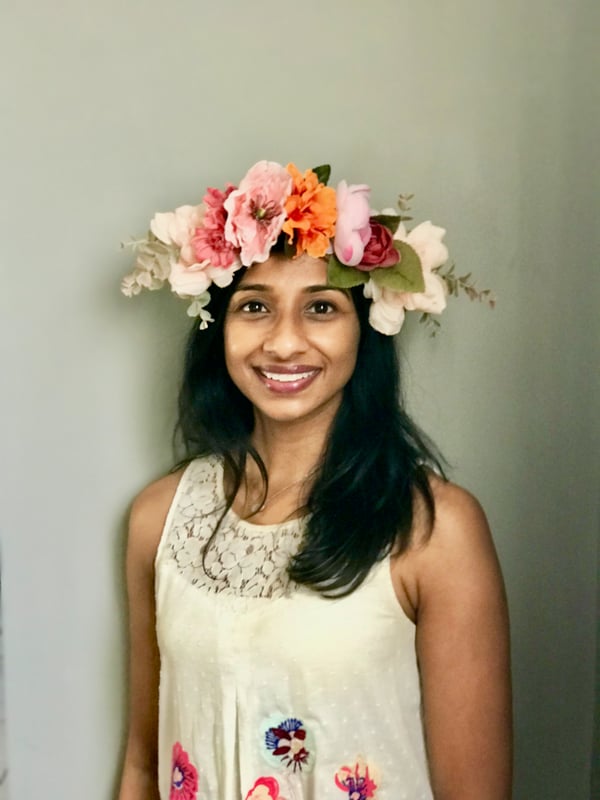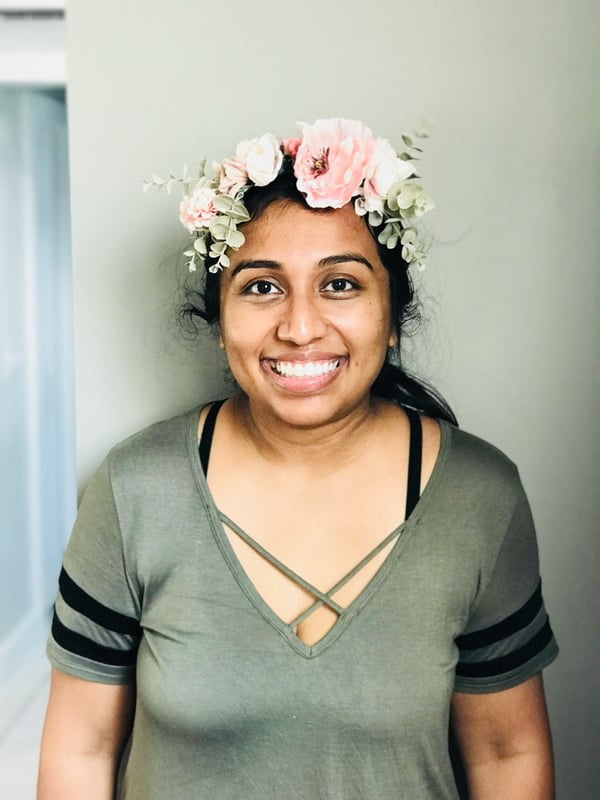 How cute are these ladies?!?! I love love love the neutral pink colors they picked. This is the most perfect start to a bachelorette party weekend. They did the silk flower crown workshop and then they were going to have a low country boil after the workshop.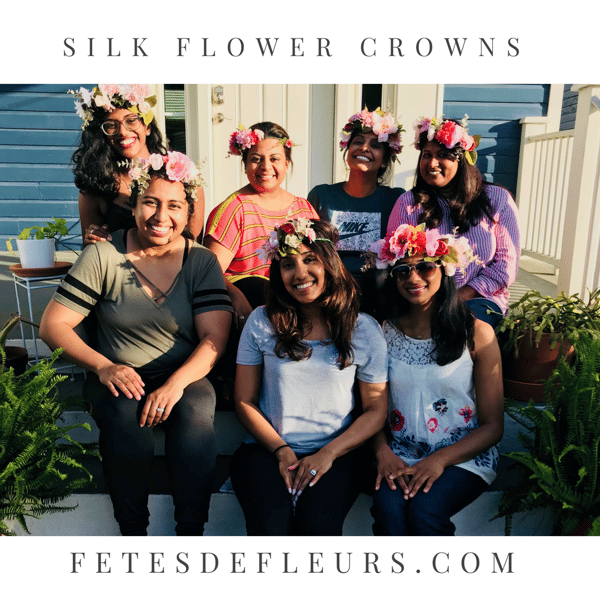 We have flower party hosts in Charleston, Austin, New Orleans, Boston, the Hamptons, Nashville, and Palm Springs. If you are hosting a ladies weekend or a bachelorette party soon please reach out to us. We would love to help you have the best bachelorette party activity by making flower crowns with a flower party host in one of our cities we are in!