We are so excited that you are contemplating and researching coming to Charleston, Sc for your girls weekend! Ladies weekends are the best. You are probably thinking about what to plan, what to do, what to see and oh don't forget, what to eat and drink. We know, there is a lot to think about when planning a girls trip or a girls weekend. Charleston is a great spot to pick for a girls weekend away.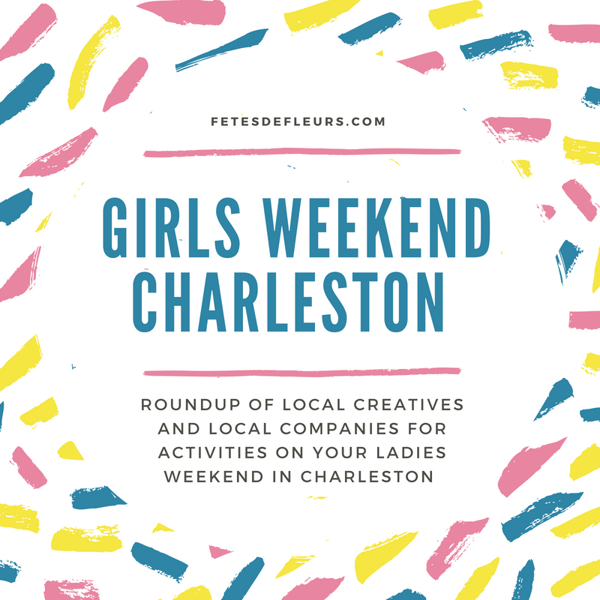 We rounded up our favorite local Charleston Creatives that we think you should know about when planning your Charleston weekend with your girlfriends.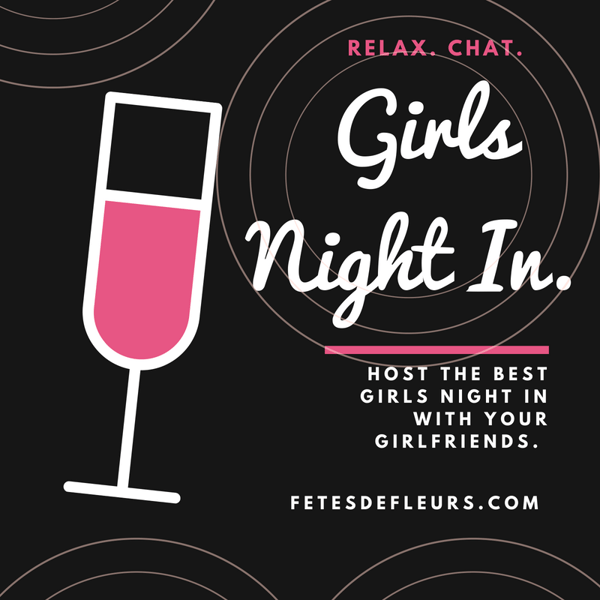 Whether you are planning a trip to Charleston, Sc with your girlfriends or you are a local Charleston girlfriend group - we think this roundup of local companies and local creatives will help you have the best girls night in. Celebrating over a fun activity for a girls night in makes for a perfect bachelorette activity or just a girls night in with your friends.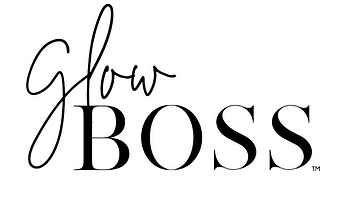 Bring the spray tan to your house for a fun night in with your girlfriends here in Charleston. Every girl likes to be tan. But, getting a tan via the sun is no one's friend. Get your tan at home in the comfort of your home or in the comfort of your airbnb or hotel if you are here from out of town.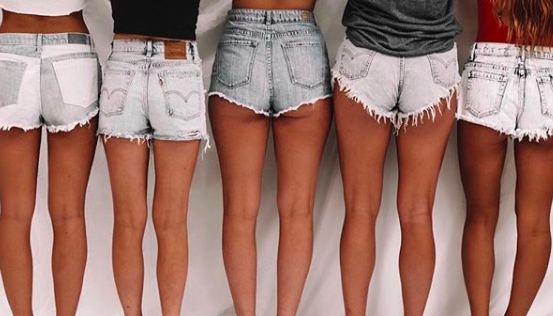 Glow Boss was started by Carly Frei in her dorm room in Charleston, South Carolina at College of Charleston. She did over 300 spray tans in her first year of business in Charleston. She knew she was onto something and started this business to help girls get healthy tans via a spray tan.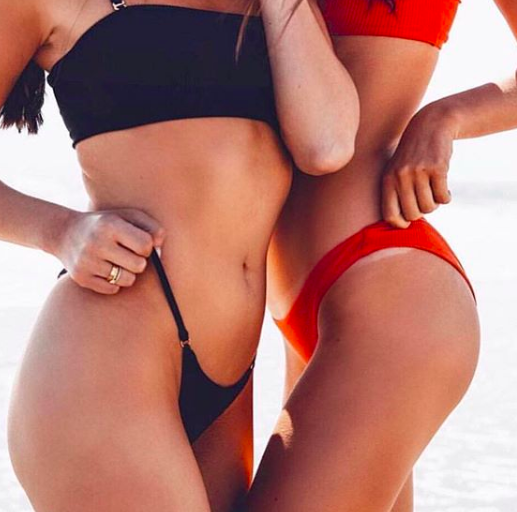 If getting crafty is the name of your game then we have the perfect crafty activity for you and your girlfriends.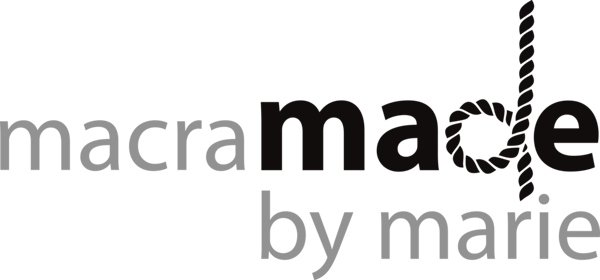 MACRAME YOUR WAY
Looking for a fun, fresh idea for an activity at your next private event?
A macrame home party is a fantastic way to get creative while having a blast with your friends. I'll provide all the tools you'll need, and you bring the guests.
Her events are geared toward any skill level. At the end, each guest gets their own custom self-made macrame piece for their home.
WHAT ARE MACRAME PARTIES GREAT FOR?
Birthday Parties
Girls' Night In (see we told you)
Bridal Showers
Baby Showers
Bachelorette Parties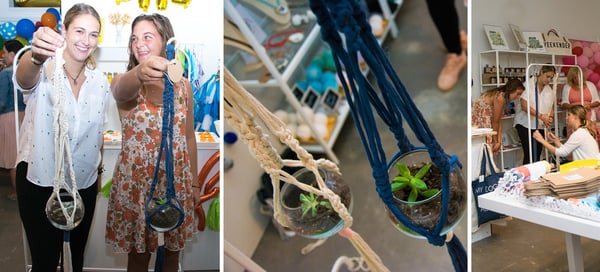 You can book a Macrame party here on her website.
macramadebymarie on Instagram here.
macramade by marie on Facebook here.
Well, we can't not mention ourselves. We hope you don't mind!
We do flower crown parties for all kinds of girly nights in. Think bachelorette parties coming in for a bachelorette party weekend in Charleston to a group of local Charleston girlfriends celebrating a baby shower, bridal shower or a birthday party!
We can help you celebrate with your girlfriends by coming to your airbnb, your hotel room or your house to teach you how to make flower crowns.
We also do flower arranging parties, wreath making parties around the holidays, flower jewelry parties, etc.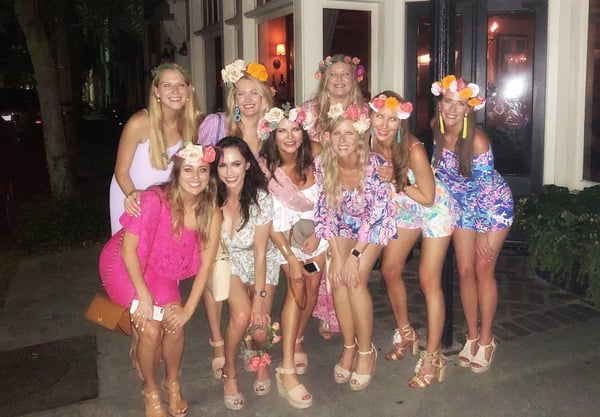 You can request more information about our flower parties here on our website. We look forward to helping you have the best weekend here in Charleston with your girlfriends or if you are a group of local ladies we can help you celebrate with a girls night in or maybe a bridal or baby shower!
You can find us on Instagram here.
And you have our website already because you are on it! :)
Other cool activities we think are great for a girls night in or a girls weekend in Charleston are:
Spa nights - think face mask party. Everyone bring your fave face mask and face mask on.
Cook dinner with your girls.
Wine and cheese (definitely go to Goat Sheep Cow for your cheese and wine if you do this).
Hire a local photographer to take girly photos of your girlfriends :)
Have a local artist come to your house and teach a class or buy some prints
Hire a local chef to cook you a dinner to enjoy with your girls
A boho backyard party with fun pillows on the ground
Dessert party - have everyone bring a dessert and share. What is your fave?
GAME NIGHT
If you have any other ideas for a girls night in or a girls weekend in Charleston please let us know! We would love to include you in our girls weekend guide posts in the future.