Request a Charleston Bachelorette Party
Flower Crown Parties for your Charleston Bachelorette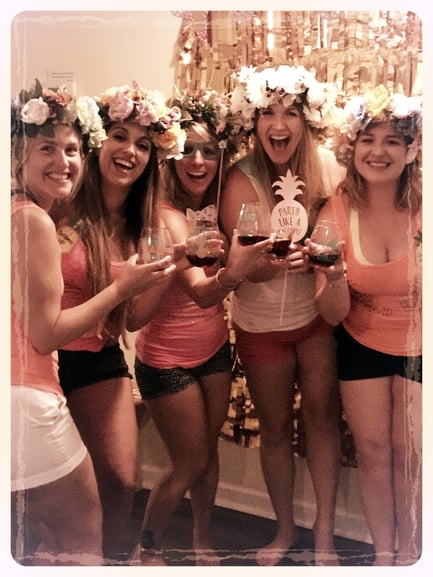 Coming to Charleston for your bachelorette party? We can help you plan your weekend away by incorporating flowers into the weekend.
Want to add some flowers to your bachelorette party? We can help!
Think flower crown parties, flower arranging classes, flower jewelry making parties, etc. We want to help you incorporate flowers and girlyness into your Charleston Bachelorette weekend.
Incorporate Flower Crowns into your Charleston Bachelorette.
HAVE A FLOWER CROWN PARTY AS PART OF YOUR BACHELORETTE PARTY HERE IN CHARLESTON, SC AREA.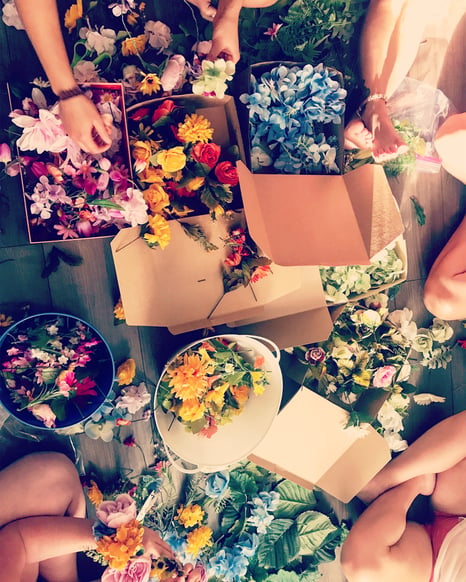 Coming to the Charleston area for your bachelorette party?
What a great choice for your bachelorette weekend with your ladies before getting married.
What is better than flowers, some sun, beach, great restaurants and bars?
We come to your hotel, your airbnb, rental house, etc and setup a flower crown bar to help you celebrate your Charleston bachelorette in the best style ever. With flowers!
THE ULTIMATE GUIDE TO YOUR BACHELORETTE PARTY IN CHARLESTON, SC AREA
Coming to the Charleston area for your bachelorette party weekend? Fetes de Fleurs can help your bachelorette party group party in style with flower crowns, flower jewelry to wear on your night out on the town celebrating the bride to be.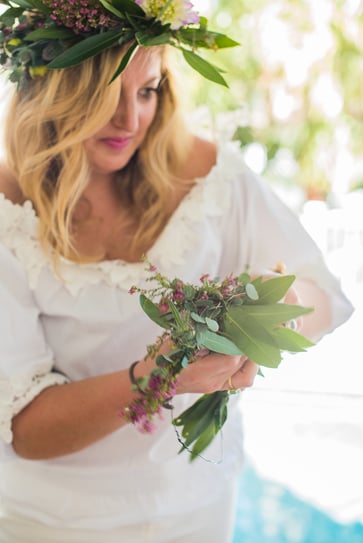 Download our Ultimate Guide ot your Charleston bachelorette party here.
A CHARLESTON BACHELORETTE PARTY WEEKEND: COMPLETE WITH REAL FLOWER CROWN MAKING
How does the real flower crown making party work?
We book the party ahead of time via email. We will answer your questions via email or phone leading up to your bachelorette weekend. Anything and everything you have questions about just send them to me at ali@fetesdefleurs.com. We will work with you to customize your flower crown making party to work with what you want the party to be like.