We love the BOHO wedding. I don't know if I really love saying the word, Boho...but it is a thing so we should just start recognizing that. Flower crowns go oh so well with a boho wedding. We have started to get more boho floral accessories like boho floral combs, floral pins and of course our boho flower crowns into our online shop over at the Flower Crown Bar.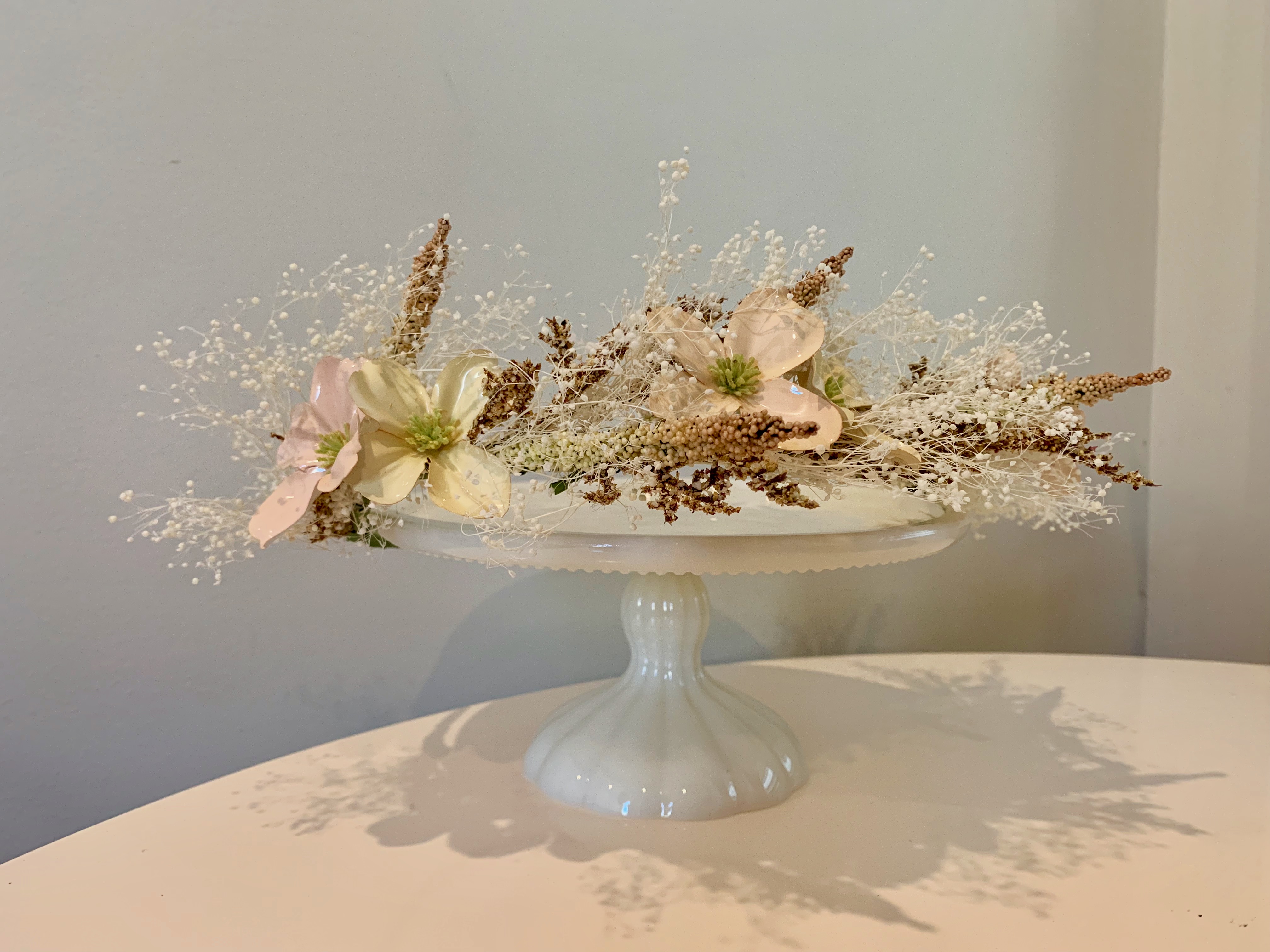 All bridal floral accessories can be shopped here.
We have grouped together our bridal flower crowns on the site into one collection and also have hair combs, hair pins and any other hair floral accessories into another collection. Expect more options here including silk flowers, dried flowers, and porcelain flowers!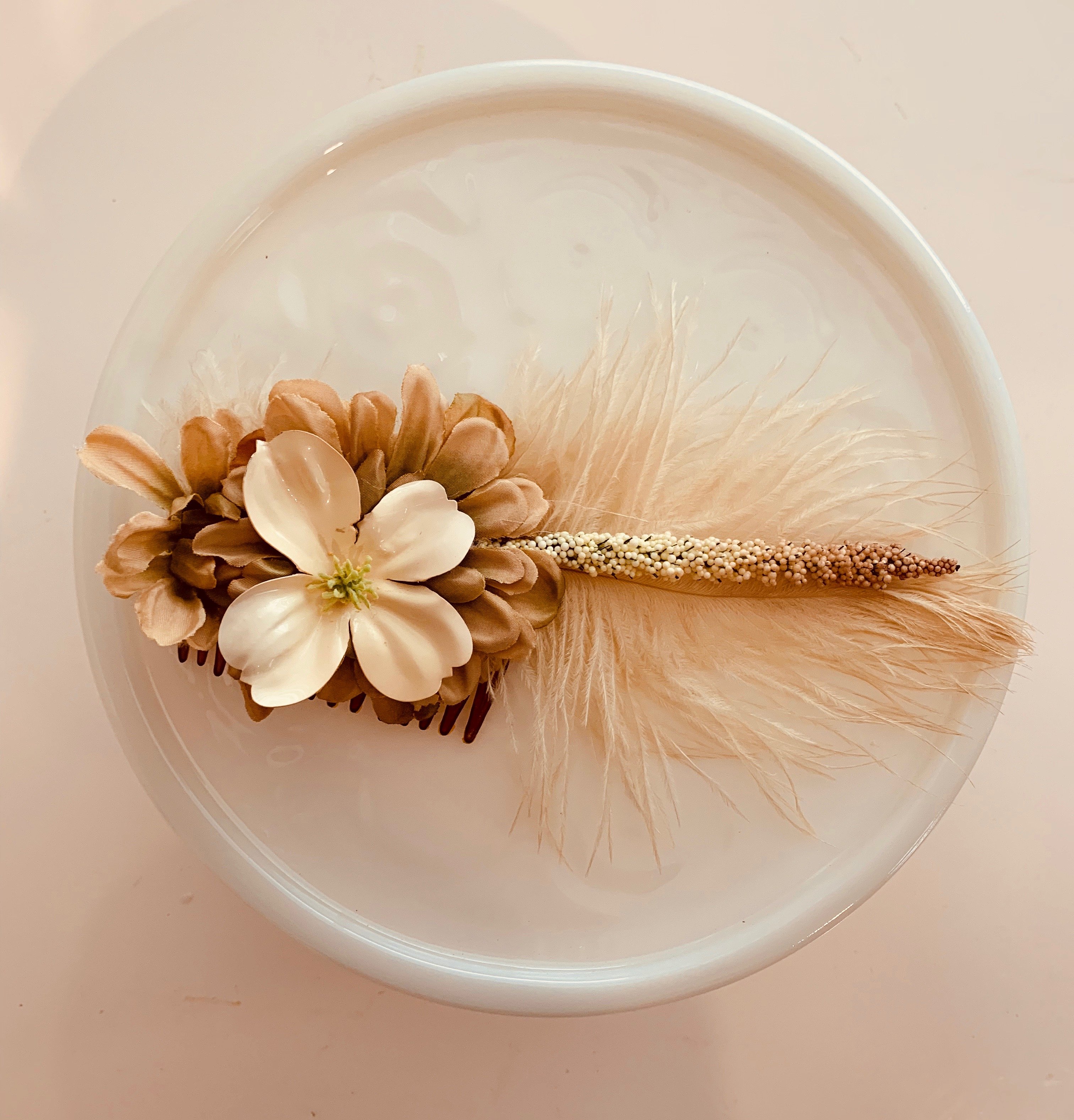 All boho floral combs and hair pins can be shopped here.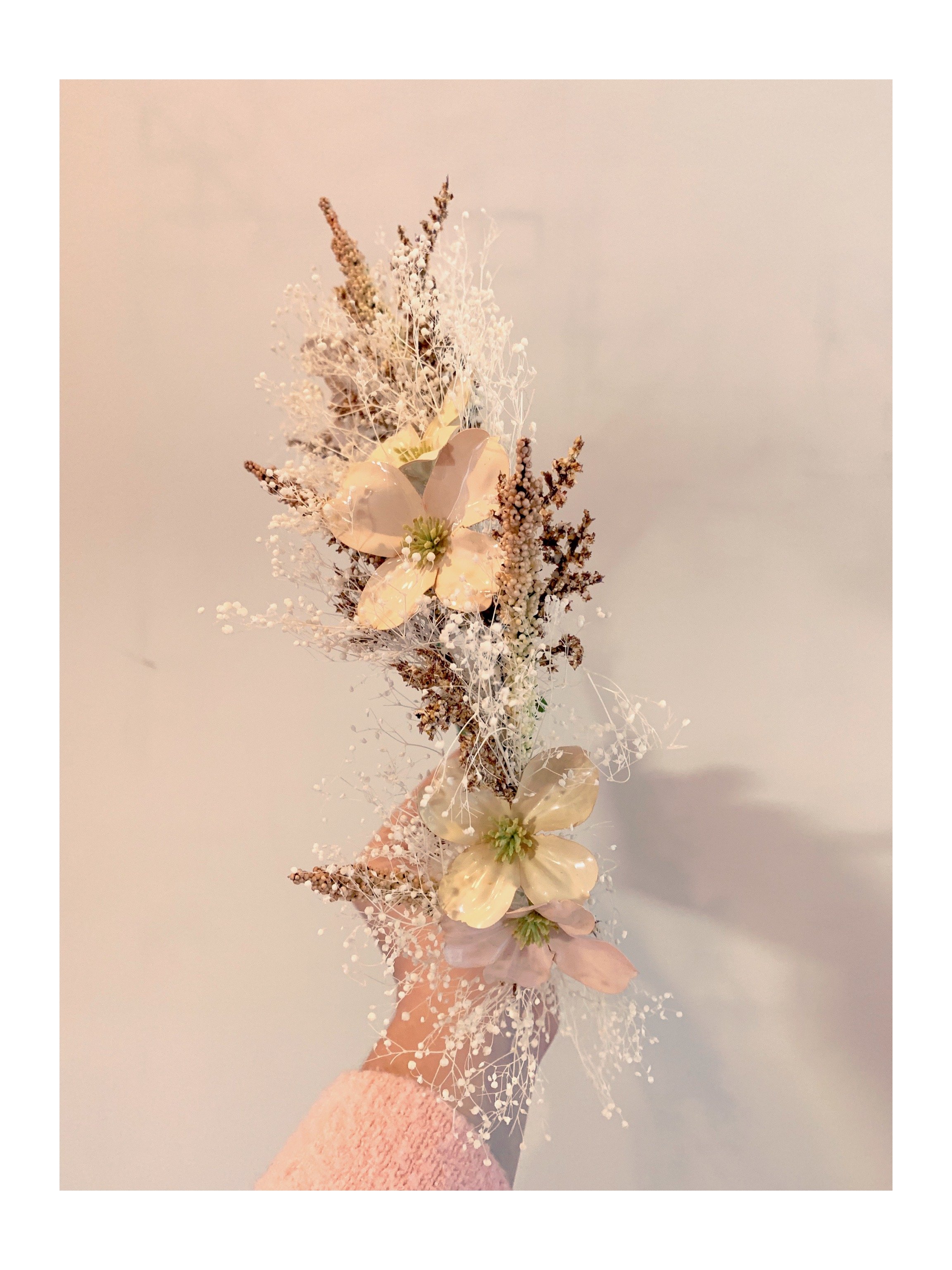 We can create any custom piece for your wedding or any other celebration leading up to the wedding date. Please reach out to us with requests at ali@fetesdefleurs.com. Over time the flower crown bar will be our one stop shop for all things floral accessories.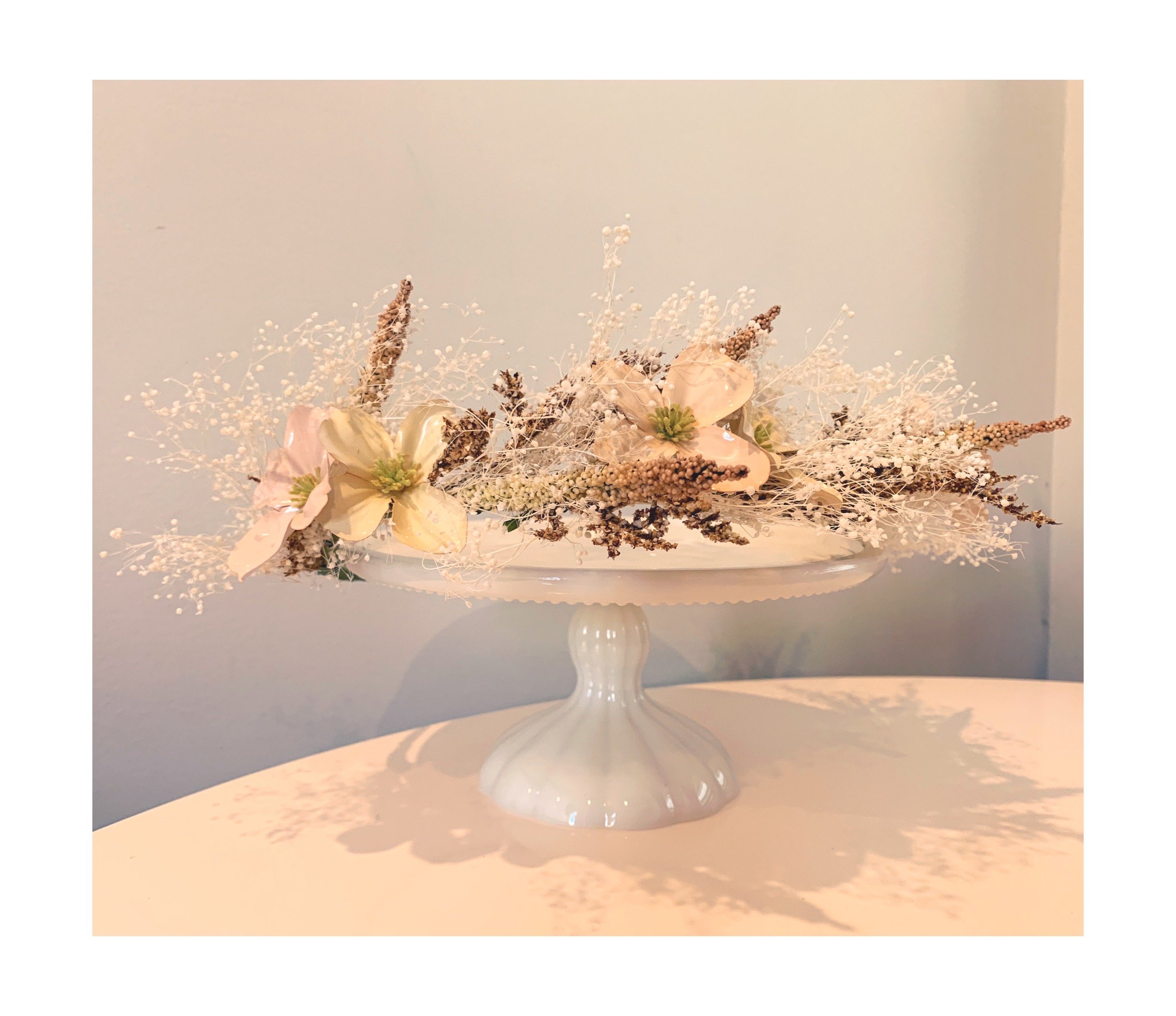 You will be able to go there to buy all your floral accessories in one online shop including:
Flower crowns that are made and ready to be shipped out right away.
Custom flower crowns with requests on colors, theme, etc. All custom made for you and shipped out in 2 days.
Floral earrings for bridesmaids, bachelorette parties, and also just everyday wear if you love flowers and statement earrings like we do.
Dog flower collars....YES! We are so excited about this. We don't have any up yet but we will soon. These are typically requested to have your dog invovled in your wedding or photoshoots.
Baby flower crowns for celebrations like 1 year birthday parties and kids flowers crowns too.
Gold hoop wreaths for decorations at weddings, birthdays, baby showers etc.
Floral letters for decorations at baby and bridal showers, birthdays, etc.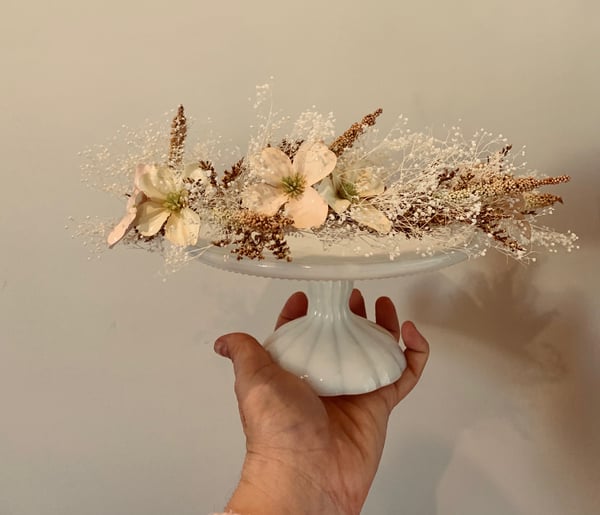 Really anything and everything FLOWERS! If we think you can wear flowers in any way we will make it into a product that you can wear. We will always specialize in flower crowns but over time we will add in more floral decorations that you can order from anywhere in the US like wreaths, gold hoop wreaths and the floral letters.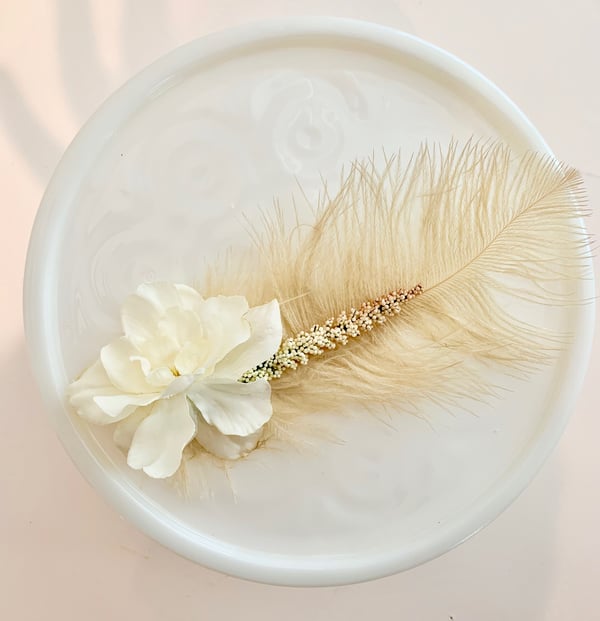 Anytime you have a custom order please reach out to us via the forms on our site or at ali@fetesdefleurs.com. We love you all and can't wait to flower party with you here in 2019 in big ways!