Sag Harbor is the perfect location for a classy bachelorette theme weekend or girls weekend in the famous Hamptons. Smaller than many of the surrounding towns in the Hamptons, Sag Harbor has a few hotels that are walkable from the Village where there are shops, restaurants, marinas and more! A perfect town if you want to be able to walk to the downtown-ish area in between your beach and pool time.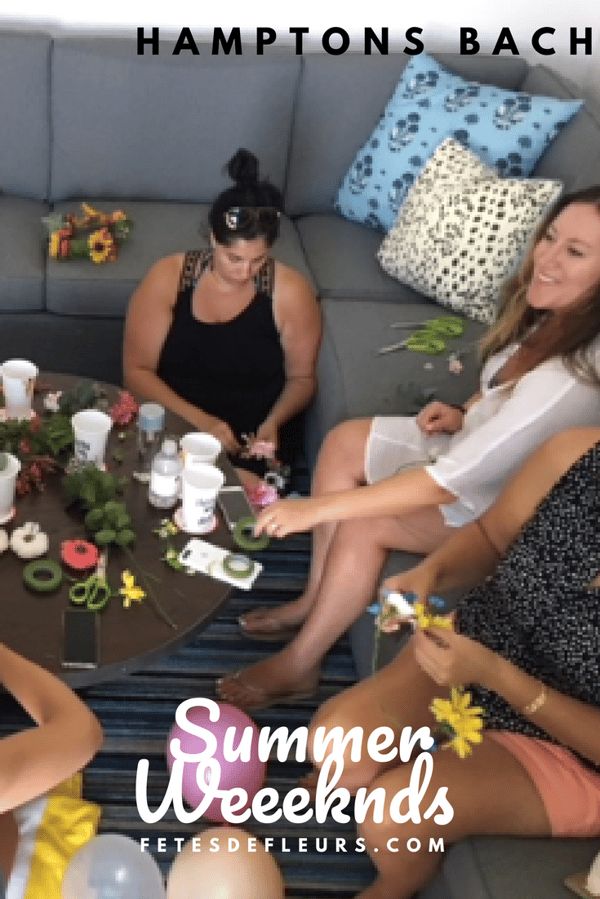 These ladies did it right!
They got a couple of rooms at Baron's Cove on West Water Street, one of them being a suite style room which was perfect for a flower party luncheon - (post beach, pre pool and dinner I might add). The suites at this Baron's Cove have a spacious living area with large sectional sofa which seems like it was made for a Hamptons flower crown workshop.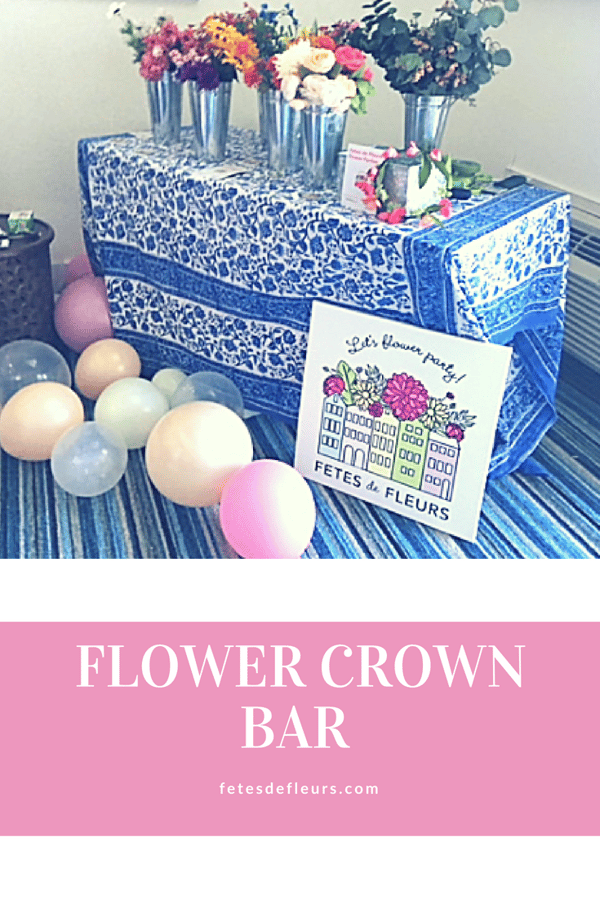 This bride was crafty so her sisters knew flower crowns would be the perfect bachelorette activity for day two of their Sag Harbor activities. The group picked up a catered lunch from Cavaniola's Gourmet (omg, recommended on Food Network and Barefoot Contessa if you needed any convincing) and a beautiful peach cake from Carissa's Bakery. After a little nosh and rose, the group got to flower crown making! Photo op in the room and on the deck - so cute!!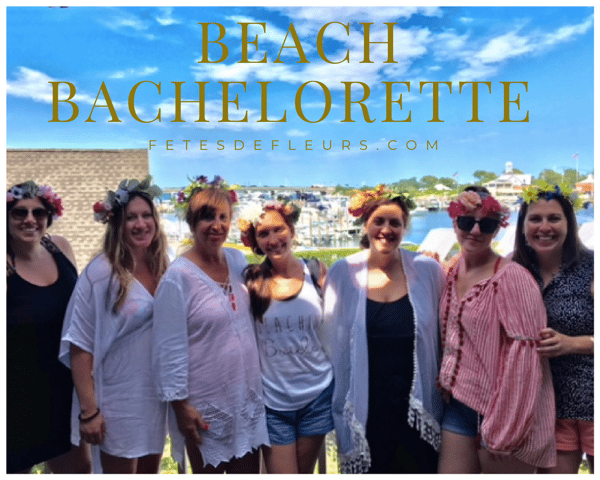 I mean…what better memory for your special girls wedding prep weekend?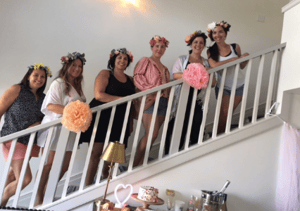 Afterwards, the group headed to the pool at Baron's Cove, which is beyond amazing! This hotel is incredible and we highly recommend it.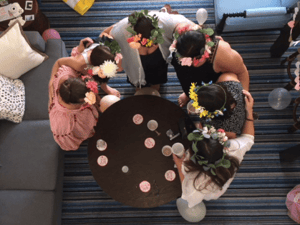 Think poolside food and cocktails, a bar and lounge with daily live music, and an award winning restaurant where the ladies of course had dinner one night! They also have a cute event space for larger groups. Amazing location for a Hamptons Bachelorette Weekends or Sag Harbor Girls Weekend!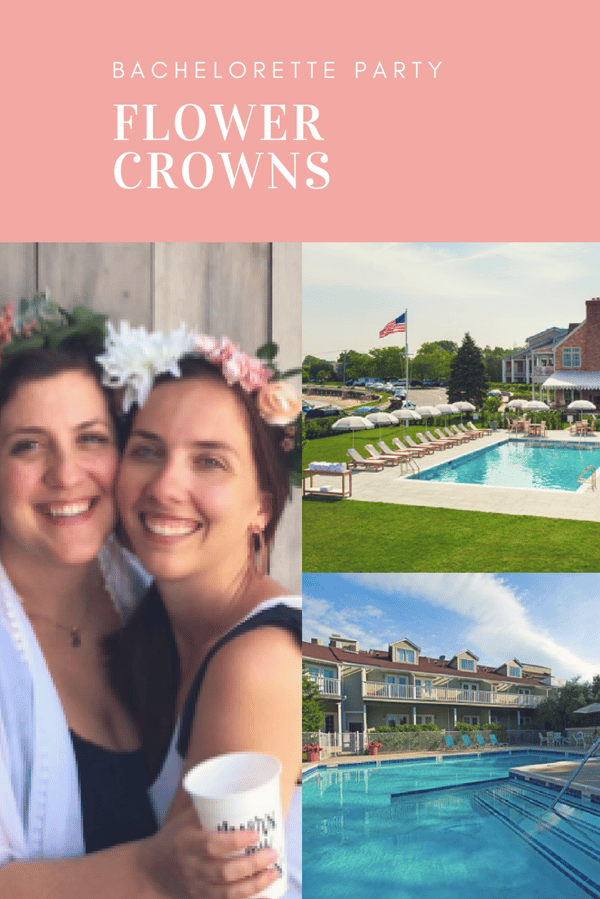 Sag Harbor Inn is another hotel option in Sag Harbor! They are a bit more affordable and have large guest rooms great for groups, a conference space and glorious pool! You can easily walk to Main Street in Sag Harbor Village from this hotel.
Just check out Main Street Sag Harbor… Either way you can't go wrong with where you stay.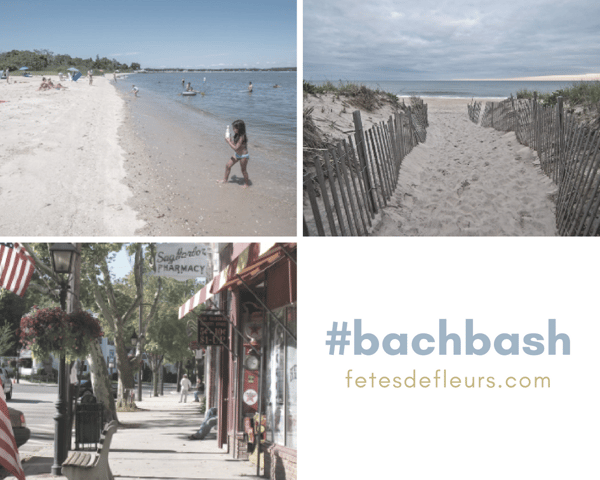 Nearby beaches in Sag Harbor, Noyac and Bridgehampton… imagine running around in your flower crowns here? Sign us up!
The best part about Sag Harbor is that you get two options for swimming fun. You have the ocean option as well as the bay option for all your floating and swimming needs on your ladies weekend in the Hamptons.
What more could you want out of your bachelorette weekend, really?