Planning a bachelorette party weekend takes some work ahead of time. You have to think about a bunch of different things to get the bachelorette party all planned up. Lots of things to coordinate and people to coordinate everything with. Some of those people you also might not know well so that can be tough. Maybe your bride to be bestie has friends coming from all over the country. Maybe you are point person on all the coordination. Maybe you need some help coming up with bachelorette party gift ideas for the bride to be and the group? We got you, GIRL, we got you.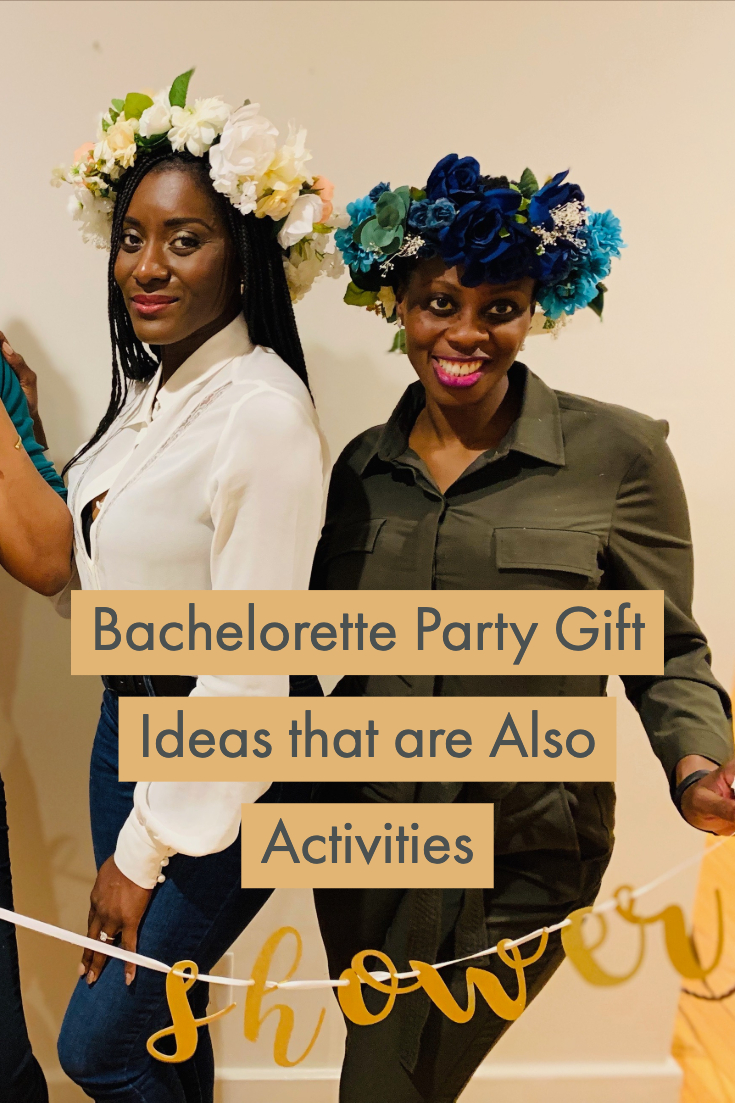 Since we are around a lot of bachelorette parties throughout the US we try and pick up on the bachelorette party activities that the ladies tend to do each month, year and see what is trending. We thought it might be helpful for your bachelorette party planning efforts to list out some of these bachelorette party gift ideas that we have been seeing.
So real quick I want to explain something first. When we think of bachelorette party gifts or bachelorette party favors we tend to think in activities. In general I like to spend money on experiences and activities rather on material things. We tried to come up with a list of fun bachelorette party gift ideas that act as just that: bachelorette party activities for the group that double up as bachelorette party gifts or favors. We like to kill two birds with one stone around here.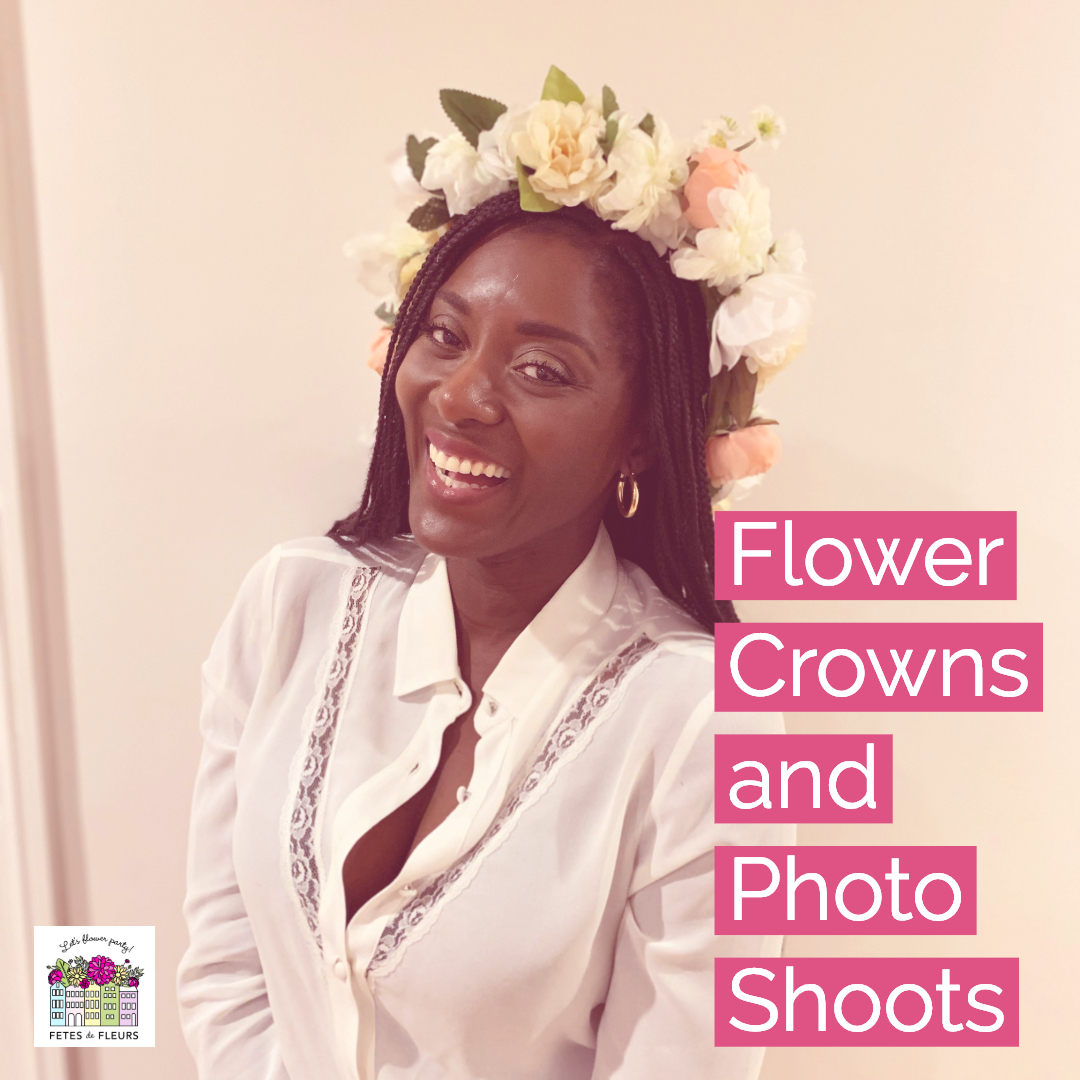 Photo Shoots with the Bride Tribe
A fun bachelorette party activity that also acts as bachelorette party gifts for the group would be to hire a photographer to take some photos of you while on your bachelorette weekend. You can usually search online for a photographer in the area that you are visiting to inquire about if they do this or not. There are also some really cool apps out there now that allow you to source a photographer on your trip wherever you are going. I read about a couple of cool ones called Flytographer and Shoot My Travel. This is a great idea for the bachelorette group because you could experience the city that you are traveling to while walking around one morning or afternoon on your bachelorette party. We actually had a Charleston bachelorette party group do this with their flower crowns that they made on their bachelorette party. They made flower crowns with us on a Friday night and wore them out and about on that Saturday morning for a photo shoot with their bachelorette group. Such a cute idea because you get to experience the city you are in with your best pals and then you will get these super cute photos back after your grip as bachelorette party gifts. This would be perfect for a bigger gift to the bride from the bachelorette party group or you could all split the costs too.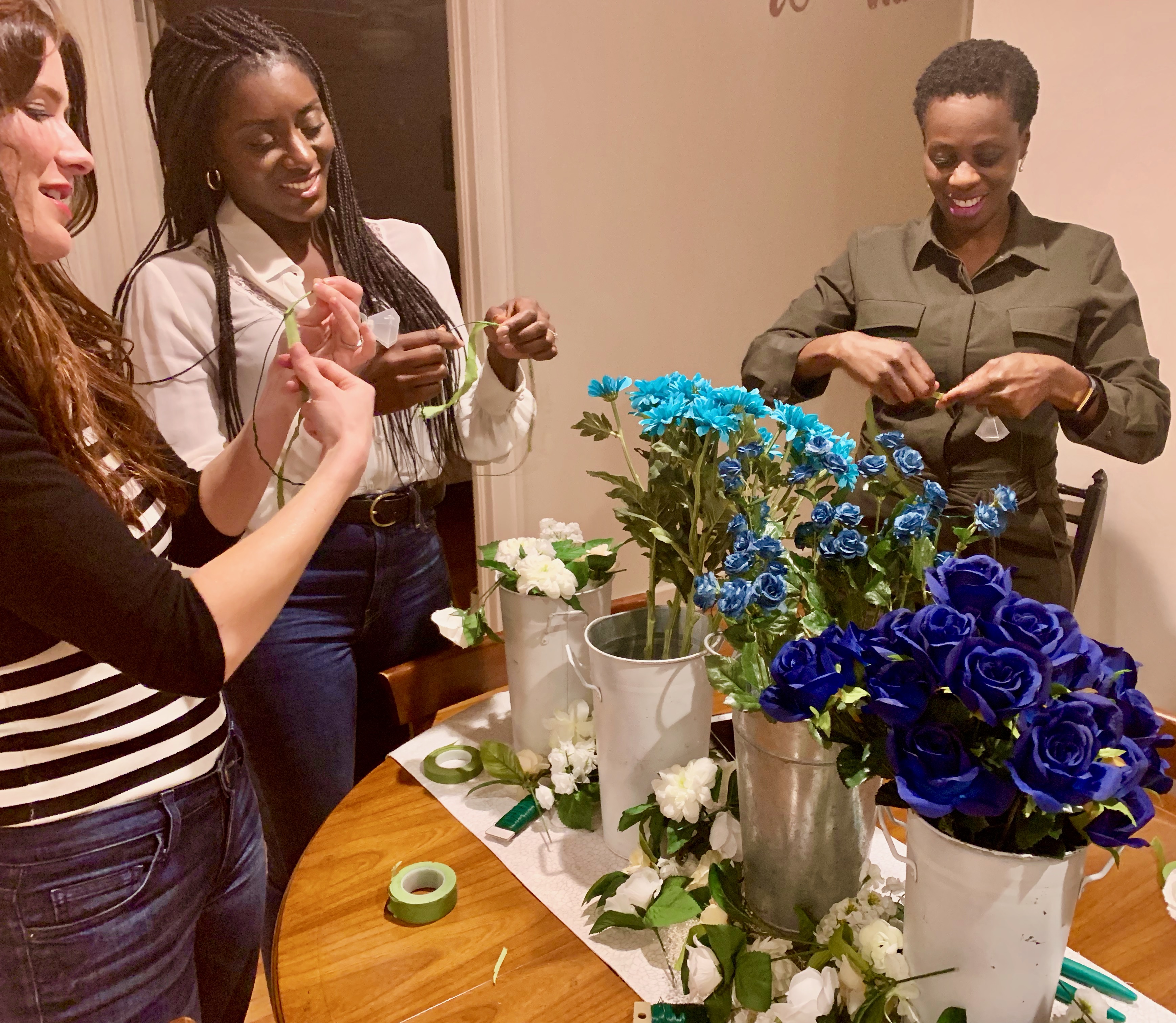 Here at Fetes de Fleurs we love bachelorette parties. Most of our work is with bachelorette party groups in the cities we have flower party hosts in. We work with your group in the planning stages and will figure out what kind of floral activity or workshop your group would want to do. Bachelorette party groups tend to do our flower crown workshops where we will come to your airbnb or hotel to teach a flower crown workshop for your group. We will bring either real or silk flowers, setup a flower bar with all of the supplies to make the flower crowns and then teach your group how to make flower crowns. We will help your group as much as you need to get your flower crown creation just right! Then we take photos and send you all the photos along with a blog post recap of your party. It is a super fun way to do something girly with something a lot of women love - FLOWERS - over some rose. A lot of the bachelorette groups say they loved this activity because it wasn't all revolved around drinking which lets be real, most bachelorette parties are revolved around drinking a lot. So do something fun with florals learning a new skill with us. We would love to help you make flower crowns and then you get to wear them out and about throughout your bachelorette party weekend. Flower crowns can actually be dried out really nice and pretty so you can bring this back from your bachelorette party weekend and hang it up on the wall on a nail or on the side of a mirror. Once again this flower crown workshop allows you to do a fun bachelorette party activity that also doubles up as a bachelorette party favor to take home after the weekend ends.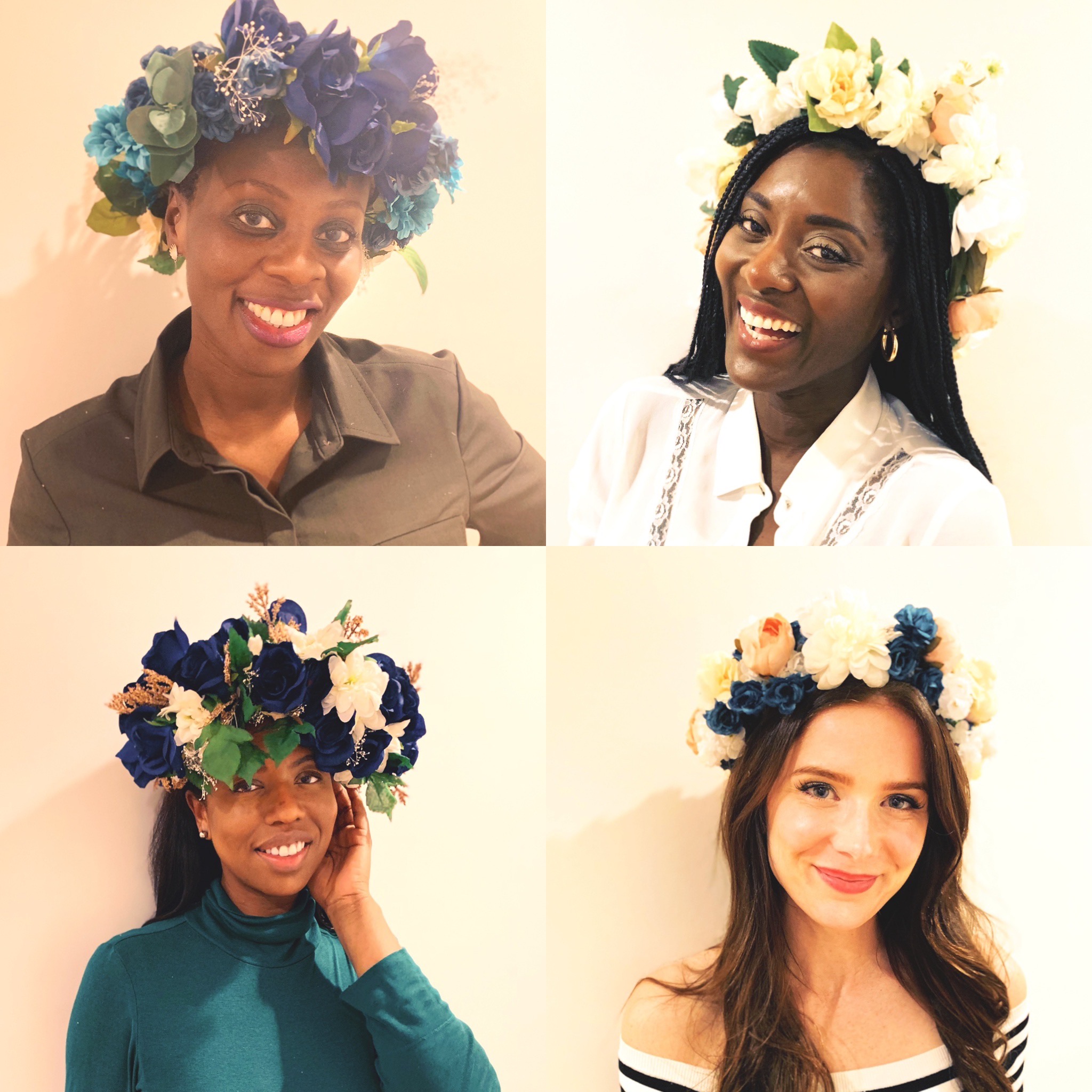 Candle Making Class
Candle making classes are popping up in lots of cities now. There are candle shops or local candle makers who are also doing workshops where you can learn how to make a candle. I would just search in the city that you are heading to "candle making class X city name" to find a local that might be able to do this with you. This is great because once again it allows you to do something a bit more relaxed for the bachelorette party other than getting drunk. You also learn a new skill of how to make candles and then you get to bring the candles home as bachelorette party gifts after your weekend is over.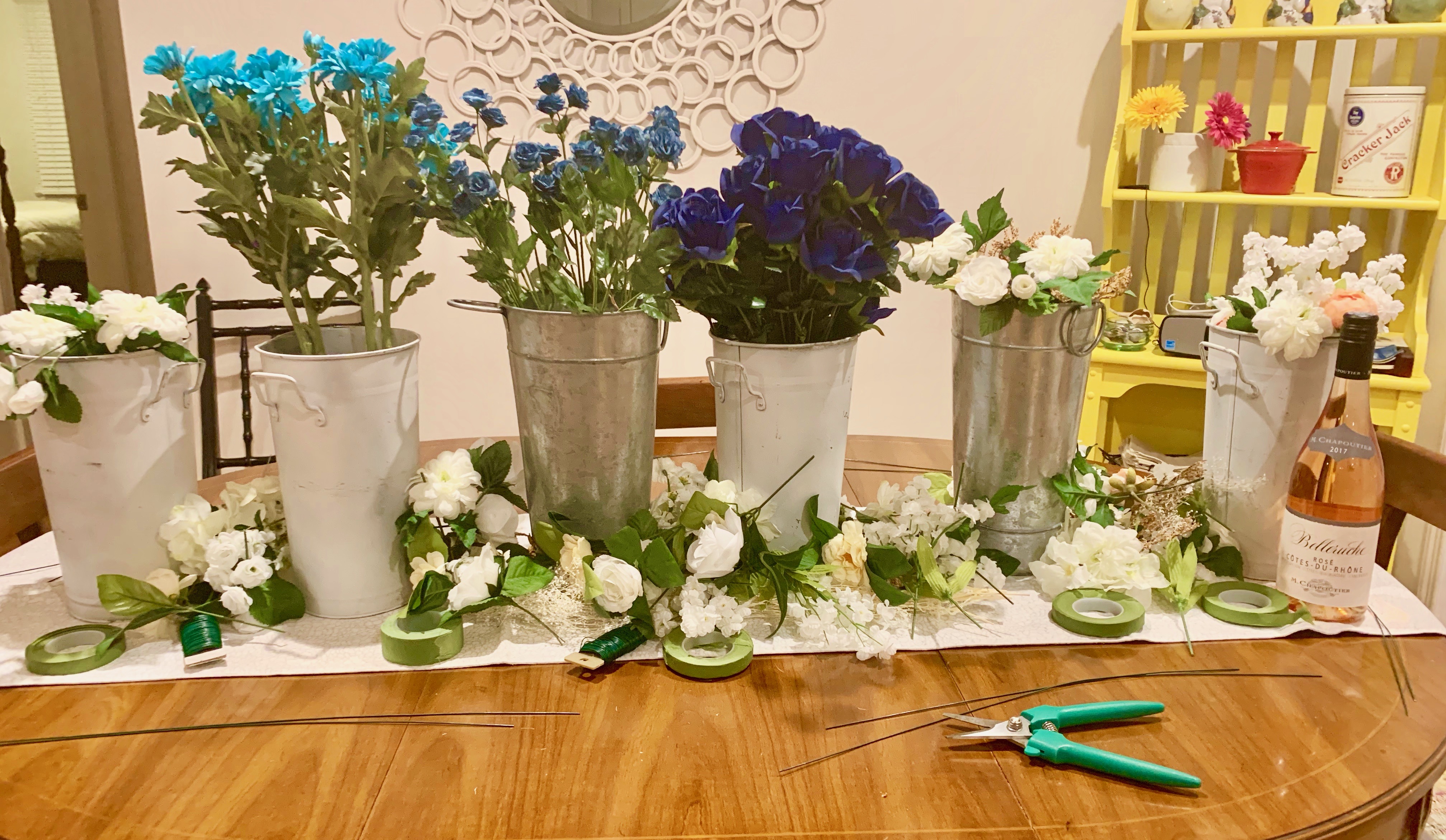 Airbnb experiences tend to have some super fun options. I have been checking these out in the cities that we are in and it is super fun to see what options they have come up with. If you are looking to book an airbnb for your bachelorette party weekend or girls weekend you will see that after you book your airbnb you will get marketed to some unique experiences in that city for you to book. I love this idea because it takes some of the work out of planning the bachelorette party. You can find everything from tours to boat cruises etc on airbnb experiences. You can search experiences on their site by location and type of activity. I bet a lot of these will double up as a fun thing to do on the bachelorette party weekend and as a bachelorette party favor too.
A local art class
Lots of cities that you might be looking at for your bachelorette party have local artists that might do art classes or local art workshops for groups like yours. I would search on Instagram for example things like: #CITYartist #CITYartists. You will find some cool options of local artists who you might be able to reach out to and ask if they would be willing to teach your group a painting class of something from the local area. You can also usually find artist collectives in the city you are going to and see if there are any local art classes taking place that weekend that you are there that you might be able to be a part of. Of course if you did the art workshop or painting workshop you would then be taking that art home with you as a bachelorette party gift! There you go - now you are a painter or artist! You got to do a fun activity that was creative and also get to bring home a gift for yourself.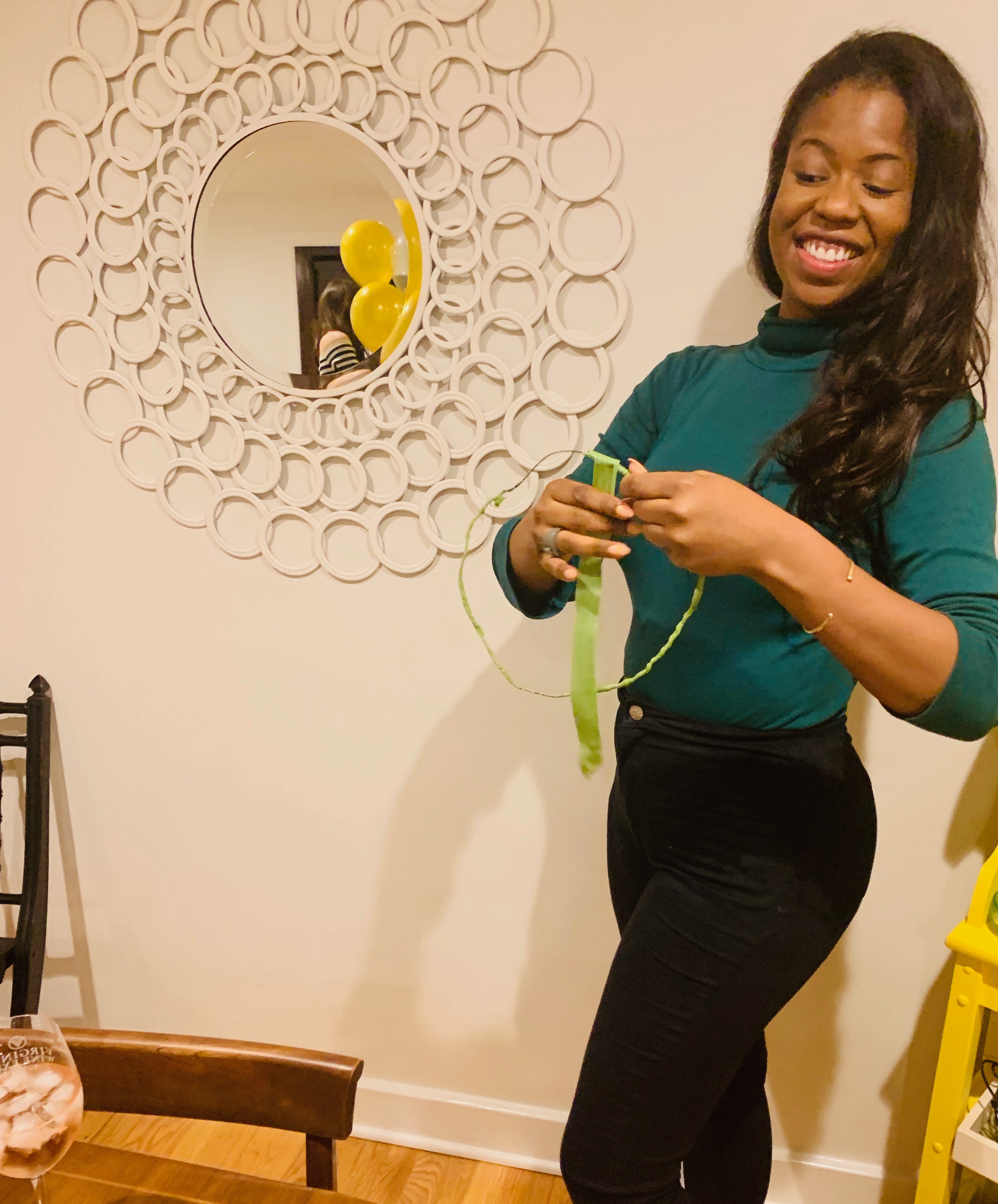 Planning a bachelorette party weekend takes a lot of effort and coordination. We want to make that process easier and less stressful by providing you with some fun ideas whatever city you decide to go. We hope these suggestions were helpful for your bride tribe planning the bachelorette party coming up. If you are interested in adding in a floral workshop or a flower crown party to your upcoming bachelorette party please reach out to us at ali@fetesdefleurs.com or by filling out our form here. We hope to flower party with you for your bachelorette party coming up!