If you trying to pick your bachelorette party theme or your bachelorette party hashtag you should consider YES WAY ROSE or ROSE ALL DAY as your theme for your bachelorette weekend if you answer yes to these questions:
Do you love the color pink?
Do you love the color rose pink? EVEN BETTER, GIRL.
Do you love wine?
Do you love ROSE wine?
Do you like the most girly of things?
Do you love cute and pretty things?
Okay, you are meant to do the ROSE ALL THE WAY bachelorette party theme and bachelorette party hashtag.
If you want to have the best ROSE ALL THE WAY bachelorette party weekend we suggest making sure your weekend consists of the following things and items.
Rose all the Way napkins.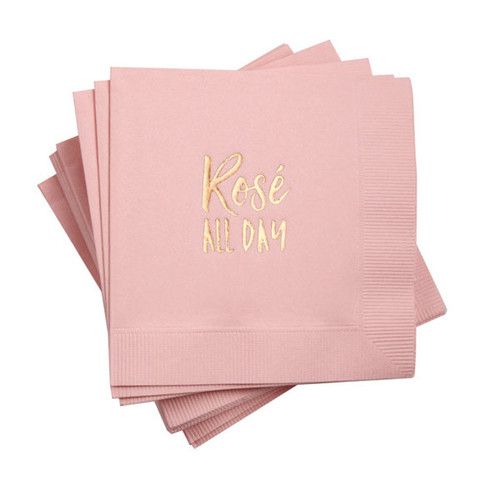 Yes way Rose cups.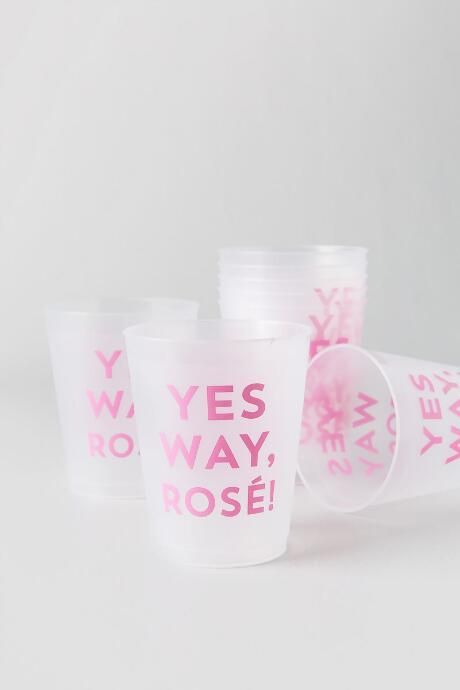 Rose colored balloons as a back drop.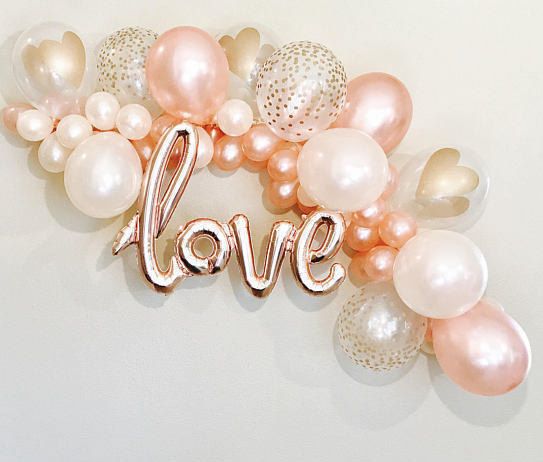 Rose colored and pink colored confetti to put around the airbnb or hotel.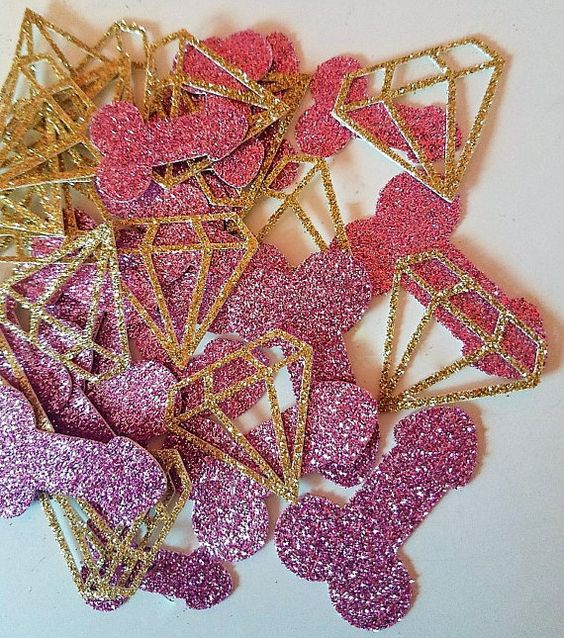 Rose colored and pink colored photo booth accessories.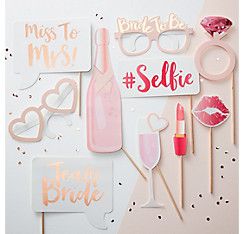 Pink, rose colored and white flower crowns from Fetes de Fleurs. (OF COURSE, DUH, get it girl).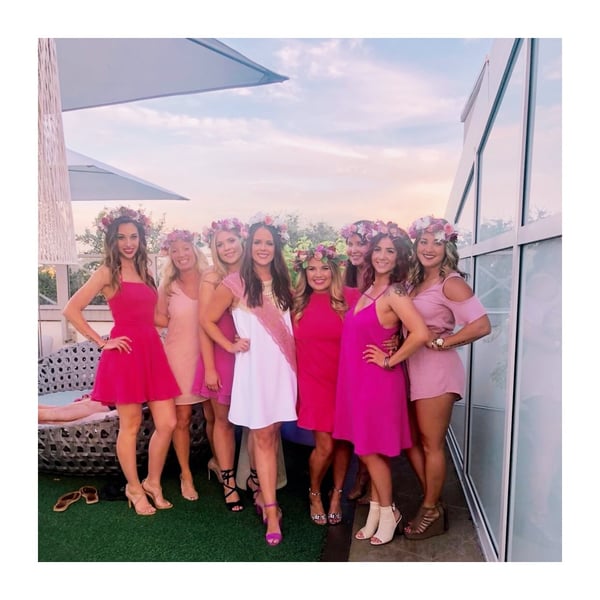 Rose all day tShirts.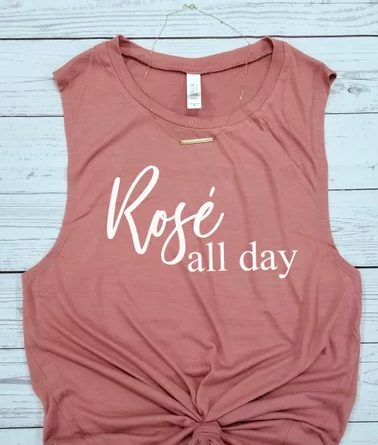 Drink rose SQUAD hair ties.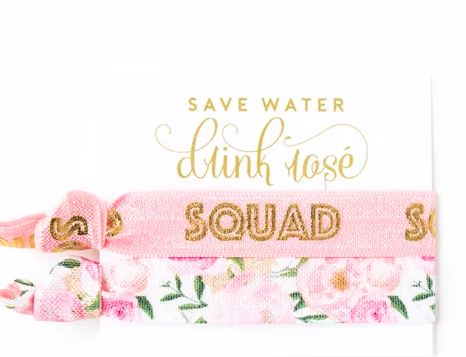 Rose all day totes for the girls bachelorette party gift from the weekend away.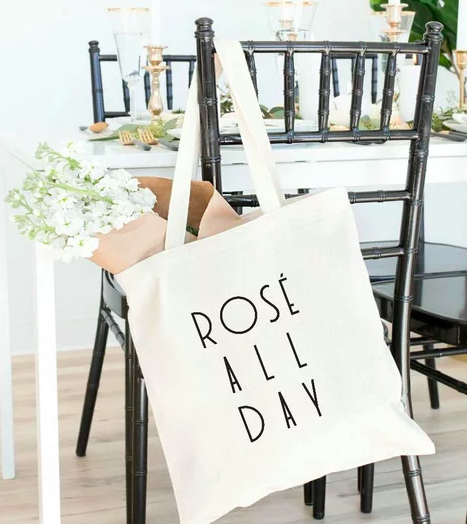 You can request your pink, light pink, rose colored or custom flower crowns for your ROSE ALL DAY or YES WAY ROSE bachelorette party weekend by emailing us at ali@fetesdefleurs.com or clicking the button below.
Can't wait to help you look your best with pink flower crowns to top off your ROSE bachelorette theme.