A Charleston bachelorette party can mean a bunch of different things.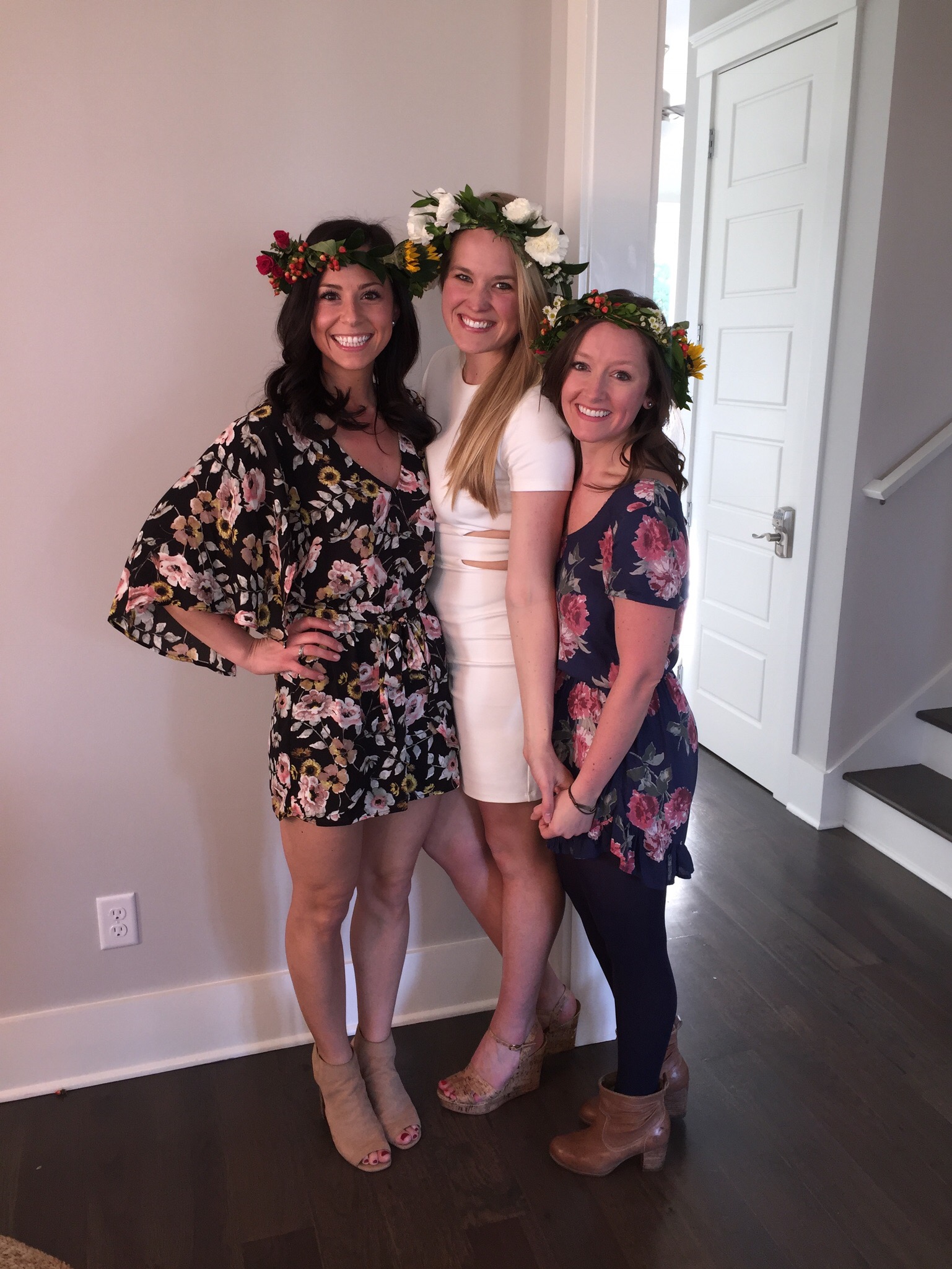 Maybe you are at a beach house for the weekend, maybe you are staying downtown at a hotel, maybe you are local and doing your bachelorette party here. Charleston bachelorette parties can be even more fun when you include flowers in the mix.
I think every lady loves flowers. I actually don't know anyone who doesn't like flowers. Flowers make you smile. Bachelorette parties make you smile. Add flowers and a bachelorette party in Charleston and you get lots of smiles. :)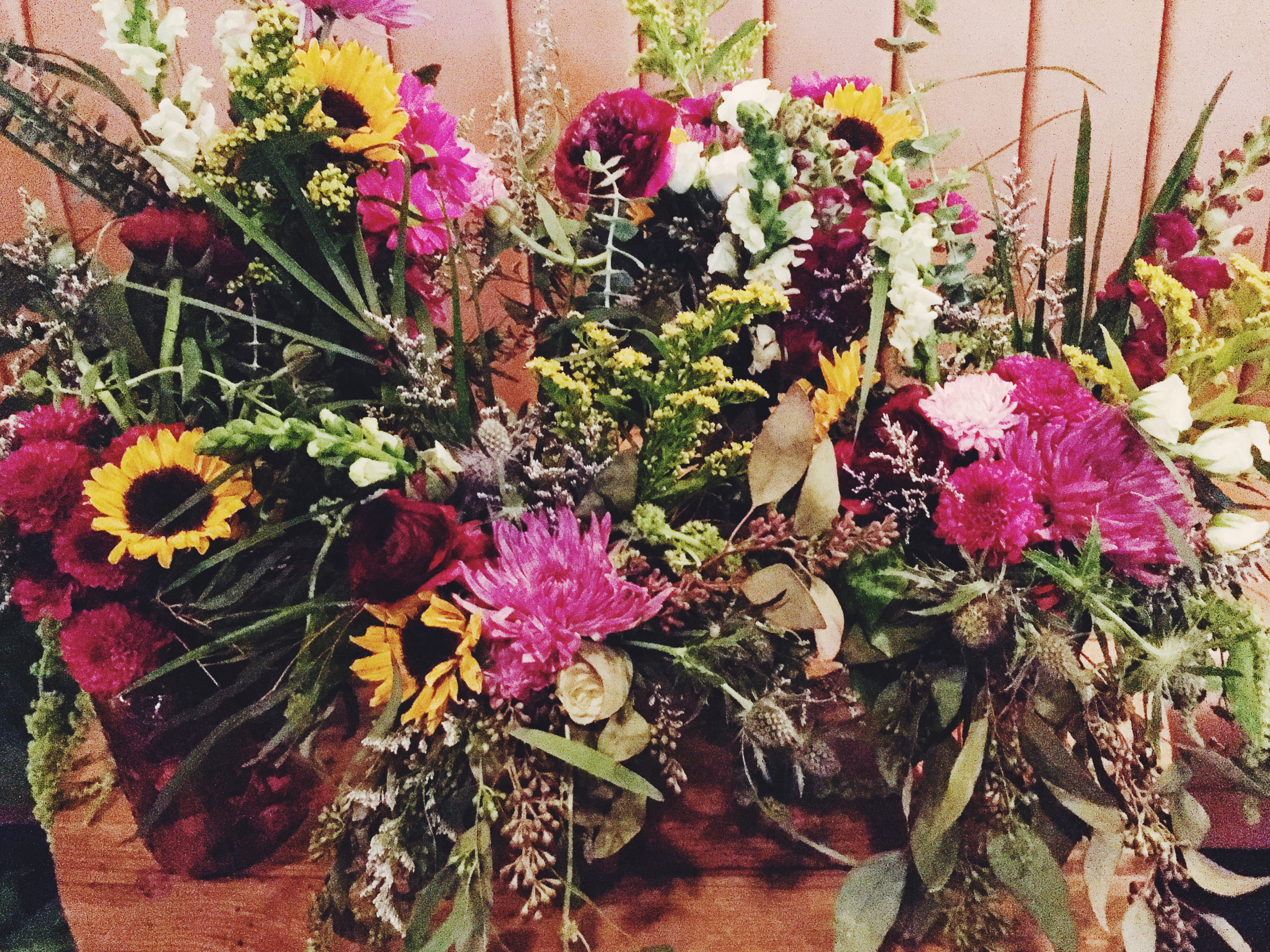 So what is included in a Charleston Bachelorette Party with Fetes de Fleurs?
We come to you.
We bring all of the flowers, the greenery, the supplies to make your flower crowns.
We setup a very cute spread of all the flowers and greenery for you and your picture taking selfies.
There is provided Rose via Wolffer Estates wine.
We teach a fun class in about 2 hours for you and your bachelorette party.
You walk away with flowers crowns for your bachelorette weekend here in Charleston, Sc.
Sometimes we have a photographer there to take pictures and can provide you with the pictures afterwards.
We do suprises at most bachelorette parties but don't want to tell you what that is...because well, it is a surprise!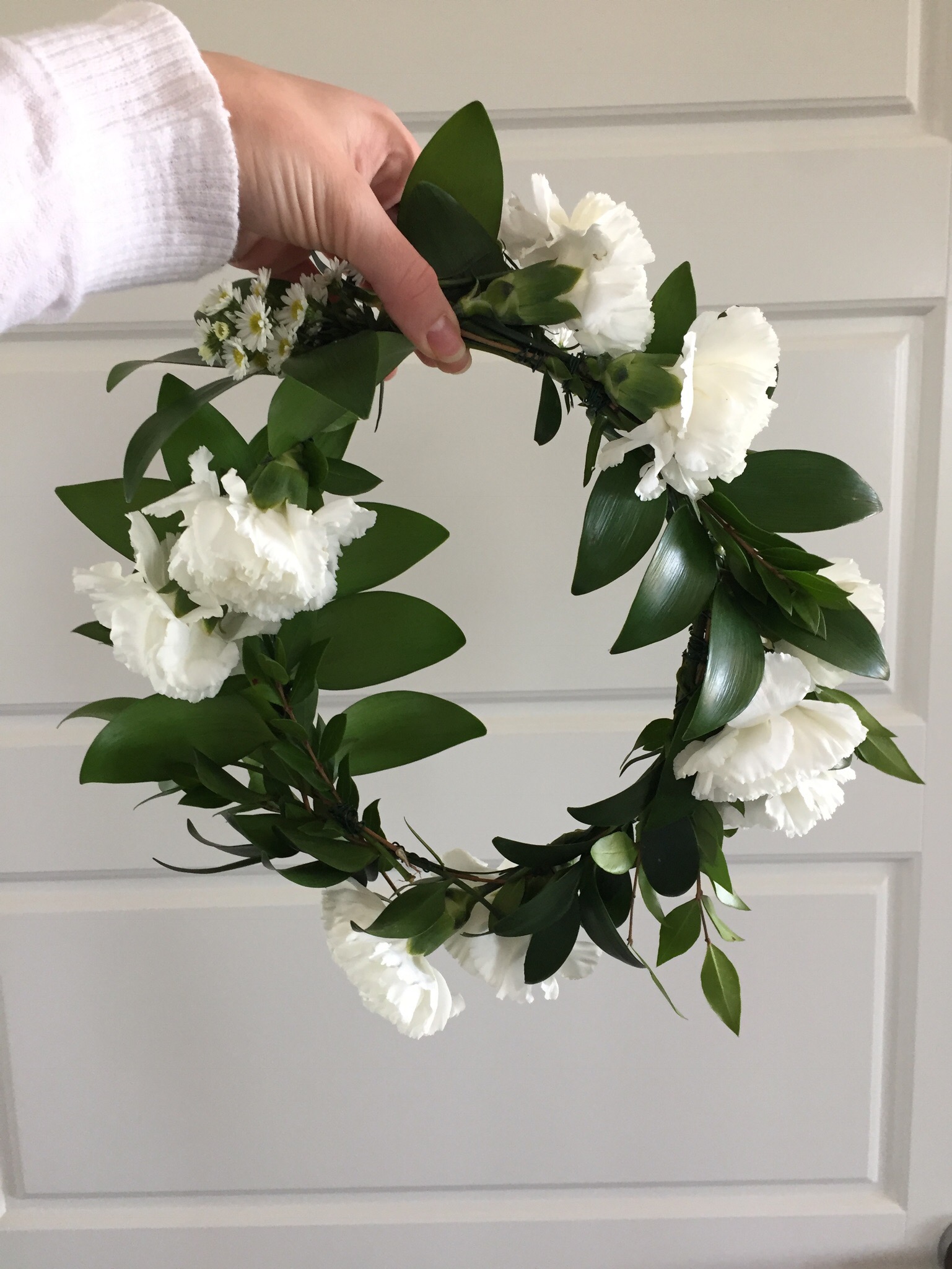 These Charleston bachelorette parties are a ton of fun and that is because we include flowers, rose and fun into your special party.
We can come to you with all the supplies and teach your group of ladies how to make your real flower crowns. Take the best Instagram photos all weekend at your bachelorette party.
We love flower crown bachelorette parties and we hope you will join us in the Charleston, SC area while on your bachelorette party!