Flower crowns are the hot thing right now. I can see why too. They are beautiful once they are done. They are fun to make too so they make for a fun activity to do with your girlfriends. You can make flower crowns on your own but you will need some supplies. So here is my essential steps for hosting a flower crown party of your own.
1. You will need green floral wire, bind wire in green, or paddle wire in green.
This will be used to build the base to your flower crown that you will add your greenery and your flowers onto to build the end flower crown. Here are a couple of links to some wires that I use and like: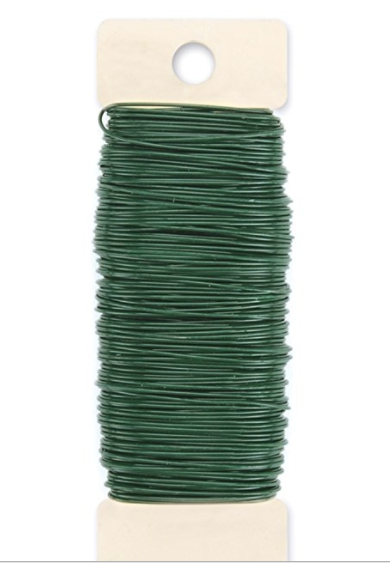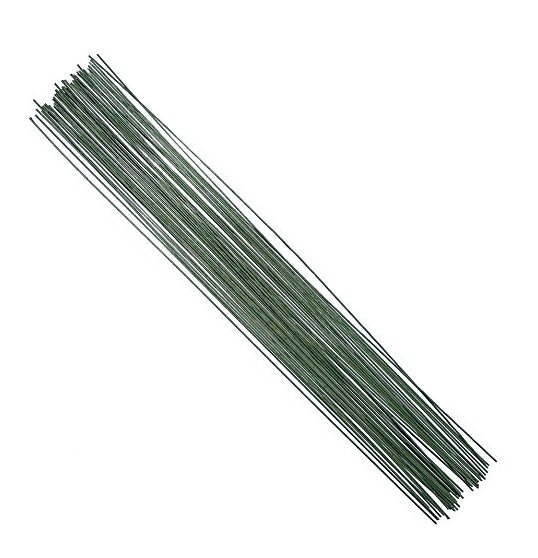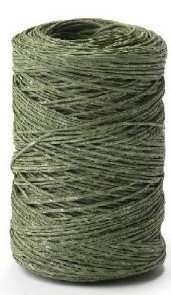 2. You will also need to use some floral tape to secure your flowers and your greenery.
Here is an example of tape that I use: Decora Wide Green Floral tape.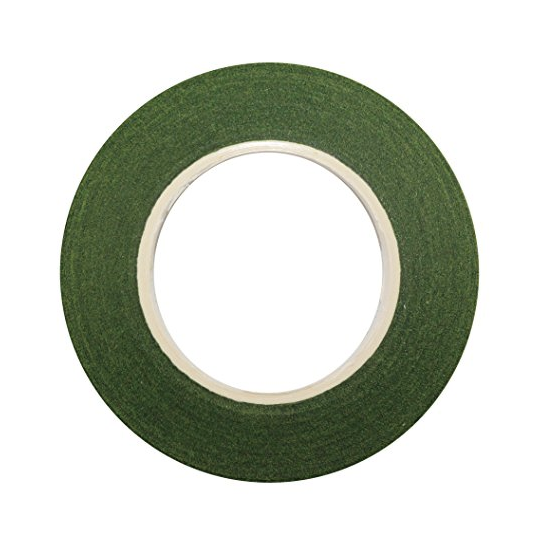 All of these supplies are really cheap and will last you a while so don't get discouraged about having to buy these supplies. Keep them in a box or a basket somewhere for when inspiration strikes again and you need a flower crown in your life.
3. Now is time for the fun and pretty part: Greenery and flowers.
Go to Trader Joe's, Whole Foods, or a local florist shop and buy some flowers that you can easily cut up into smaller pieces. You will also need to buy a bunch of greenery to make the base of your floral crown.
Here are some examples of greenery that I like to use: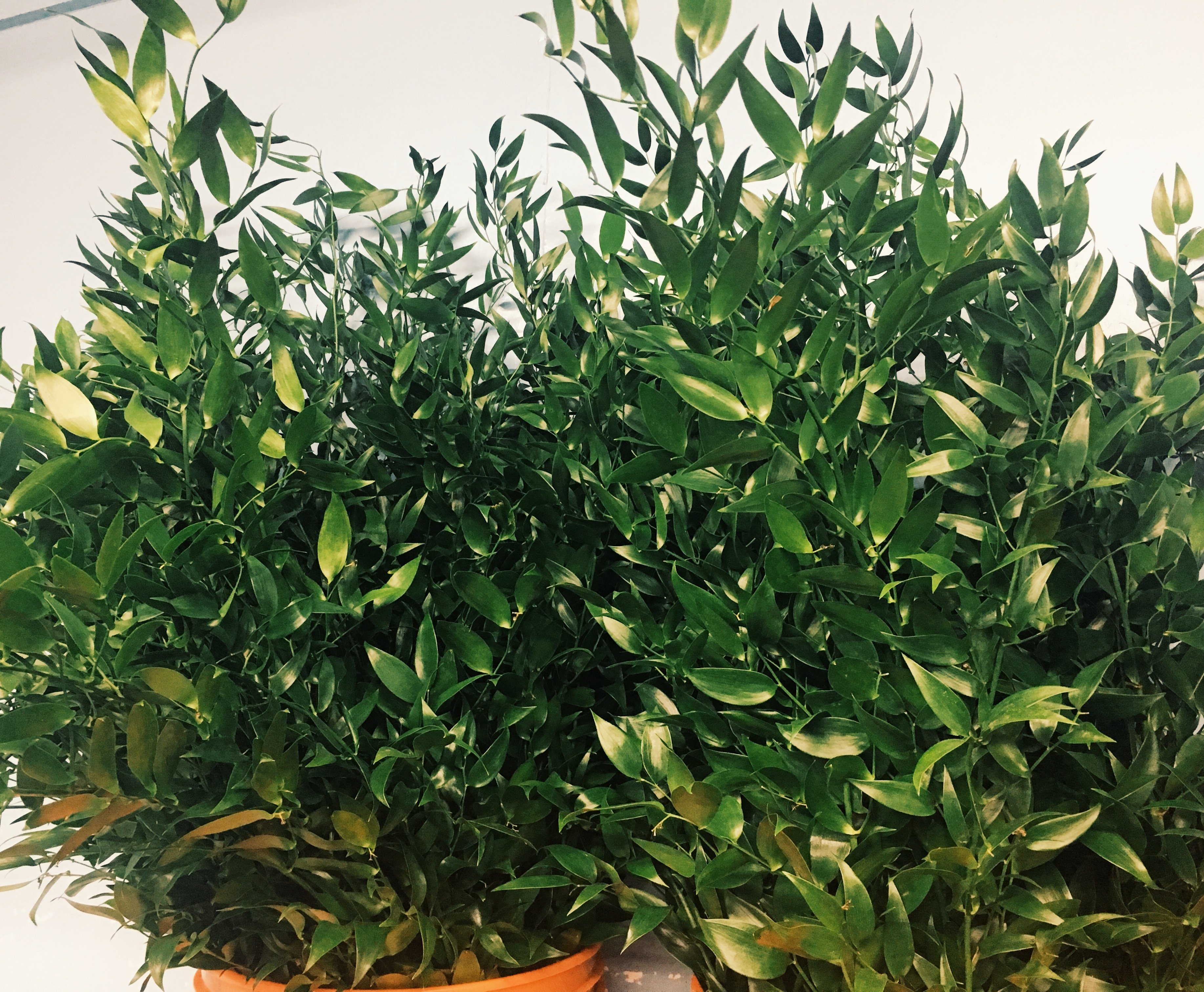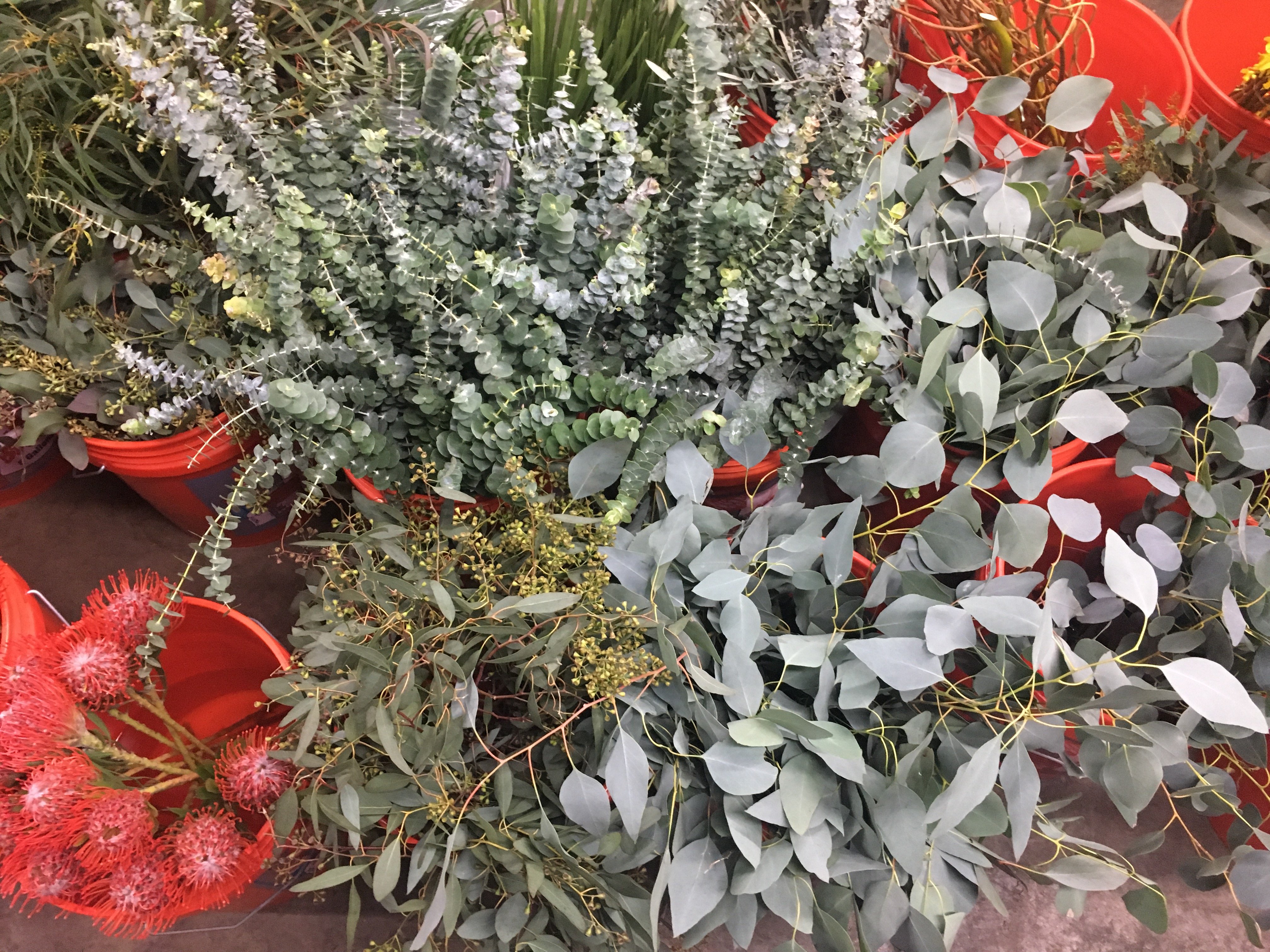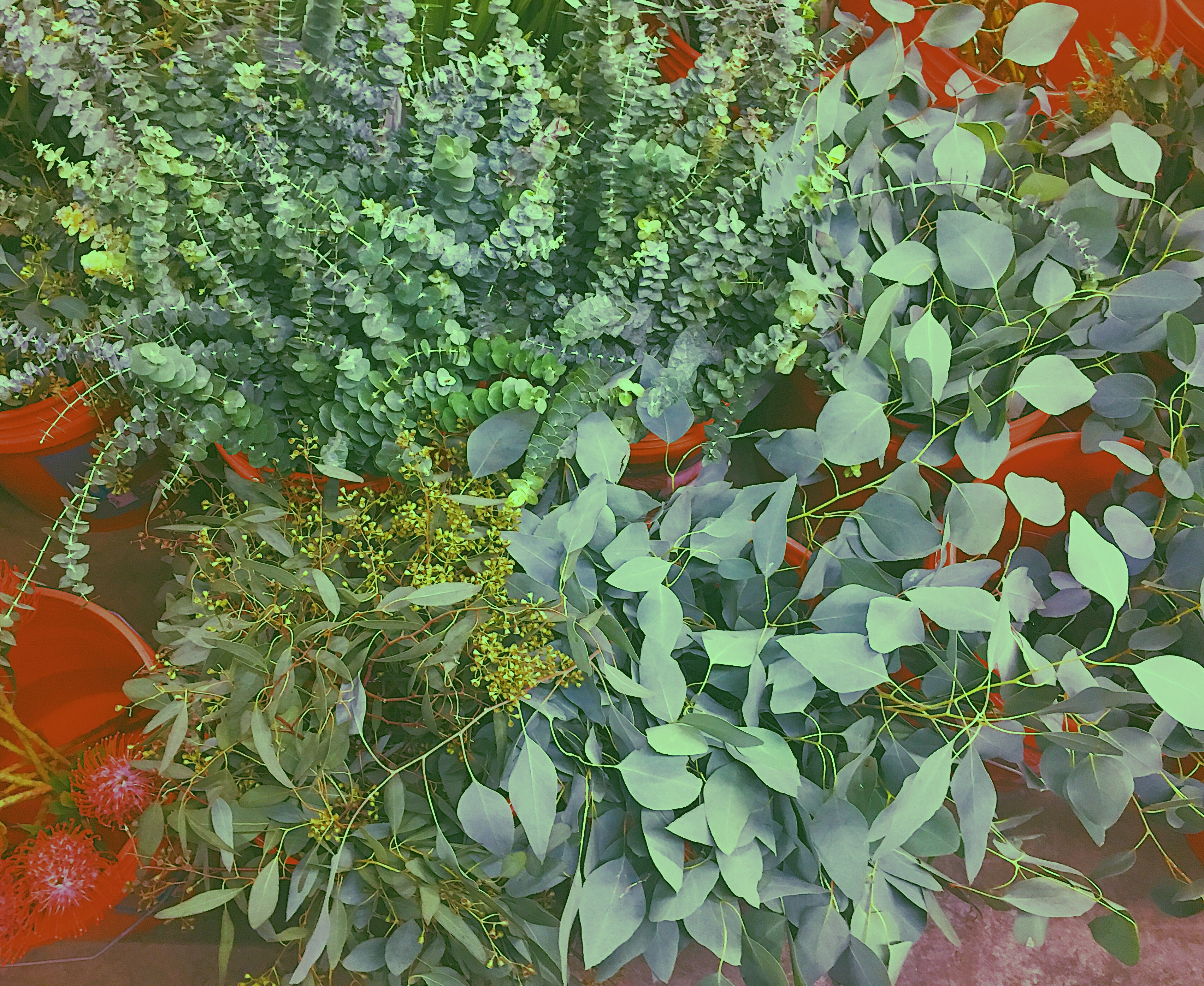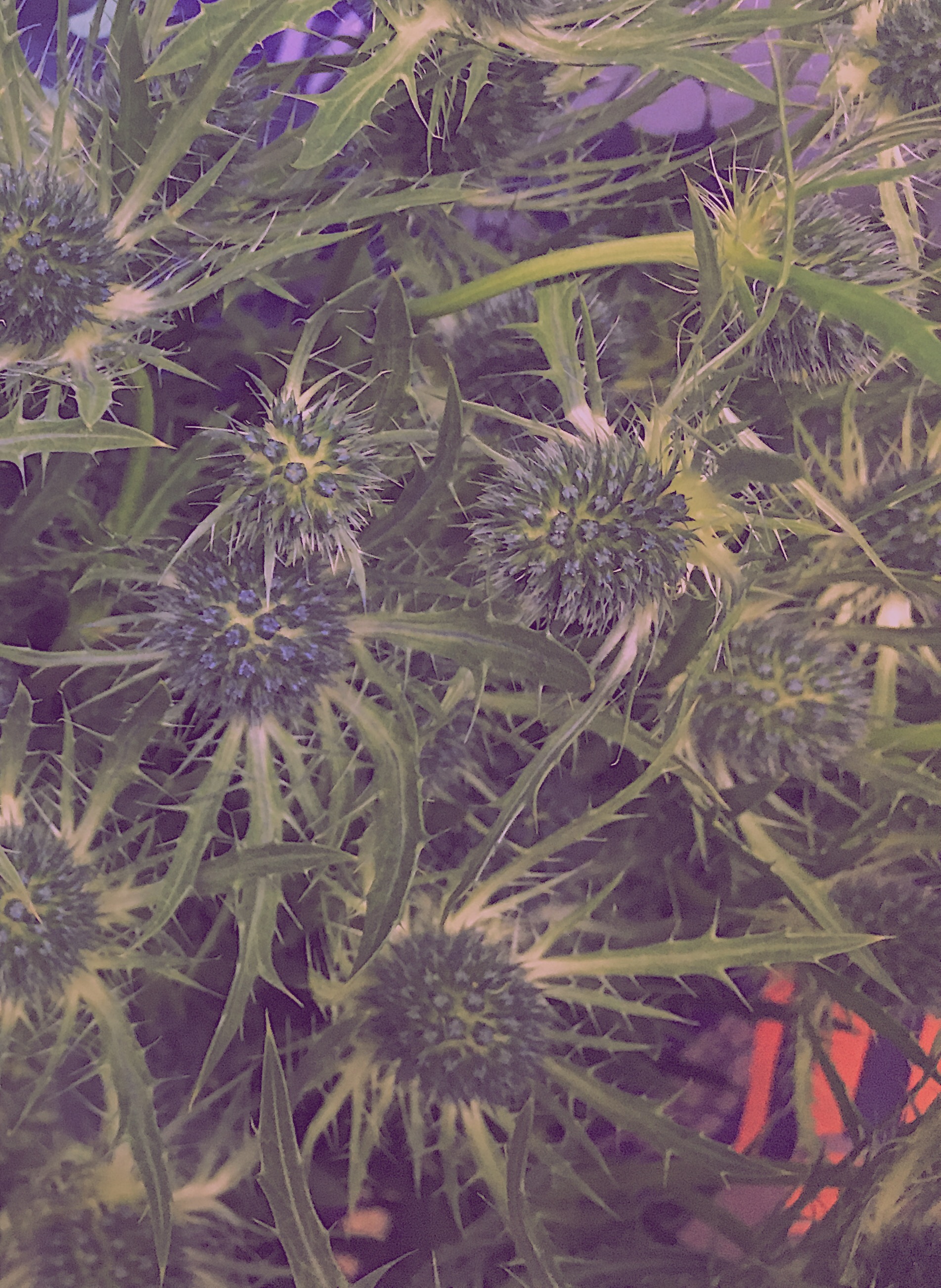 Here are some examples of some flowers that I have used recently for flower crown parties!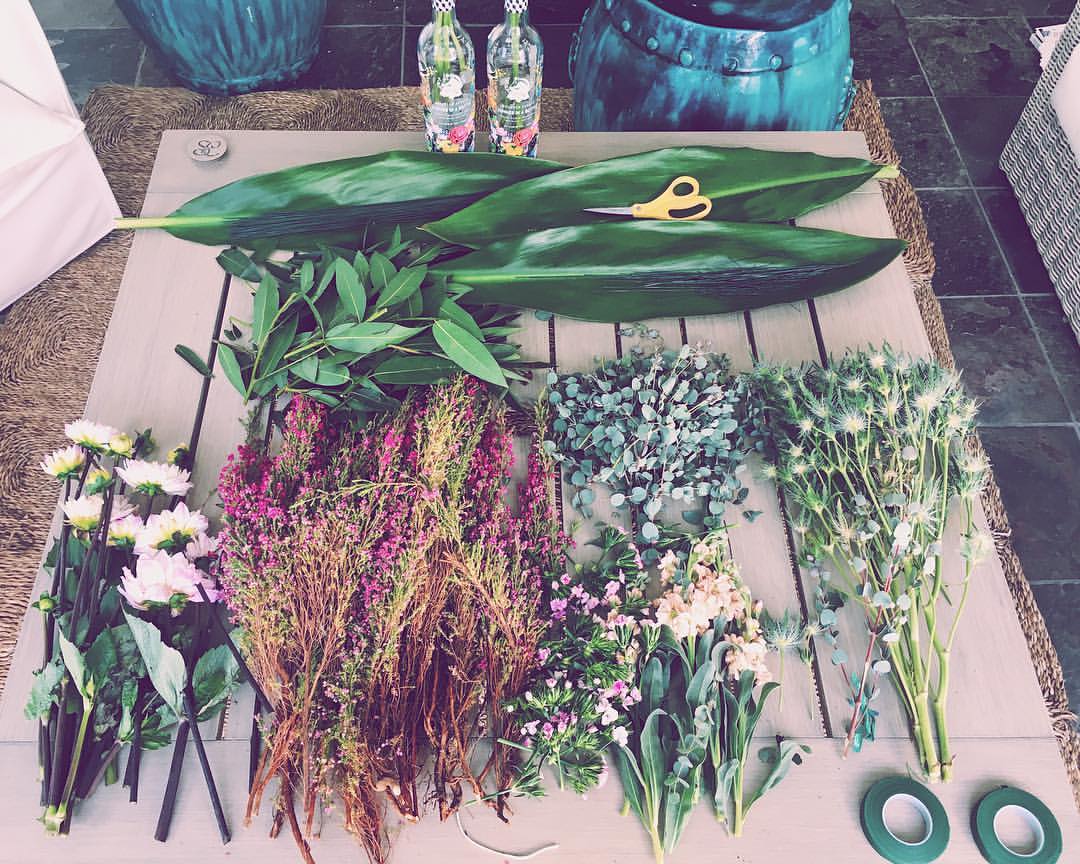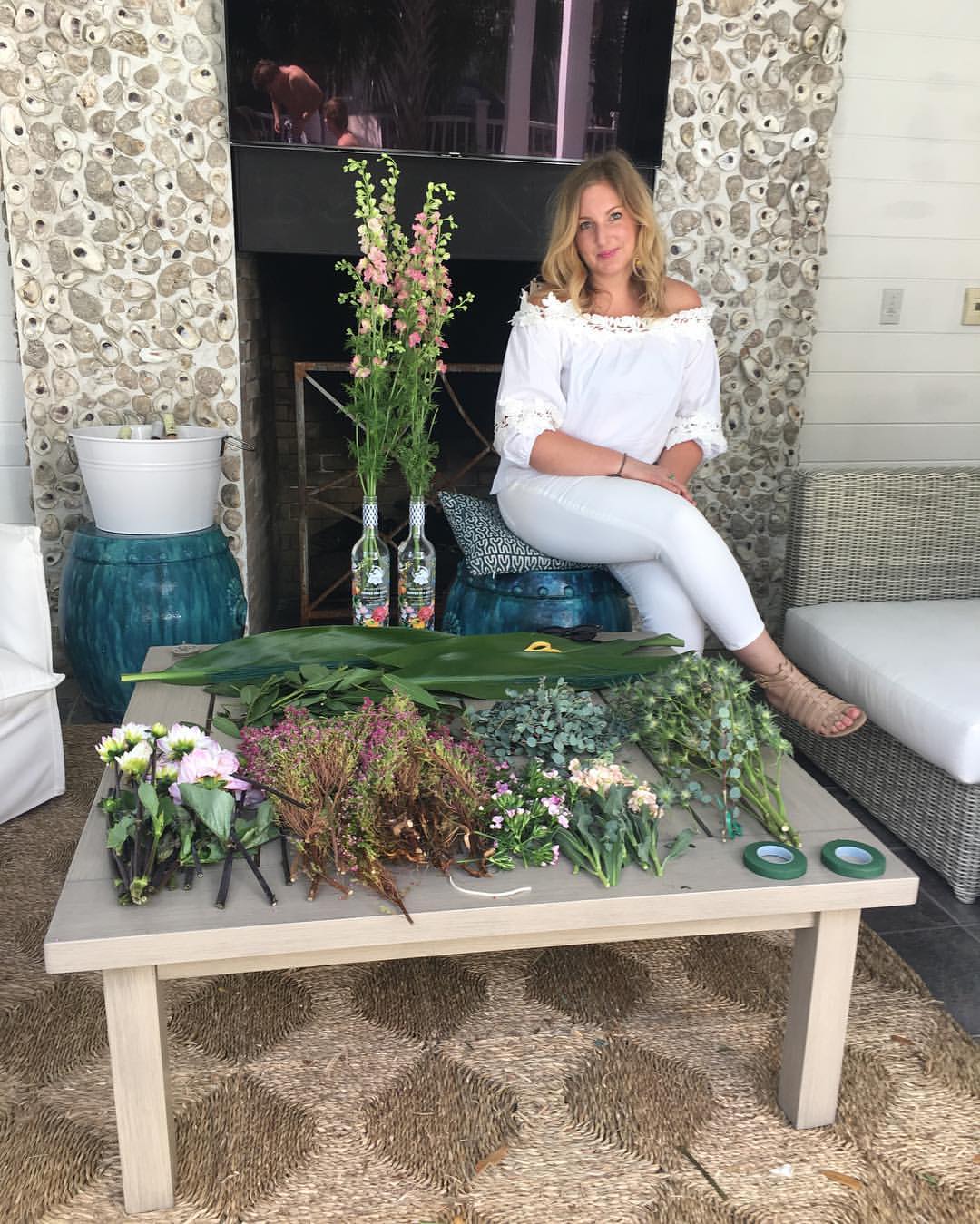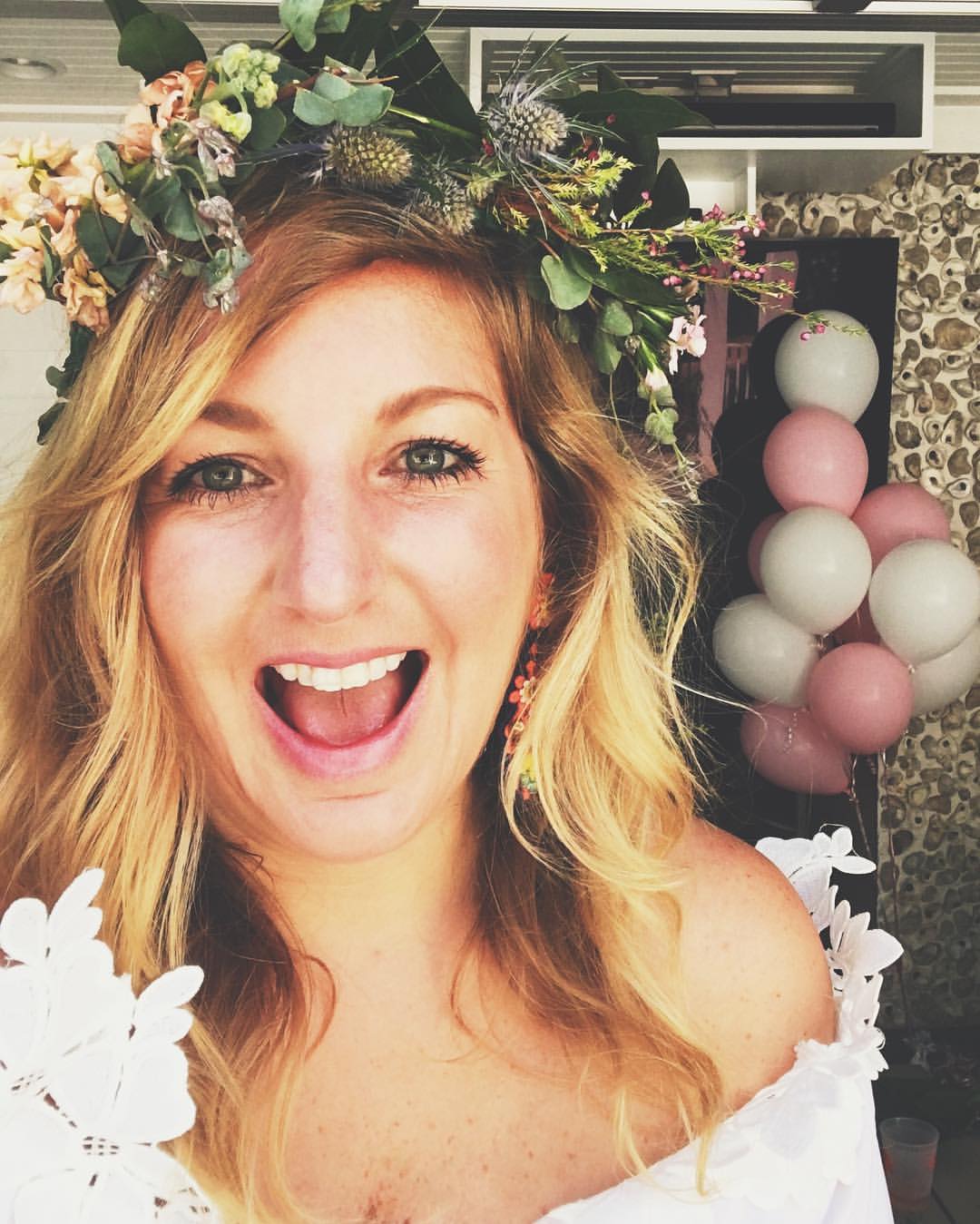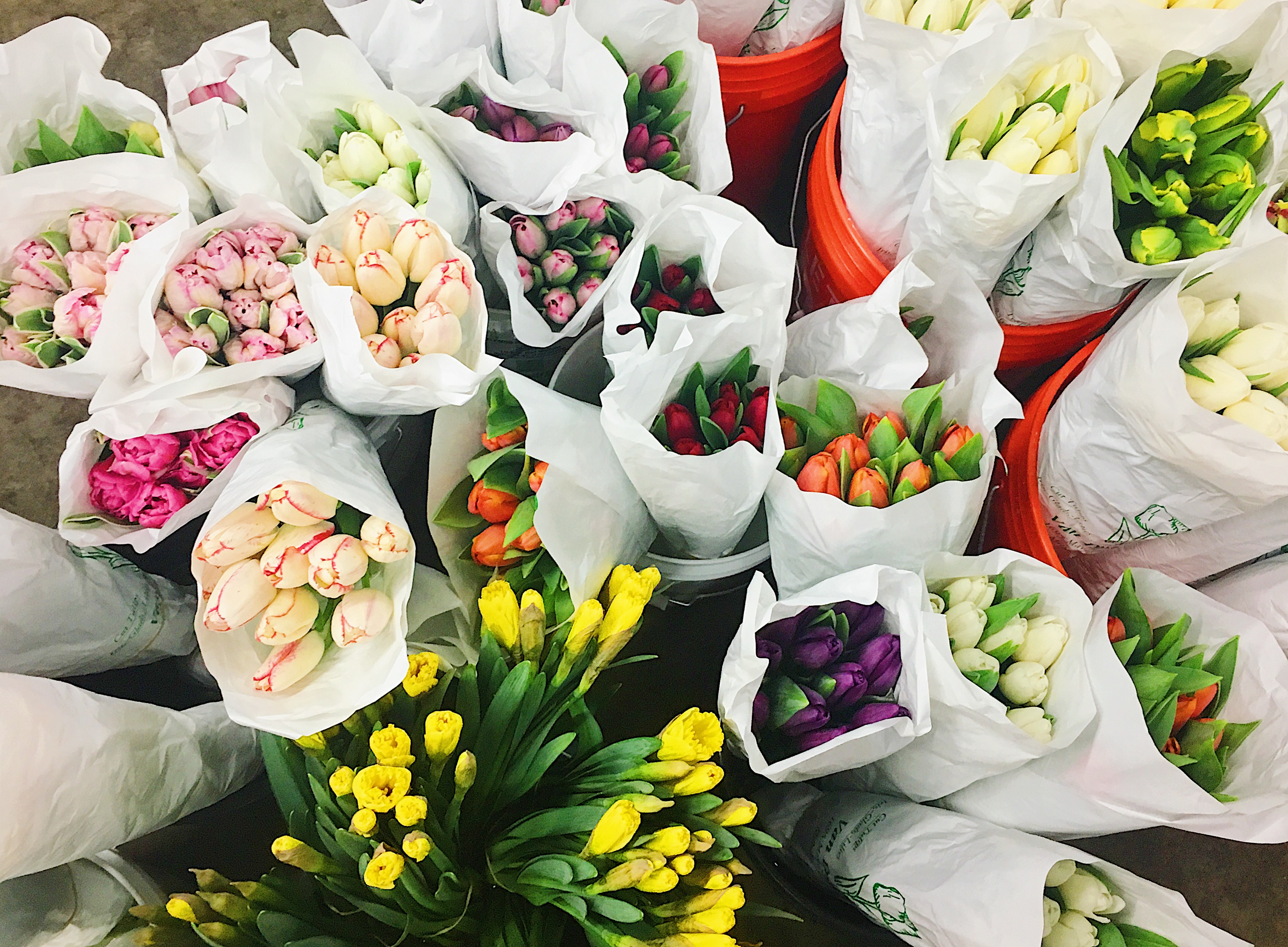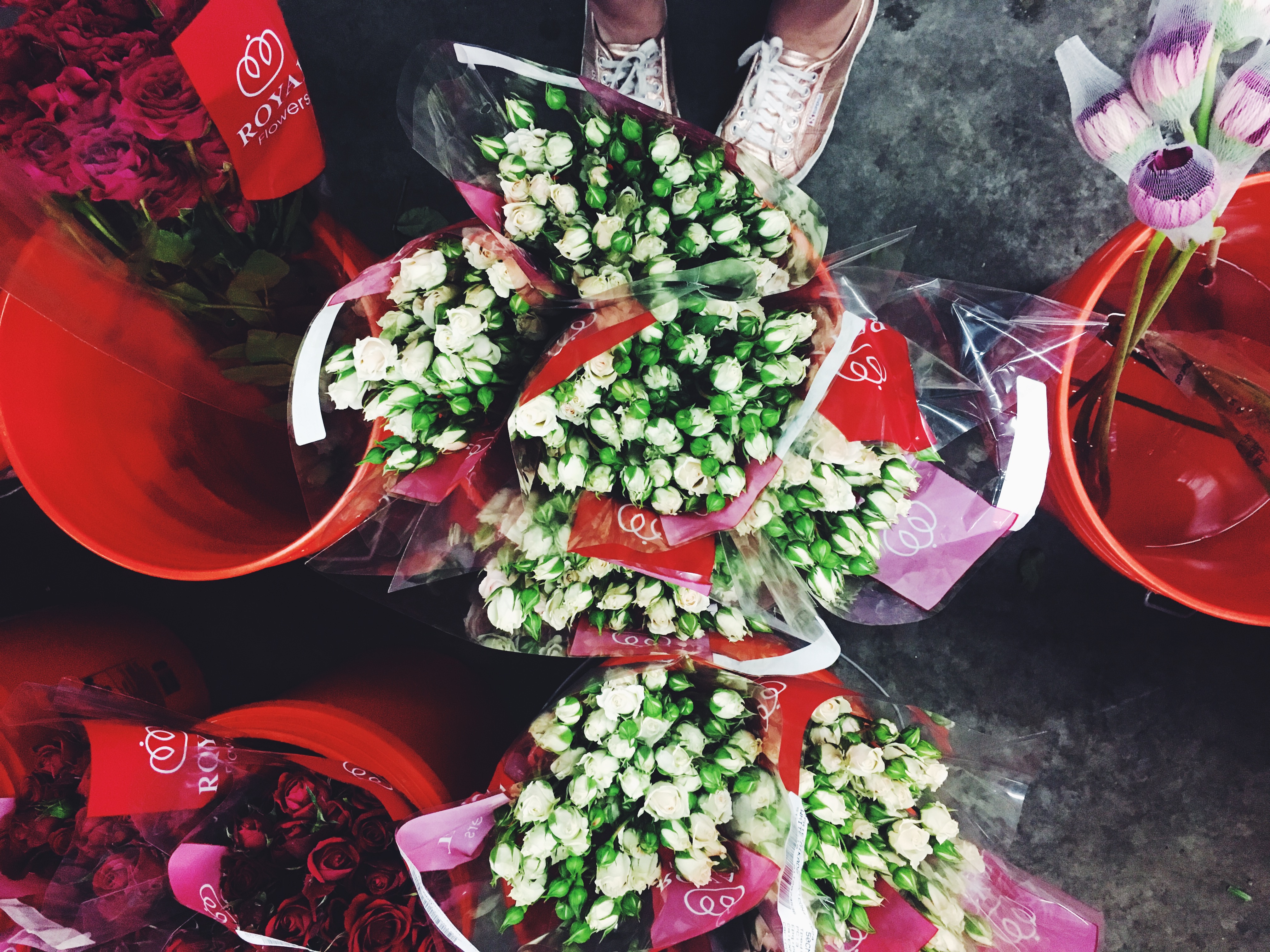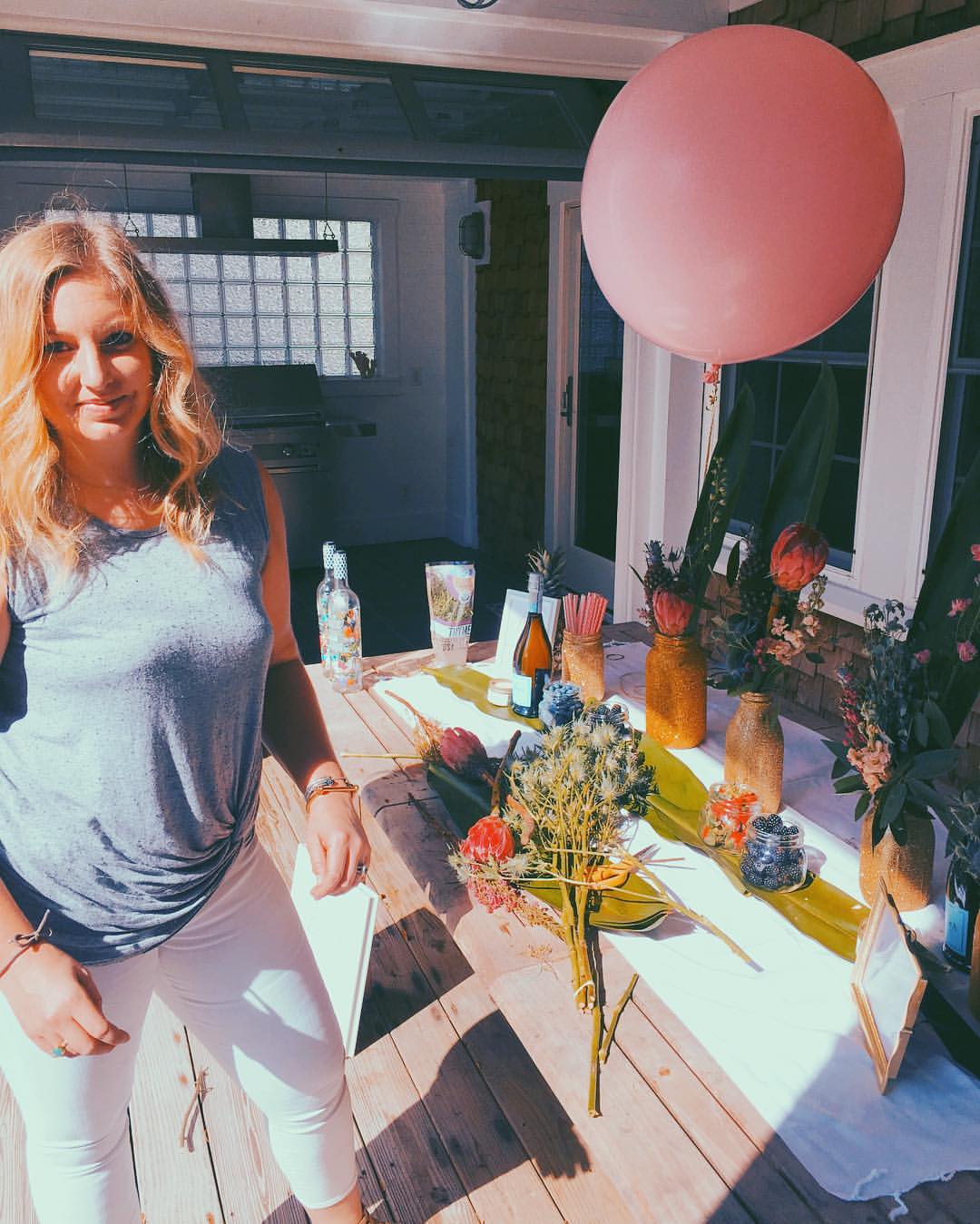 If you need help with a flower crown party please reach out to me. I can help you if you are heading to Charleston area for a bachelorette party, a girls weekend away in Charleston, a ladies weekend in Charleston area, or if you are a local Charleston group of friends who want to have a flower crown party- I am your girl!
If you want to inquire about a flower crown you want made for you or you want a flower crown party contact me here.
XOXO
Let's flower party ladies!
Ali <3