I love LOVE.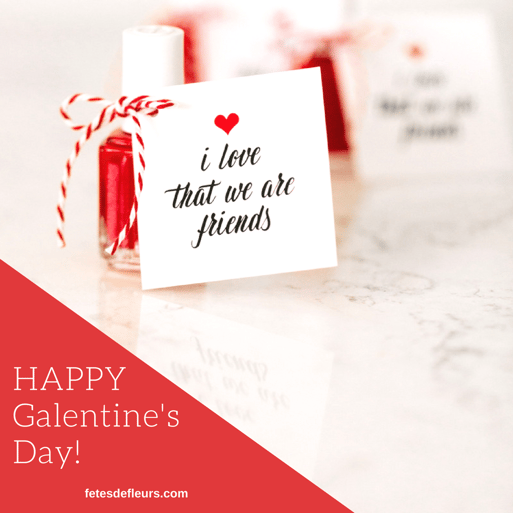 Yes, you read that correctly.
I really do love, L O V E.
I always have. Since I was a little girl I have always been obsessed with Love stories and weddings. Anything girly, pink and has flowers- you will find me wanting to be a part of it.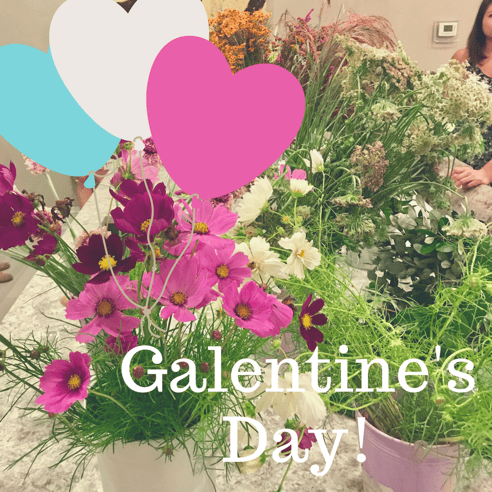 This past year my ex-boyfriend/partner and I decided to split up after 6 years together. I know what love is and will forever be thankful for the love that we had. That means I know love exists and I am excited to find it again (hopefully this year).
I never expected us to separate and thought we would spend the rest of our lives together. BUT, the world had other plans for us and that is OKAY.
I have NOT lost my love for L O V E even with all that pain and heartbreak that I worked through over this past year.
Valentine's day is one of the most girly holidays ever so it makes sense that I love it. Valentine's day has literally everything I love: the color pink, hearts, girliness galore, glitter, love, FLOWERS and oh so many FLOWERS! There is no reason to NOT celebrate.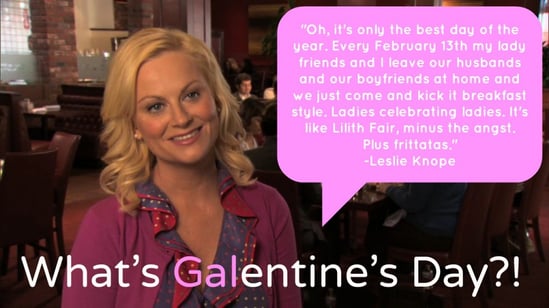 Did you know that Galentine's Day is a REAL THING LADIES?!??! I just found out that February 13th is actually GALENTINE'S DAY!??! Hold the phone, it is a REAL thing?!!?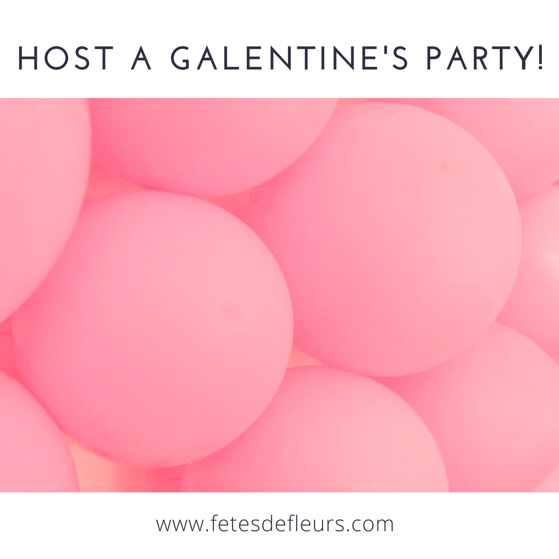 EVEN if you are single you should still celebrate Valentine's day because it is such a girly, lovely holiday where let's be honest, guys never know what to do. So don't get you hopes up to get them let down.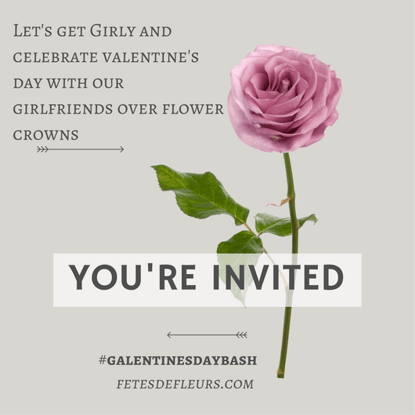 Throw a Galentine's day party with your girlfriends and make it the PINKEST, GIRLIEST DAY ever! Why not?
Here are some photos that I found on Pinterest that inspired me. I cannot WAIT to have my own Galentine's day party and take some fabulous, girly photos. '
I found a post about Whitney Port having a Valentine's Day Fete with Lulu and Georgia. What is not to love about both of those brands (meaning Whitney Port and Lulu and Georgia together?!?!)
I love love love her table scape and the girly-ness that she did here. Her dress is super cute too and love all the shades of pink.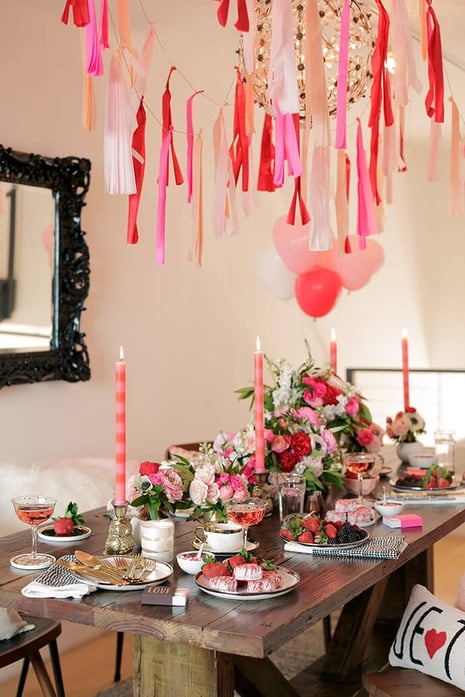 For my Galentine's Day party I definitely want to work in as much pink and as many flowers as humanly possible.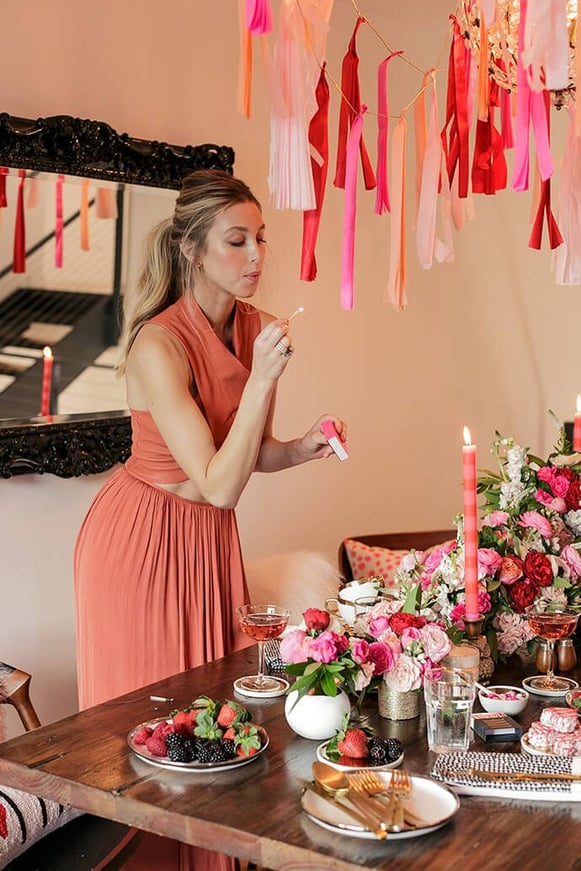 Elle Decor also has a fabulously girly post up on how to host a Galentine's Day Party BOHO style. Oh yes, yes, yes, yes they did just go there: Bohemian style anything calling my name.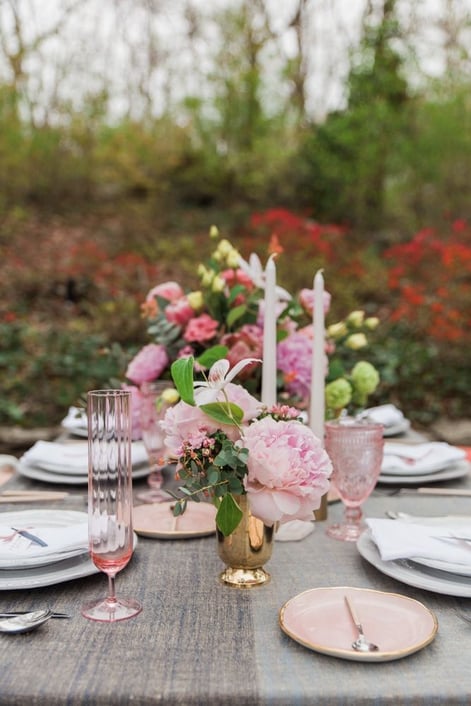 I already own these plates from Antho and those wine glasses so I am half way there to creating the most boho Galentines Day Party there ever was.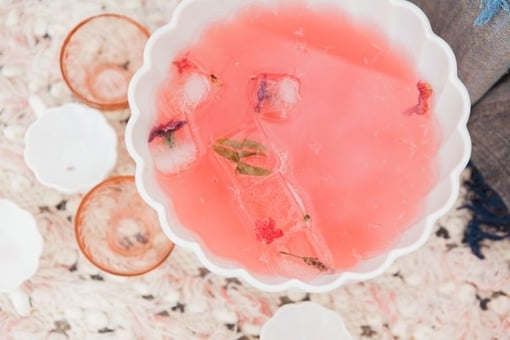 Also who the heck doesn't want a Galentine's day pink punch like this heavenly bowl of loveliness with FLOWERS?!?!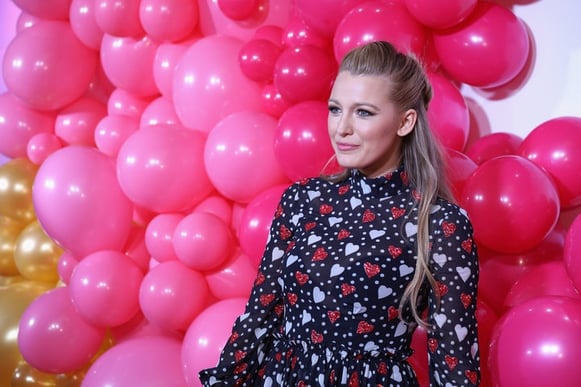 Oh and then of Course Blake Lively's Galentine's day party from last year hit us with the big guns.
A flower wall is a must have at a Galentine's day party because you will want to take a ton of selfies and pics with your besties to document the most fun time ever.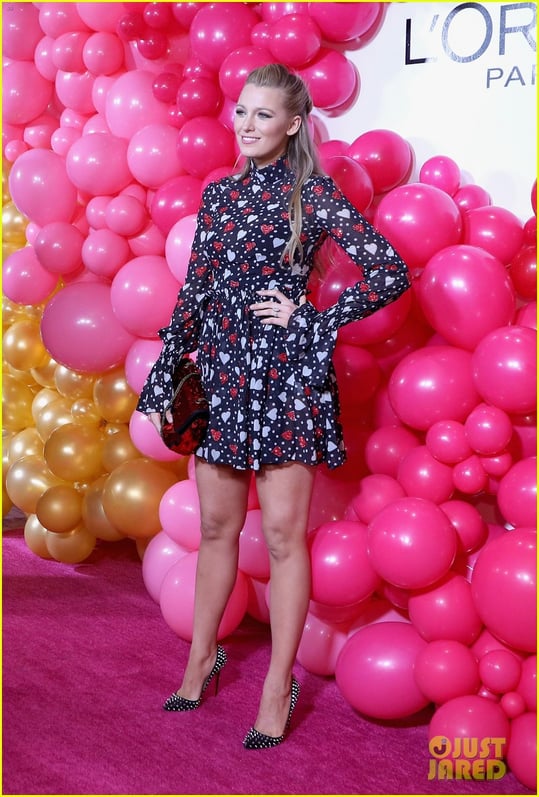 Oh, you can't get our hair into a heart shape for your Galentine's day party? Well Blake can, so step it up.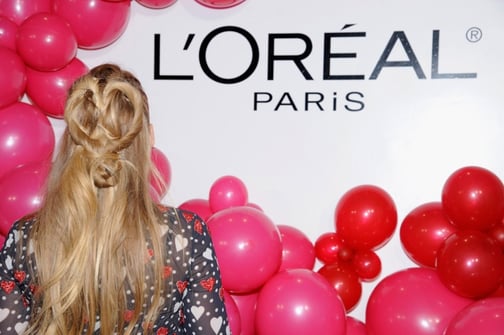 A great way to celebrate Galentine's day with your friends is by having a flower crown party as part of the celebration. A Fetes de Fleurs Flower Party Hostess will come to your house, a restaurant/bar, space, workplace, etc to setup a flower crown bar to run a flower crown workshop with your girlfriends. What is better than rose, flowers, chocolate, creating flower crowns around Valentine's Day with your girlfriends?