Ladies, the official guide to making real flower crowns is here. I am really excited to share the secrets of making flower crowns with REAL FLOWERS and REAL GREENERY!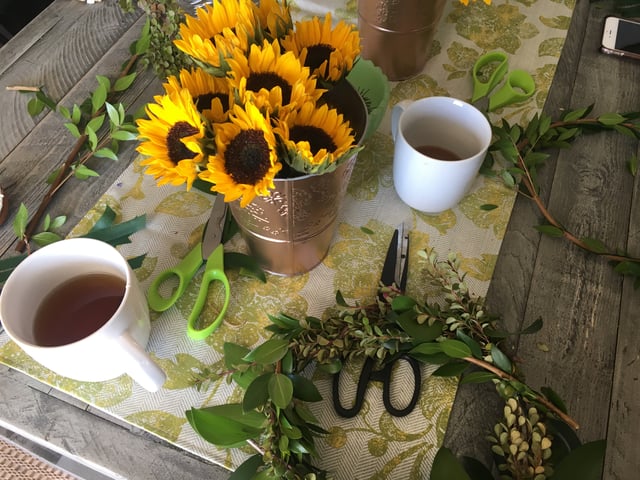 Don't be scared my fellow lovers of flowers because this is easier than you can ever imagine. You need a few supplies and you will be good to go.
If you are too scared to make the flower crowns yourselves we can always custom make the flower crowns for you and send them to you in the mail. But, check out the guide to real flower crown making before you have us do it!