We are hosting our 1st floral arranging workshop on Saturday, April 1st at Harolds Cabin in Charleston, SC. The flower arranging class will involve beautiful hydrangeas and of course other lovely flowers. Think hydrangeas, rooftop beauty and hopefully good weather with 20 amazing other women to meet and mingle with.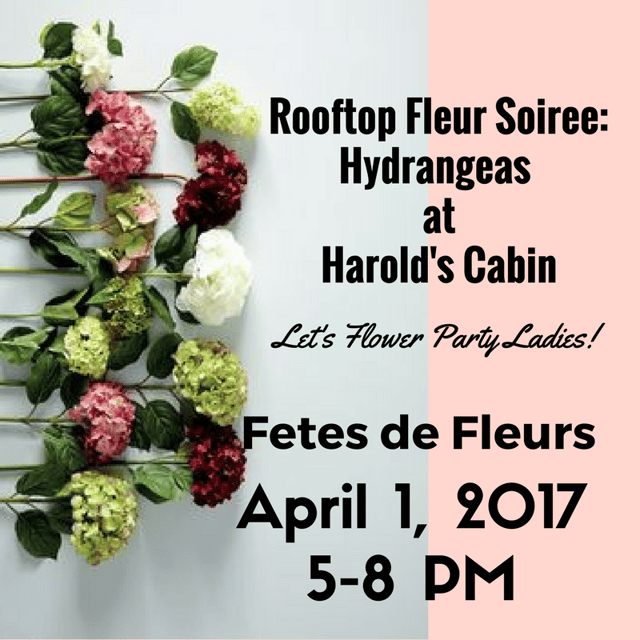 You can view all the details of the floral arranging workshop here on eventbrite and here on the Fetes de Fleurs Facebook page.
Invite your lady friends and well anyone you know who would enjoy a floral arranging class with other women of Charleston. There are currently 9 of 20 spots sold out and we still have a whole month until the event.
So if you want to come please buy your spot soon by going here.
If you have never been to Harold's Cabin I highly suggest you make this the time that you do. Check out this tour of their rooftop deck and inside of their very cool, hip digs.
Here are a couple of pics that I found of their roof deck to get you as excited as I am for a floral arranging class up there.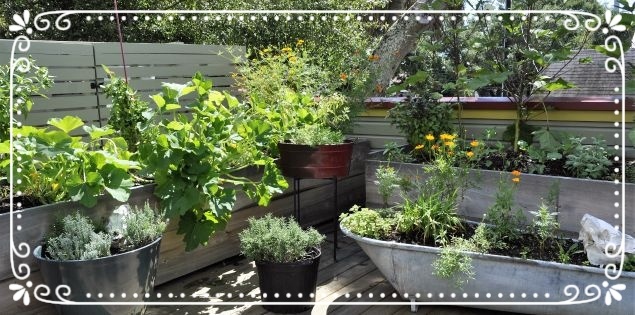 I mean who wouldn't want to hang out on that roof deck and create their own floral arrangement to bring home to your husband, boyfriend, friend or self to swoon over your skills?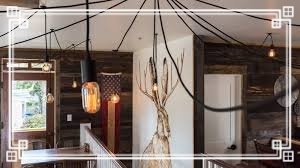 They also have bunnies on their walls and cool lights hanging from the ceiling? Well, there's nothing I love more than a good interior with inspiration for my own home decorating.