When requests come in for flower crowns for a special day like a bachelorette party, a wedding, an event that wants a flower crown bar, a festival, whatever it is... People tend to sway towards real flowers.
I see why. Real flowers are beautiful and for some reason there is this almost negative stigma or image that fake flowers have. To help you decide between faux flowers for your flower crowns or real flowers for your flower crowns you should think about the following:
Do you want to use the flower crowns in the future for some reason?
Do you want to just have the flower crowns as a one time thing for that day or that weekend alone?
There are some really amazing hobby stores with amazingly beautiful and real looking flowers that can be used in crowns. And sometimes the costs of the faux flowers can be less than going with high end real flowers. There are usually sales going on at hobby stores flower sections too which is always lovely.
Since moving to Charleston I have recently become obsessed with the fake flower and greenery section at Hobby Lobby. Most of the faux flower crowns that I make are made with greenery and faux flowers from Hobby Lobby. I also buy some of my fake flowers at Michael's but I think the selection at Hobby Lobby just looks more real, more high end and just better.
There are definitely some differences in working with fake flowers compared to real flowers when making flower crowns.
The way you cut the flowers off the stems is a bit different and can be harder to cut them off the stems.
The way you attach to the crown can be different as well. I tend to use both floral tape and floral wire when attaching real flowers to flower crowns. With faux flowers seems to be easier and look better when you use the floral tape compared to the flower wire when attaching the flowers.
Here is an example of the kind of greenery and bushes that I would buy at Hobby Lobby to make flower crowns out of. I love using ranunculas in flower crowns in general- doesn't matter if the flower crowns are real flowers or fake flowers. Ranunculas just look so pretty in a flower crown. Here is a bunch of white ranunculus that you can use to cut off the greenery and the flower buds for your flower crowns.
If you look at the bunches you will want to take your scissors and cut at where the little stems jut off of the branches.
Don't waste of of the greenery either. Cut off all pieces of greenery so you can use in that flower crown or in a different one in the future. I try really hard to use all of my materials and save the parts of the faux flower bushes that I don't use on that one crown for something else.
Here are some examples of greenery that I like to use for the base of the faux flower crowns.
I tend to like using grasses on faux flower crowns that come in long stems. That way you can take the stem and just wrap it around the base of the crown. I usually take the leaves from the flower bushes that I cut up to create little bunches of usually 3 leaves for adding one off greenery to the fake flower crowns.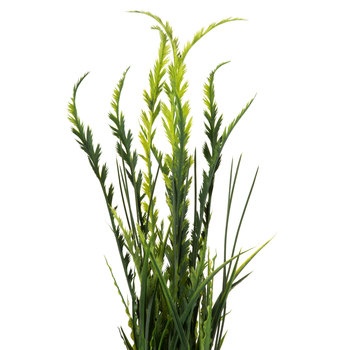 Here are some pictures that I recently took of some fake flower crowns that I was sending out for a bachelorette party in Key West! These bachelorette flower crowns were used on a Key West Bachelorette party that was being done by the lovely Blush and Bashful. If you need help with a bachlorette party and planning the whole weekend she is a great person to reach out to. We send flower crowns for bachelorette parties all around the country. The flower crowns come in a cute flower crown party box all ready to go and ready to wear. They arrive via UPS at your hotel, airbnb or wherever you are staying for your bachelorette weekend.
I hope these pictures of these lovely fake flower crowns helps to put an end to people just wanting real flower crowns. If you are traveling for your bachelorette party or wedding fake flower crowns can be just as lovely. They also don't wilt or get yucky in the heat. :)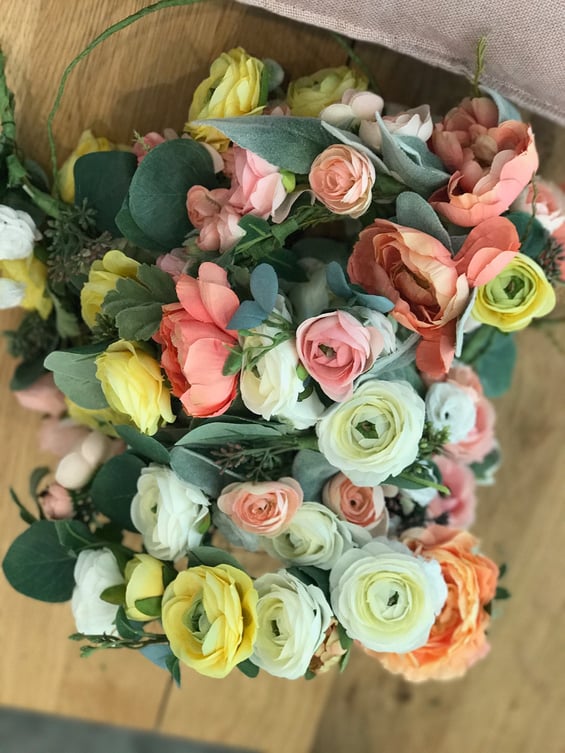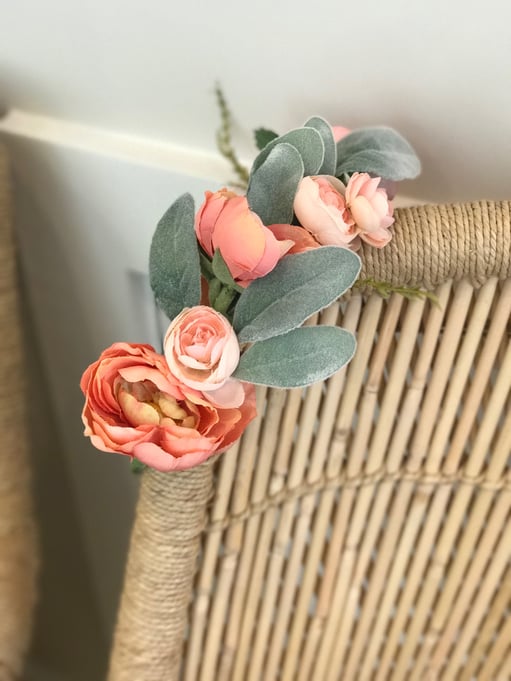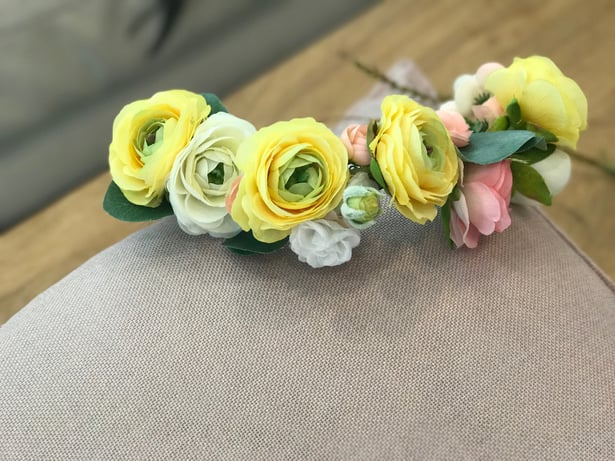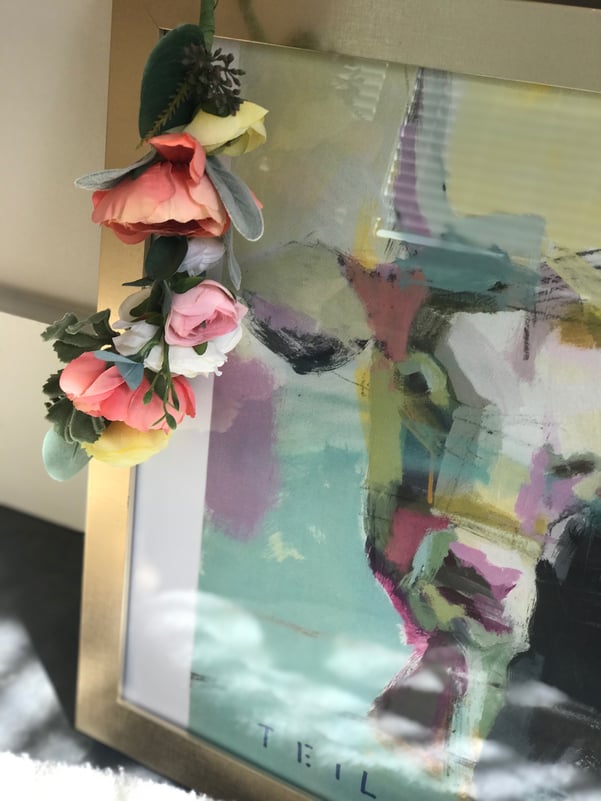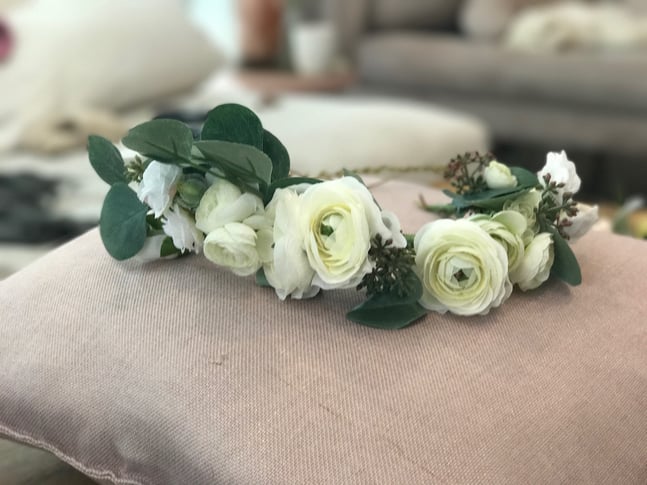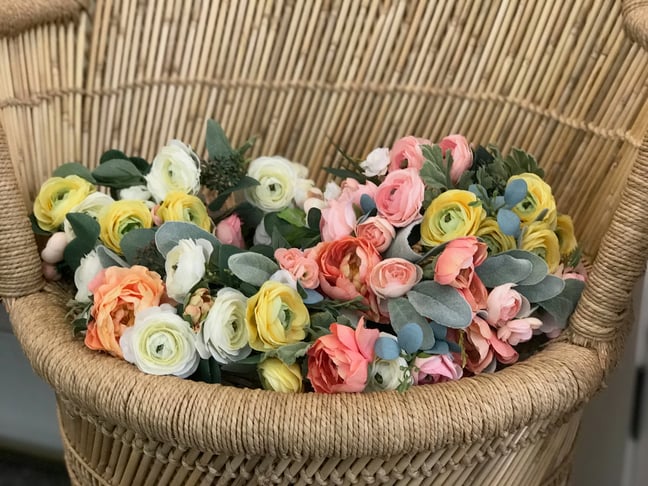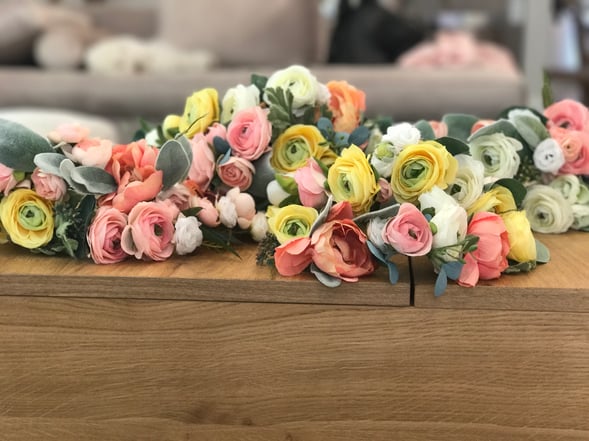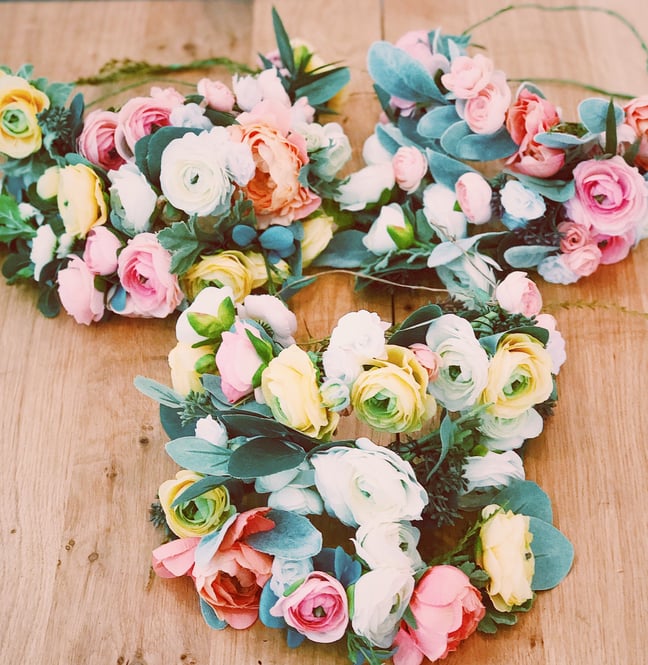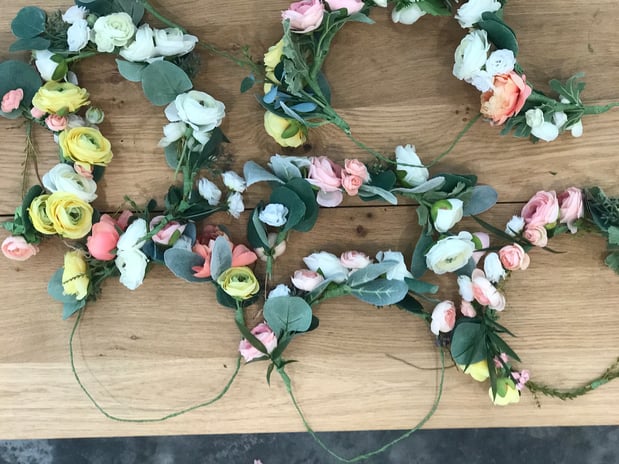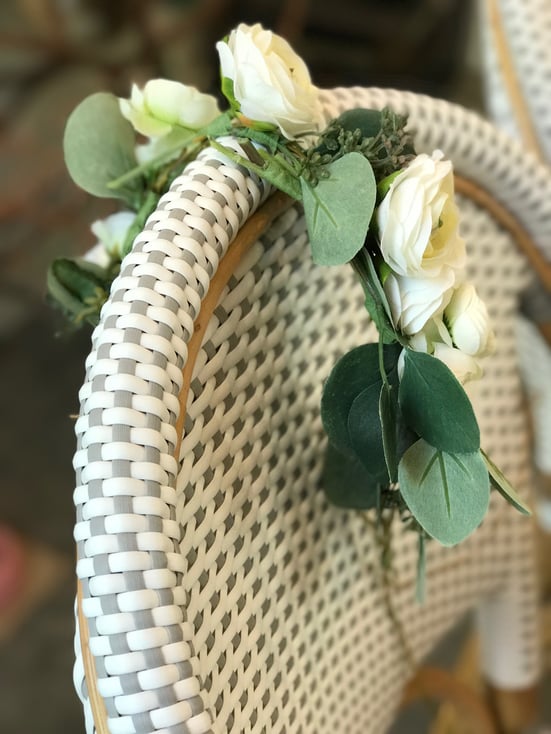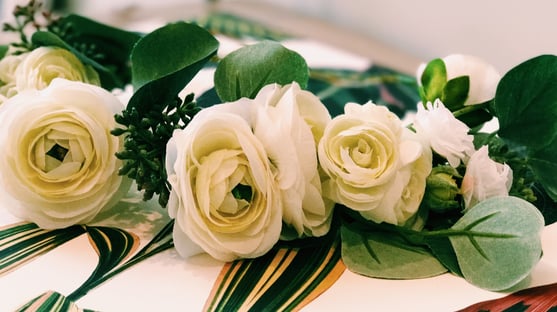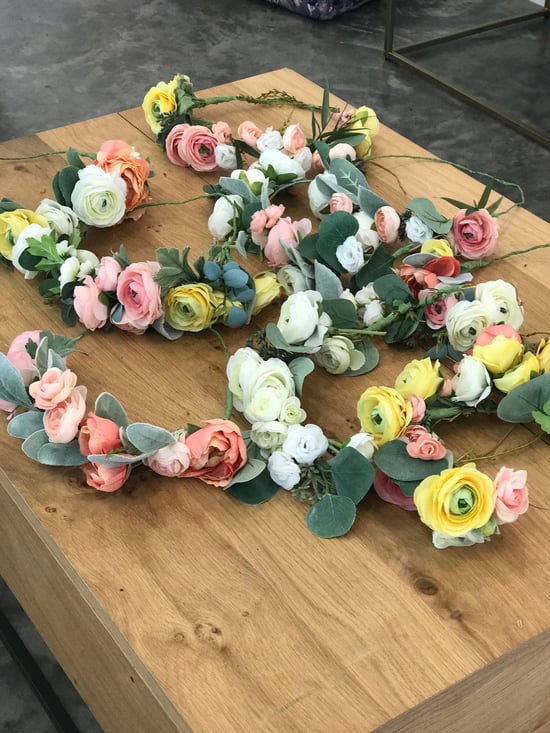 If you have an event coming up where you want flower crowns we ship nationwide. Just give us a couple of days to make the crowns and get them sent out in time for your event. We even do flower crown bars in a box. That means we get everything ready for you so all you have to do is create the flower crown bar yourself with our supplies then get crafting. We send you instructions on how to make the flower crowns as well as link to a fun video explaining how to make them. We can even skype in or video in during your flower crown party to show you how to do it via web video.
We also of course can send out pre-made flower crowns with your favorite colors, flowers, etc that you want for your special party or day.