Don't most girls/women like jewelry? Don't most women like flowers?
If you are planning a bachelorette party in Charleston, SC then you likely like pretty things. If you picked Charleston, SC for your bachelorette party or are thinking of coming to Charleston for your bachelorette party it is probably because you think Charleston is pretty. Which it is! Charleston, SC is a great place for a bachelorette party because there are pretty buildings everywhere around you, there are beaches, there are great restaurants and bars to go to.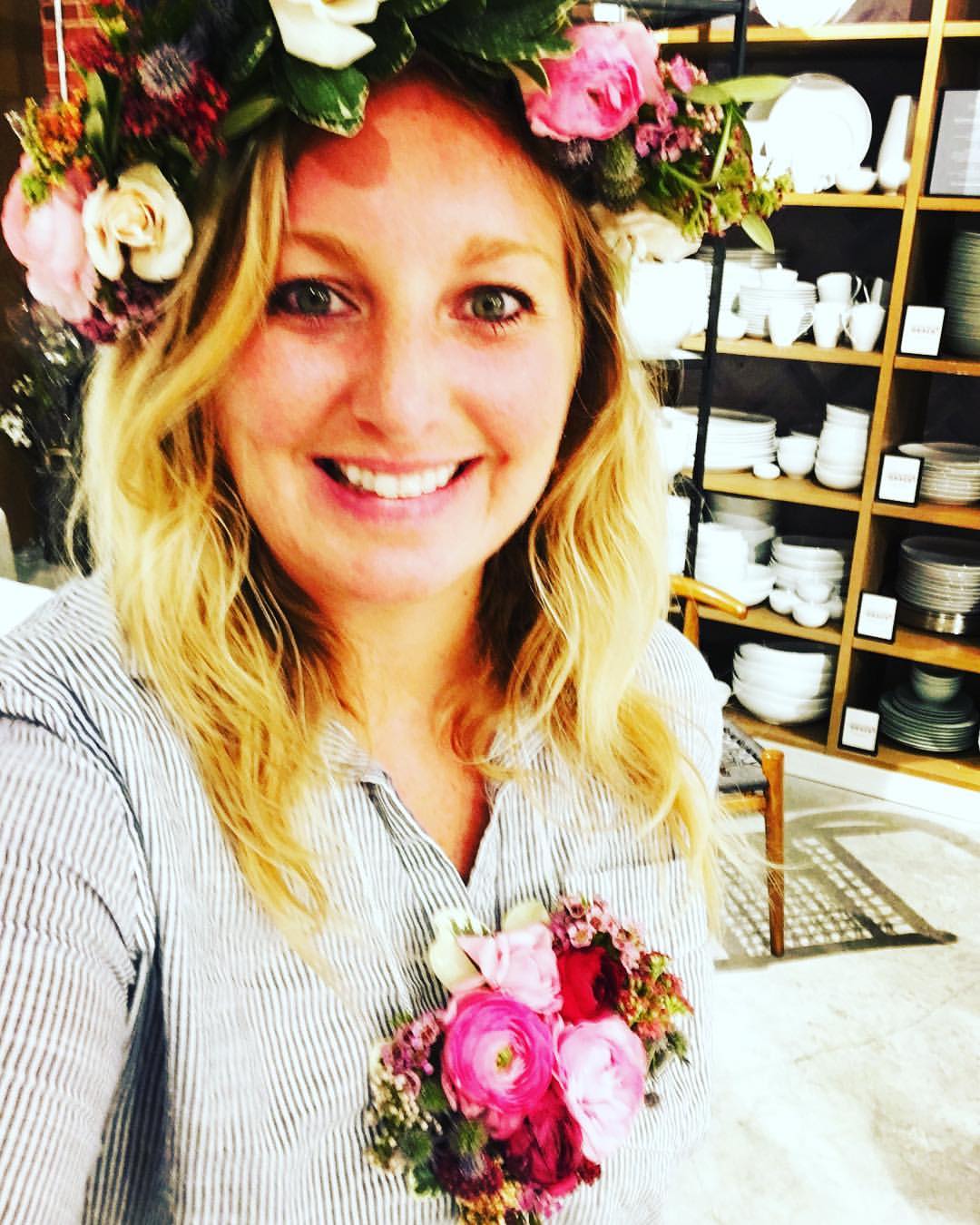 The other great thing about having a Charleston bachelorette party is that you have access to so many creative women and creative makers here in the Charleston area. There are creative women making all kinds of things here in Charleston from jewelry to clothing to candles to you name it. I have noticed in the couple months since moving here that Charleston is such a perfect spot to come for your bachelorette party weekend or girls weekend away because of this. You have access to so many fun activities. The options for your weekend in Charleston, SC are endless. If you like fun, girly activities you are in luck because Charleston is the place for that.
At Fetes de Fleurs we do scheduled classes for floral arranging classes, flower crown parties, flower jewelry parties, flower letter parties, you name it. If you can create something out of real flowers or faux flowers then we want to flower party with you.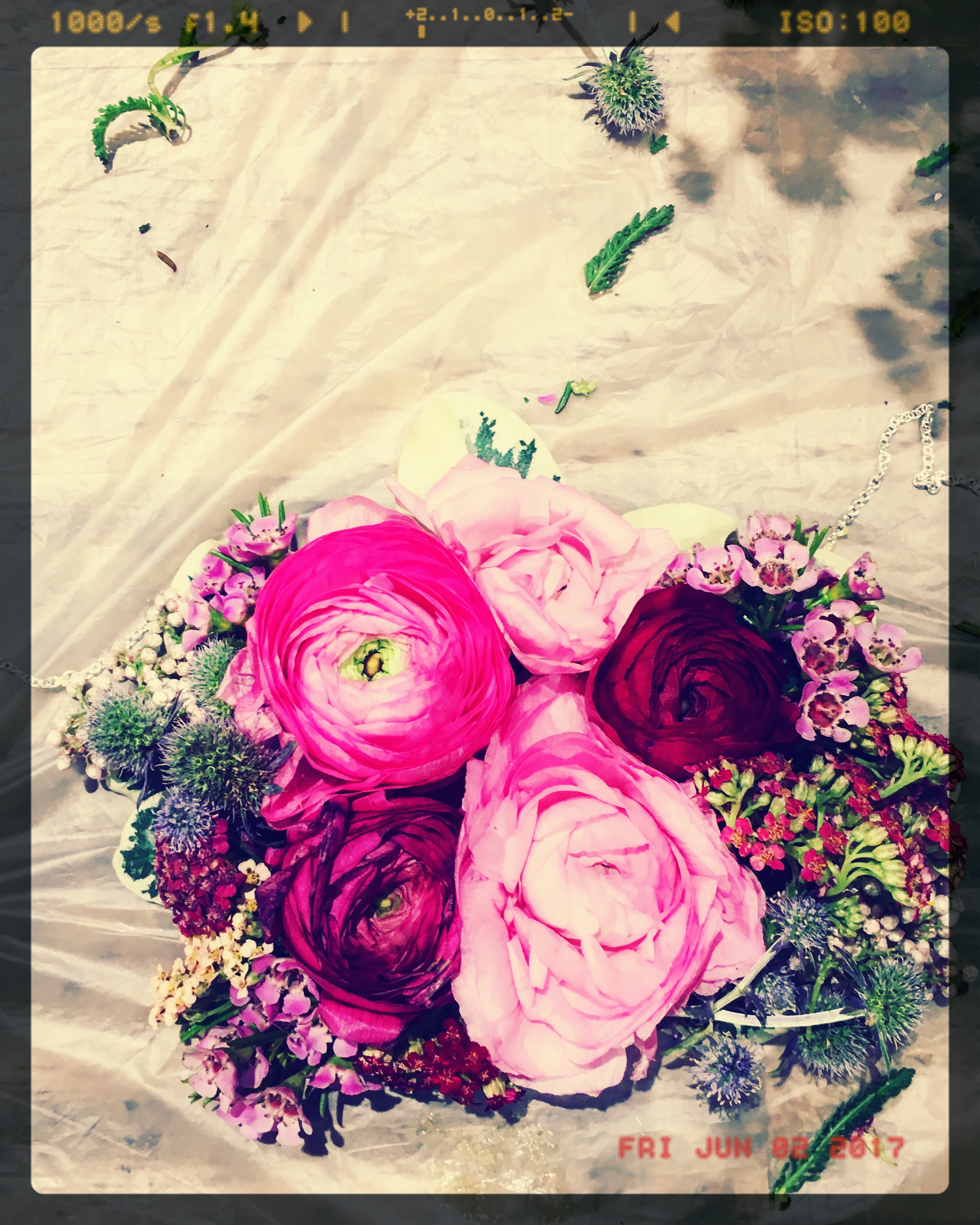 We are launching real flower jewelry parties and faux flower jewelry parties this month. If you are coming to Charleston for your bachelorette party and want to incorporate flowers into your weekend here please reach out and we can help you with all the details.
Real flower jewelry seems like a natural progression for our bachelorette flower parties. Think jewelry made from flowers like flower bracelets, flower necklaces, flower headbands, flower headpieces, etc. Fetes de Fleurs will come to your AirBNB or rental house to host the class. We bring all of the supplies for your flower party here in the Charleston area.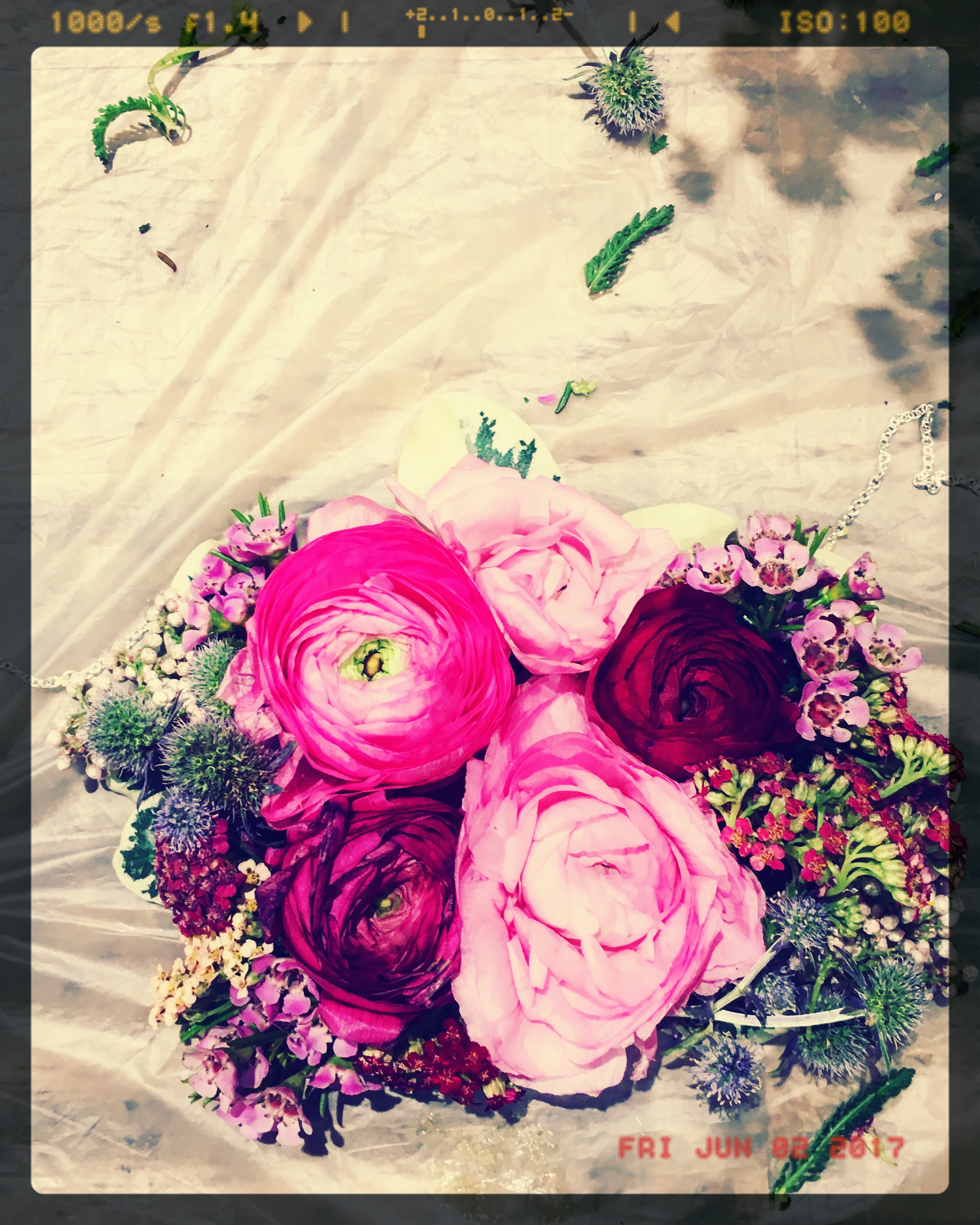 We will show your Charleston bachelorette party group how to make flowers crowns, how to make flower jewelry, whatever you want!
If you are thinking of hosting a bachelorette party in Charleston, SC and want to incorporate flowers into your weekend please reach out to us at ali@fetesdefleurs.com or Charleston Bachelorette Party