Flowers are not just for arrangements anymore. Flowers can be used on so many things.
I am calling it now...
Flower crowns
Floral jewelry
Flower hair pieces
Floral combs
Floral wrist pieces or floral bracelets
Floral necklaces
Floral barrettes
Floral rings
I could keep going and going on what we can do with flowers...here are some of my favorite photos that I have found lately on Pinterest for these kinds of floral "things."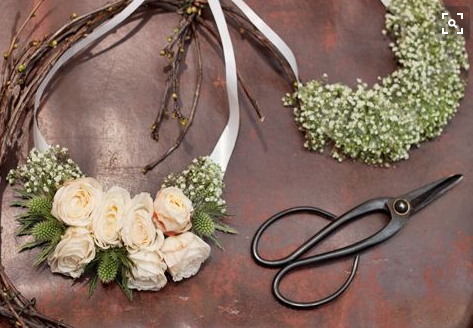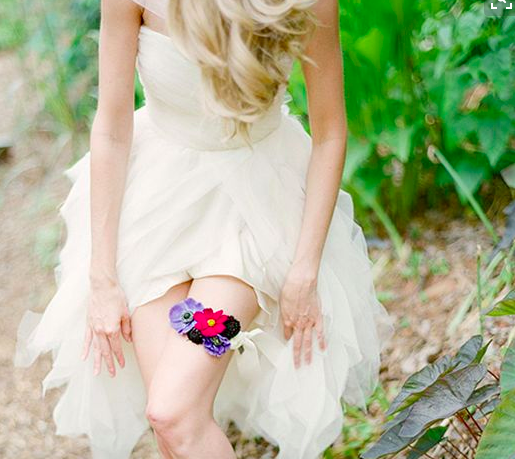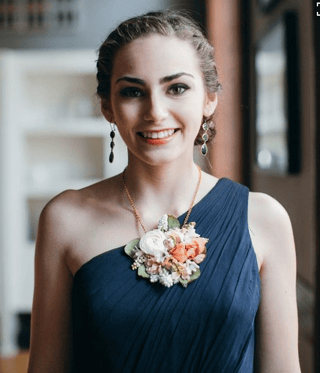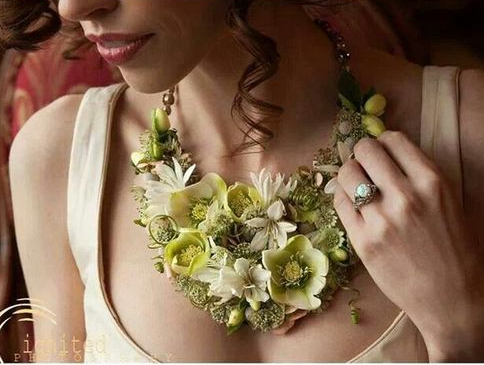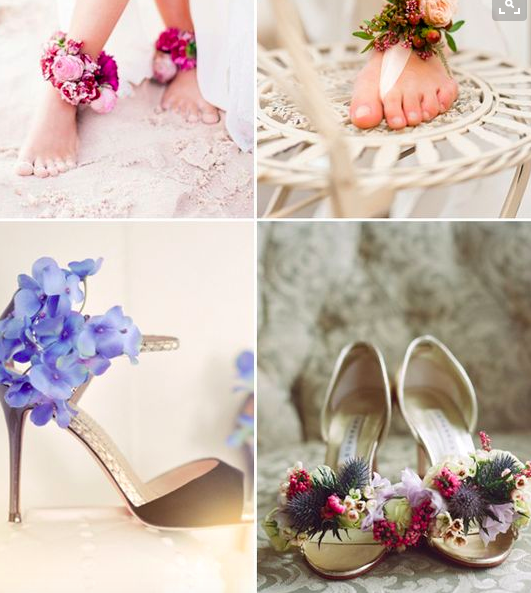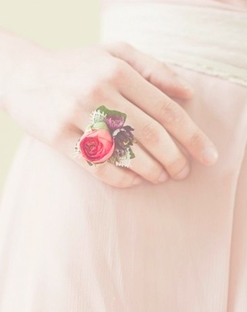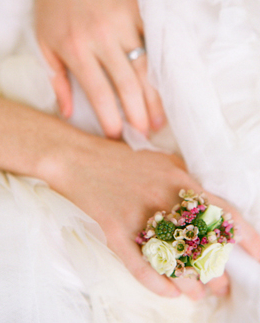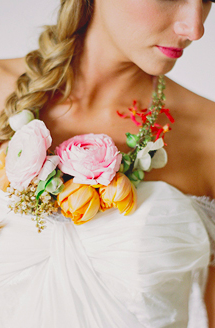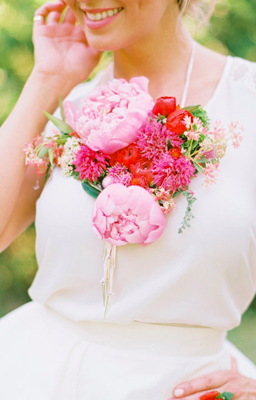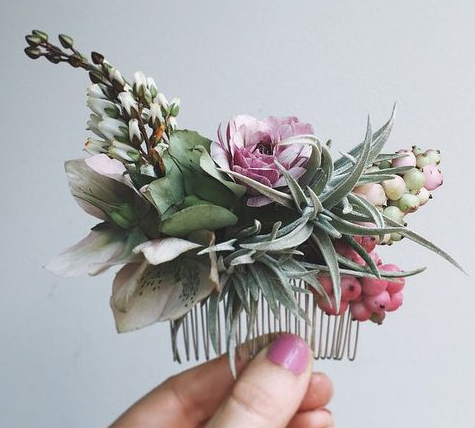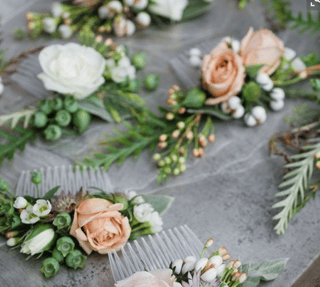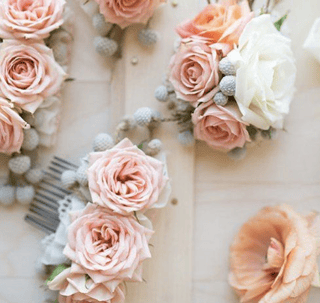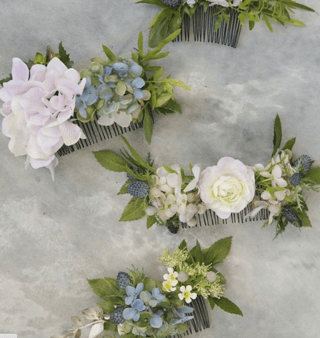 What do you think? What's the next hot thing for florals?
xoxo
Let's flower party ladies!
Ali-