If you are working on planning your wedding and want to have your bridesmaids or flower girls wear custom flower crowns you might be wondering how or where you can buy beautiful flower crowns for your ladies in your wedding. We create custom flower crowns for all kinds of celebrations including of course weddings!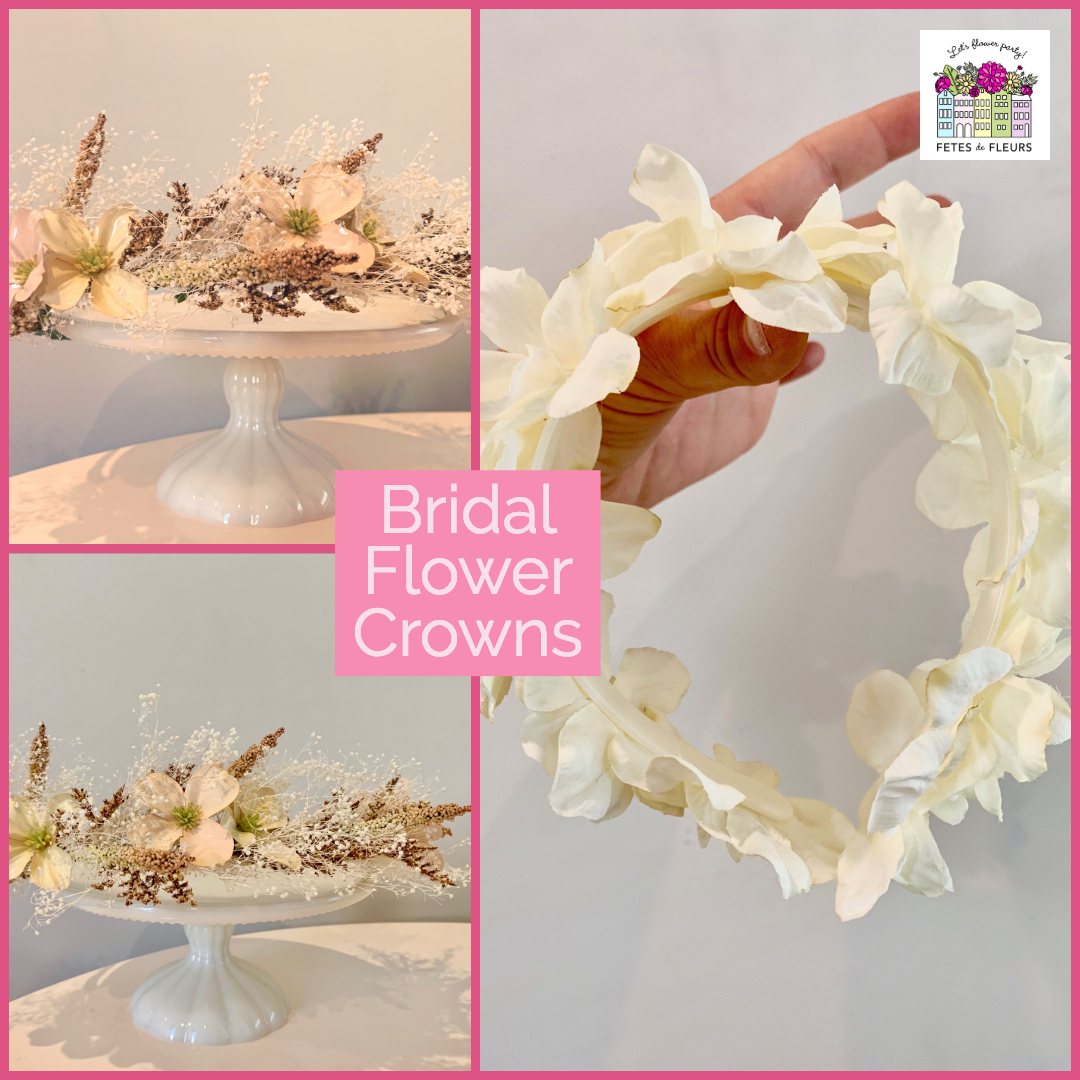 Flower crowns are a beautiful addition to any bridesmaid outfit or for flower girls to wear in their hair as they walk down the aisle. We can create custom bridesmaid flower crowns and flower girl flower crowns for your wedding party ahead of time for your date.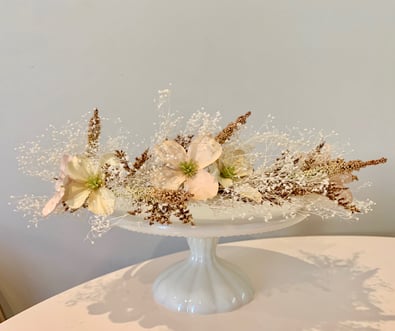 Bridesmaid Flower Crowns and Flower Girl Flower Crowns: What We Need to Know for your order.
How many bridesmaids do you have and/or flower girls?
What colors are your wedding colors?
What date do you need the crowns shipped to you for? When is the wedding date?
Are there certain flowers you want us to use in the flower crowns?
If you have photos that you have found on Pinterest or just doing research on flower crowns you can send those to us as inspiration. We will take those photos as inspiration for the flower crowns that we will create for you.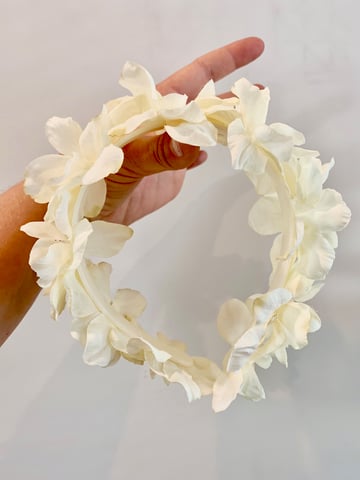 Since we are shipping you flower crowns we tend to do silk flowers for your bridal flower crowns. We will make sure that the flower crowns are beautiful. Silk flowers actually work really, really well in flower crowns and you will be surprised at how great they look in your wedding photos compared to real flowers.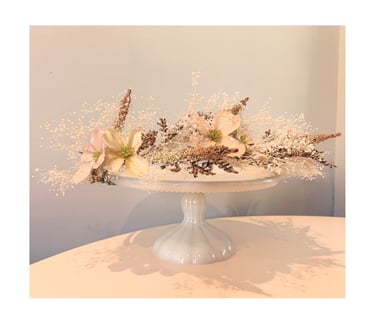 If you are interested in looking into a custom order of flower crowns for your wedding coming up please fill out the form here or you can email us your request at ali@fetesdefleurs.com.