Every year Diner en Blanc would come around in Boston and I would think, wow, I really should go to that this year. Then for some reason I never went! I always saw such cool pictures after the event and was always bummed that I didn't go.
So this year when I saw that down here in Charleston, SC we have Diner en Blanc I decided I was going to do it. I actually bought 2 tickets, 1 for myself and 1 for someone else- not sure who that someone else is yet. So if you want to come with me let me know! :)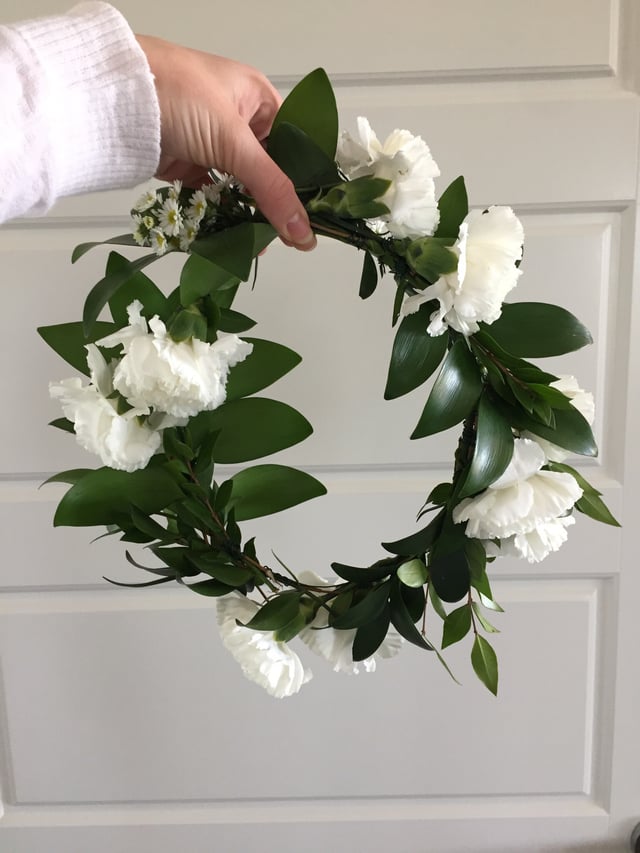 What is Diner en Blanc Charleston in the first place?
Well to me it is a night where you get to get dressed up in ALL WHITE everything! And everyone looks lovely in all white everything. You go have dinner at an undisclosed location with other people dressed in all white everything. I just think that sounds so fun.
Here is where Fetes de Fleurs comes into play...the dress code and pictures that I have seen made me know that a flower crown class before the Diner en Blanc Charleston might be a great idea! What is better than an all white flower crown with all white clothing and an all white dinner? Nothing!
The dress code is: elegant and white only. Originality is encouraged as long as it is stylish and tasteful.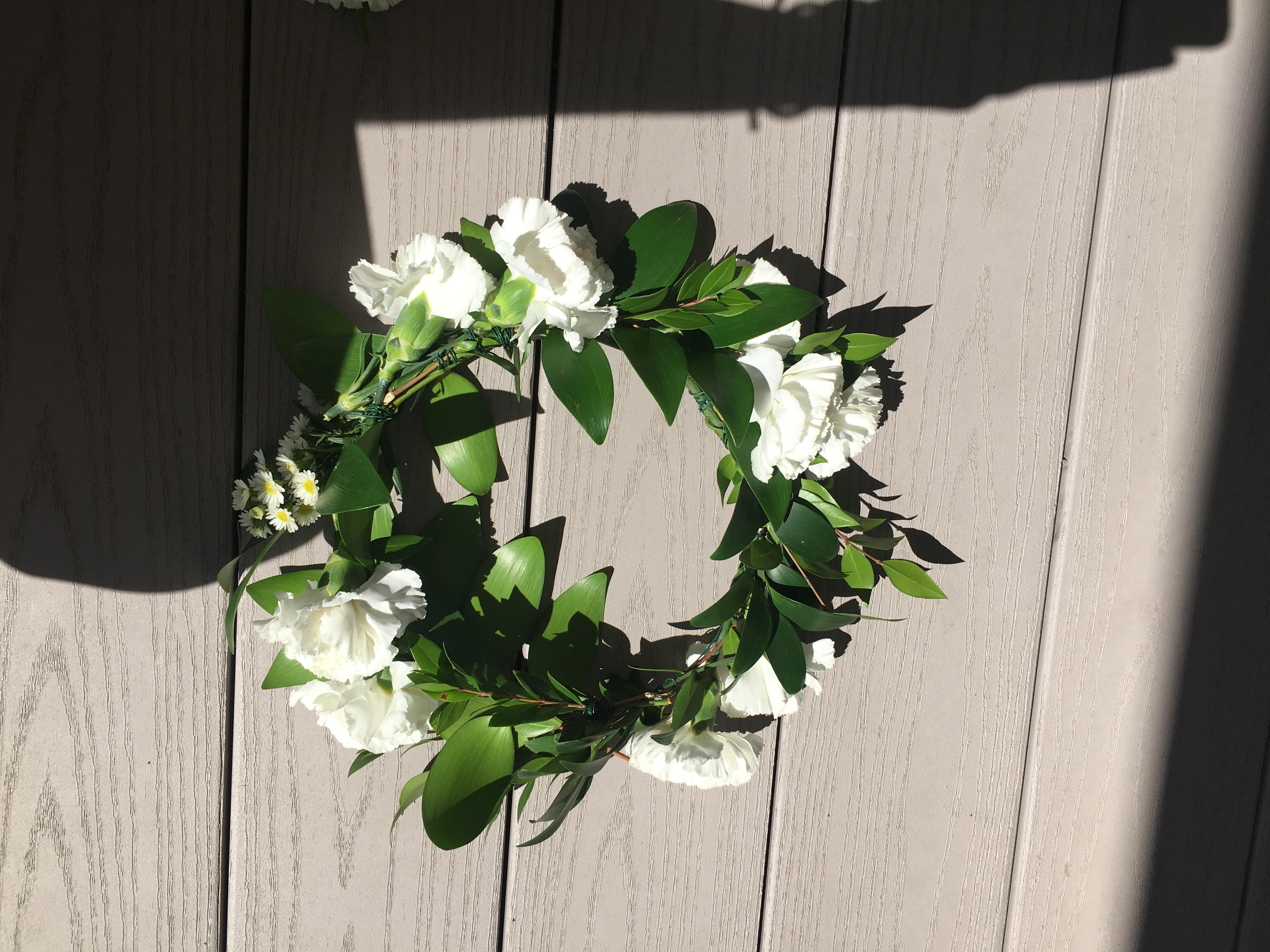 You can sign up for the flower crown making class here. The class will be $40 per person. This will include all the white flowers (either real or fake), Still not sure which one I am going to do. Part of me thinks I might do fake just because they will stay better with the hot weather. It will include Rose by Wolffer Wines and the class teaching by me!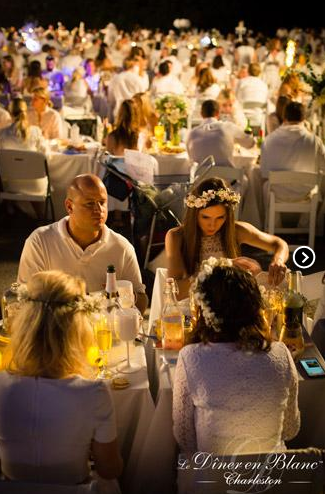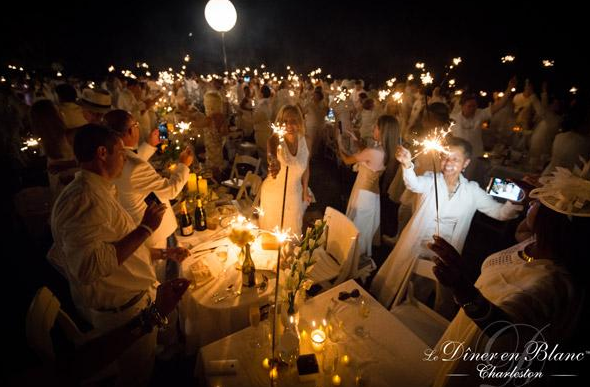 Here is where you can sign up for the Diner en Blanc Charleston night.
Hope you will join me to make all white flowers crowns for Diner en Blanc Charleston.