Ali here writing to let you know that we have officially launched Fetes de Fleurs in another fabulously SOUTHERN location: Savannah! We are so excited to launch new locations for Fetes over the coming months. So if you are interested in being a flower party host in other cities around the US please let us know. :)
Savannah is such a beautiful city. It is a perfect mix of downtown southern charm, beautiful buildings, mossy trees, beautiful flowers, girly things to do, parks, drinking outside, and things to do for your weekend in the South. It is a great place for you to celebrate your bachelorette party, a girls weekend in the south, or just a fun getaway with your girls.
We wanted to introduce you to our 2 newest flower party hosts for Savannah bachelorette parties and any other Savannah celebrations you might have in the future. So without further ado please meet our 2 newest side hustle flower babes.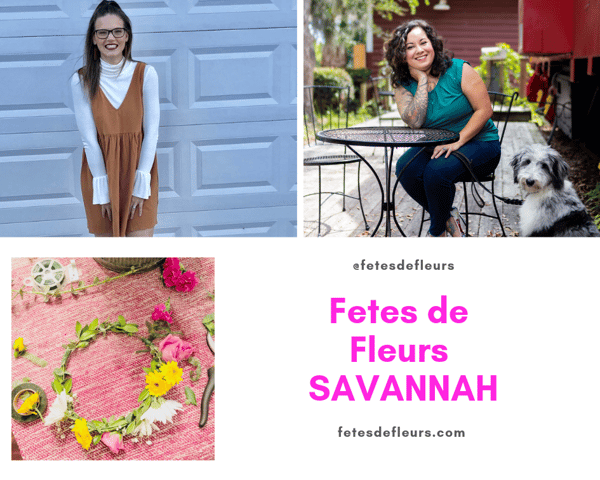 Kaitlynn Thayer
Hey, It's Kaitlynn! Originally from a suburb of Detroit, MI I relocated to Savannah, Ga almost 6 years ago and it immediately felt like home! As a district manager in the bridal world and 2 girls(and 1 boy) at home I have a love for flowers and all things girly!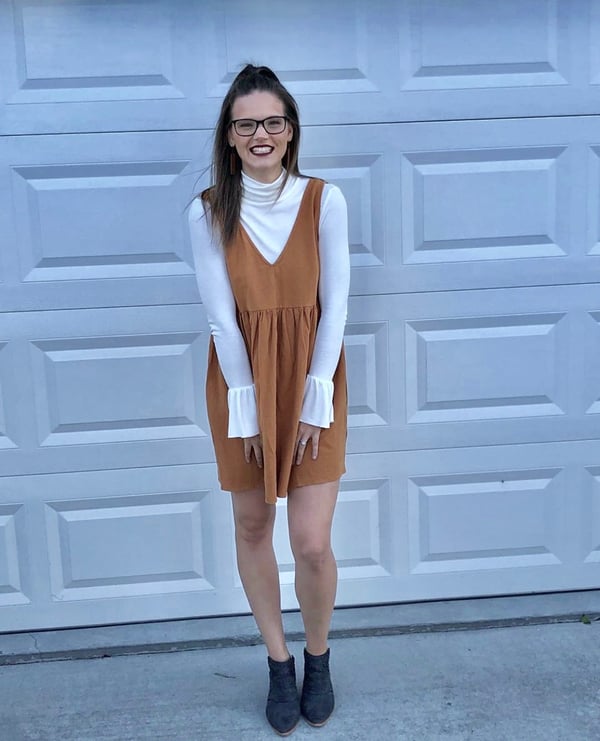 1. Where do you live?
I live just outside of Savannah in Guyton (about 25-30 minutes) outside of Savannah.
2. What is your full-time job?
I am a full time mom, wife, and Regional director for a an upscale bridal company!
3. Why are you joining Fetes?
I am joining because I love flowers, working with other woman, and having a side hustle for myself.
4. What excites you about a side hustle?
What mom doesn't love a little extra money while interacting with other adults and doing something you enjoy.
5. What do you do in your spare time?
In my spare time I really enjoy drinking wine, reading, shopping(a lot), blogging, exercise, selling real estate, and travel.
6. Why do you love where you live?
I love living just outside Savannah, because it only takes few minutes to drive into the hear of the city. There's always something fun going on downtown. Being directly outside the city also allows for less traffic and more land.
7. What's your favorite flower?
King protea(I know that's technically a plant, but they are so pretty) Otherwise, Id say tulips.
8. What is one thing that stands out about you?
I'm overly social. I love talking to anyone about anything at just about anytime.
9. What is your favorite quote?
"For you, a thousand times over"-from the kiterunner.
Alexandra Gonsor
Where do you live? Bluffton, SC.
What is your full-time job? Labor and Postpartum Doula.
Why are you joining Fetes? To help women celebrate the special moments in their lives.
What excites you about a side hustle? The opportunity to learn entrepreneurship from the perspective of other girl bosses.
What do you do in your spare time? Knit, read, and binge watch Netflix.
Why do you love where you live? I love the history and low country look of Beaufort County. I love the Spanish Moss and that the environment encourages a slower paced life. It's hard to be stressed all the time when you live in a place nicknamed the slow country.
What's your favorite flower? Stargazer lilies
One thing that stands out about you. I am a quick problem solver. Pivot is my favorite word.
Favorite quote? Quality is not an act, it is a habit. - Aristotle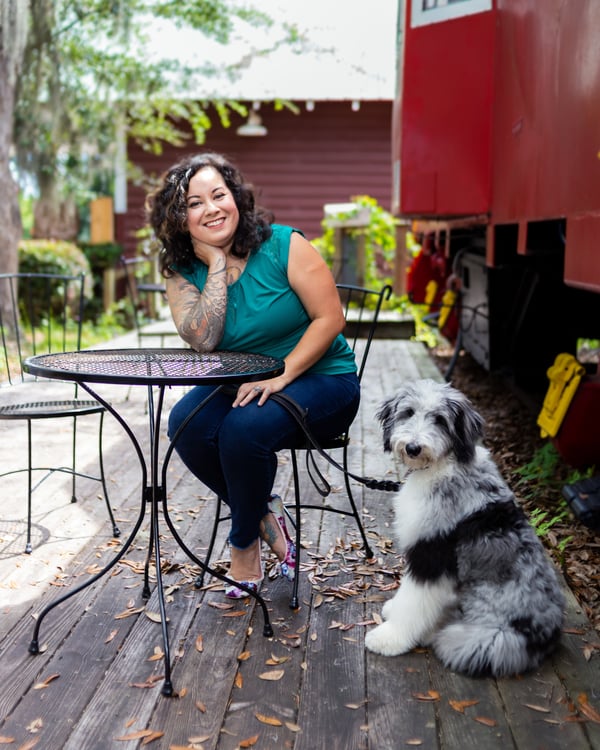 Alex Gonsor is a California girl raised in Texas. Her food taste reflects her roots since her favorite foods are brisket and tacos. Sometimes she even makes brisket tacos. Alex was always obsessed with flowers as a young girl so starting to work in the flower industry in 2009 was a no brainer. She has a lot of charm and her happy demeanor is infectious. She is super excited to help women and men celebrate the memorable moments in their lives with Fetes de Fleurs. Alex has five human children, five fur babies, and lives in Bluffton, SC.
We cannot wait to flower party with you in Savannah soon. So keep us in mind if you are celebrating a Savannah girls weekend, Savannah bachelorette party or if you live in Savannah and have a celebration coming up where a flower crown bar or flower party would be perfect you can go here and fill out the form. See you soon beautiful Savannah. We hope to have many flower parties in the years to come with you!
Be sure to follow our Savannah bachelorette Guide and Savannah girls Weekend Guide here! We will update this with flower party recaps and all our favorite things to do for girly times in Savannah.
Ali-