We had a great time this past weekend with a group of ladies who were here from all over the country to celebrate a bride to be's engagement for her Charleston bachelorette party. This group of 6 ladies stayed out at Folly Beach. We love Folly Beach because it is off the beaten path of downtown and well, you have the beautiful beach right there for you to enjoy while here in Charleston. There is always a lot of fun happening out at Folly Beach from bars to hop to, restaurants to try and of course the beautiful beach to enjoy. it is a party place so spending your bachelorette weekend here or a girls weekend- you will definitely have a GREAT TIME!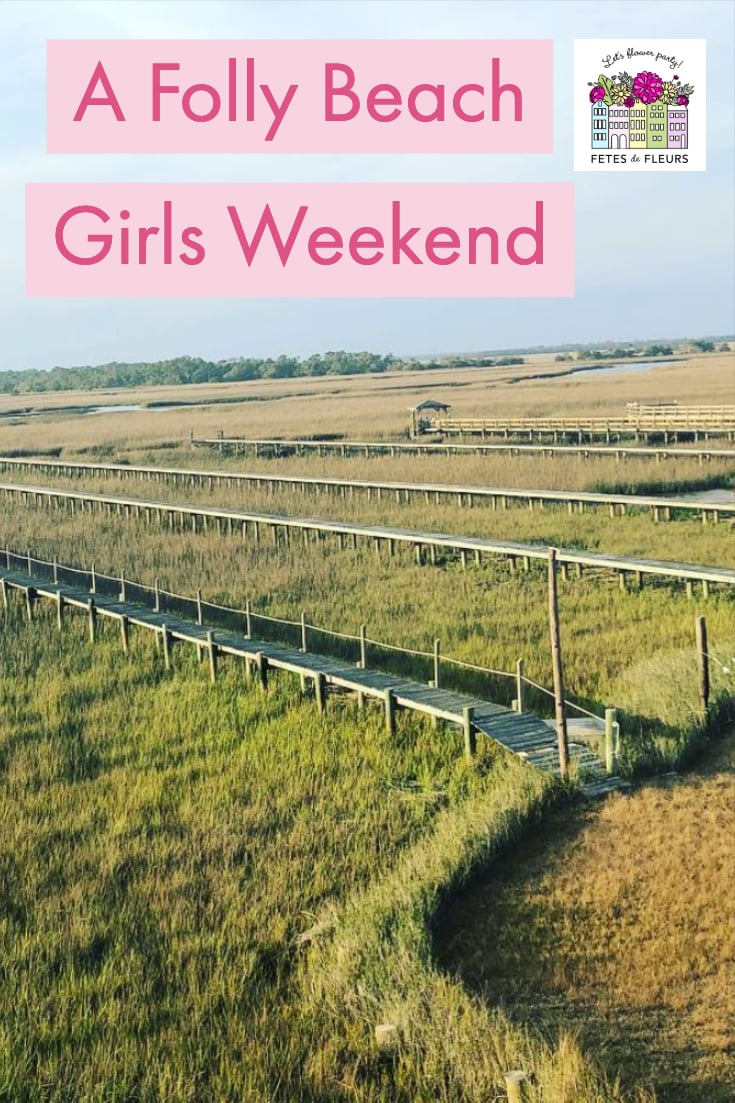 We wrote a Guide to the Charleston beaches here that might help you if you are trying to figure out which beach area to stay at here in Charleston here. Folly Beach is a great place to stay if you want to be about 20 minutes out of downtown Charleston but still have a mini downtown beach environment for your bachelorette party or girls weekend here in Charleston. There is a lot to do at Folly Beach itself and if you are coming here in Spring or Summer time you might want to stay out here.
There are tons of good airbnbs in Folly Beach that you can check out on airbnb, VRBO and other rental sites like Follybeach.com here.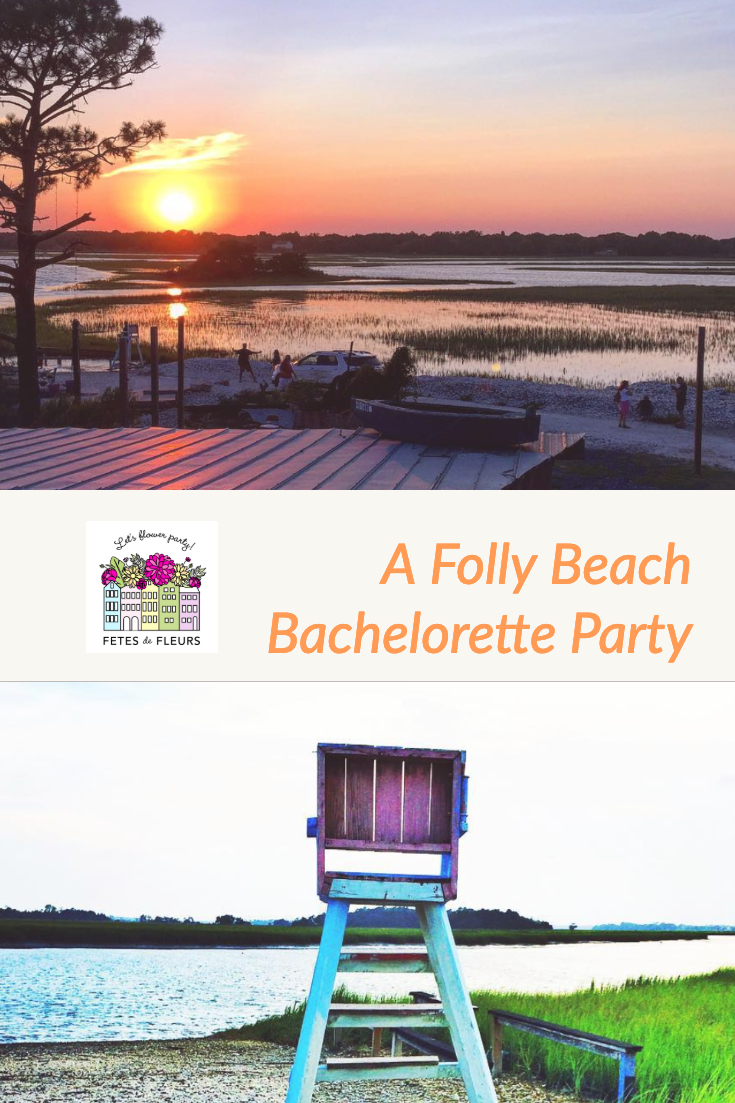 If you are looking for big nice houses that are in a nice area I would check out West 2nd Street in Folly Beach. There are tons of nice, newer homes here that are pretty big and in a small little neighborhood thing off the main area. We did a silk flower crown workshop at one of these houses for a bachelorette group this past weekend. These houses are so cute because they have these cute back patios that are screened in overlooking the marsh and waterways leading out to the ocean in Folly Beach.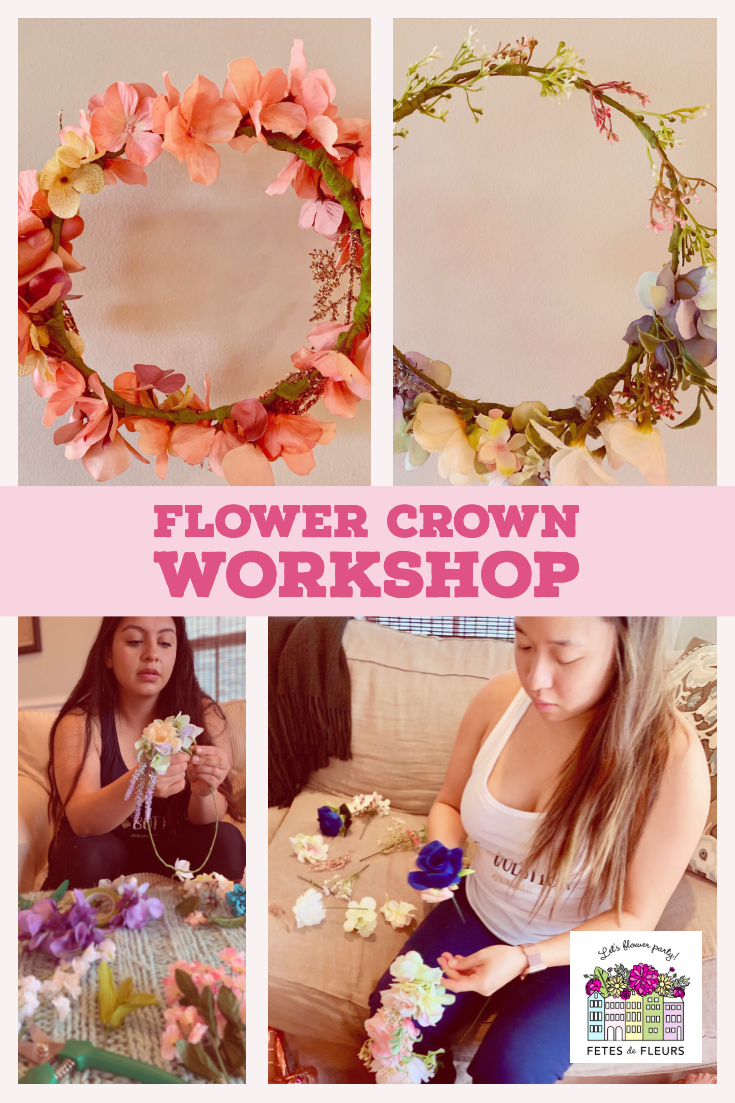 You will likely be flying in or driving in. If you are flying in you will land at Charleston airport which is about 30 minutes out from Folly Beach area. You should take an uber or lyft from the airport to Folly Beach. Check into your Folly Beach airbnb or hotel and get settled in. You can also rent a car at the airport if you want to have a vehicle so you don't have to uber everywhere during your weekend here in Charleston. If you are staying out at Folly Beach you will want to spend your time there or spend a majority of your time there. There is no point of back and forth ubering between downtown a million times and the beach area you are staying in. If you pick to stay out at a beach area you should really stay there and get in the groover of that area. If you decided to have a beach bachelorette theme then go with it, girls! Spend your time in that beach town and really chill out.
You will want to spend at least one night at Folly Beach and hopefully most of your days there enjoying the nice weather and the sun on the beach. If you are planning a downtown night out you should pick either Friday or Saturday night as your night out downtown and make a reservation somewhere. Hop to a rooftop bar before dinner reservation and then go out on King Street that night.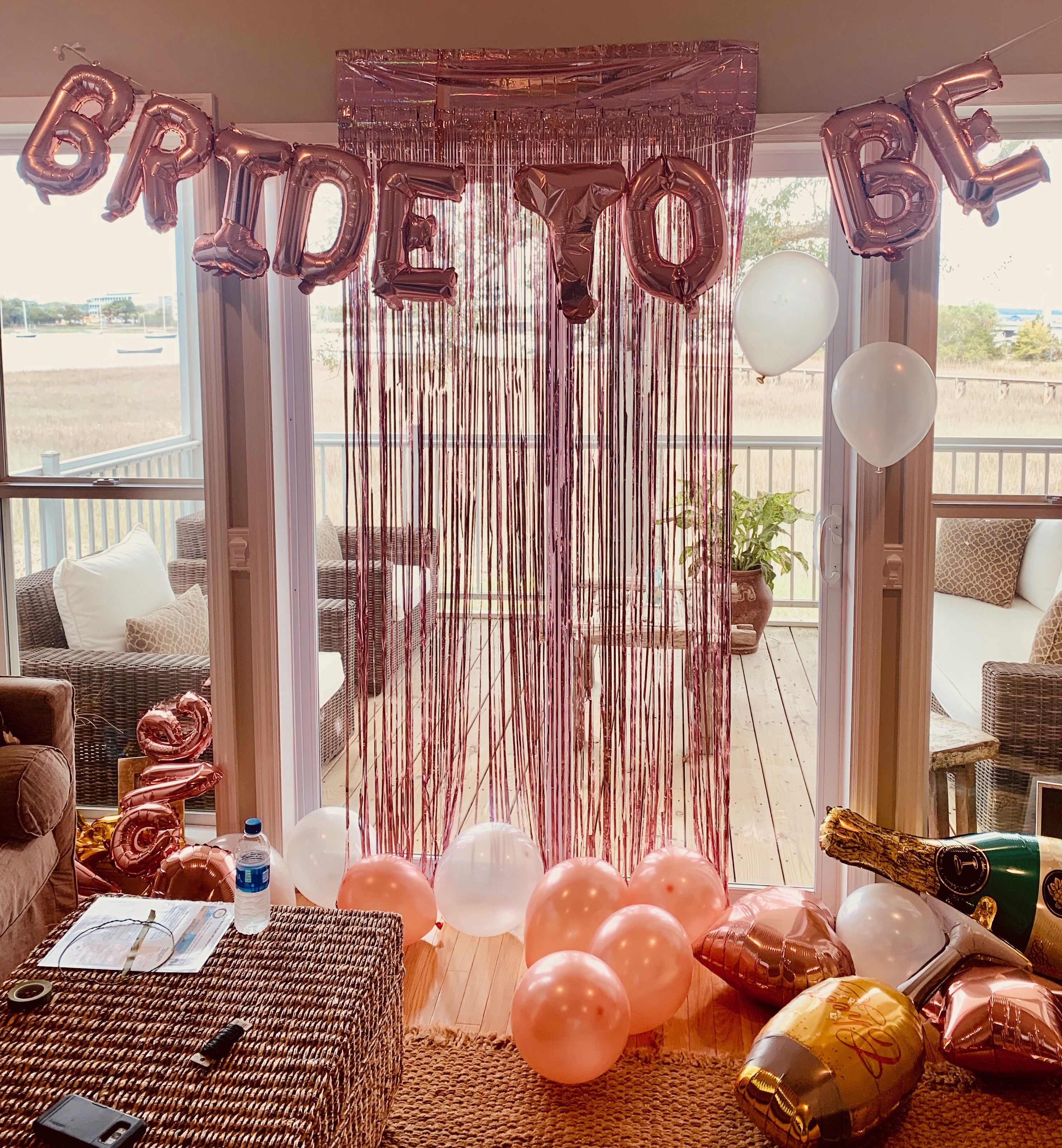 Friday night in Folly Beach you could hit up a restaurant and/or bars there. Or if you want to stay in one night while here in Charleston you could do that too. We would be happy to do a cute night in flower crown workshop with you if you want to make flower crowns at your airbnb or hotel in Folly then wear your crowns out one night or day.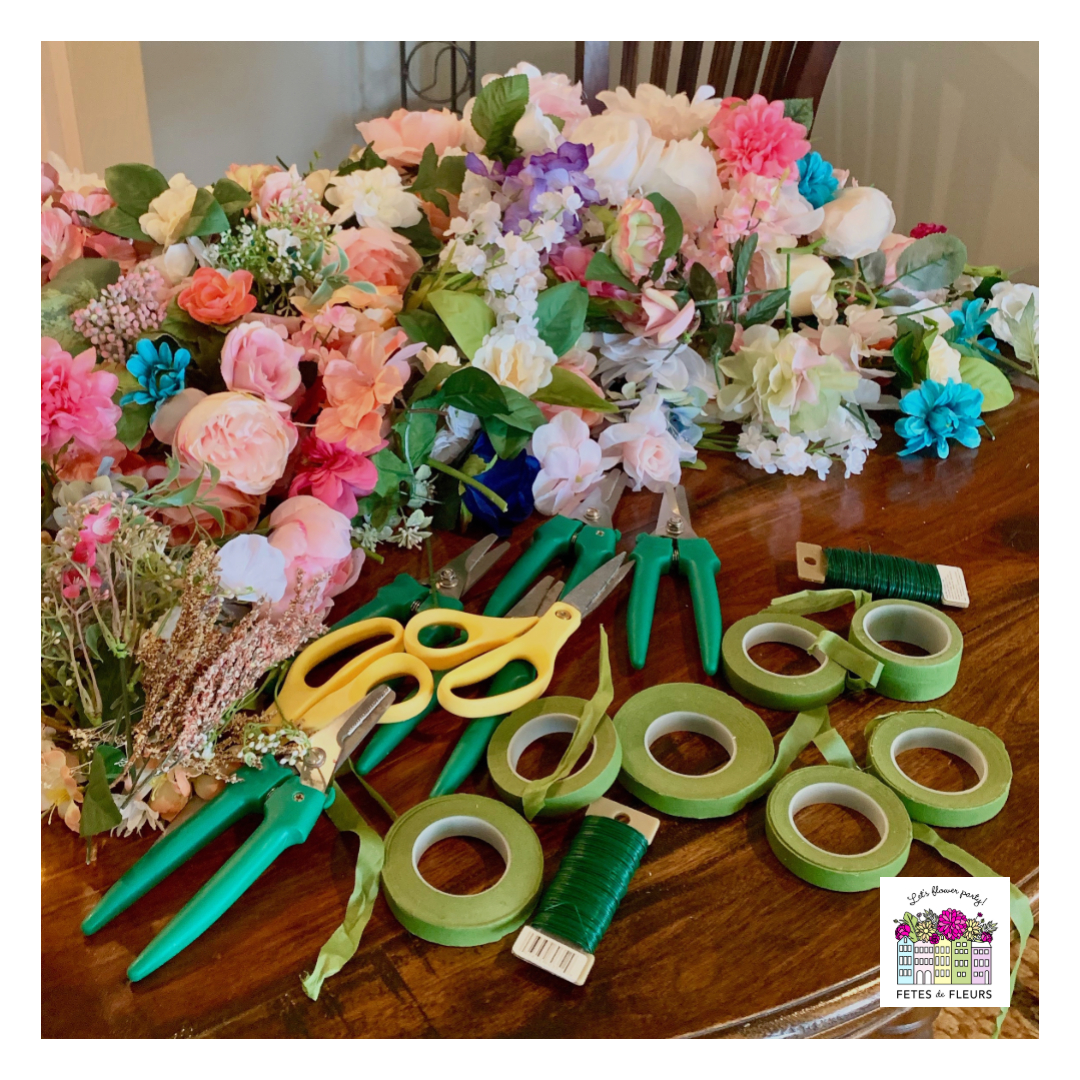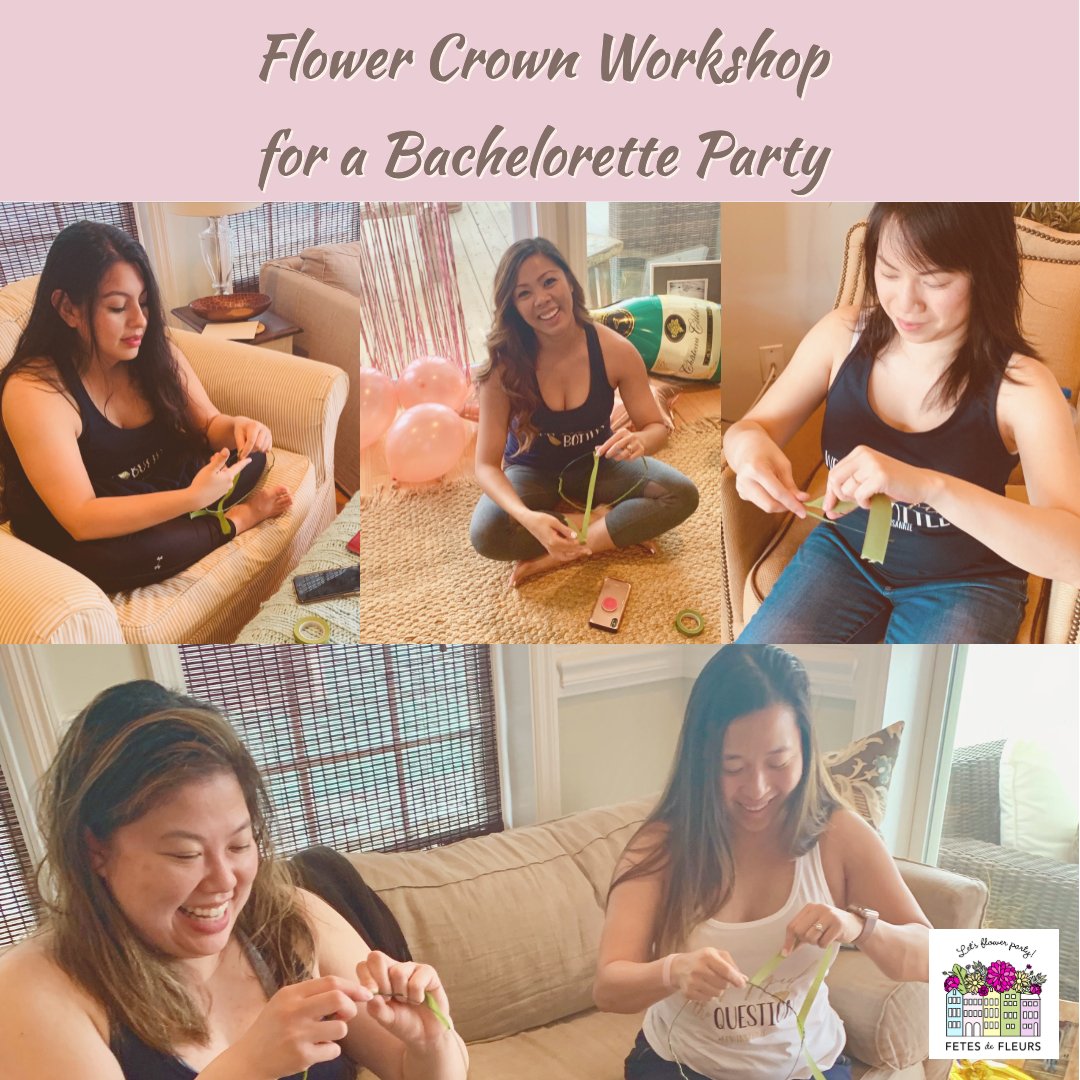 Make sure you grab a bike or a golf cart for your bride tribe and ride around the island of Folly Beach. We recommend finding the Washout - the area where all the surfers hangout and taking in the views. You should work your way out to the tippy top point of Folly Beach, you will be happy that you did.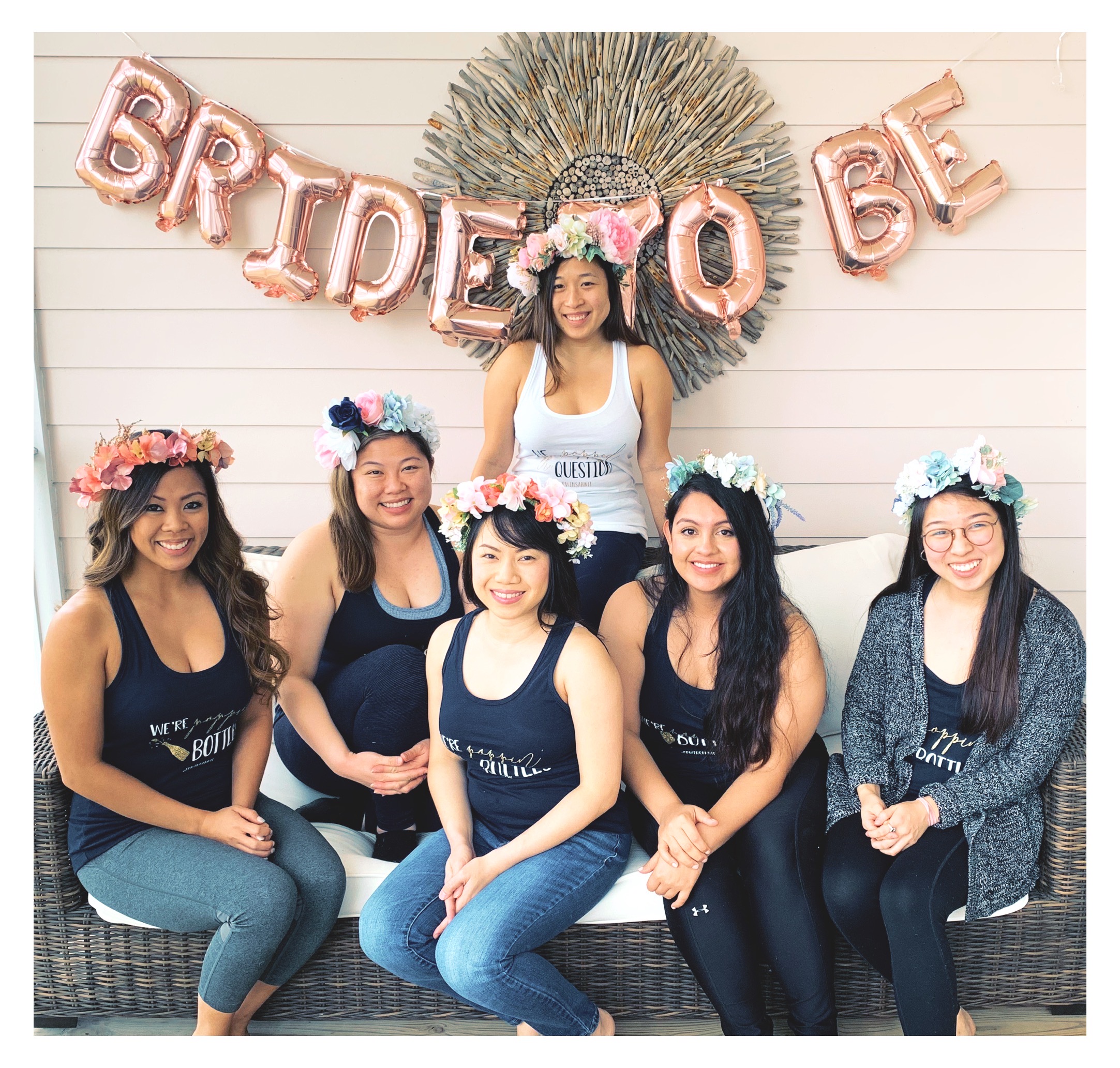 There are plenty of bars to go to while out staying in Folly Beach. So just get ready for a night out - have dinner at one of the spots that I mentioned above or really anywhere else downtown in Folly Beach and then just walk from bar to bar. That will be a perfect night out for either Friday or Saturday while staying in Folly Beach. You can spend your day at the beach at Folly getting tan and taking in the waves.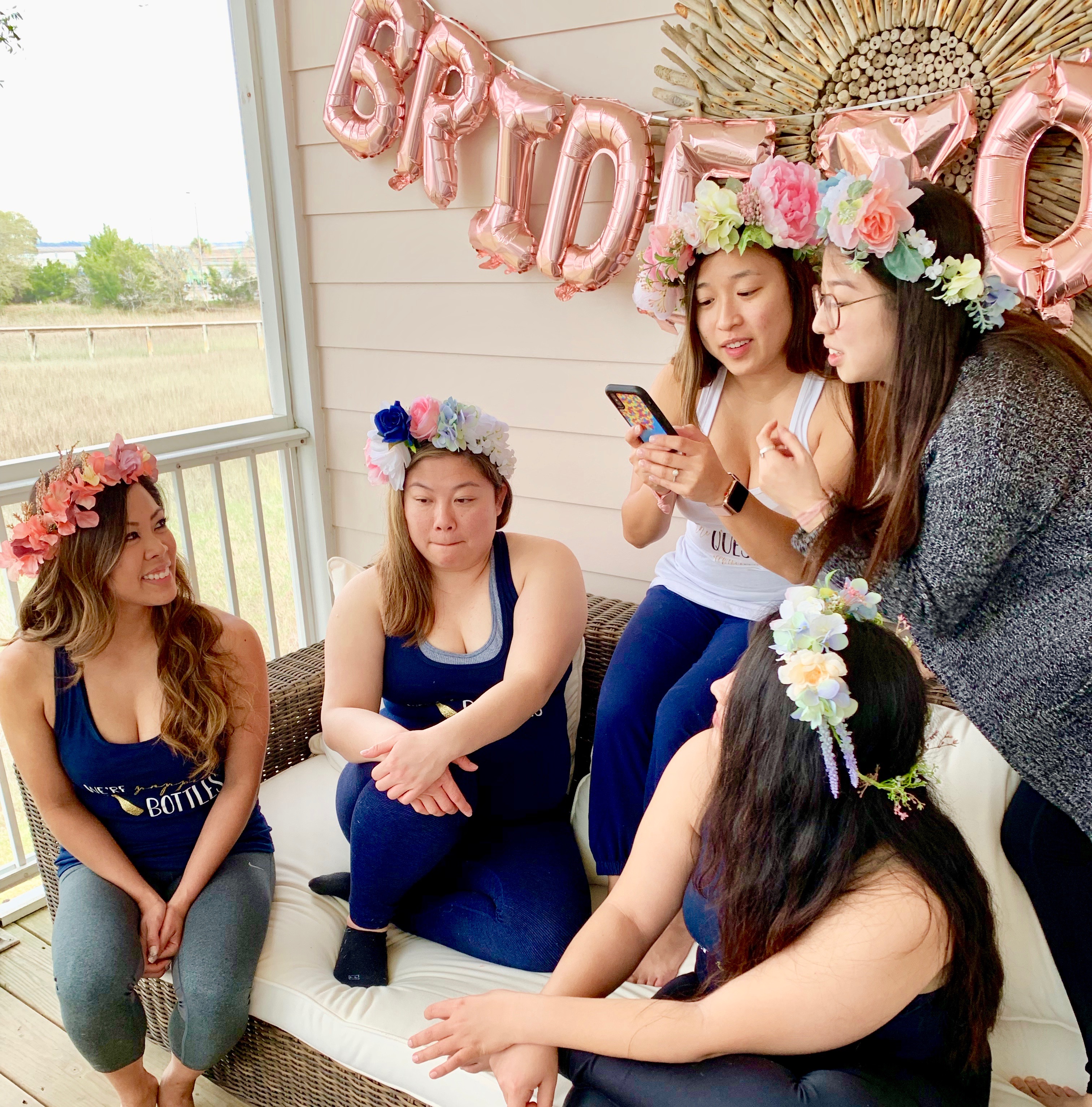 The group we hung out with this past weekend and did a flower crown workshop with had the following schedule for their Folly Beach bachelorette party:
They did a sunrise, morning yoga class out at the beach at Folly Beach.
Then they did breakfast/brunch at Lost Dog Cafe.
Mid morning flower crown workshop with us at their airbnb over silk flowers.
They enjoyed some mimosas over the flower crowns.
We took photos of their creations and then they were going to get ready to head downtown for dinner, drinks and fun for their Saturday evening.
They were heading downtown to go to Felix and then probably to Vintage Lounge or another bar on King Street.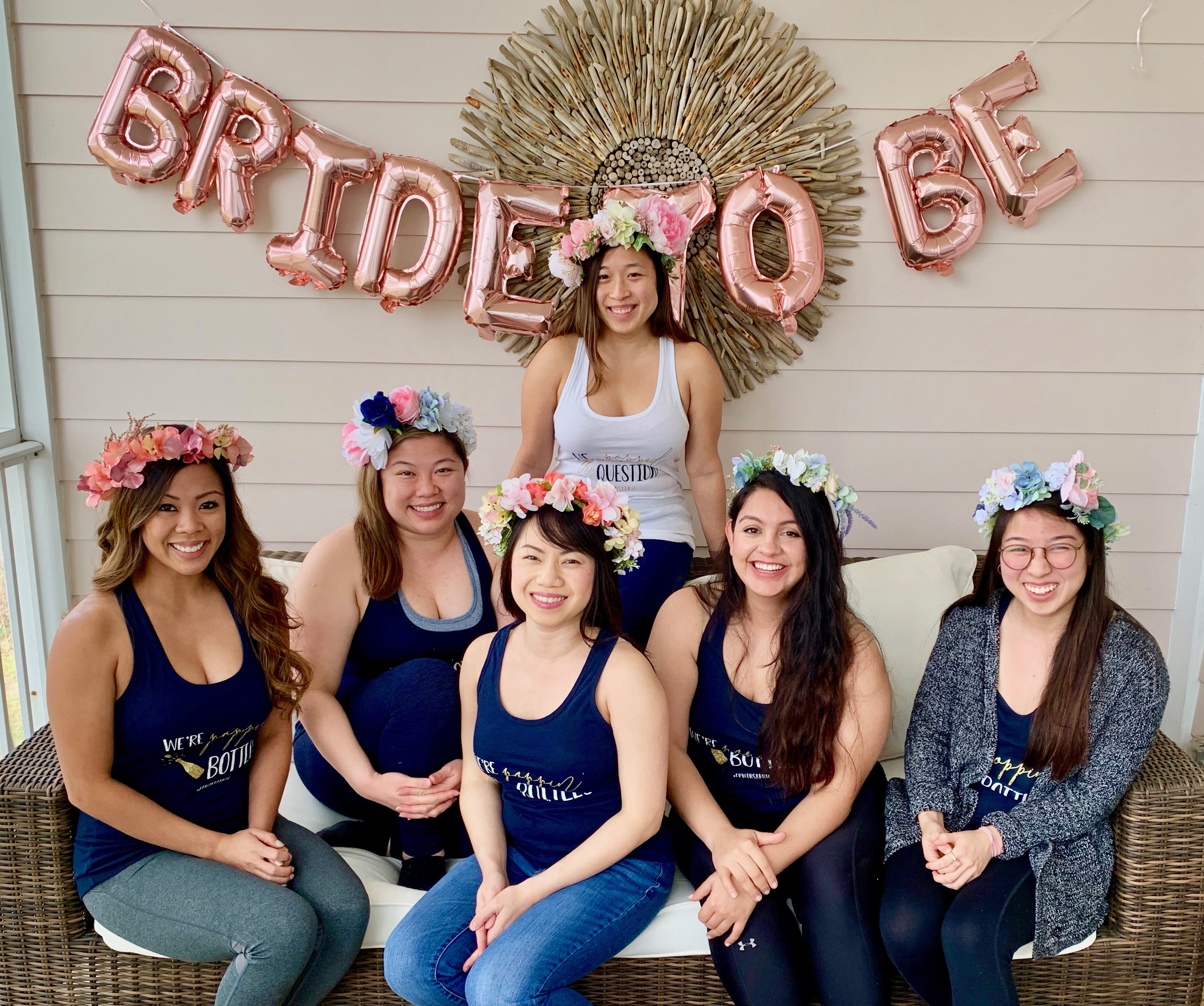 Talk about a fabulous girls weekend in Charleston. We love when groups of bachelorette parties or girls weekends spend their time staying at one of our beaches like Folly Beach but also incorporate time downtown.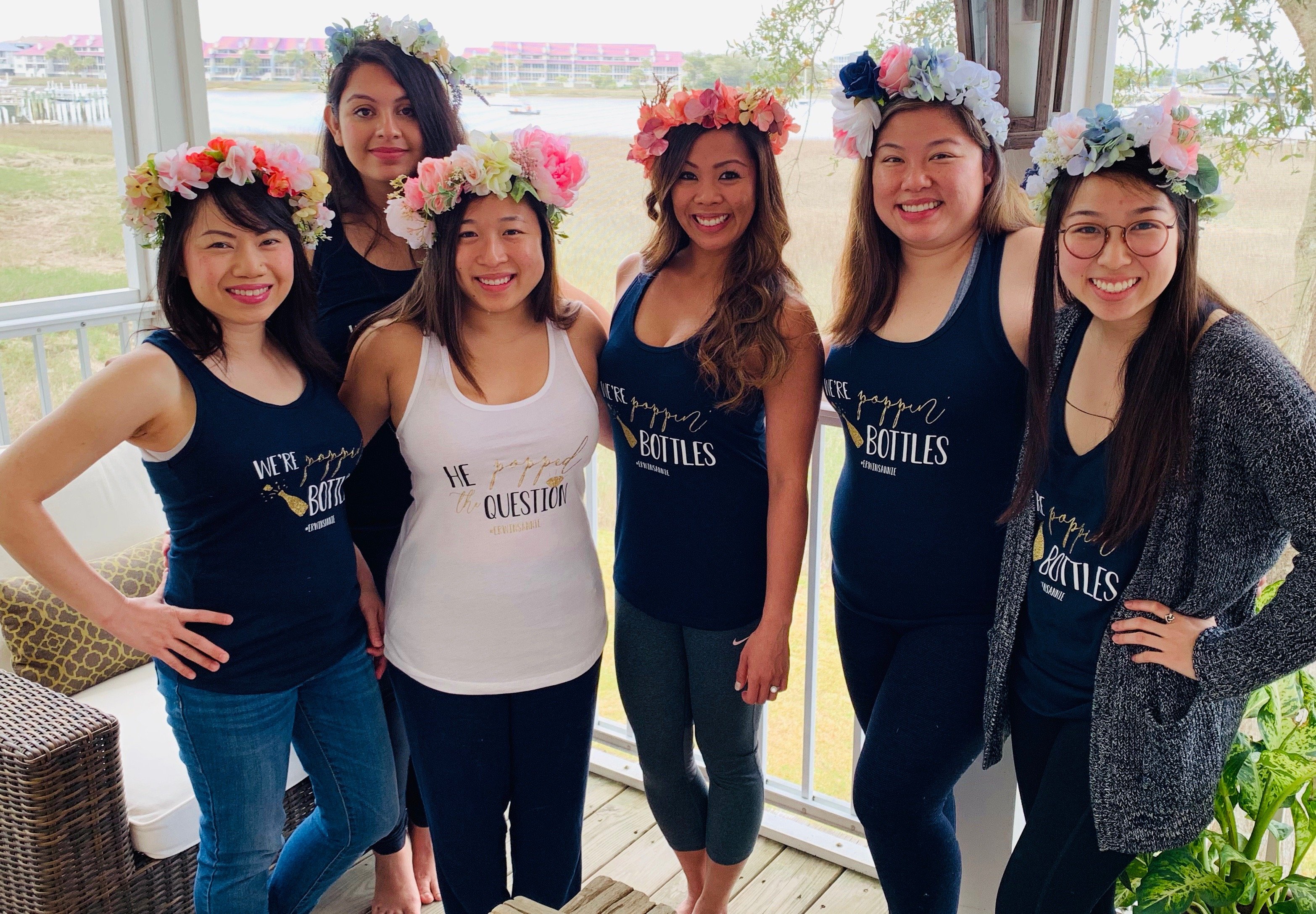 We hope to flower party with you at some point when you head to Charleston this spring or summer! If you want to request more information about how our flower workshops or our flower crowns work please fill out the form here or email us at ali@fetesdefleurs.com.