Hi friends, Toni here!
It's officially Fall, my favorite season of the year :-) Although coming from the Midwest, Fall is much different in the South. All those cozy sweaters, riding boots and hot ciders? Yea, I can't break those out until December here in Charleston. But, in the meantime I can hang out with fabulous Bachelorette parties here in Charleston, SC and make silk flower crowns that give you all the fall feels.
Did you know you can choose between real or silk flowers for your Flower Crown party?
We get asked all the time which one should you choose. In our opinion you can't go wrong with either, it really comes down to do you want to keep the crown forever (silk) or rock the natural beauty of nature for the weekend?
Rest assured, whichever you chose, you and your girls will be turning heads all over Charleston.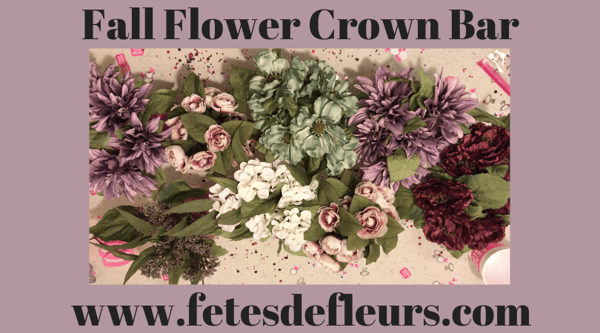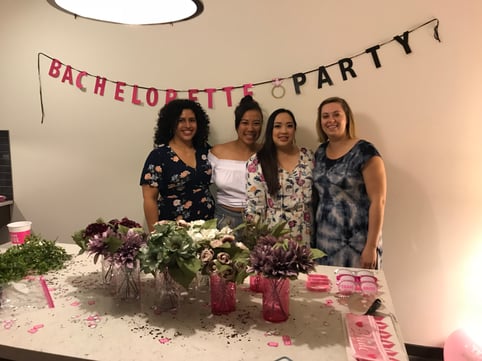 The beauties before they started crafting!
This bride tribe had a weekend jam packed with fun activities around Charleston.
They got their Friday night started with yours truly and followed with a blow out from Dry Bar! Need some ideas on what to do in Charleston?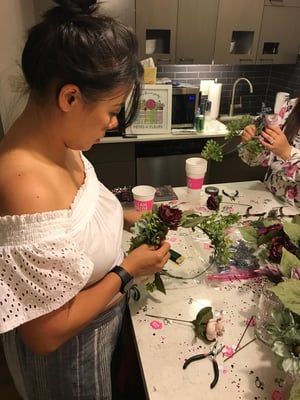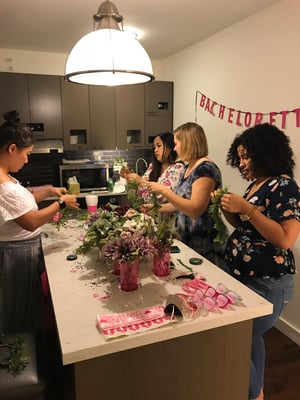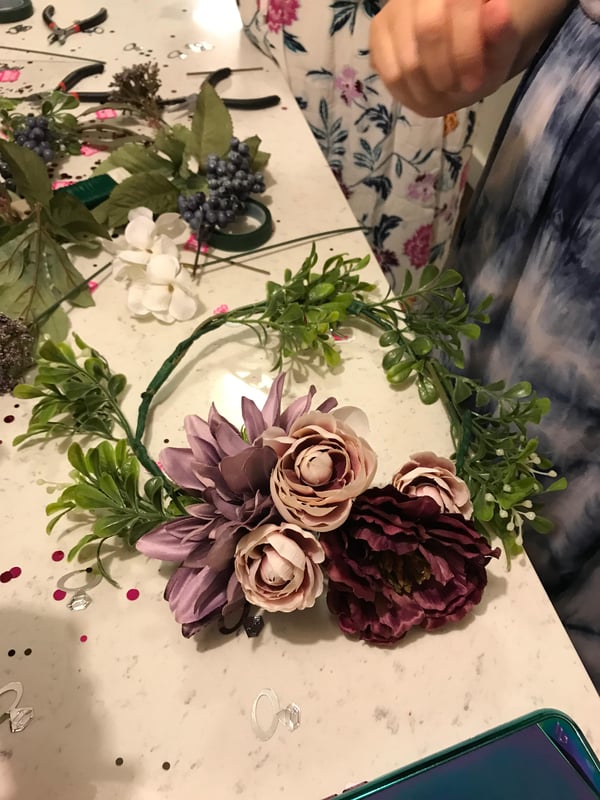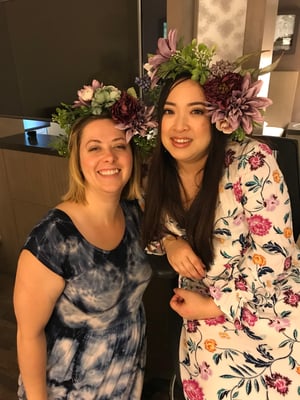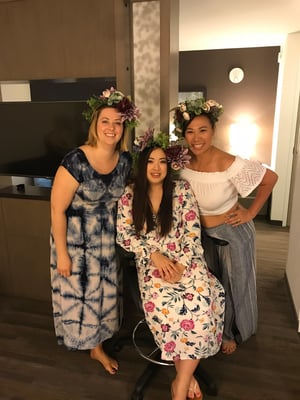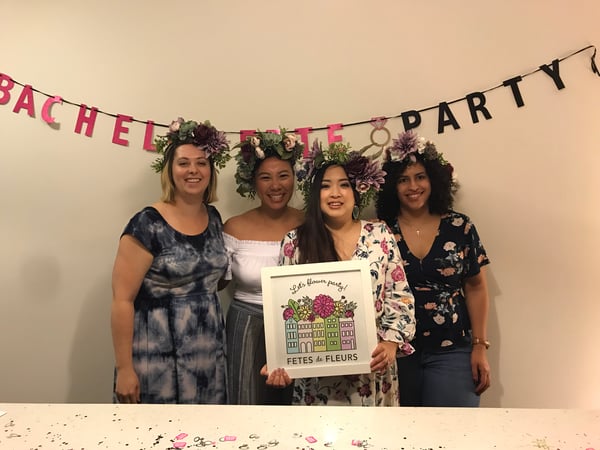 XOXO
Toni
P.S. Can't make it to Charleston? Don't worry, we've got you covered!