Are you trying to figure out the best venues in Atlanta to Host a Wedding related event? We thought we would help you out with some unique ideas for places we love in the Atlanta area for all things wedding related events! There are so many different events and celebrations that lead up to the actual wedding ceremony and figuring out where to celebrate those events can be a job in itself!
From the bachelorette party to the bridal shower, there are so many wedding events to celebrate leading up to the big day!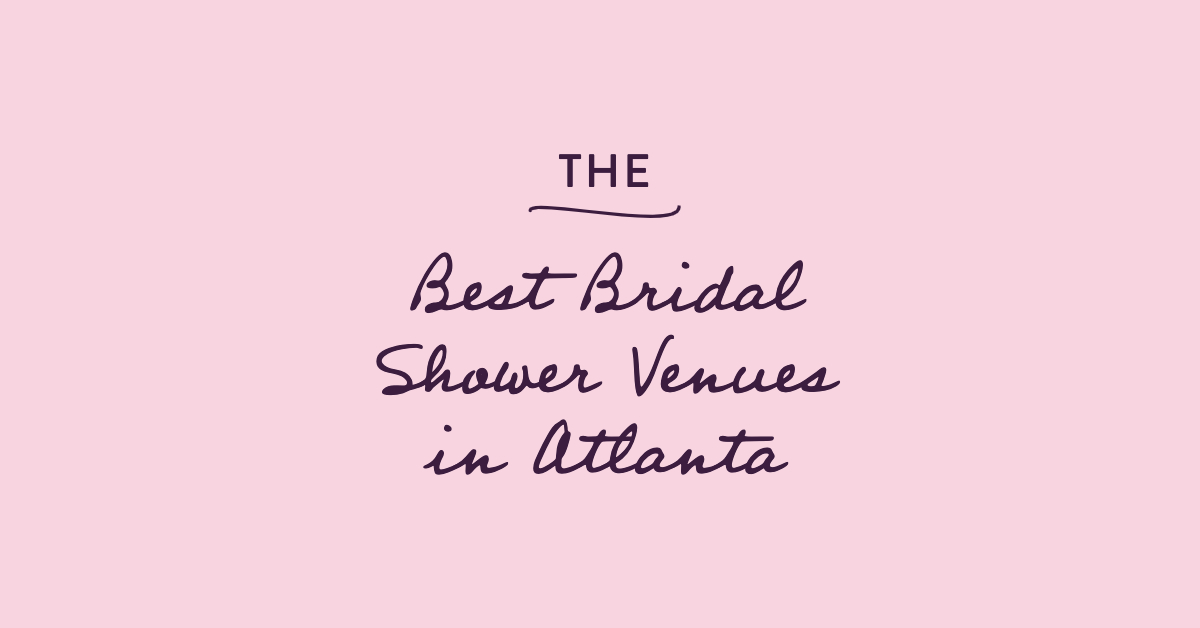 There are great venues in and around the Atlanta area to help you host the best pre-wedding event (a lot of these would also be fantastic for baby showers too!). I have done the research for you and found a few of the best ones for your wedding related events leading up to your most special day. So ladies, think all things wedding related around Atlanta.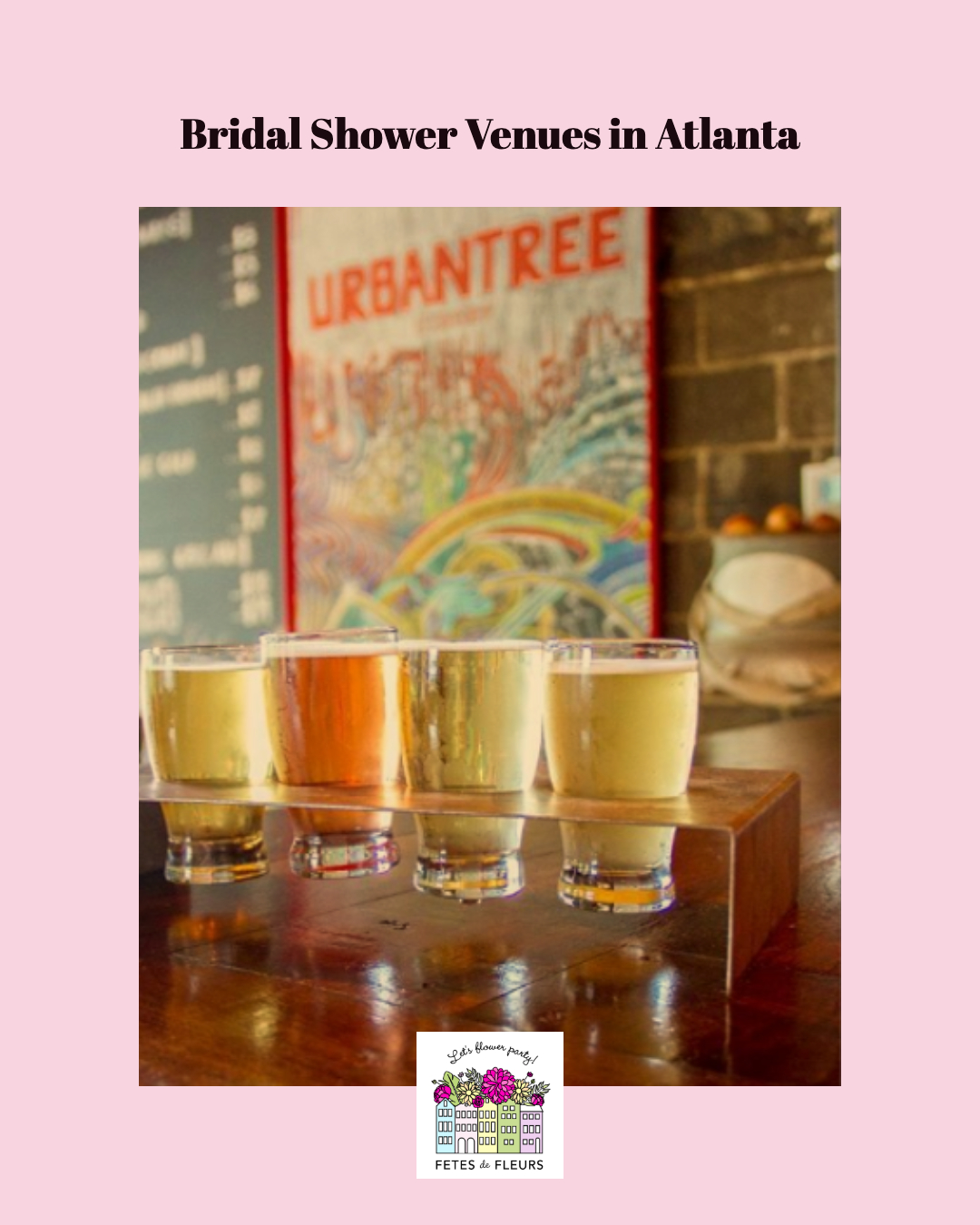 West Midtown
Urban Tree Cidery is West Midtown's newest event venue.
4500 square feet private event venue
They are a full-service cider manufacturing facility that offers tastings, tours, and hosts special events. They love to host anything from wedding rehearsals to bridal showers. They even have a list of preferred vendors that can handle the food and desserts for your celebration. You can also check out this post with the best breweries around Atlanta for more options if you want to host a bridal shower or wedding related celebration over some fantastic beers and brews! We think having a flower crown bar or station at your bridal shower or wedding related event would be a fantastic option. Your guests could be drinking beers while making flower crowns. What is cuter than that?
You can request information about booking a private celebration on their site here. You can check out their INSTA here for inspiration for your function.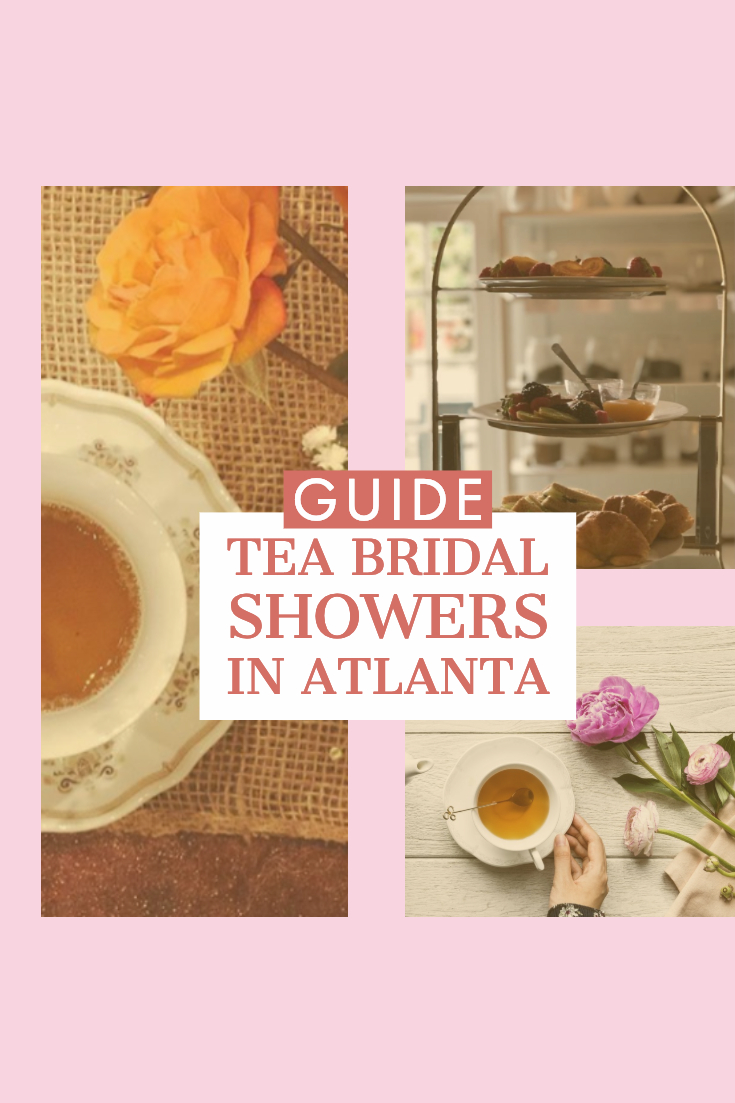 Just Add Honey is a such a fun and cute place to host a bridal shower or even a baby shower! They offer Afternoon Teas and Tea Tastings for any kind of celebratory event. They have so many different flavors and types of teas to try! You can even ask to host your party on their ADORABLE patio. Such a cute idea for any kind of event or even for a girl's day in Atlanta! We would love to partner up with your bride tribe and do a tea bridal shower or event over flower crown making.
On their website they have this spot that is called: PARTEA! How stinking cute is that? If you are looking for a high tea bridal shower we think this is the spot for your bride to be. You can check out their INSTA here.
You can request information on how our flower workshops and flower crown bars work in Atlanta here.
Located right on the Historic Marietta Square, is an adorable and classy venue that is perfect for any bridal shower! The Vineyard Café has a great lunch and dinner menu and is the only place on The Square that offer a high tea. This is such a cute place to host any kind of wedding or baby shower and would be fun for a girl's day or bachelorette party near Atlanta! Again, we are partial to any event space that allows you to do all the girly things like tea and flower crown making!
The Mill Kitchen & Bar is located right in Roswell, GA. This restaurant is known for their cocktails, menus, and desserts. Their lunch and dinner menus are wonderful, but I especially love the brunch menu. They have a beautiful restaurant and event space that is big enough to host some wedding receptions as well as a bridal luncheon or showers.
Parker's on Ponce is in Downtown Decatur and offers an upscale, steakhouse kind of vibe. They have two event spaces: one for smaller events, like bridal showers or small parties, and a larger one for wedding receptions and big events. They are pros when it comes to events- they make the planning so easy! They have a few different prefixed menus for lunch and dinner to make the hostess' job easier.
The Atlanta area offers so many places to host your next bridal event or shower. Most restaurants have great spaces for events and love to help out with the planning process.
We found this really cool company called PeerSpace that allows you to put in a search the location and event type/celebration that you are looking to host. It will give you back some really great spaces that you can rent out for all celebrations you might have coming up. Good news they have a presence in Atlanta, so you are in luck! Check out their venues they have listed for bridal showers on PeerSpace here in Atlanta.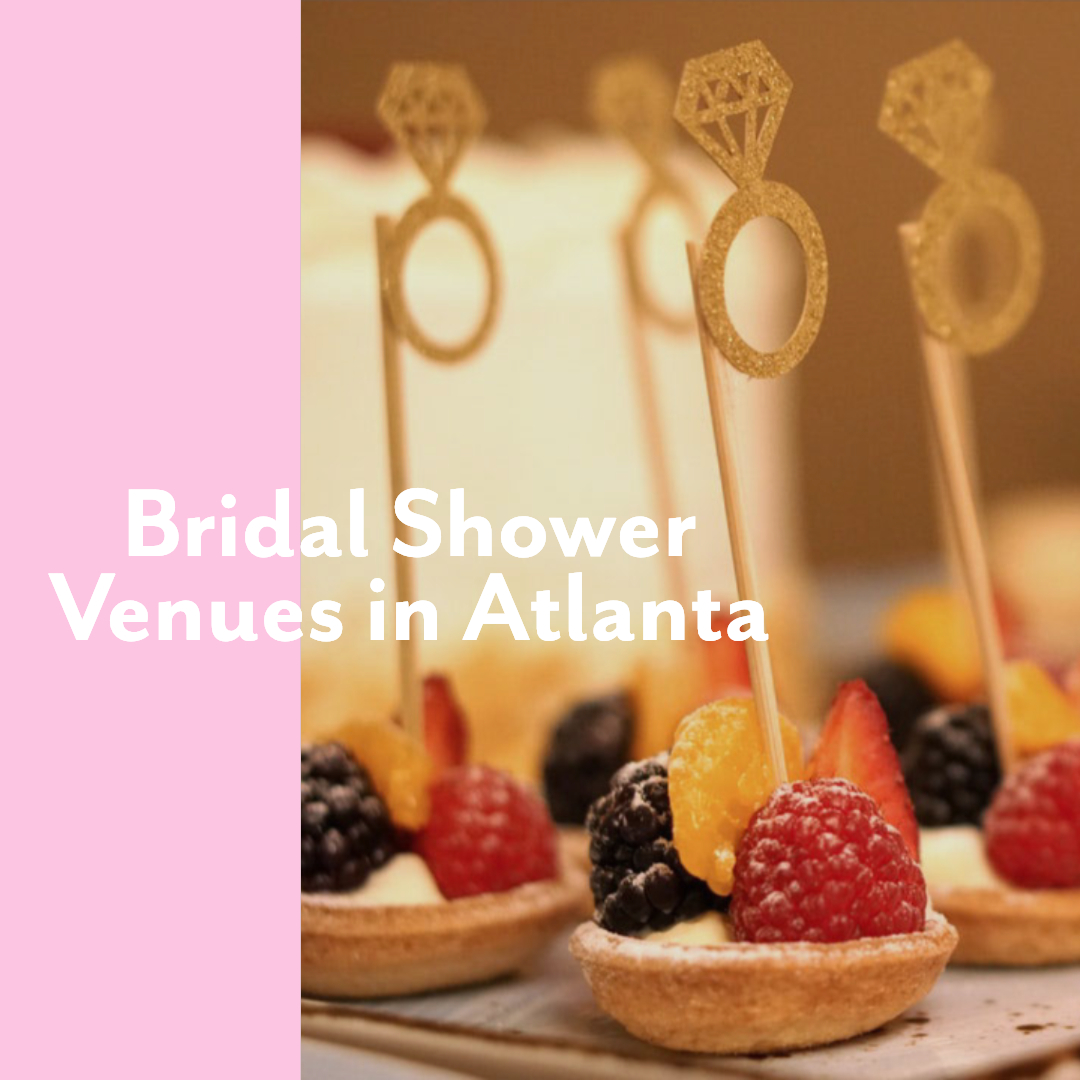 We are going to do an upcoming post on fun baby shower venues in Atlanta soon too! So stay tuned on that. Most of the venues in Atlanta for bridal showers can also be great for a baby shower too and visa versa. So keep that in mind ladies!
If you're looking for a fun activity or party favors for your next bridal shower or party, Fetes de Fleurs can help out! We can bring a flower party to any venue and show everyone how to make the cutest flower crowns (or flower arrangements). It would be ADORABLE for the bride to create a flower crown with white flowers for her bridal shower celebration. We hope you will consider these fantastic venues for a bridal shower in Atlanta or any other celebration leading up to your wedding-related celebrations in the Atlanta area.