We all love a good photo-op and an even better Instagram post- am I right?! ATL is full of amazing artists that have brought their creativity to the streets and given us these incredible murals (and even better Insta posts). Keep reading for your guide to the BEST wall murals around the city! Taking "mural tour" around Atlanta would be such a fun activity for your ATL bachelorette party or girls' weekend. Grab your girls and your favorite filter and let's get started! Oh...and add in flower crowns from a class with us and you have yourself a perfect little afternoon!
300 Marietta St.
Show that you are a true #ATLien by taking a pic in front of this iconic Atlanta mural. This displays some of the things that Atlanta is known for: MARTA, Coca-Cola, and sports!
Walk or drive a little further down Marietta St. towards Midtown and you will see some other paintings as well. Look for the ones near Thumbs Up Diner and Bartaco!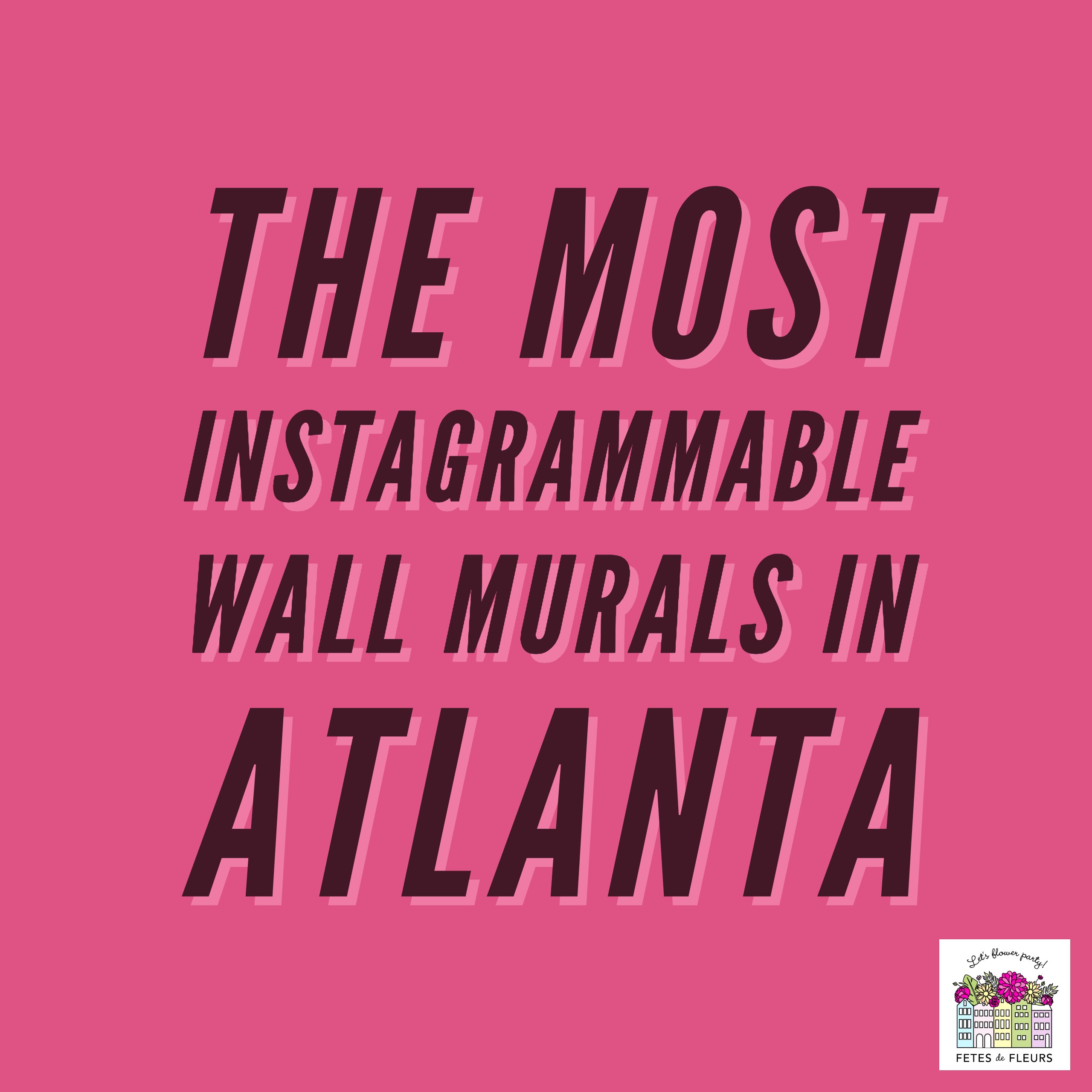 10 Krog St. NE
The Krog St. tunnel connects two areas of Atlanta that are known for their artwork (Cabbagetown and Inman Park). The tunnel itself is covered in some fun and interesting graffiti and leads to some amazing works of art. The piece below is on the Edgewood side of Krog Street. We think taking photos and exploring Atlanta's wall murals is a perfect way to spend a morning or afternoon on your girls weekend here in Atlanta or a bachelorette party in Atlanta.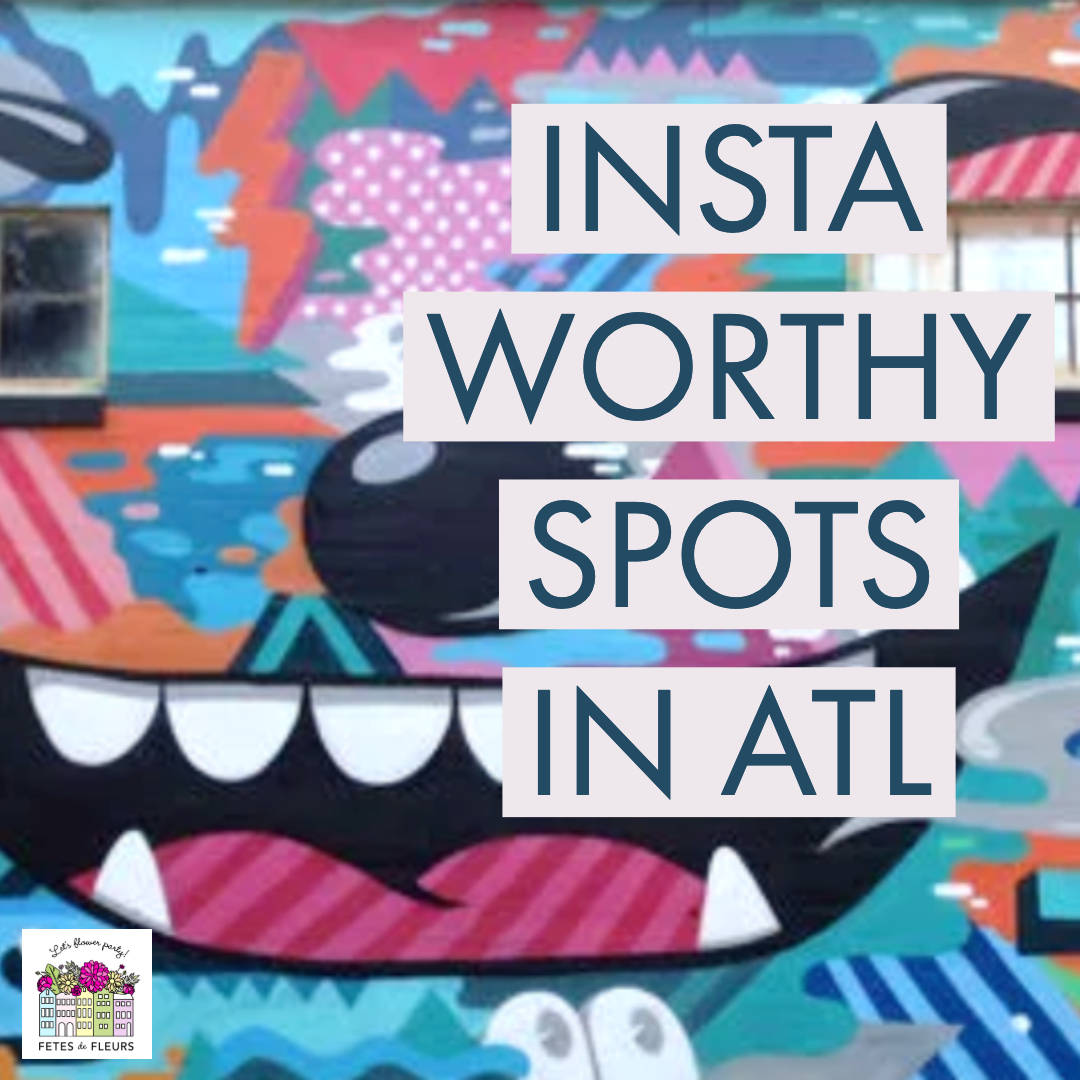 716 Ponce de Leon Place NE
Ponce is an area of ATL that houses the Beltline, which is a network of trails and parks. Ponce and the Beltline are home to some great Intsa-worthy murals. One of my faves is this lion painting. Super fierce and fun!
Keep walking toward Ponce de Leon Avenue for some more pieces!
There are so many murals in ATL for you and your girls to check out! Exploring wall art and wall murals is such a huge attraction that someone created this AMAZING website that lists all of the pieces by neighborhood in Atlanta that you should check out!
Check out Atlanta Street Art Map. Super helpful site and even has a map showing you where the street art and wall murals are in Atlanta that you might want to see!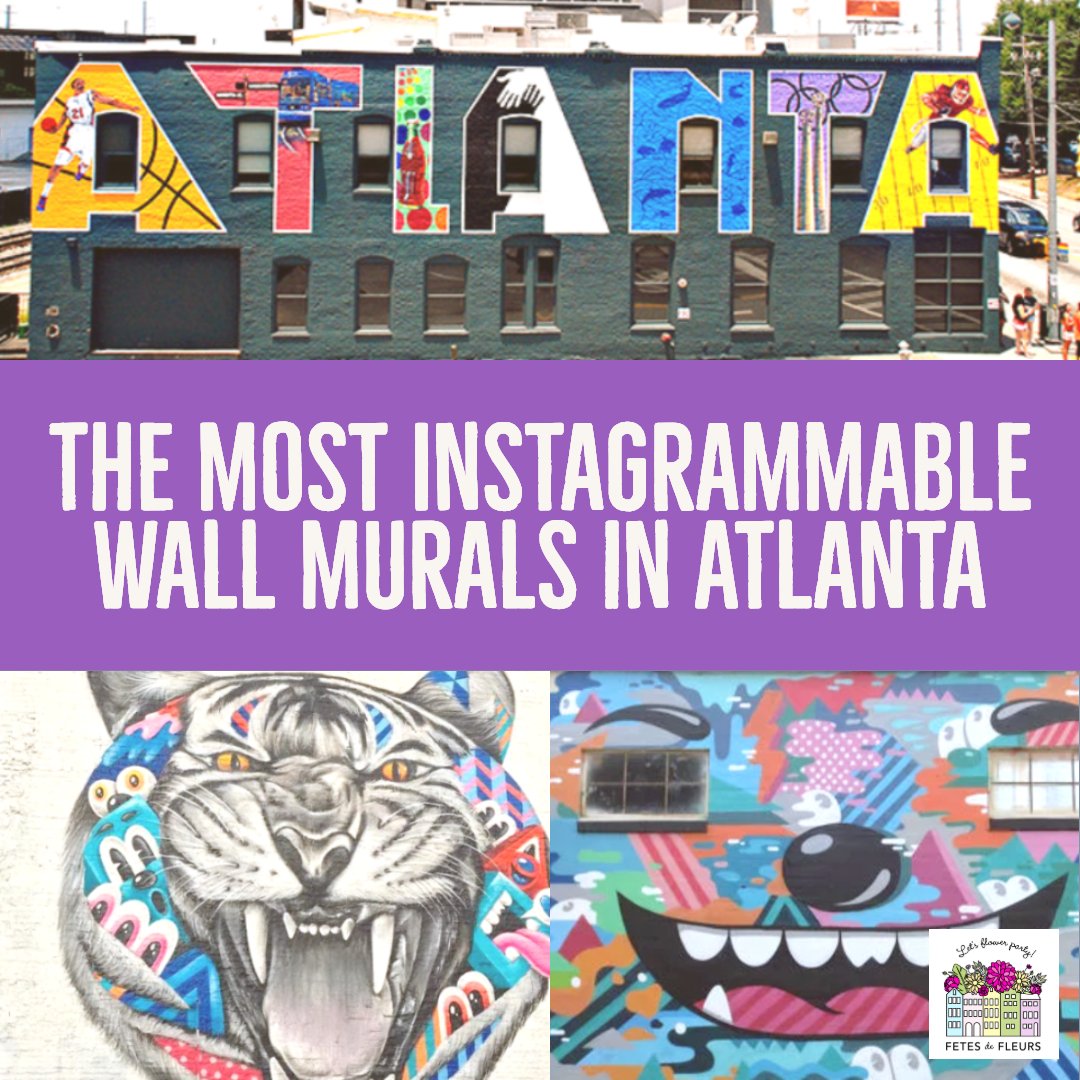 Creating your own ATL mural tour would be so fun to do during a girl's trip! While you're checking out the art, you can also stop by some of the city's best restaurants and boutiques. You could even host a flower crown party before your tour and wear your flower crowns in the pics! #cute