Hey y'all! Still flower partying over here!
This weekend I got to hang with some awesome bachelorette babes traveling here from Jersey! The cutest group of nine were Airbnb'ing in downtown Charleston and decided to surprise the bride with a DIY floral crown party!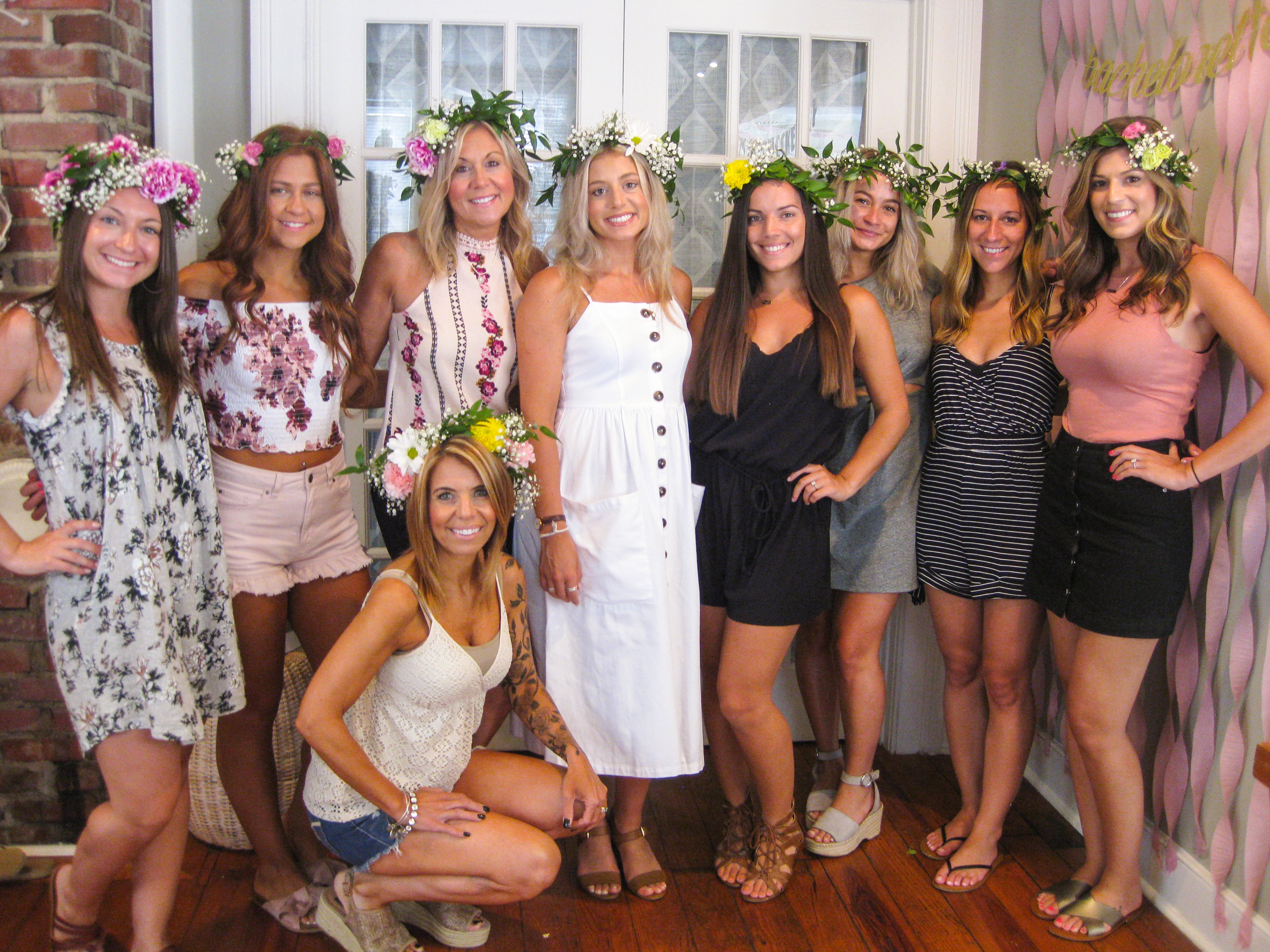 The ladies wanted fun girly colors, so that's what they got! We did carnations and daisy mums in colors of pink, purple, yellow, green and white! A favorite to all bachelorette parties is baby's breath, so that was added in as well!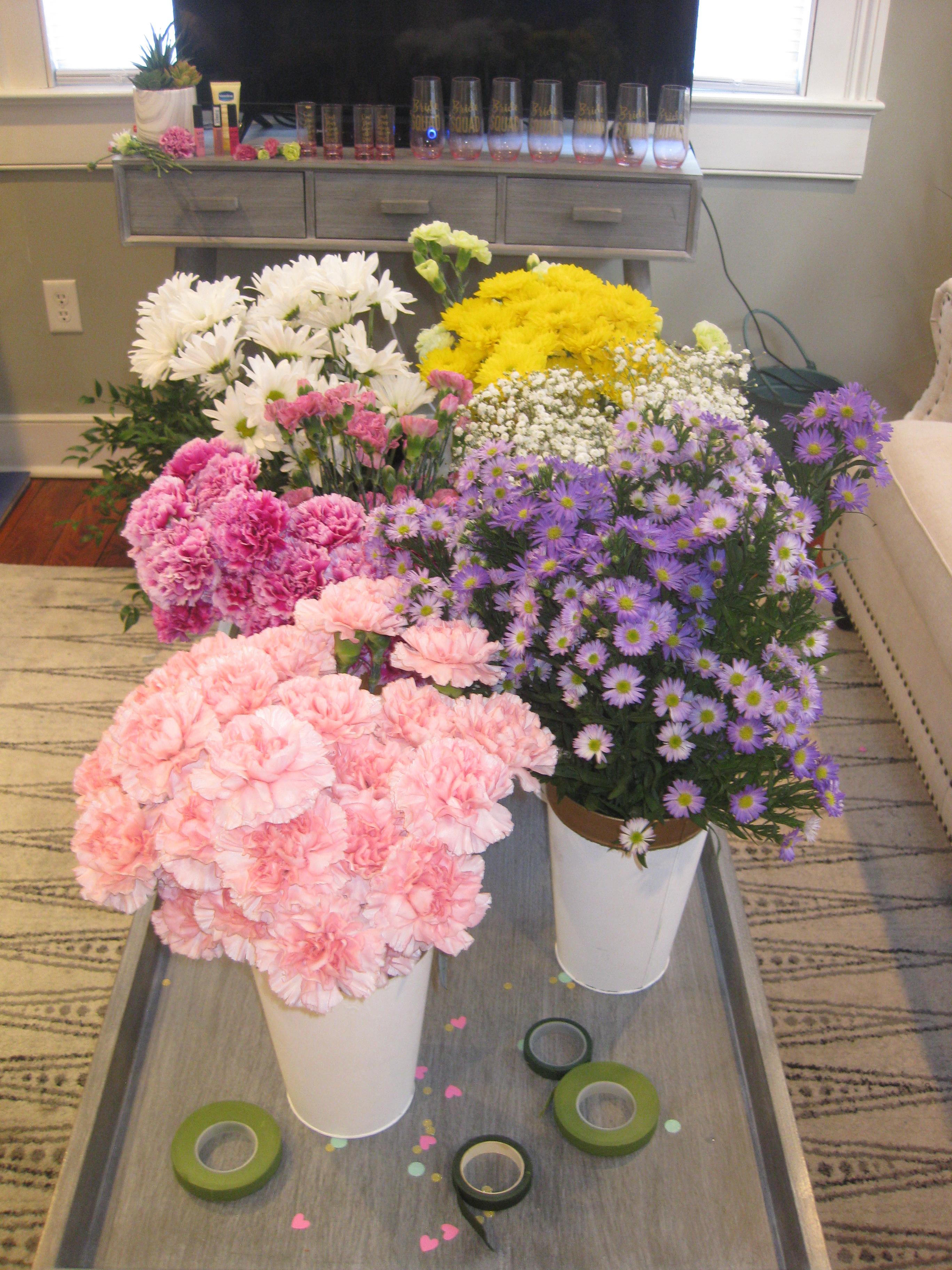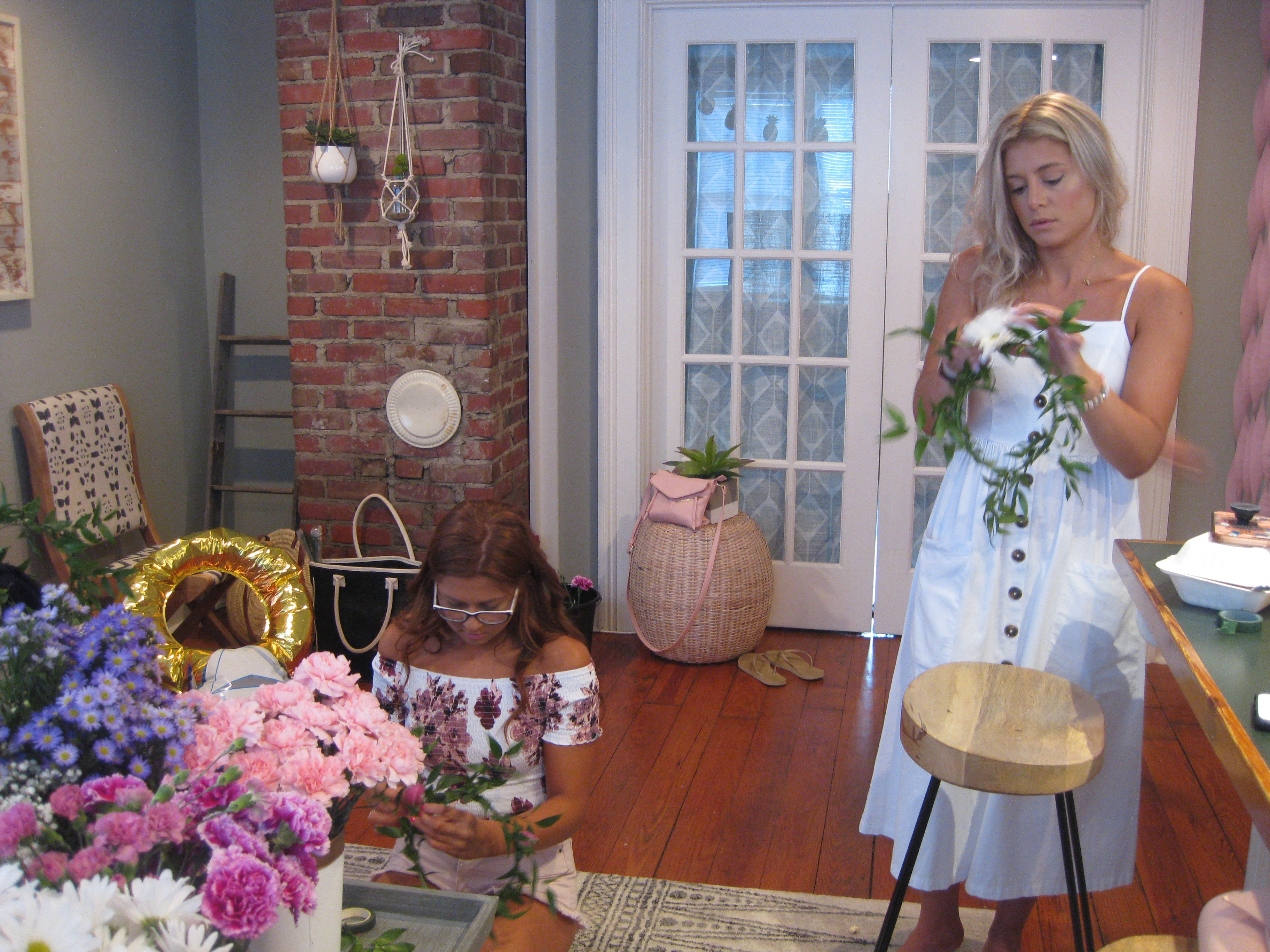 The ladies working away...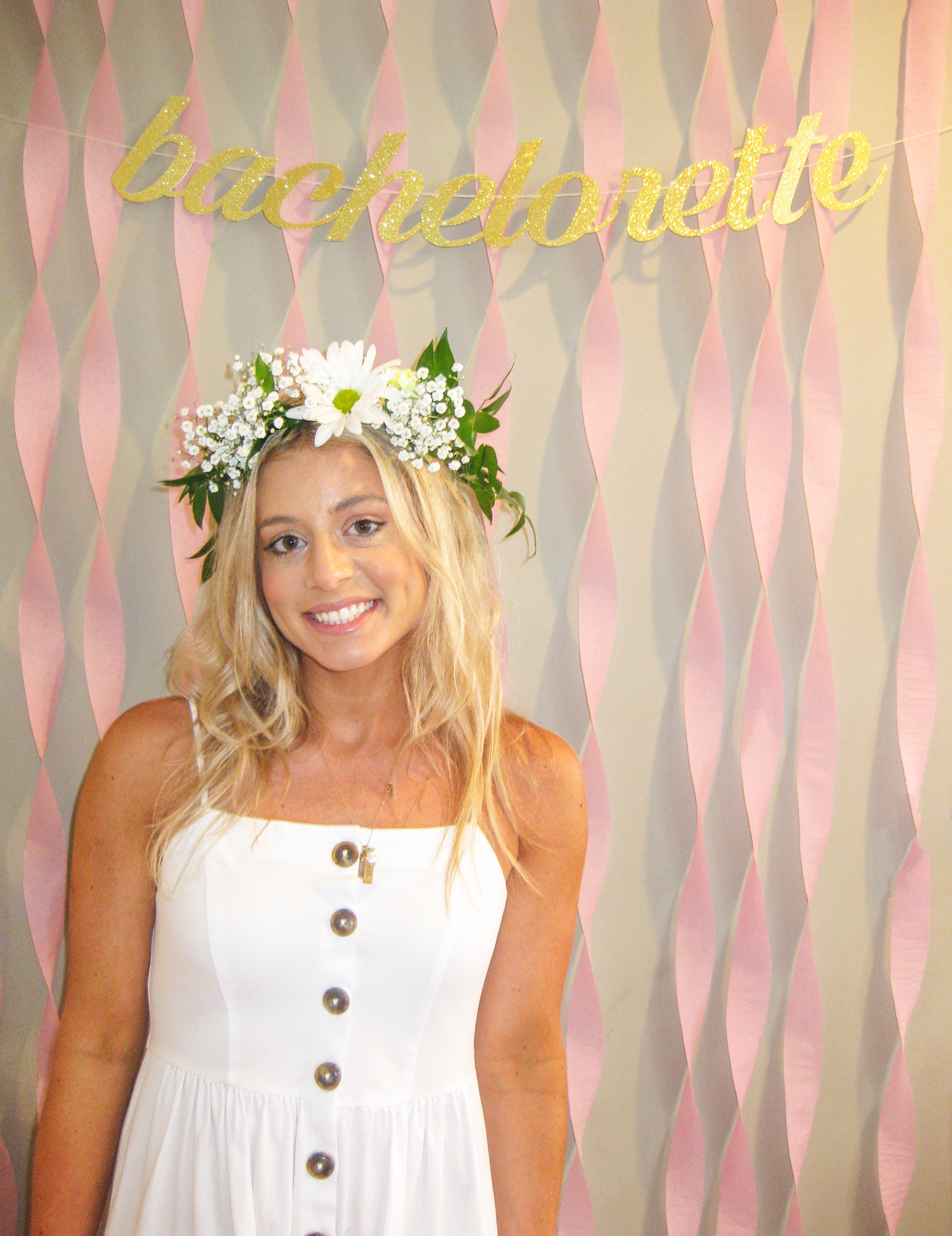 The cutest little bride, ever!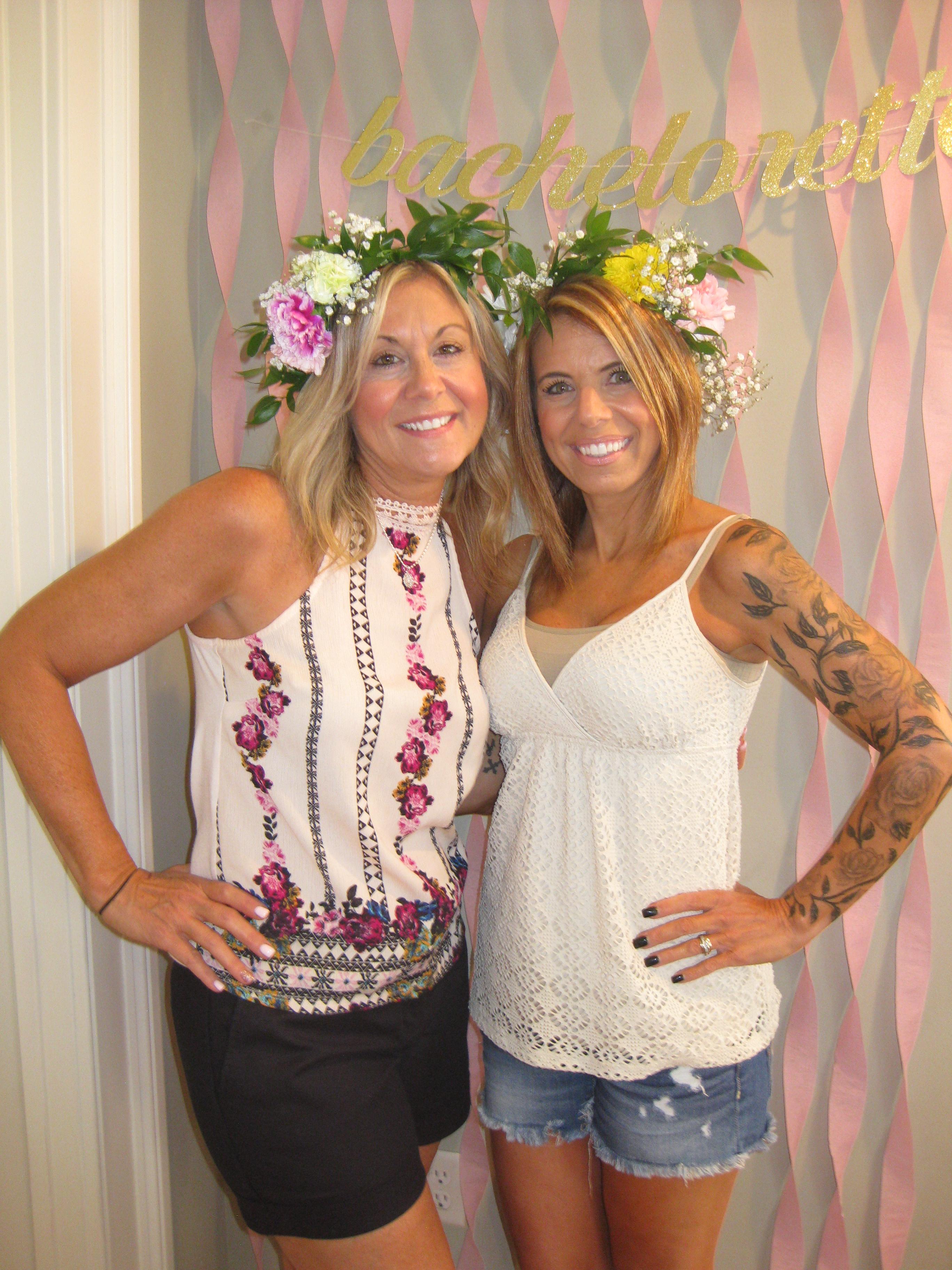 Mother + aunt of the bride were here to flower party, too!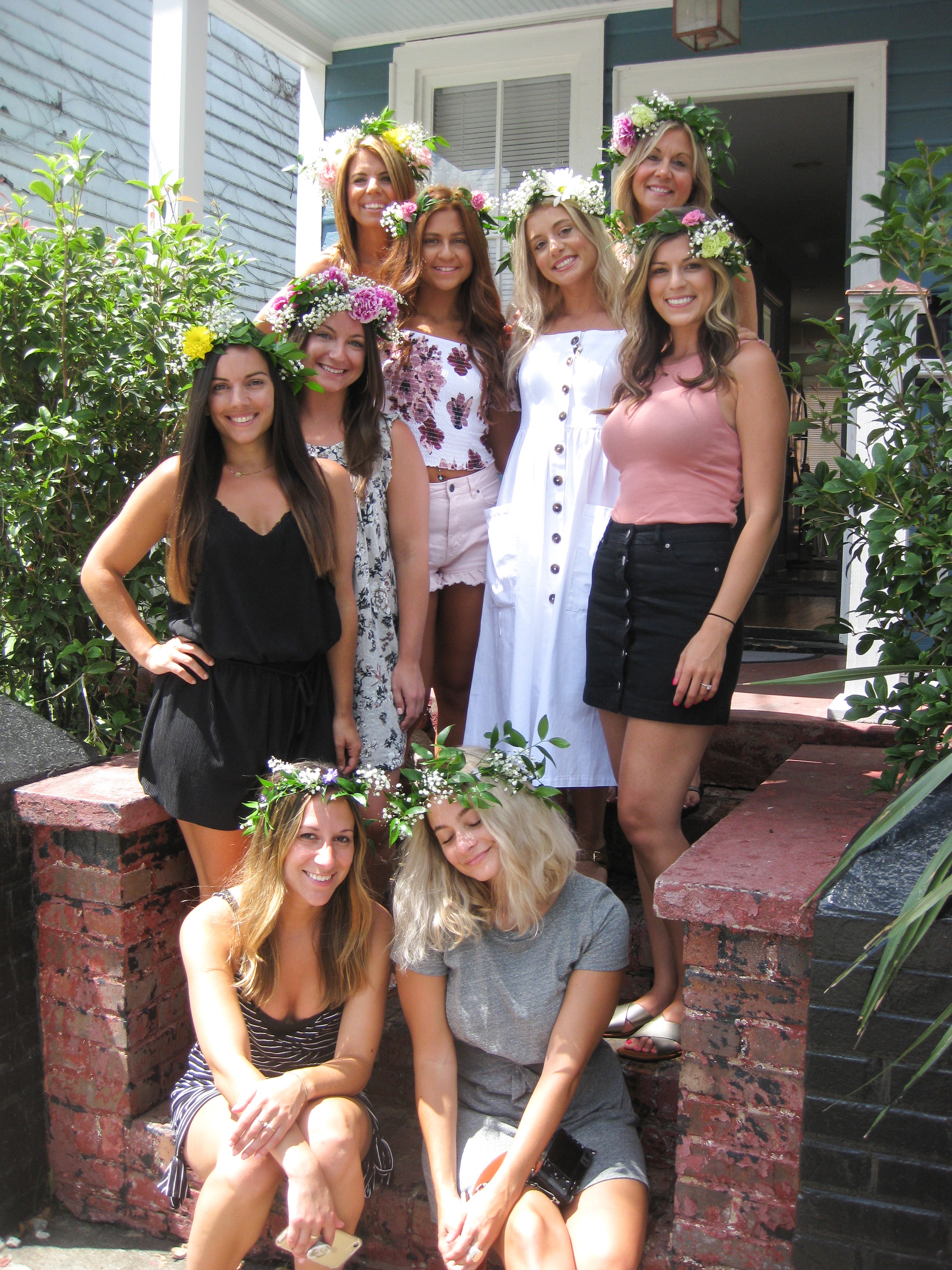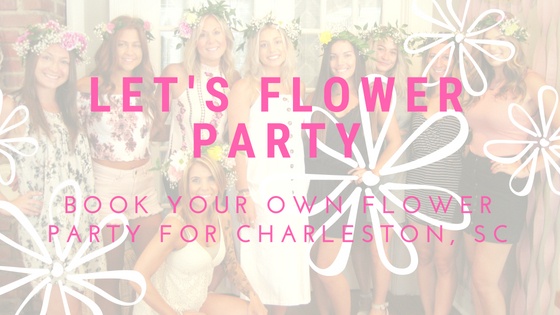 Ready to schedule your own DIY floral crown bar for a party, shower, or girls night? Schedule your next floral party!
xoxo, Molly