Hey Y'all!
Whenever I do flower parties I always use italian ruscus greenery as the base of the crown! I love the full and wildness it provides to the the crown before we even apply any flowers. I always joke that my flower crown makers will feel like "greek goddesses" when they put on their crowns. This party was no exception, because it was literally a party full of greek goddesses!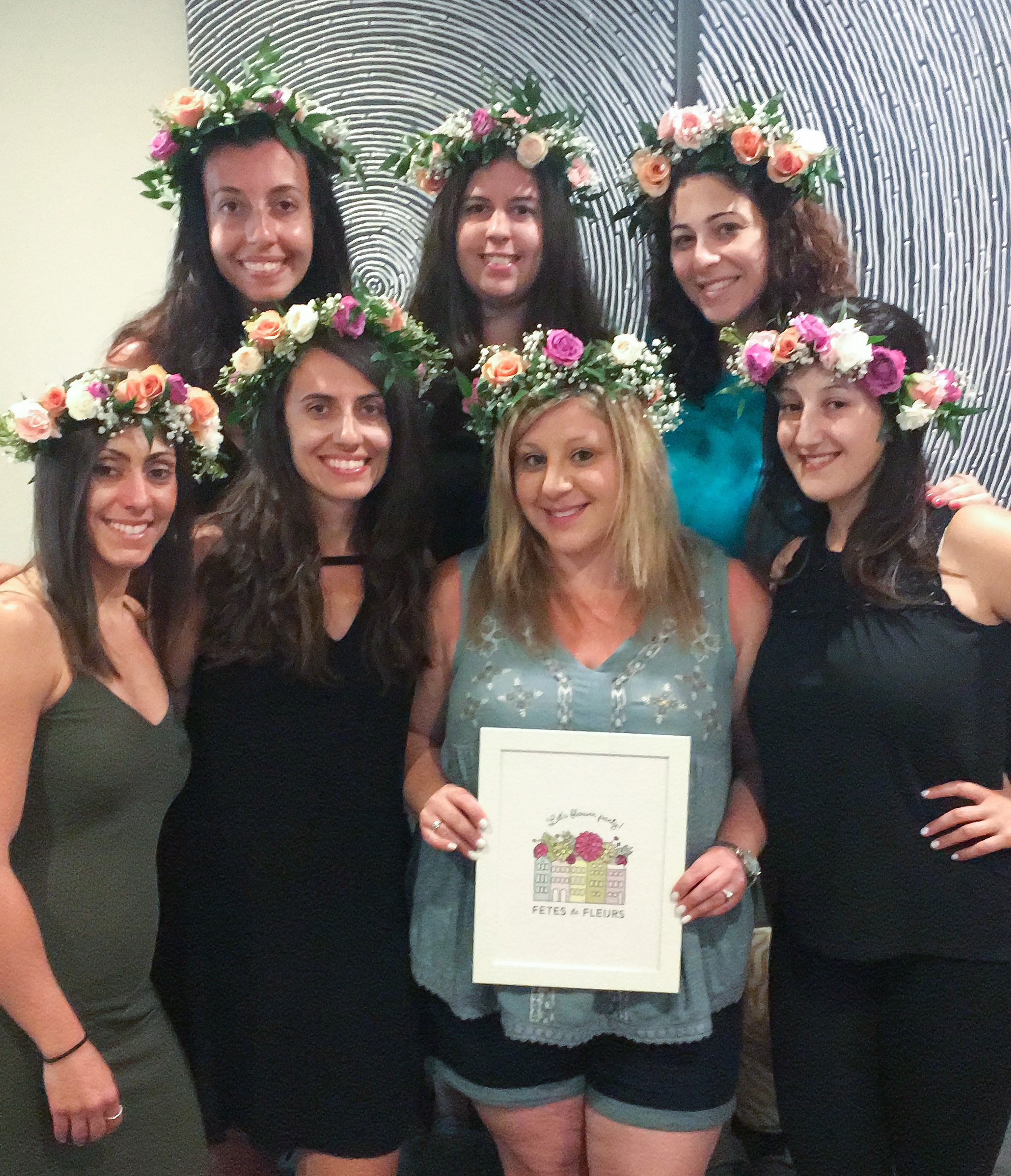 Let's Flower Party!
The cutest bachelorette party traveled all the way to the Holy City from Boston just to flower party with us... and visit the city of course! ;)
This bach group surprised the bride-to-be with a DIY flower crown party using real flowers. We offer the option of using real flowers or silk flowers and always try to accommodate to requests of flower types and colors (depends on what florals are in season!). This group requested smaller flowers in soft colors, the brides favorite! The bride was so surprised when she walked in to see our buckets full of spray roses in blush, white, purple (the color was too pretty to pass by!) and a lighter pink that we named "millennial pink". We also added in a few mini carnations and some white waxflower (one of my favorites to work with).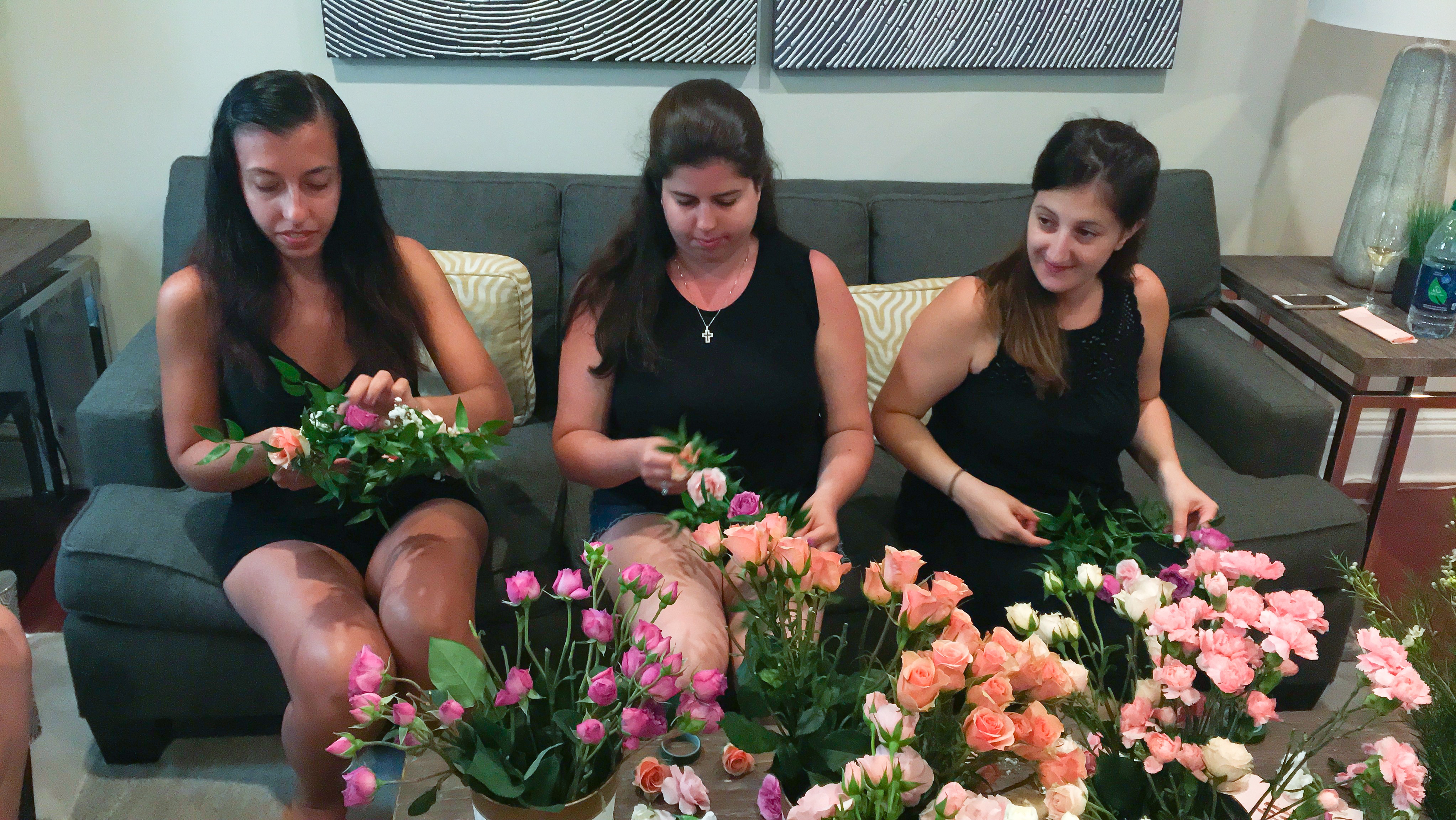 The perfect #charlestonbachelorette party activity!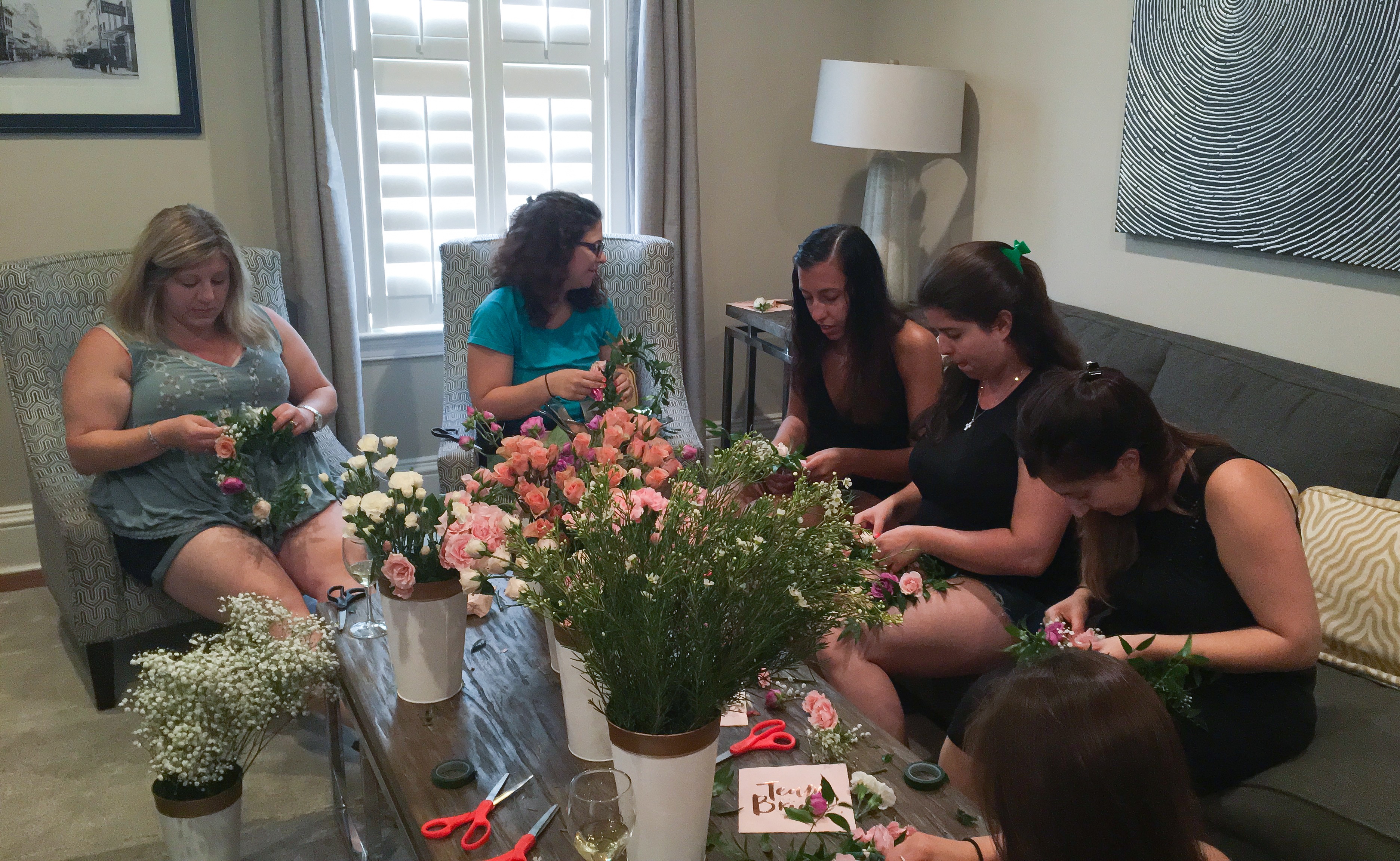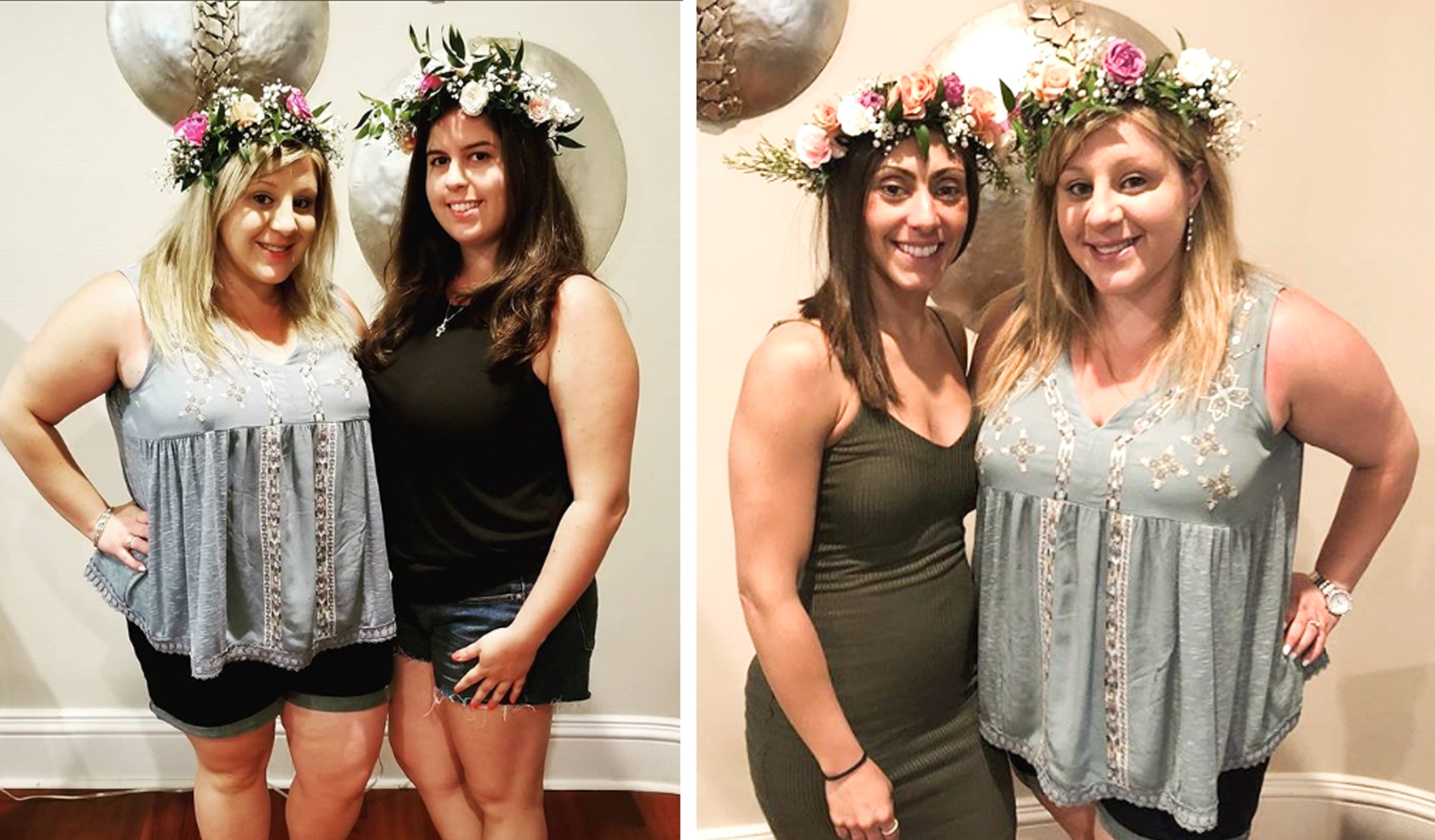 After we were done making our crowns (and pictures of course!), the ladies spritzed the florals with some water and placed their crowns in the fridge! Cooling the flowers will give them a little more shelf life before heading out on the town!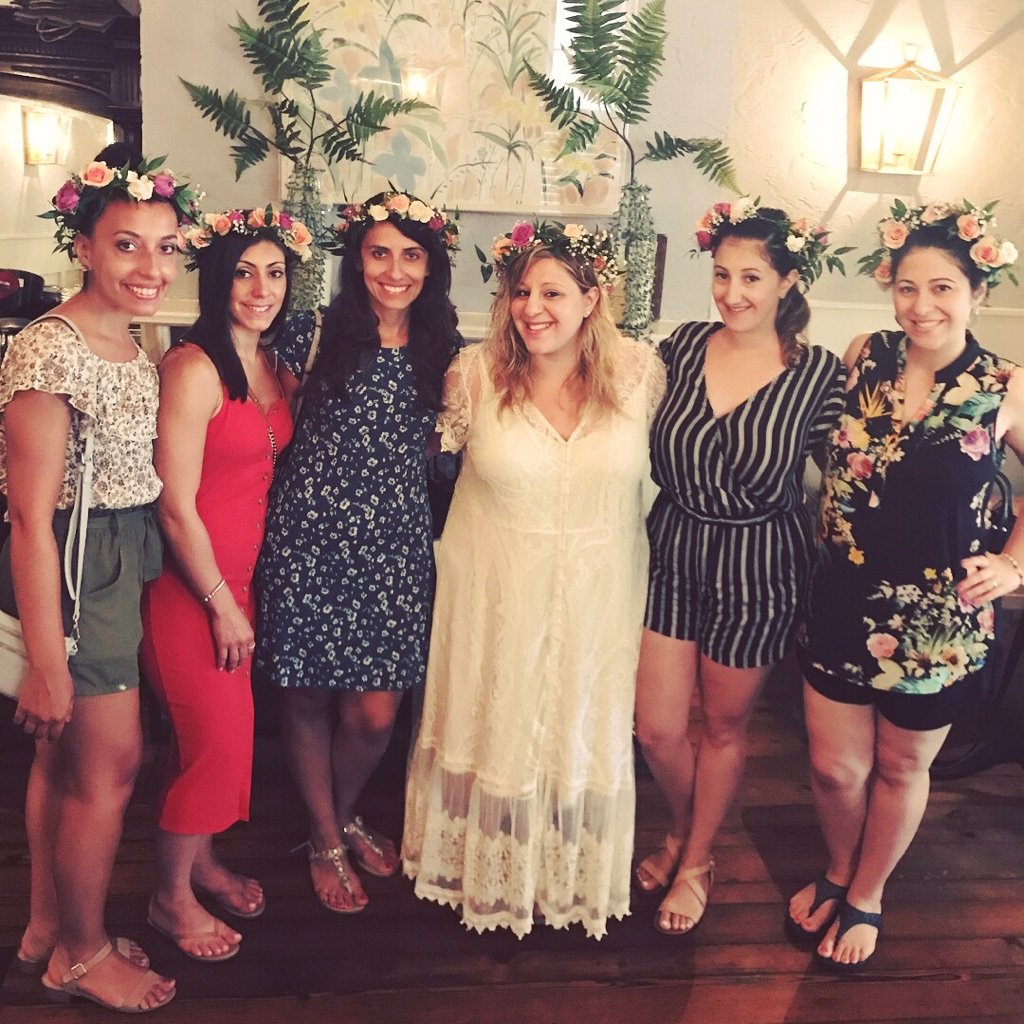 Ready to schedule your own DIY floral crown bar for a party, shower, girls night? Summer is fading away (ahh!), so hurry up and schedule your next floral party!
xoxo, Molly