Atlanta is home to hundreds of restaurants with equally as exciting brunch menus to pick from! To make your decision easier, I have found the best brunch spots in Atlanta for you and your girls to head to while here in ATL.
(Fun fact: ATL just passed the Brunch Bill or "Mimosa Mandate" allowing Sunday alcohol sales to start at 11AM!)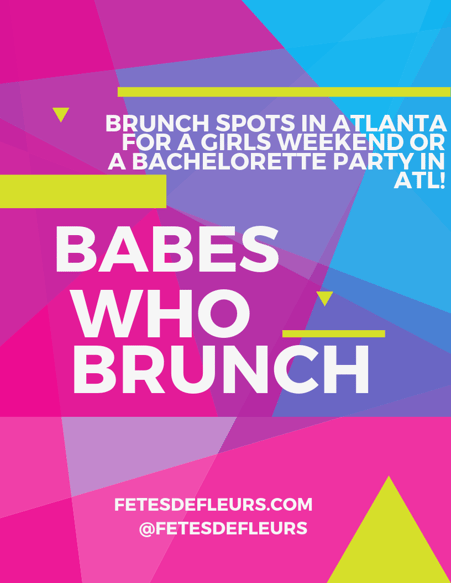 Highland Bakery (Buckhead, Midtown, and Downtown)
With a cozy, quaint vibe and a large menu, Highland Bakery is a top choice for brunch. Highland Bakery offers a variety of breakfast and lunch options ranging from shrimp and grits (a true southern gem) to peanut butter French toast. With 7 locations across Atlanta, it is safe to say that Highland Bakery should be one of your first choices for brunch or baked goods in Atlanta! You can check them out on Insta here. This also might be an ideal place to grab some treats for. your airbnb for the weekend.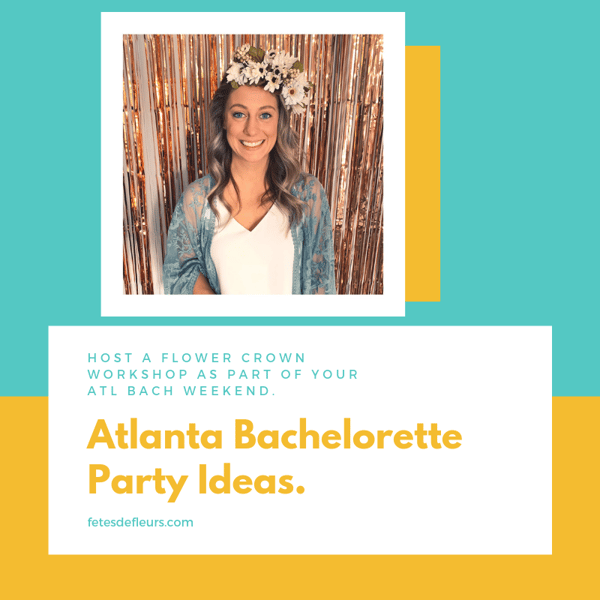 Buttermilk Kitchen is located in Buckhead and is filled with southern charm! Everything on the menu is made from scratch and uses local ingredients. The chicken biscuit and buttermilk pancakes will give you a true taste for authentic southern breakfast. HELPFUL FACT: Buttermilk Kitchen does not take reservations, so it is best to wake up early to secure a spot!
You can check out their biscuits on Instagram here.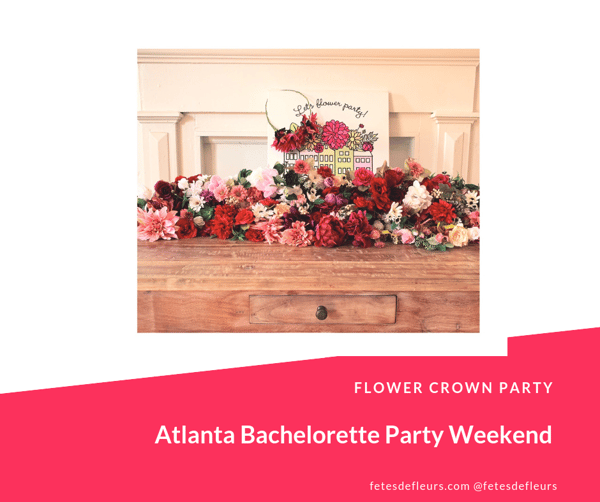 What is a true brunch without a mimosa?! Sun in my Belly has a variety of breakfast options and a full bar. The Kirkwood Breakfast is a must and comes with the best lavender biscuit! Their drink menu is served all day, every day and has everything from a spicy bloody mary to a creamsicle. Sun in my Belly is definitely a top brunch spot to try in ATL!
You can follow Sun in my Belly on Instagram here.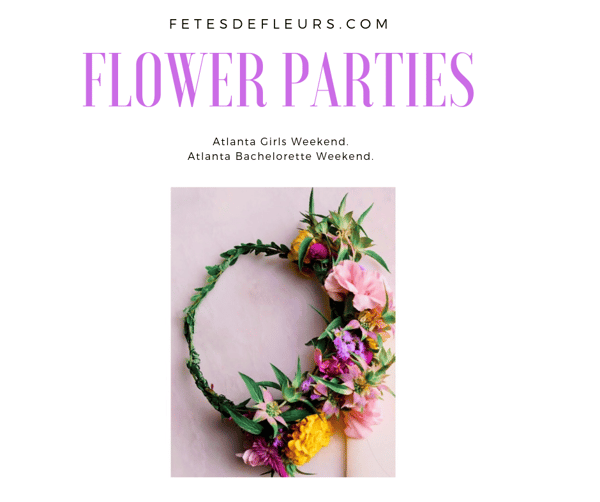 Meehan's Public House (Atlantic Station, Sandy Springs, and Vinings)
Now we're getting to the good stuff… What is a good brunch without BOTTOMLESS mimosas?! Meehan's has a laid back, Irish pub vibe and is open for brunch, lunch and dinner. Their brunch menu offers anything from a California Omlette to Steak and Eggs…and bottomless mimosas for $15! Meehan's should be a part of everyone's Atlanta brunch bucket list!
If you want to paruse their Insta you can here.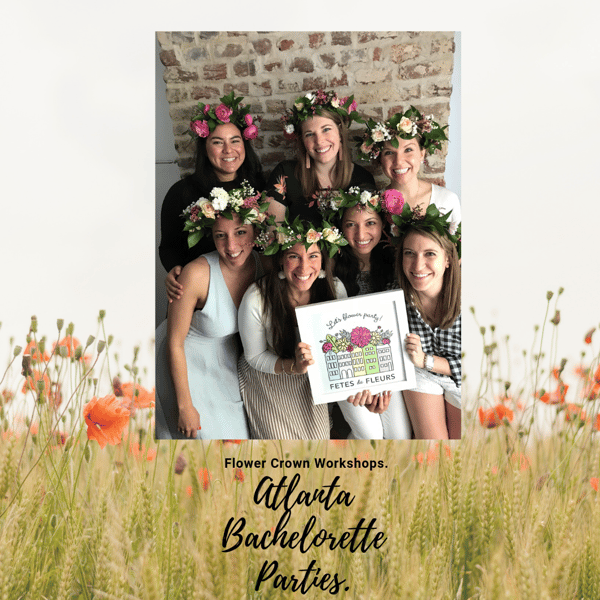 These are just a few of the top brunch spots that we like in Atlanta. Of course there are TONS that you can check out. As always we like to use the Heater Maps to stay on top of good restaurants in the locations we flower party in. Be sure to check out all of the local Atlanta restaurants on your next trip to the Big A.
We see a lot of our bachelorette party groups doing brunch and then a flower crown party at their airbnb or hotel after brunch. We also have done plenty of flower crown parties over brunch at restaurants when the space allows for it. We also can come to your airbnb, house or hotel and do the flower crown party over brunch and drinks! We hope to flower party with you soon when you come to Atlanta for your bachelorette party weekend, a ladies weekend in Atlanta or even if you are local to the Atlanta area and want to do a flower crown party for a celebration.
Request information on hosting a flower party in the Atlanta area here.