In a previous professional life, I travelled A LOT.
Living out of a suitcase, the concierge knowing my name, I am a hotel expert at this point. Which is pretty cool when I live so close to so many popular travel destinations.
My favorite is Savannah, GA.
I adore the crumbling staircases, the Spanish moss draped all over the trees, and the buildings with the plaques proudly boasting the year they were built. It's soaked in history. It's also soaked in good times and music and food which makes it perfect for a bachelorette party weekend. We cant't wait to give you the down low on the chicest hotels for your bachelorette party weekend in Savannah.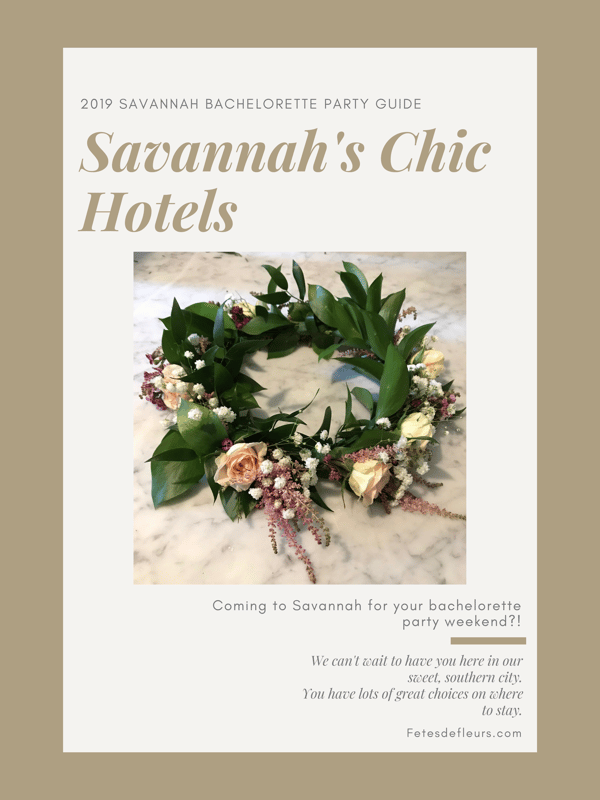 The hotels are just as amazing as the Historic Squares scattered throughout the city. Many of the hotels offer spas, room service, full bars poolside, 5 star restaurants, and easy access to shopping, bars, and all of our city attractions. If you are looking for a more intimate girls getaway that is a little quieter and little more historic, the B&Bs available are exactly up your alley. We also have a lot of great airbnbs that you can check out too if that is more your style. Either way you, even if you don't stay in these hotels you should check them out or stop by to take in the beauty of their spaces, restaurants, rooftops and bars.

One of my absolute favorite hotels is the Alida Hotel.
The hotel is located in the riverfront district of Savannah. This hotel is definitely a hidden gem.
The rooms are sumptuous, huge, and offer suites or if you have a big group. You can also reserve a penthouse for your girls weekend. The pool is gorgeous with cabanas, a full bar, AND fire pits in case of cool nights.
One of my favorite things to do when visiting a new city is to find the hidden locals only spots. Locals always know the best spots to visit. Check out the Alida Hotel's Instagram here to see some beautiful photos. Their photos will definitely get you in the mood to start planning your stay in Savannah.
Mata Hari is a fun speakeasy lounge that requires a password to enter. The Alida concierge can help you get the password so you can rub elbows with locals in the know.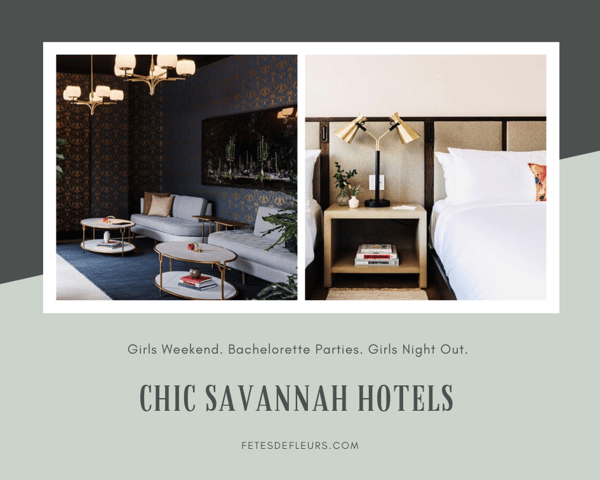 I have hosted a girls weekend at the Mansion on Forsythe Park and it was decadent. I can't even describe the level of pampering that went on at this lovely place.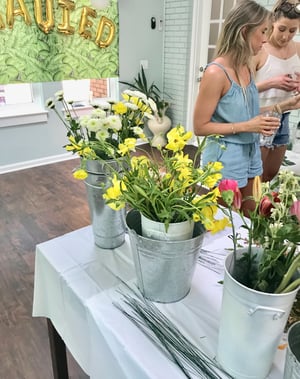 There is a curated art gallery featuring local artists, a spa that resembles an underwater oasis, restaurants, bars, in room spa services, group spa services, spa services for days! I am obsessed with my spa days if you couldn't tell.
Also, I love having activities scheduled when hosting girls weekends and the Mansion offers cooking classes on site. How fun is that? A little food and a little wine and we were one happy bunch of ladies! To top it off, there is live music from local artists and having a cocktail while listening to live jazz is my jam. The suites are amazing and spacious. I can't get enough of this hotel.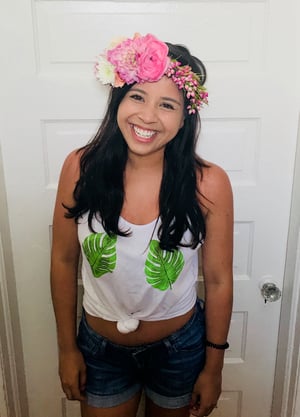 Sometimes I need to be ballin' on a budget and the Homewood Suites Riverfront by Hilton fits me perfectly.
The hotel is located on River Street and comes with the Hilton guarantee. I love Hiltons and am a member of their rewards program which makes picking a hotel really easy for me when I travel.
The Homewood in Savannah is located in the historic riverfront district and many of the suites have a river view. There is complimentary breakfast in the morning so you can sip coffee and enjoy the view of the river from your suite. One of my favorite features of Homewood Suites is the free cocktail hour Monday to Thursday from 5:30-6:30 which offers complimentary wine and beer and small bites. Hello, I may never leave!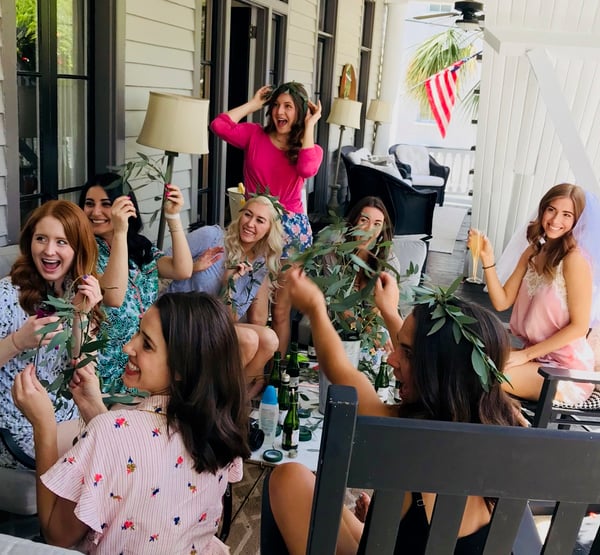 The hotel offers a rooftop pool with heaters to warm you on chilly nights, charging stations for your phones, tvs, and a light bar menu. It's perfect. During the day, you are walking distance to shopping, restaurants and breweries. Or take in a carriage ride or walking tour of the city. The history never disappoints.
We hope this helped you think through some of your options for your Savannah ladies weekend or a Savannah bachelorette party weekend. We hope you will consider doing a flower crown party as part of your Savannah Weekend plans. You can request more information on a flower party in Savannah here.