You have decided that you want to go to the cutest town ever: SAVANNAH for your bachelorette party weekend. GOOD! We love and really <3 Savannah. It is such a cute and charming southern city so we can't wait for you to visit us here. We have a round up of our favorite things to do on your Savannah bachelorette party weekend on our Savannah bachelorette party guide here so take a look as you plan your trip.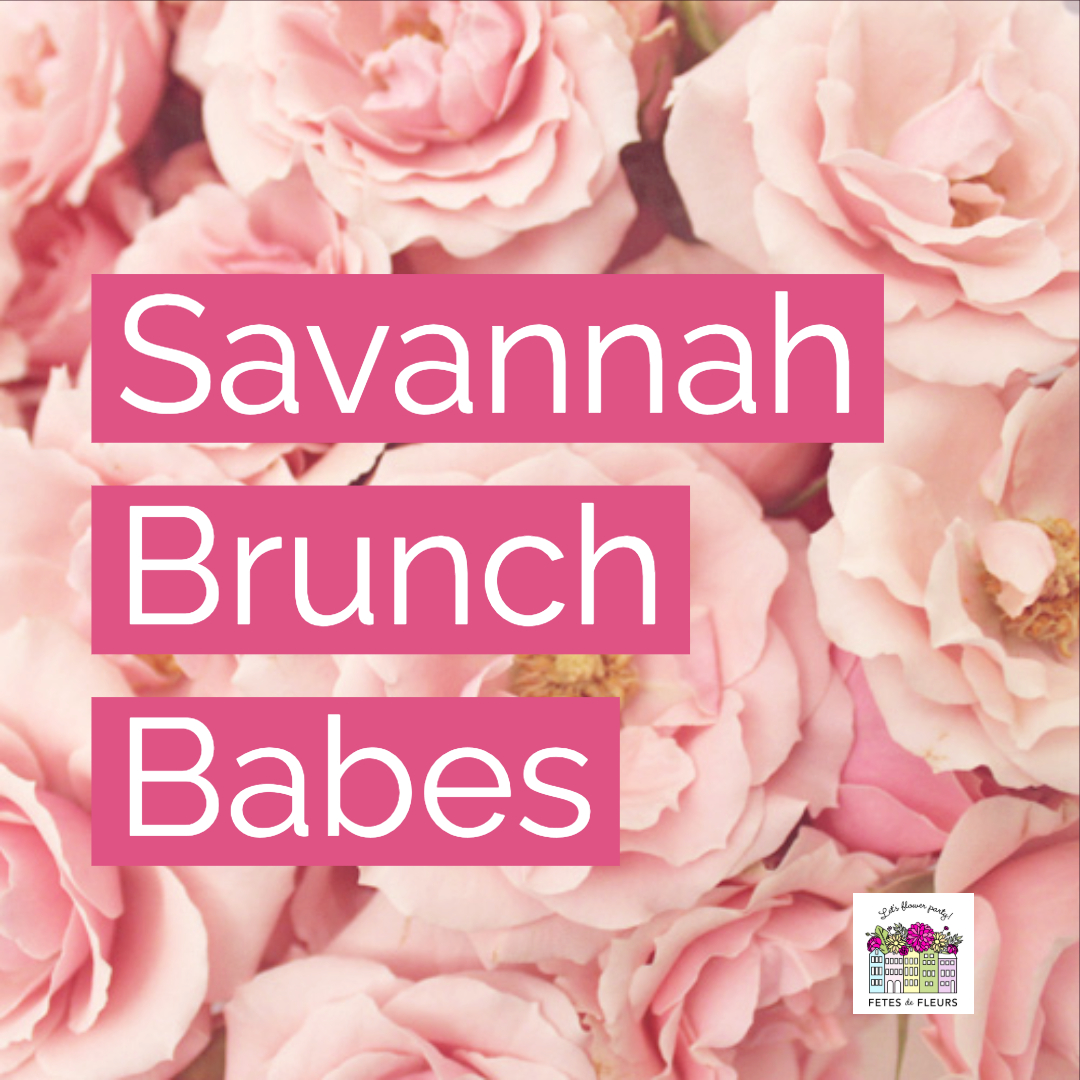 Every bachelorette party group needs to know a few different things for the bachelorette party weekend as they plan what they are going to do while in the city they are going to. One of those things is typically knowing where to get breakfast at the cutest and girliest places for brunch and coffee. We love doing our flower crown parties over brunch or even breakfast from take out at an airbnb or hotel in Savannah before you get going and exploring for your day ahead.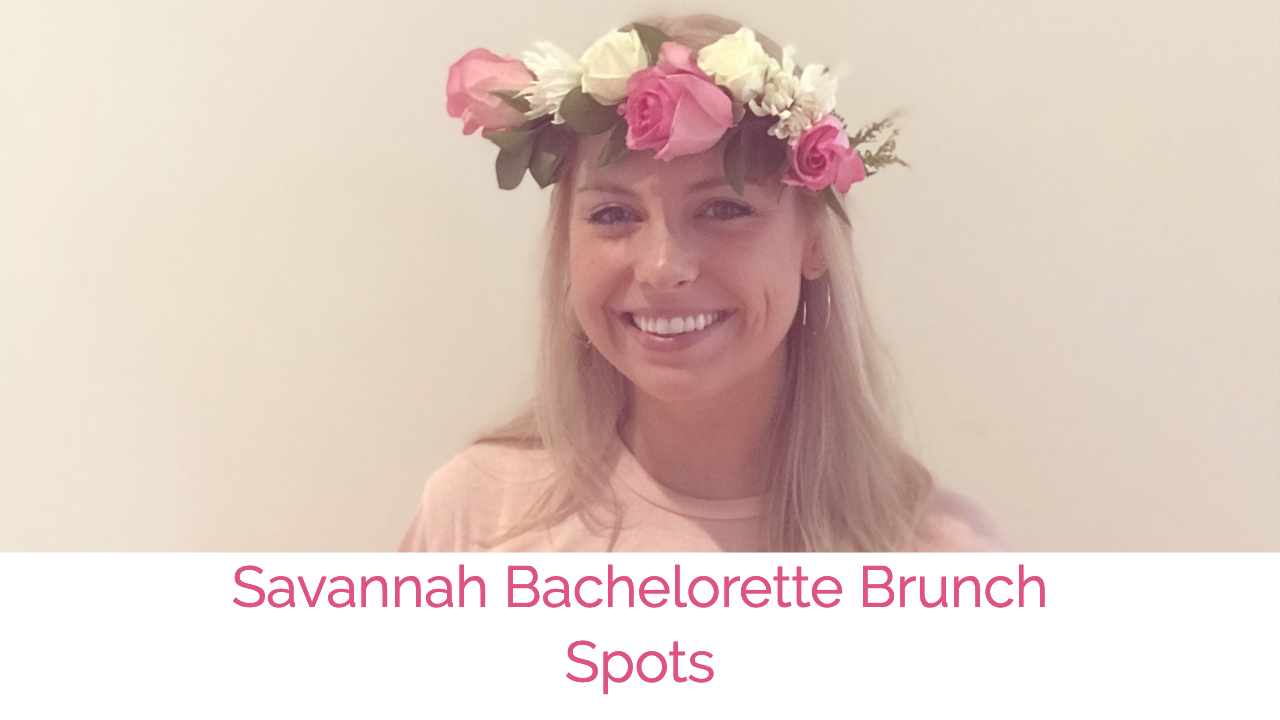 151 Bull Street (corner of Oglethorpe), Savannah, GA 31401
This place looks adorable and was brought to Savannah to bring Australia's café capitol to Savannah. Styled after Melbourne's historic Collins Street- this is a cool spot to have brunch and breakfast before bopping around Savannah. This place looks like they love flowers like we do and they have some really cute brunch breakfast options as well as drinks for you and your ladies. A lot of my friends when I asked them for their favorite brunch and breakfast spots in SAV said this place with a resounding YES, YES, YES - stay for as long as you can because it is the best. You can follow them on INSTA to be inspired for your Savannah bachelorette or Savannah girls weekend here. If you want to check out their brunch menu you can do that here.
Their menu has some gems like breakfast sandwiches if you are a bit hungover :) Or maybe the avocado or pea smash if you are being a bit on the healthier-ish side. They also have some southern faves like biscuit dishes. There is an OG bloody mary too which we all know you will want.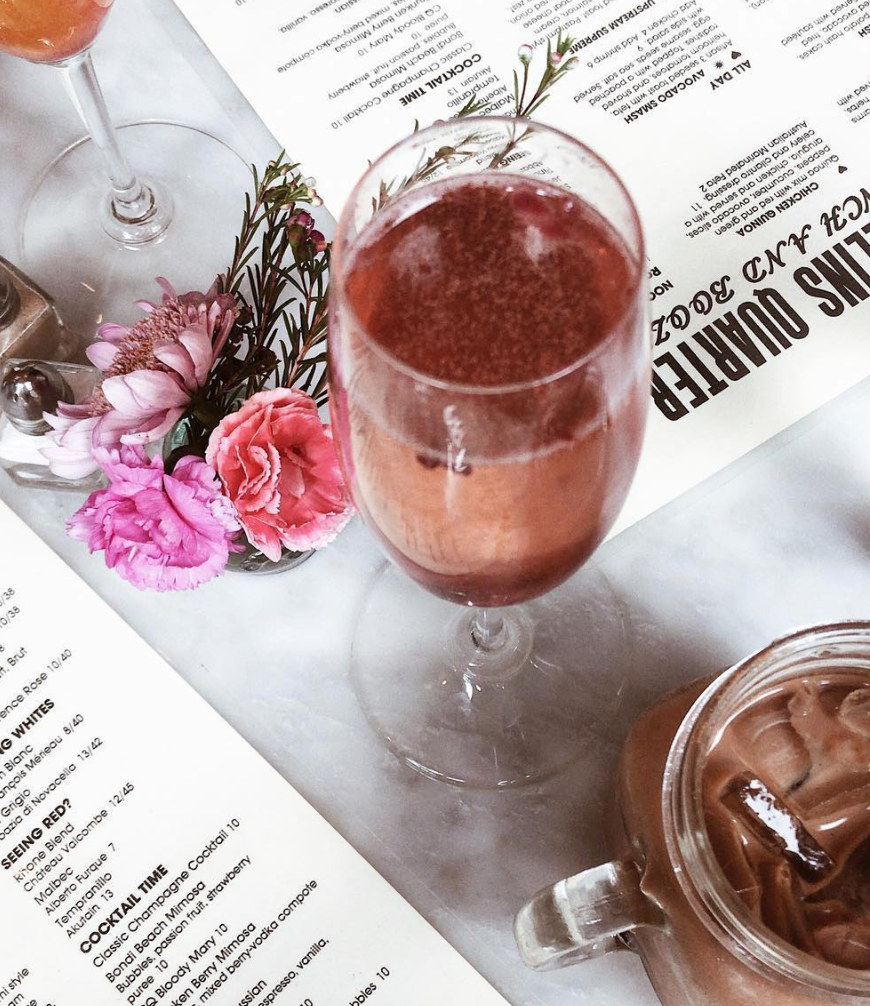 You have had biscuits before but never these kinds of southern biscuits. These biscuits are to die for! If you are heading to Savannah for a bachelorette party weekend you have to make sure that you have southern food while on your trip. Biscuits are a huge part of southern food and culture so you must stop here on your trip to get your biscuit fix. You can check out the different kinds of biscuits that you can get at the Savannah location here.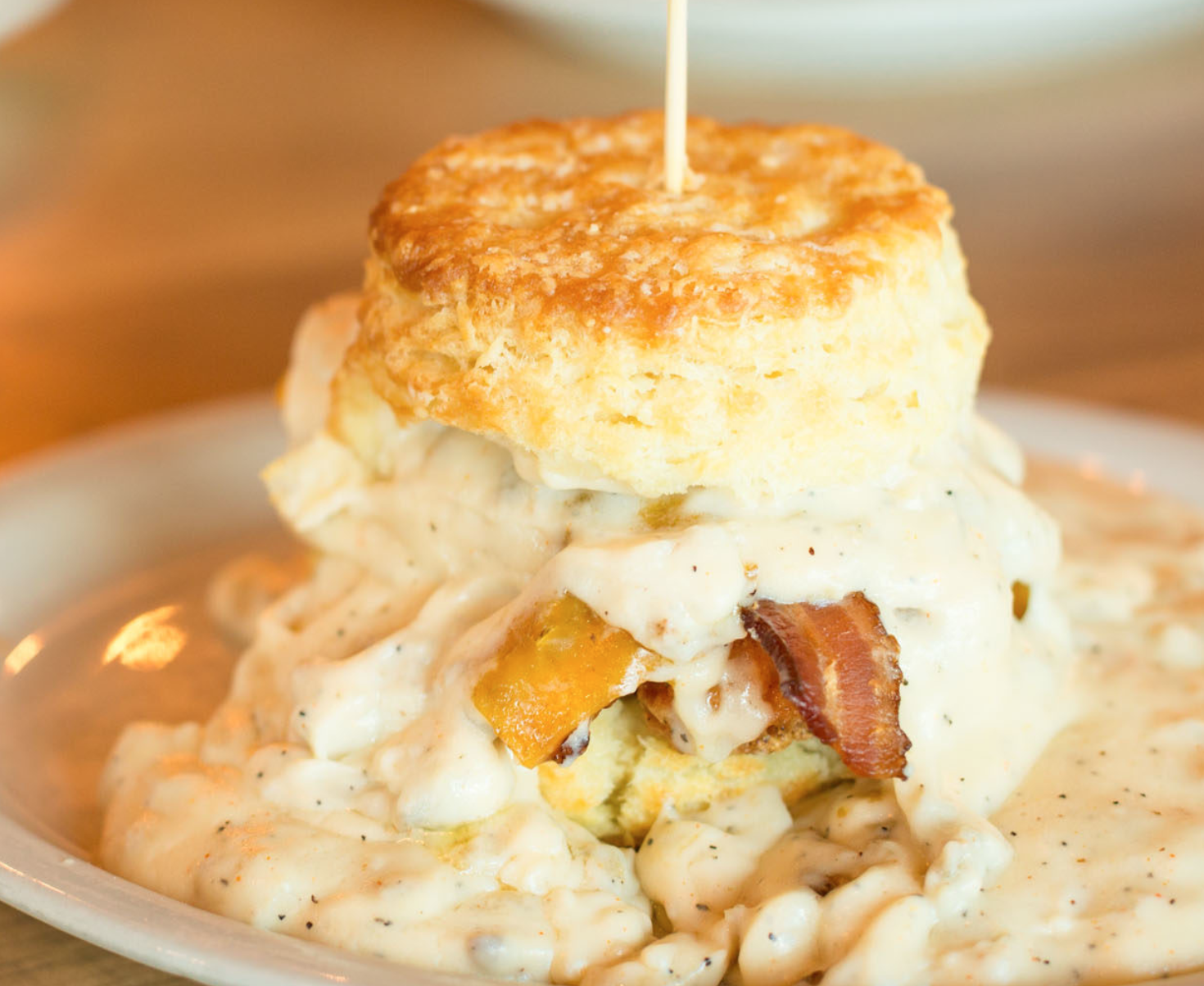 This place is a plant based cafe. We love that! We love the idea of having a healthy breakfast or brunch before hitting the town and walking around to see the beautiful sites that Savannah has to offer. This place is so so so cute. This is Savannah's top vegan cafe featuring locally made coffee selections, Leopold's coconut cream milkshakes, house-made cashew hemp lattes, wine and a brunch-centric menu served all day. Nestled just off Troup Square, Fox & Fig offers a diverse plant-based selection of food and beverage. So if you want a healthy option we highly recommend this if you are trying to steer clear of eating all southern (unhealthy) foods all weekend long. Or maybe you feel like you have overindulged on drinks and just want to start your Saturday or Sunday off on a healthier note you could pop in here.
Check out Fox and Fig Instagram here and you can see their menu online here.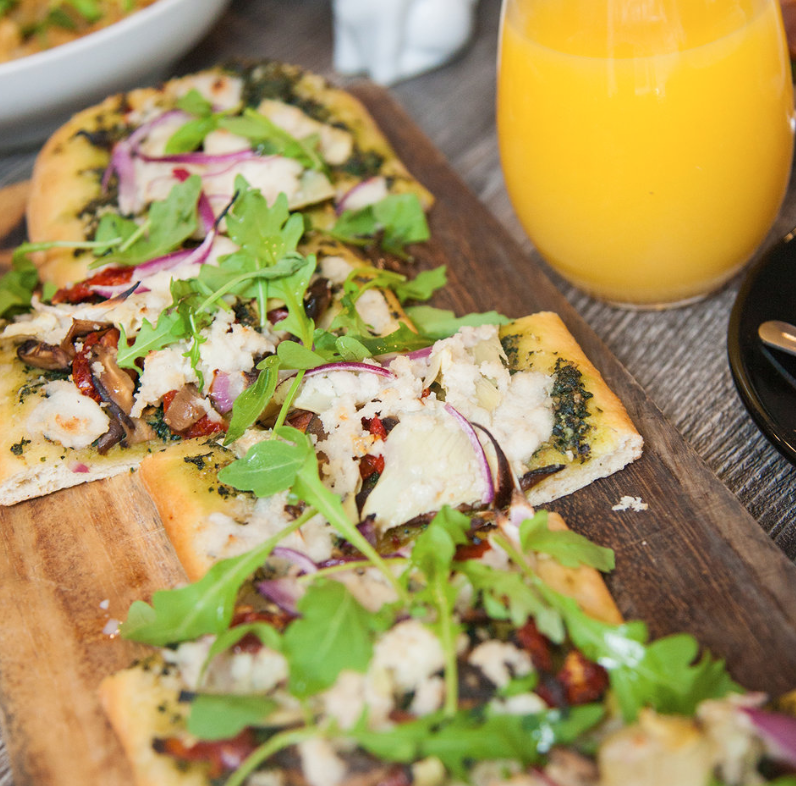 This is a french cafe so think pastries, macarons, quiches and sandwiches. If you are into a french breakfast or brunch then this might be a good spot for you and your bride tribe. They are a few steps off of the River Street area on Bay Street right in the historic downtown Savannah area. If you are looking for some french food and french decor you can't go wrong having brunch and mimosas here.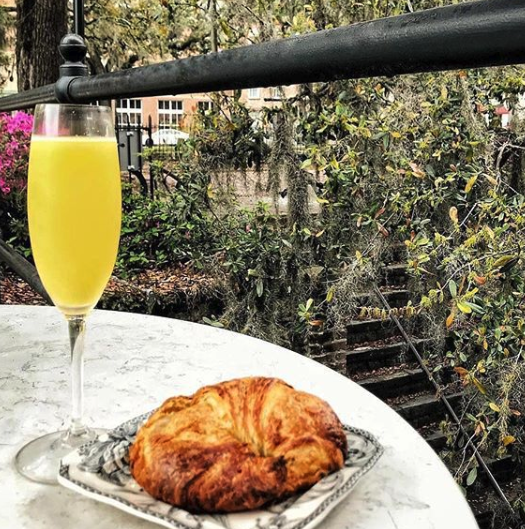 You can check out their Insta here and their brunch menu here.
You have lots of choices of where to eat in general while on your Savannah bachelorette party weekend so even if you don't think ahead or plan ahead just wander around and stop into some restaurants or bars along the way. You will be able to take in some beautiful sites just walking around downtown Savannah and meandering through the parks. If you love flowers (which I am assuming you might) since you are on our site you will love the flowers in Savannah. Take your time over brunch and then walk around downtown Savannah through all the parks and streets and you will have lovely time seeing all the southern flowers and greenery.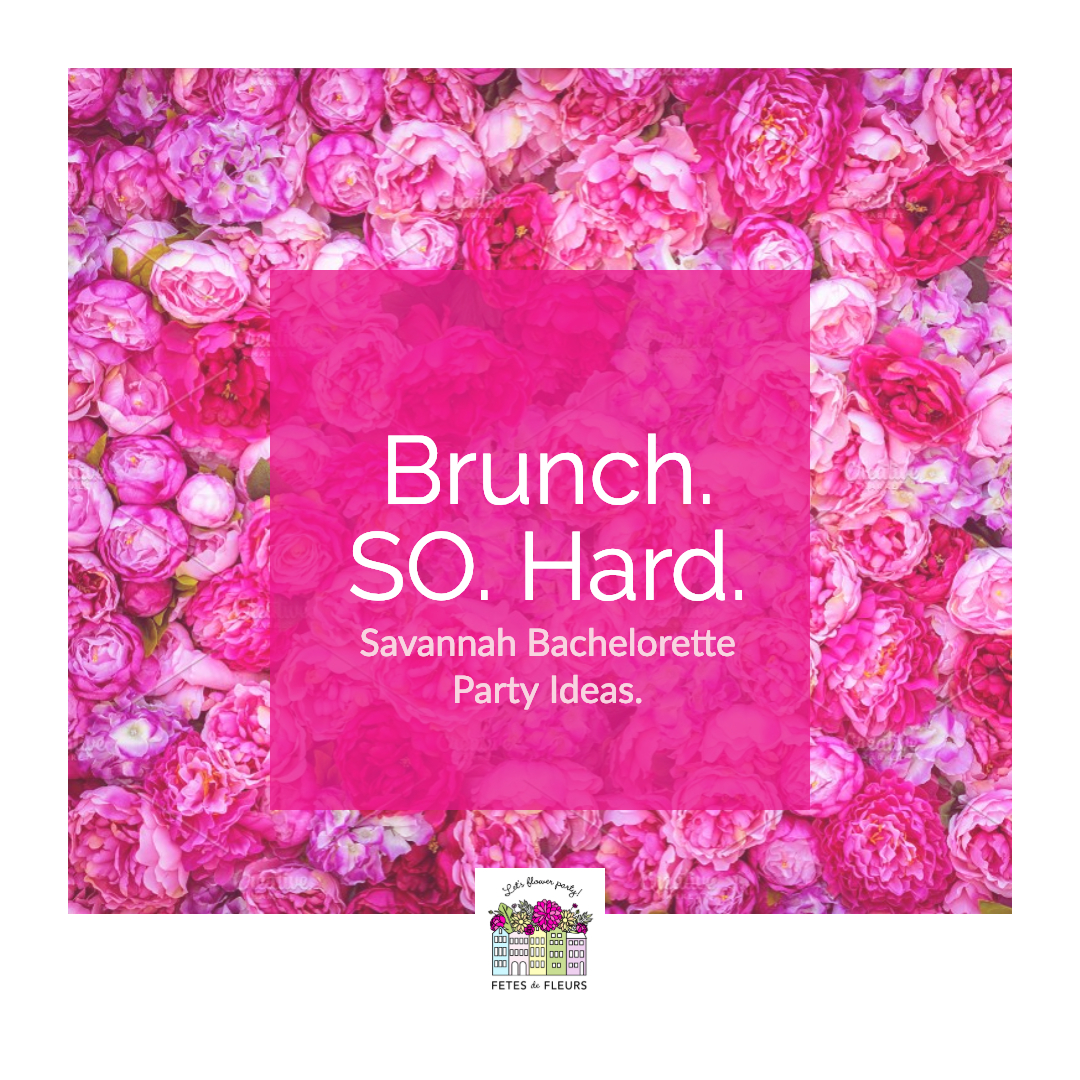 If you are planning on doing a flower crown workshop or getting flower crowns delivered for your bachelorette party in Savannah we can come to your airbnb or hotel after or before brunch to help you make the flower crowns. We love when bride tribes do brunch and flower crowns. Perfect way to start a Saturday or Sunday if you are staying for a longer weekend in Savannah.
You can request more information about hosting a flower crown workshop or ordering flower crowns for your Savannah bachelorette party weekend here.