We are finally live and in action in Palm Springs, ladies! We can't wait to help you have the best weekend ever in Palm Springs with our flower crown workshops. But, before we get to that let's talk a bit about this bachelorette party theme of having a bachelorette party in Palm Springs. We love all things Palm Springs in general for a girls weekend, a ladies weekend trip and not to forget our favorites- a Palm Springs bachelorette party.
You should check out our favorite hotels to stay at in Palm Springs for a girls weekend or a bachelorette party here.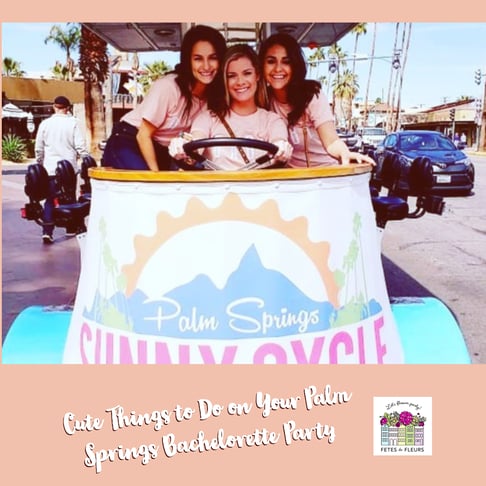 We constantly update links to blog posts about all things Palm Springs bachelorette party on the guide there.
Check out the Palm Springs bachelorette party guide here.
First things first, ladies, you are going to need to come up with the bachelorette party hashtags that you want to use for your weekend in Palm Springs. The hashtag for your bachelorette party weekend can be used on the bachelorette decorations, the bachelorette t-shirts, and of course your instagram hashtags! We had looked all over the internet (Pinterest, blogs, and instagram) for all the best Palm Springs bachelorette party hashtags and we hope that you will check these out as options for your bachelorette weekend in Palm Springs.
Palm Springs before the rings
Palm Springs is Always a Good Idea
Party like a Pineapple
Shake YA PALM PALMS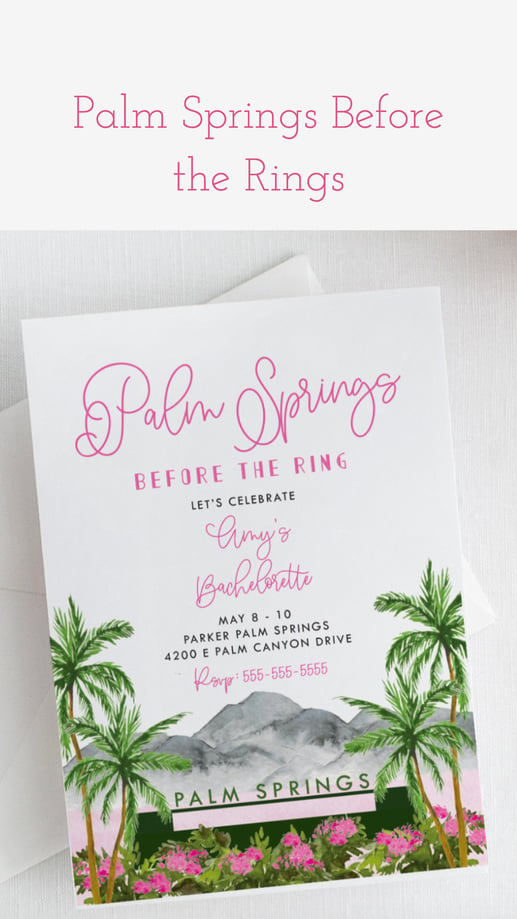 Those are my favorites for putting the bachelorette hashtags on banners for decorations, t-shirts for your bachelorette tribe, balloons, goodie bags for bachelorette favors and gifts, etc. If you are traveling to Palm Springs for your bachelorette party we definitely think you should come up with a fun hashtag to document your moments on INSTA. Which one do you love the most? I think I am partial to Palm Springs Before the Rings. Just rings out fun and sounds great!
Palm Springs Bachelorette Party Decorations and Palm Springs Bachelorette Party Gifts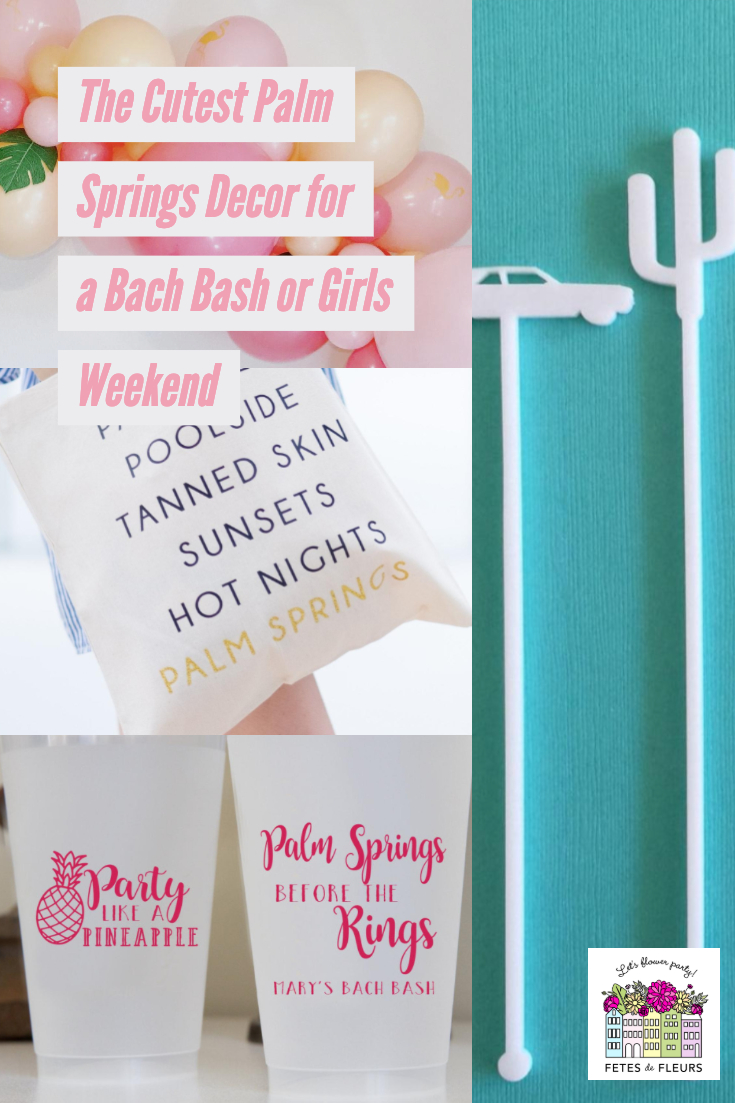 We also think that you should add in a flower crown workshop to the mix. We come to your airbnb, hotel or location that we agree upon to host a flower crown workshop where we teach your group how to make flower crowns using silk flowers or real flowers. We bring all of the supplies to you and setup a fun market style flower bar where you ladies pick your florals and greenery. Then our flower party host will teach your group how to make flower crowns that you can wear out at night or for cute photos around Palm Springs. You can request a Palm Springs flower workshop here.
Fun Outdoor Activities for Your Palm Springs Bachelorette party Weekend.
If you are looking for fun activities for your bachelorette party group while in Palm Springs we have the list for you. We promise to keep this updated with anything fun we come across that we think you might be into.
GET OUTDOORS LADIES! Explore the dessert. Here are some cute and fun things to do outdoors for your Palm Springs bachelorette weekend or girls weekend in Palm Springs.
There are so many amazing and fun things that you can do on your Palm Springs bachelorette party that aren't just laying by the pool and basking in the sun drinking drinks. Which we definitely want you to do that too but we do have lots of other unique ideas for you while spending time in the dessert. We have put together all of the best things that we have seen, heard about and read about that you can do while on your Palm Springs bachelorette party.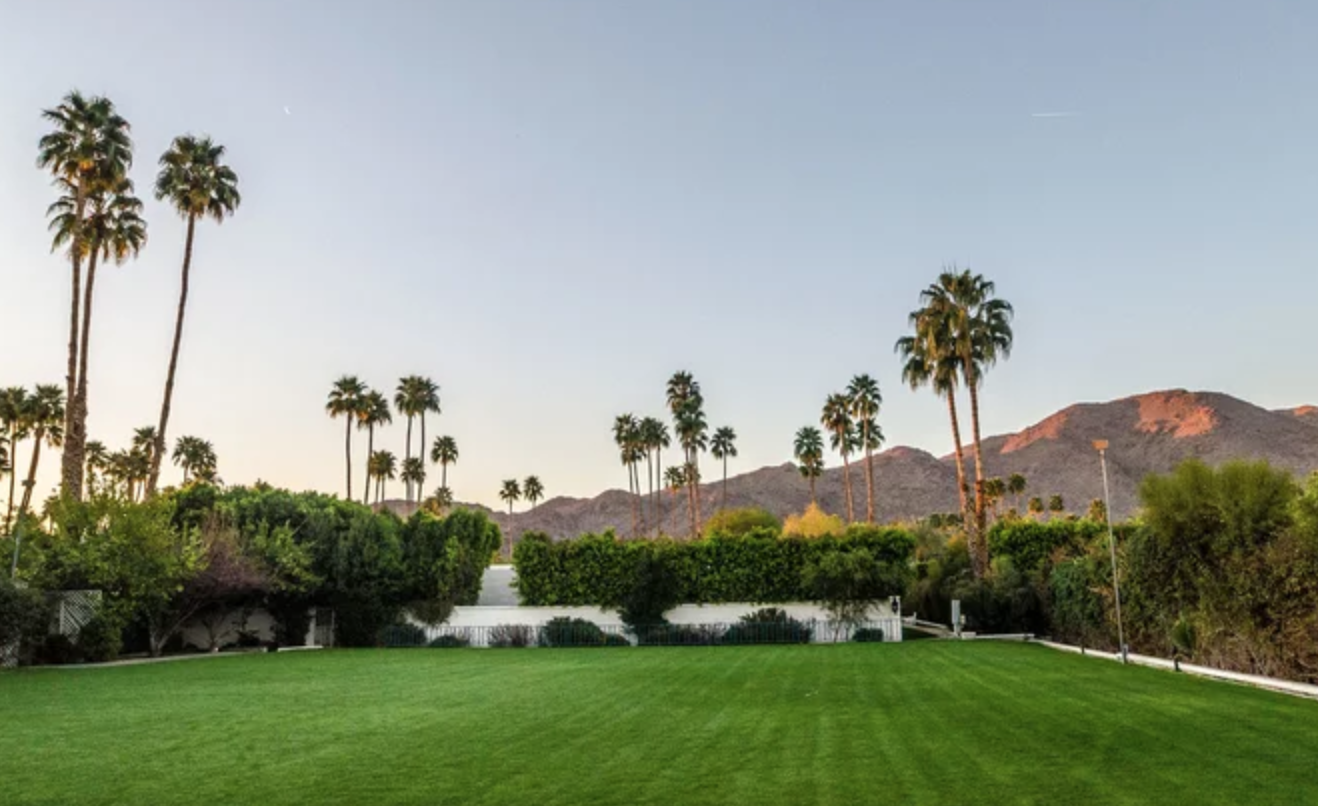 There are guided tours that you can take here and you can also check out their trail maps on their site here.
If you want to get outside and explore on a hike you should check this out. You can go on TripAdvisor and other sites to find guided tours or rides out there for this experience.
You can't go to Palm Springs and not go here. Come on ladies... Get out and see the natural beauty that is all around you and take in the sights of nature. Two distinct desert ecosystems, the Mojave and the Colorado, come together in Joshua Tree National Park. This place constantly comes up on the top instagrammable and Pinterest-y loveable places for Palm Springs too. So we definitely think you need to check this out if you are heading to Palm Springs for a bachelorette party weekend. Even if you aren't going to go on an actual hike here at the Joshua Tree National Park make sure you walk on some of the paths here and take some cutesy desert photos with your Palm Springs hashtag that you are using for your weekend there.

TIP: About an hour out of Palm Springs. You could rent a car or hire someone to drive you out here for the day or morning/afternoon for some fun in the outdoors.
There is also a cactus garden here called Cholla Cactus Garden that you should definitely check out. Approximately 12 miles (20 km) south of the park's north entrance is the 0.25 mile (0.4 km) Cholla Cactus Garden Nature Trail; this flat loop leads hikers through nearly 10 acres (4 hectares) of landscape dominated by the teddybear cholla.
You will find beautiful flowers here and cool cactus to check out. Make sure you don't touch the cactus though!
If your group wants to see cactus and hummingbirds then you have to go here!
They will shock you with the wide variety of dessert plants that they have here. Any lover of flowers and plants will love it here so you will probably like it since you are on our site. :)
This is reopening in April. So if you are going before that you won't be able to do this one. Ascend two-and-one-half miles to a pristine wilderness aboard the world's largest rotating tramcar. Once you reach the Mountain Station—elevation 8,516 feet—enjoy two restaurants, observation decks, natural history museum, two documentary theaters, gift shop and over 50 miles of hiking trails.
Since Palm Springs is about a 2 hour drive from LA that means Palm Springs is home to celebs! If you want to see some homes of celebs from today and times past you should check out their tour options.
There is a tour called the Celebrity Grand Tour that we dig. It is a good amount of time- not too long at 2 1/2 hours. You will see 50-60 houses and other cool, known spots in Palm Springs.
You have the option of doing a public tour (grab one of eight seats on the public tours) or book a private tour if you have a bigger group (needs 15 people for this option). This is what you think it is - one of those fun party bikes that groups go on and visits bars around town. Learn about Palm Springs all while getting some fitness in :) You can check out their instagram here to see some example photos.
Sunny Cycle Electric Pedal Party
This is a similar option to the one we put above but this is more for if you want the higher tech version. Sunny Cycle Palm Springs is a luxury electric limousine cycle that is eco-friendly fun. Sunny Cycle is engineered on a technology platform that is considered 'best in class', with the cycle boasting a flat screen TV, stereo sound system, USB port phone chargers, misters, under-carriage lighting, under-canopy lighting, and an electric motor assist function. We say yes way JOSE to the high tech bike version. Check out their snazzy insta here.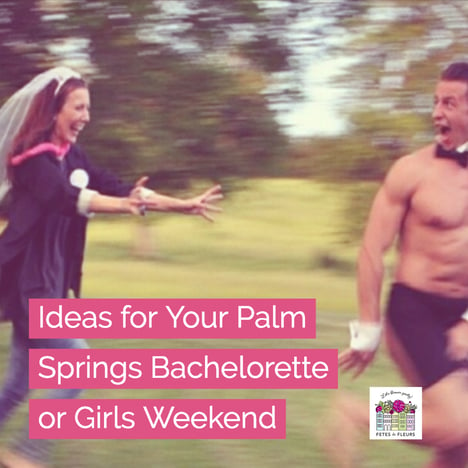 What is a Butler in the Buff? Imagine a party butler, topless waiter, champagne filler, compliment giver and ultimate party accessory all rolled in one hunky package! If you are looking for a unique bachelorette party idea to wow your girlfriends-this is it! Let's get a flower crown on one of these bros ASAP, ladies. This literally sounds like the best thing ever and we really hope to see you ladies do these this summer and spring ahead for your Palm Springs bachelorette parties and Palm Springs girls weekends.
We read about this group of mantourage on a post that we found on Pinterest too.
Their website says that: A ManServant® is a gentleman sent to treat women like queens.
He's the life of the party, while making the ladies the stars of the show—all with his tuxedo on.
Hey we love it. Let's do get some Manservants up in here! You can check out their fun bachelorette party packages here on their website.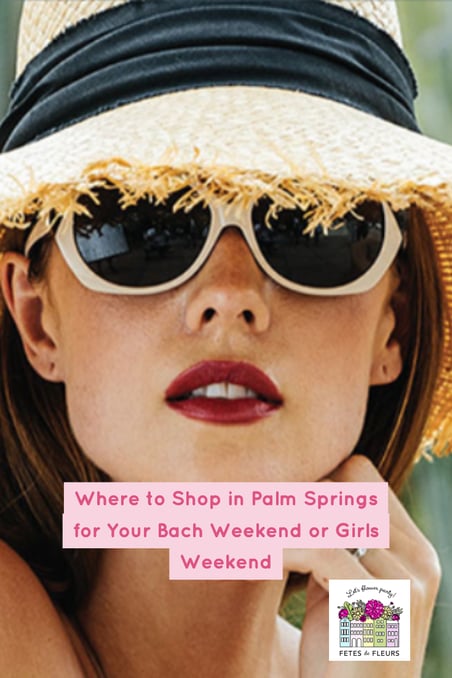 If you want to go Shopping in Palm Springs these are some of the places that we love.
A unique collective of 14 shops + galleries in an iconic E. Stewart Williams building in Uptown Palm Springs.
Located in Palm Desert, El Paseo Shopping DistrictOpens a New Window. is the Rodeo Drive of the desert. If your bride tribe is looking to spend some serious cash and wants to live it up you might want to go here for some high end shopping.
If you happen to be for a long weekend and might be there on a Thursday night you can hit this maker market up.
The Thursday night street fair featuring arts, crafts, food, and entertainment by Palm Springs local makers. If you are looking for fun gifts or trinkets from your Palm Springs weekend this might be something to spend some time at.
It is always good to block out some of your bachelorette itinerary on adventures like these that we have listed. We know that you want to relax by the pool and drink fun drinks but getting out there and doing a tour or a hike might just be a good way to break up some of your time. If you are in the process of figuring out what fun things to do in Palm Springs for your bachelorette party weekend we would love to talk to you. We are a flower party business and we come to your airbnb or hotel (wherever really) for a 2 hour workshop where we teach the group how to make flower crowns. We know how good you all will look in your flower crowns in Palm Springs.
You can request more information about hosting a Palm Springs flower crown workshop for your bachelorette group here.