We just recently launched our Nashville bachelorette party guide for 2019. For part of the guide we wanted to put together our favorite brunch spots in Nashville for you ladies! We know that part of the bachelorette planning process is always figuring out the restaurants you want to eat at and mapping out the itinerary for your weekend. Brunch is a key part of any weekend away. Every bride tribe needs to eat well throughout the weekend.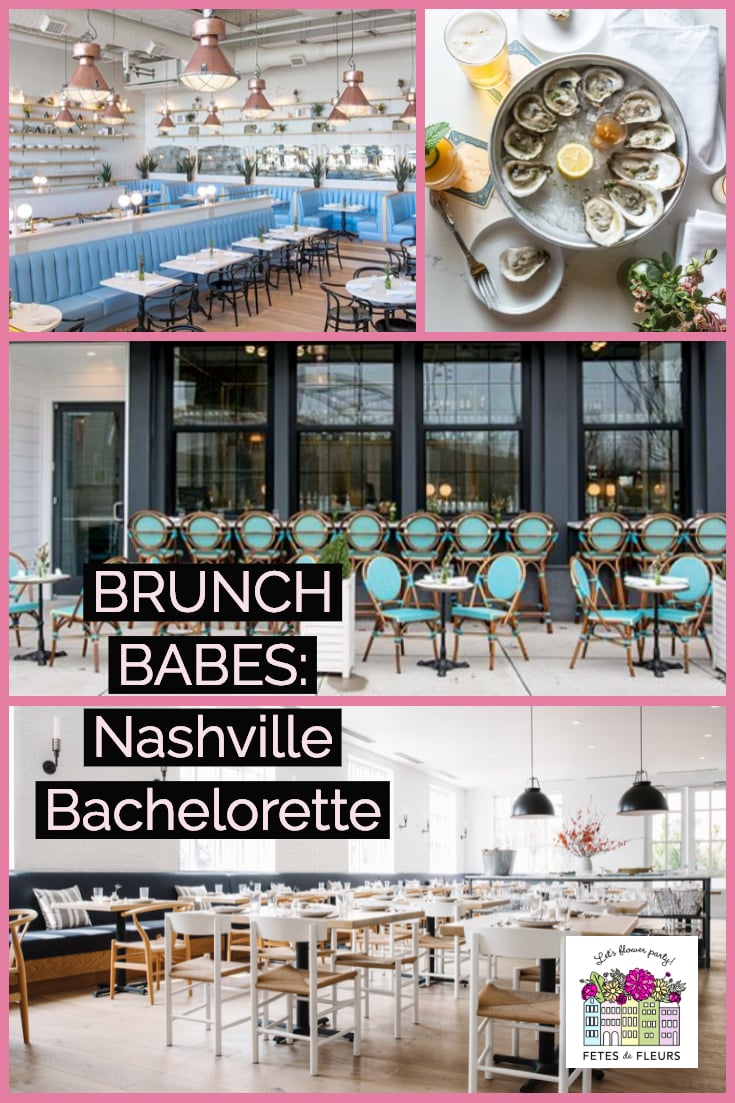 Every bachelorette party needs to eat brunch. It might be one of the most important meals of your day. Brunch sets you up for a successful day of tours or activities on your bachelorette weekend in Nashville. It also is a great way to cheers the bride to be over some good southern food before getting after it later that night. There are so many fabulous brunch options in Nashville. We listed out some of our favorite brunch spots in Nashville for a bachelorette party.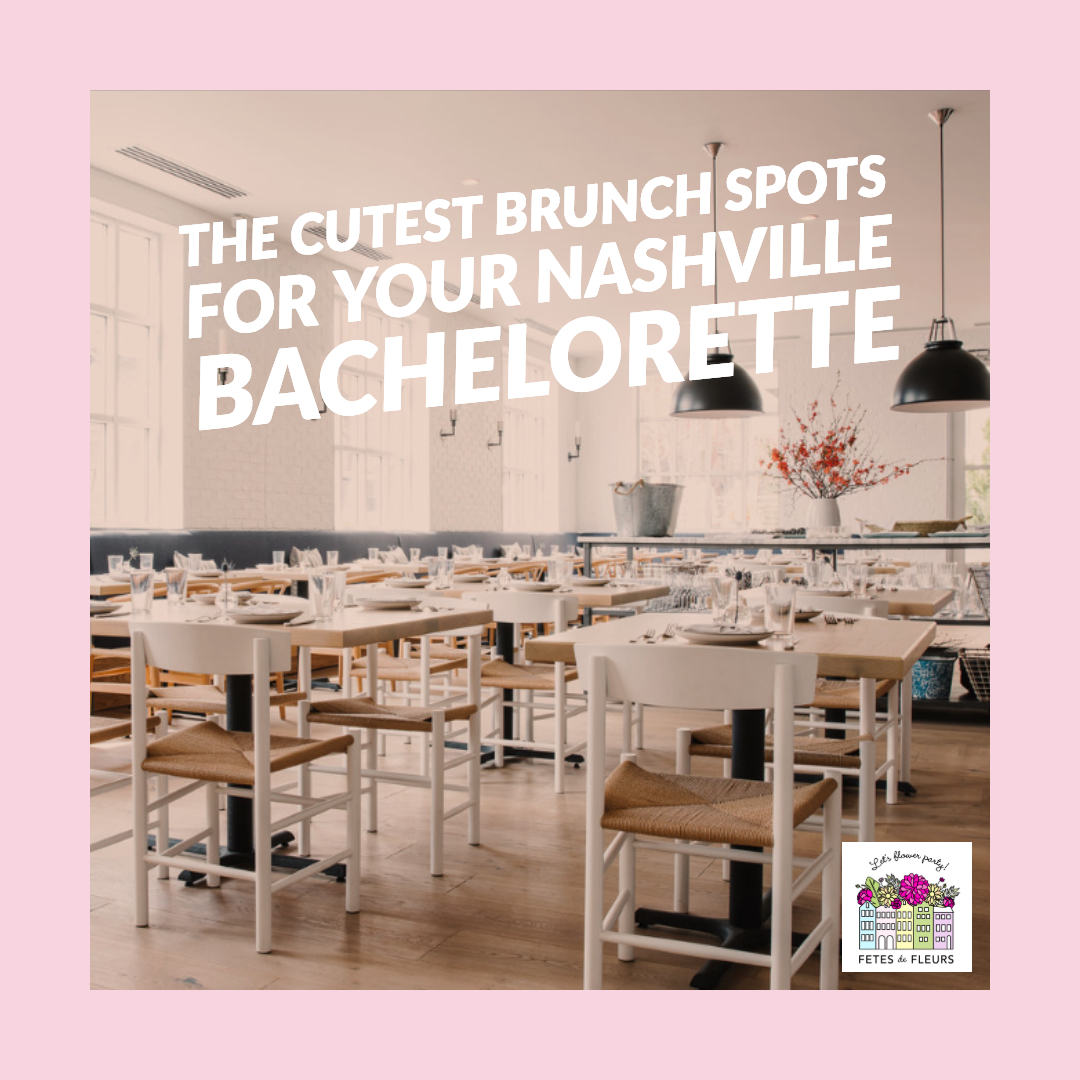 This place is spectacular. We love good design here at Fetes de Fleurs so anything with a good ambiance and that has good design we are going to recommend. This spot is in Germantown area of Nashville. They have a cute bar, an oyster bar and also of course regular seating for you. Check out their brunch menu here to start drooling over what you want to order. Order the cinnamon roll and some monkey bread to start when you sit down. They have some really cute and great brunch cocktails to start too which we obviously are partial to.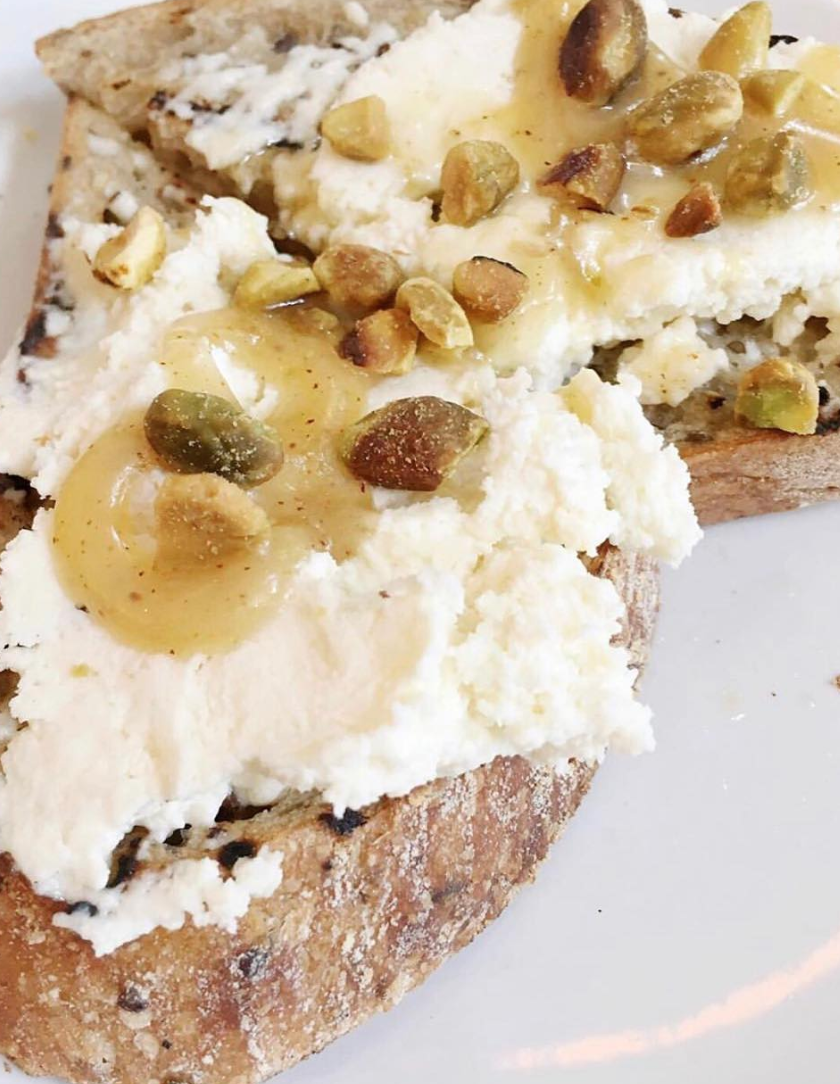 We have one of these in Charleston as well so we love coming here when we are in Nashville. You will never go wrong visiting any Butcher and Bee location because they are shabby chic and so cute. The food is also always so good and on point. Check out their Nashville insta here. We love getting a bunch of small plates over some rose. Perfect way to start a late breakfast or brunch.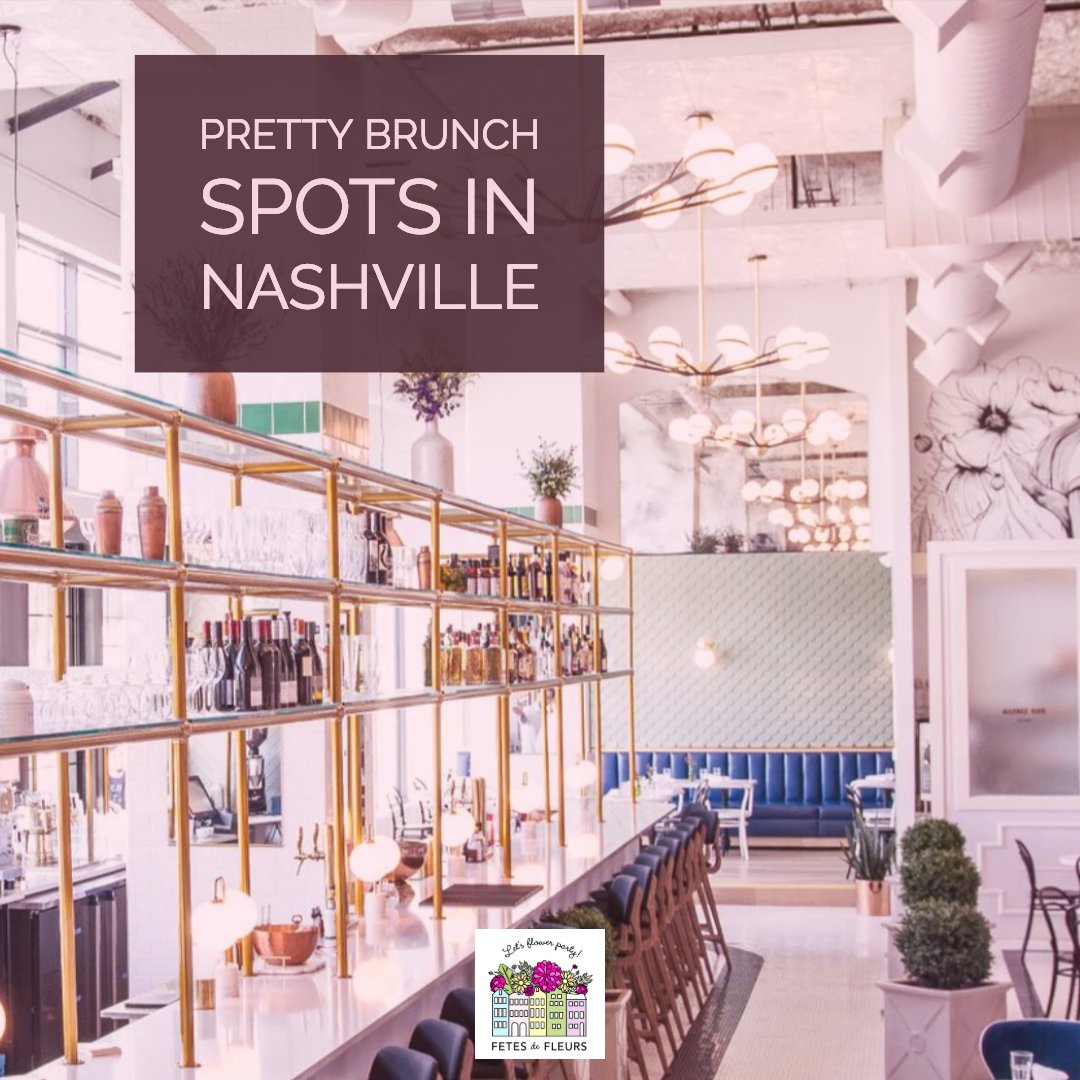 This place is ADORABLE. I am obsessed with the inside of this place. They have the most beautiful light blue decor with amazing rose gold pendants overlooking you as you eat your brunch. This is a southern brasserie on Riverfront Park downtown. You can get everything from fried chicken to waffles and biscuits here. Think southern dining done damn right in the best girly decor. Enjoy that bottle of champagne or two or three. We think flower crowns with brunch in Nashville is the way to go for your Nashville bachelorette brunch plans. Check out the weekend brunch menu here.
Another staple for 3 of our markets that we are. Husk is a staple in general when in the south. We highly recommend getting a reservation here if you can. So call ahead or check online if you are planning on wanting to make it to Husk. Husk is a southern food mecca so if you want to spend a brunch spot at one of the best of the best you will not go wrong here.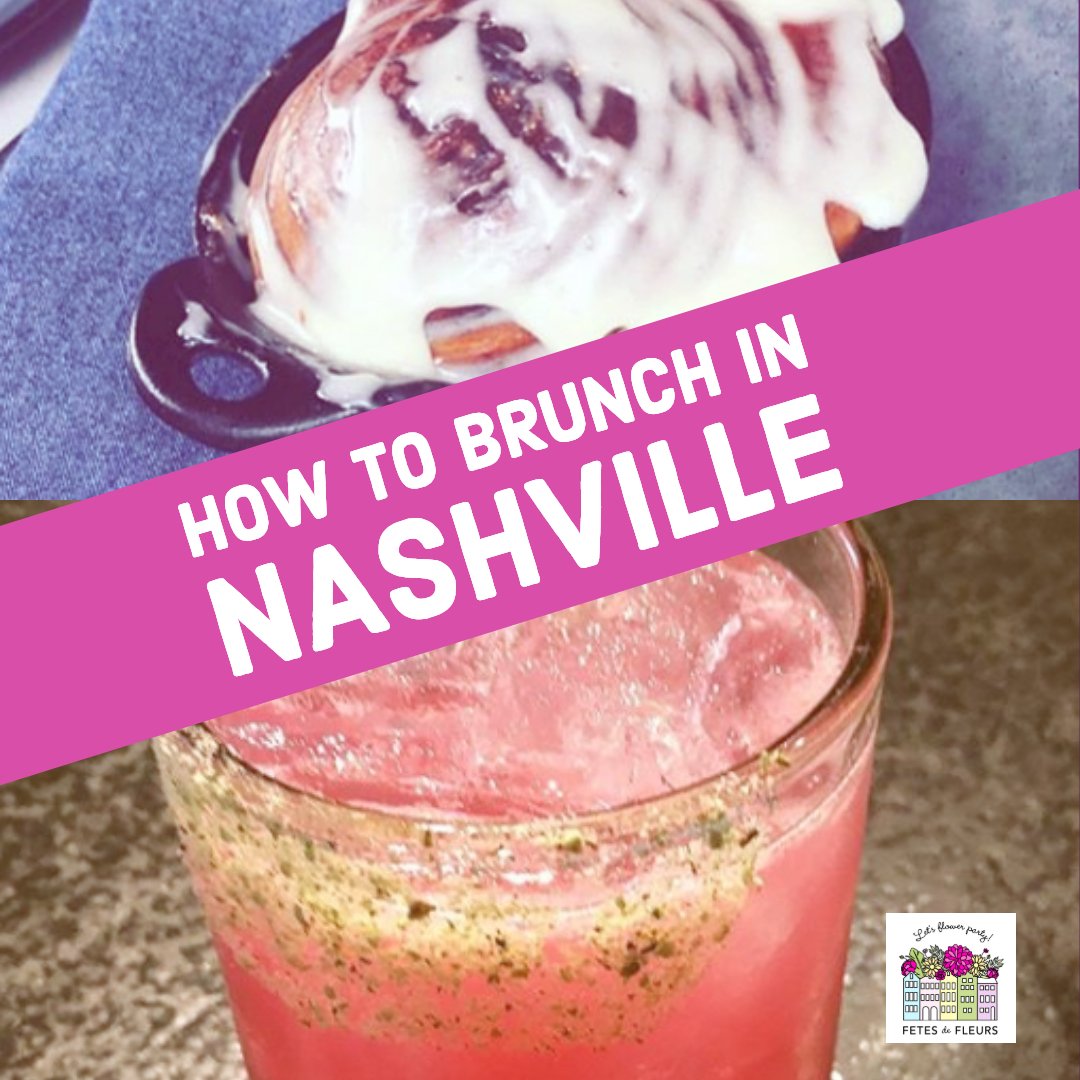 I stayed at the Thompson Hotel on my last visit to Nashville. We love this place. If you love beautiful decor you will love checking out the hotel in general. It is also in the heart of the Gulch neighborhood which is a spot of town that you should walk around anyways while in Nashville. Their brunch is great but also would recommend stopping in here for lunch or dinner too. I loved the strawberry toast with whipped ricotta. You cannot go wrong here. They also have a cute outdoor spot on a patio and a killer roof deck too that you could hit up afterwards.
We hope this post about the best and cutest brunch spots in Nashville is helpful as you plan your bachelorette party weekend in Nashville. We would love to help you with a fun, floral activity on your bachelorette party weekend in Nashville with our flower crown workshops. If you are looking for a fun and different activity for your bachelorette party weekend while in Nashville you can inquire about how our flower parties work here. We ill email you back all the information on how our floral parties work so you and your bride tribe can look it over. If you have any questions feel free to email us at ali@fetesdefleurs.com for information on our flower crowns or flower crown workshops for options on your Nashville bachelorette party weekend.