We are so excited to announce one of our newest cities for all of your bachelorette party needs. So give us a round of applause ladies...
SCOTTSDALE, ARIZONA...ladies we are coming for you! We can't wait to flower party with you for your Scottsdale ladies weekends, Scottsdale bachelorette party weekends, and everything in between in Scottsdale.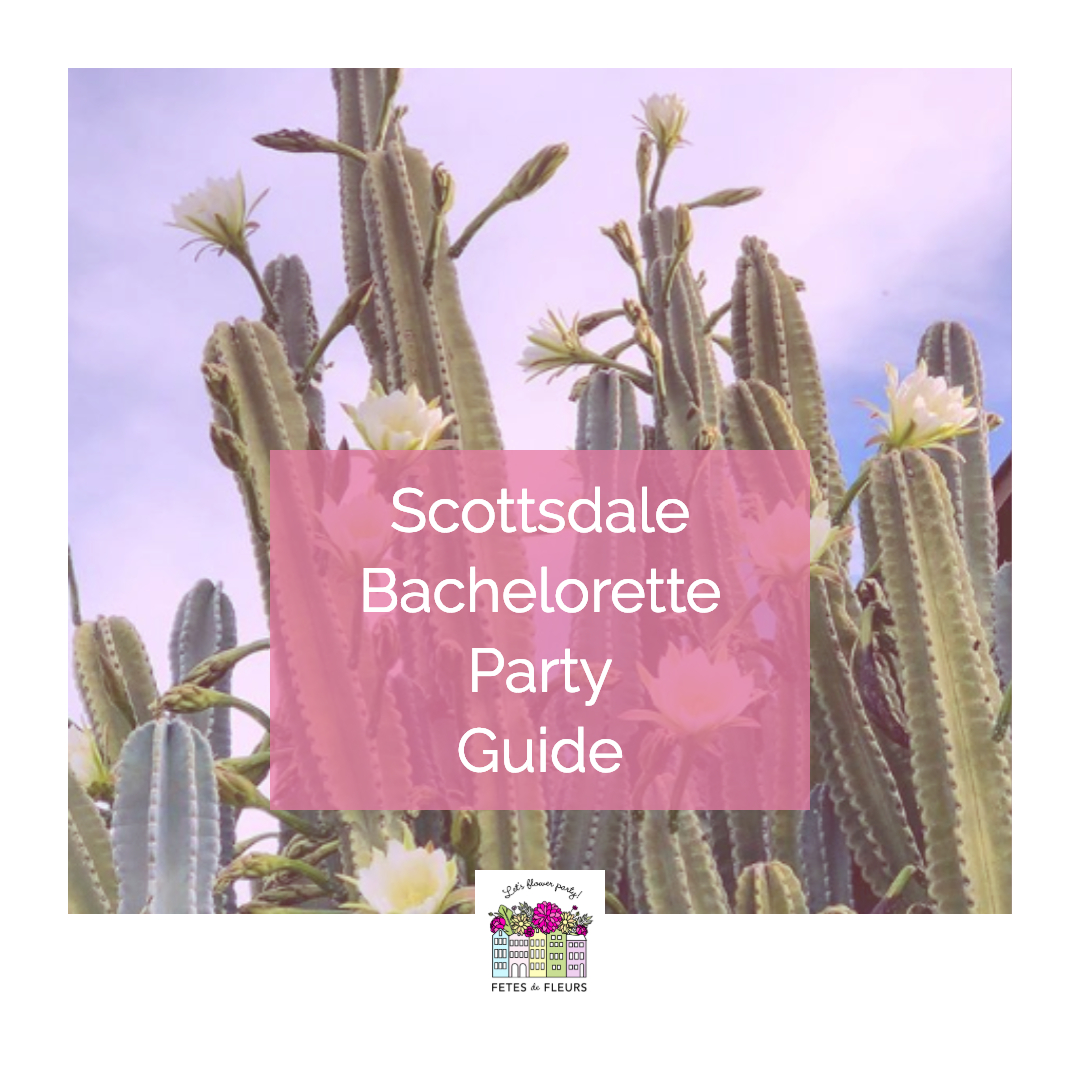 Scottsdale is a mecca for bachelorette parties and we are so excited to announce that we are opening up with this newest location, starting, NOW! We have seen more and more bachelorette parties request flower crown workshops and flower crown orders for Scottsdale bachelorette parties so we knew we wanted to hire for this market in 2019.
We really do have big goals this year ahead for 2019 and we plan on being able to help you with flower parties in all major bachelorette party destinations that you go to. And if we aren't there yet - we hope to be! If we don't plan on having a flower party host in a city or place you are planning your bachelorette party weekend in we can still ship you our flower crown kits or custom orders of flower crowns.
We are starting with one flower party hostess for our Scottsdale bachelorette parties and will likely add in one more girl to help over time as we kick things off. So come flower party with us Scottsdale bachelorette parties and other celebrations. We can't wait to help you with a fun, floral bachelorette party activity for your weekend in Scottsdale.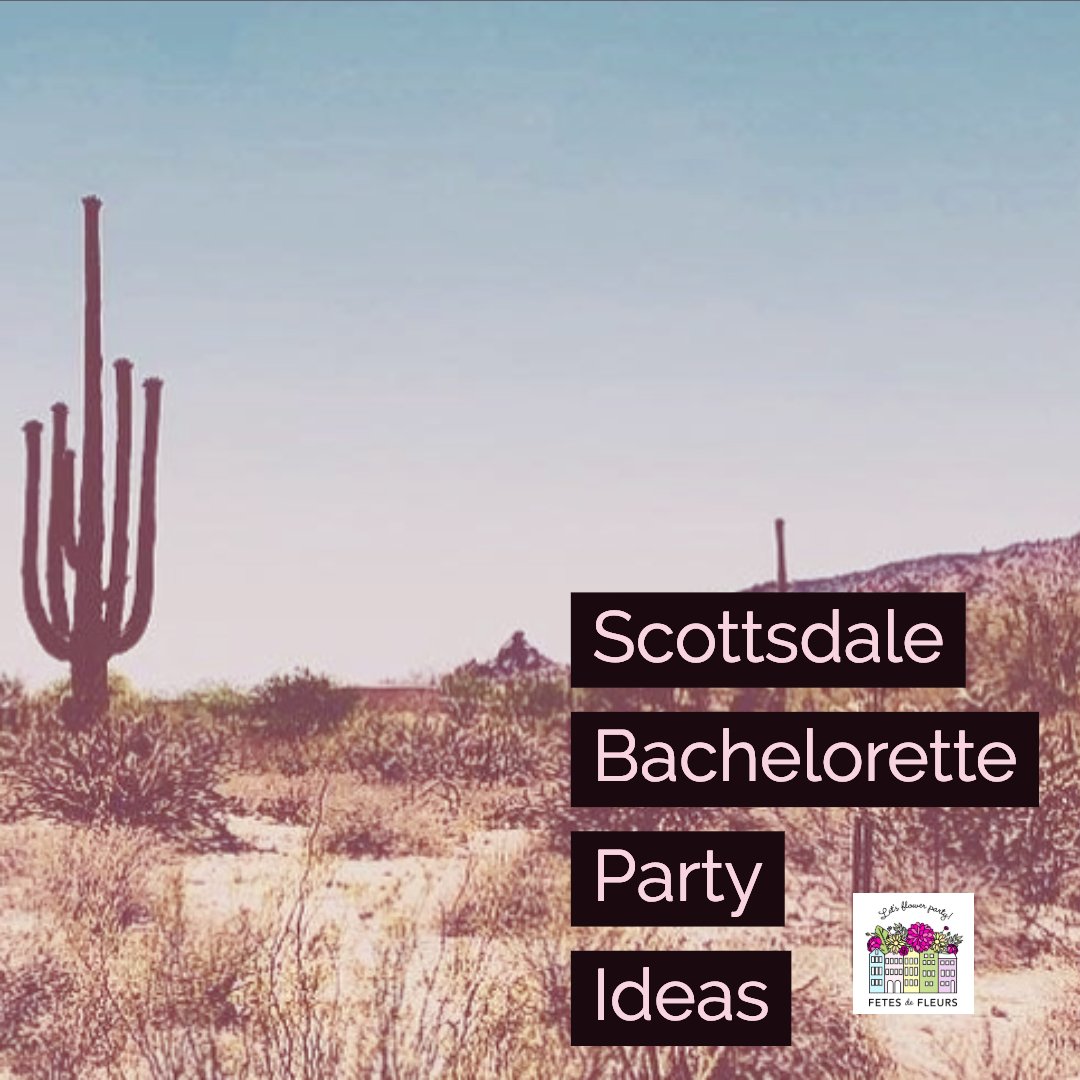 Megan was born and raised in Philadelphia. She went to Temple University and just moved to Scottsdale in November, 2018. She and I have a lot in common and I so enjoyed getting to know her in the interview process. She moved to Scottsdale for a change in her life (similar to what I did when I moved from Boston to Charleston 2 years ago). I love a girl who wants to take charge of her life and anyone who has the gusto to move to a city not knowing a lot of people is a girl I want in my circle. She is excited to experience Scottsdale with bachelorette party groups and ladies weekends doing floral fun.
She is charming, hard working and wants to help ladies have a fun time in her new city learning florals.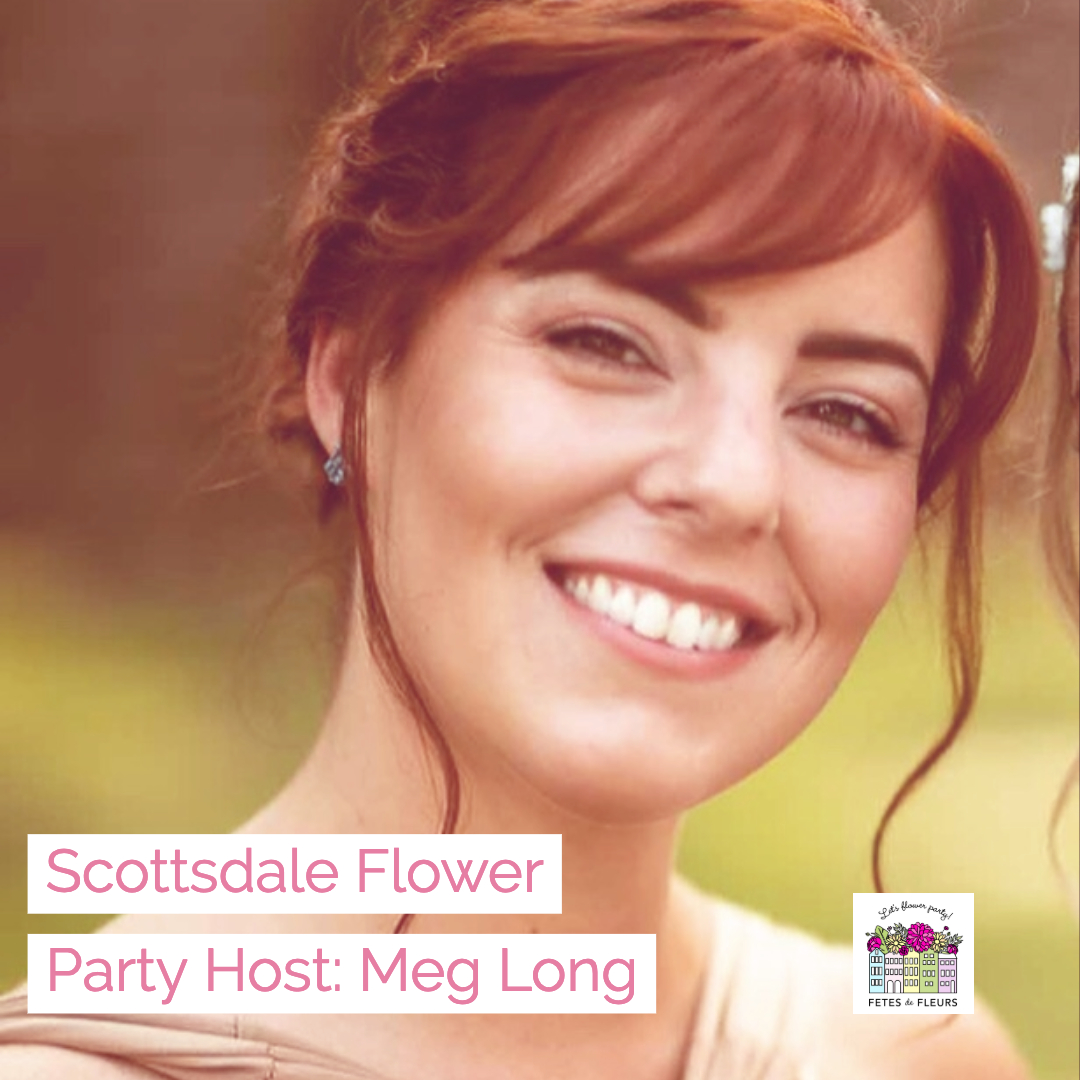 During the day Megan works as a recruiter, and in the evenings she enjoys working on home decor projects, hiking, and spending time with her new dog, Flynn Rider.
Oh and Megan has been a bridesmaid 4 times and MOH once. She knows what bachelorette parties like and don't like. She will be a perfect addition to Fetes as she explores her newish city doing flower parties with our bachelorette groups in Scottsdale.
Her favorite place is Disney World! Fun fact of the day is that she has been to over 35 cities throughout the USA. Wow, that is a lot of cities. I definitely have not been to that many cities! So glad you picked Scottsdale to move to or else we would have never found you. :) Her thoughts on the most beautiful place ever traveled to: Oregon- Crater Lake, Multnomah Falls, the start of the Redwoods, and the coastline.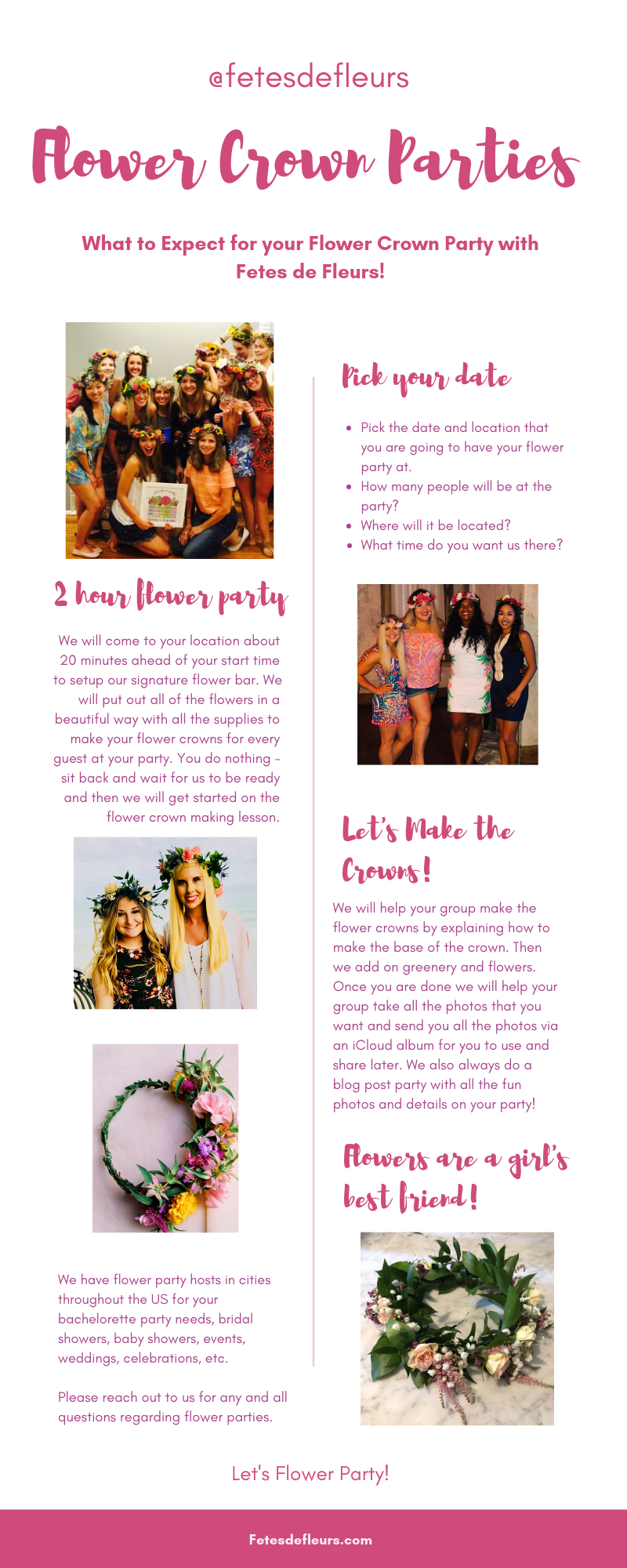 We can't wait to flower party with you Scottsdale bachelorette parties, Scottsdale ladies weekends and of course locals who want to learn a new floral skill with friends. You can request more information about hosting a Scottsdale flower party here.