You decided to spend your bachelorette party in Nashville! That is great news. You are going to have the best time exploring all that Nashville has to offer. There are so many fun things to do, things to see, food to eat, drinks to drink, honky tonks to visits, etc. You get it - there is a lot to experience while visiting Nashville for your bachelorette party.
One of the things we always get asked when working with our bachelorette party groups is where to get coffee and tea or a quick breakfast while getting ready for your day out and about. We put together our favorite coffee shops for you to grab some coffee, tea or a quick pastry at before bopping around Nashville below.
We actually have a really helpful Guide to all things bachelorette party in Nashville if you are planning a bachelorette weekend in Nashville over on our guide here. Make sure you check out our 2019 Nashville Bachelorette Party Guide here.
Everyone needs coffee. Whether you want to spend an hour grabbing coffee or just want to get a quick tea or coffee before hitting the town and doing whatever you are doing that day while exploring Nashville, these coffee spots are ones worth checking out. We tried to pick places that are cute to walk into and also have good coffee/tea options.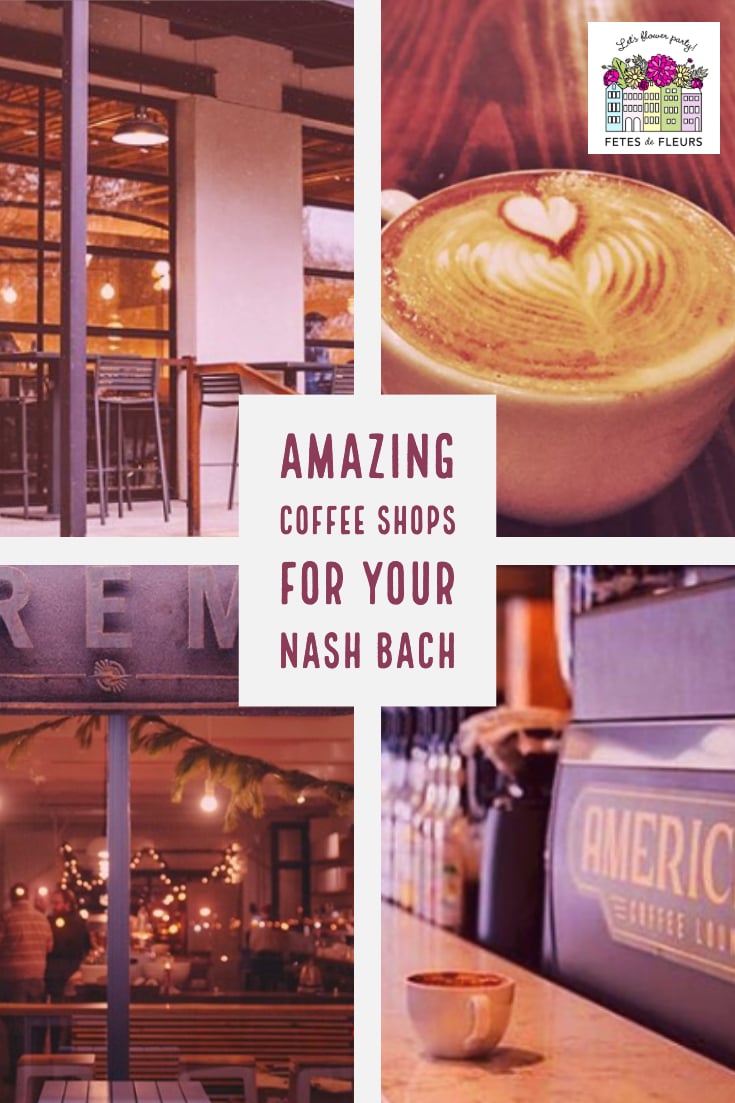 They are in the Germantown neighborhood. Honestly, Germantown consistently is a place that I love to go to when in Nashville for a weekend. I think it is the most up-and-coming area of Nashville. You can walk to the cutest places like this one and just bop around. Everything is well considered here and they do things with great hospitality in mind. Check out their insta here. They not only have good coffee drinks and a cute, industrial looking space but also some great options for food too.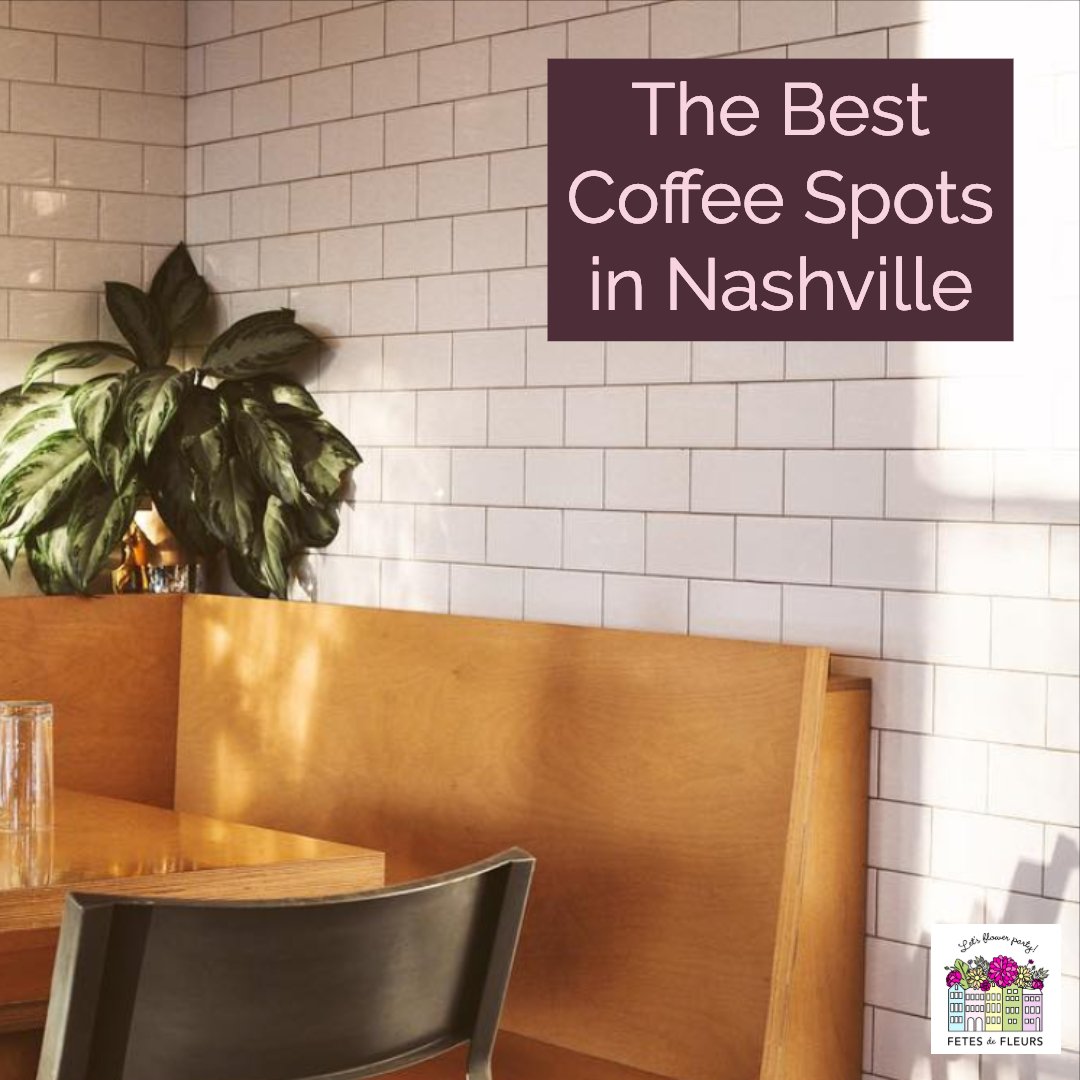 Frothy Monkey is a TN staple. Any time I am visiting a city in TN people tell me to go here. I love this place for sure. I like the way it looks when you walk in and the food and coffee drinks are great too. They have a couple of different locations in Nashville for you to visit- downtown or in 12 South. You can check out their Insta here.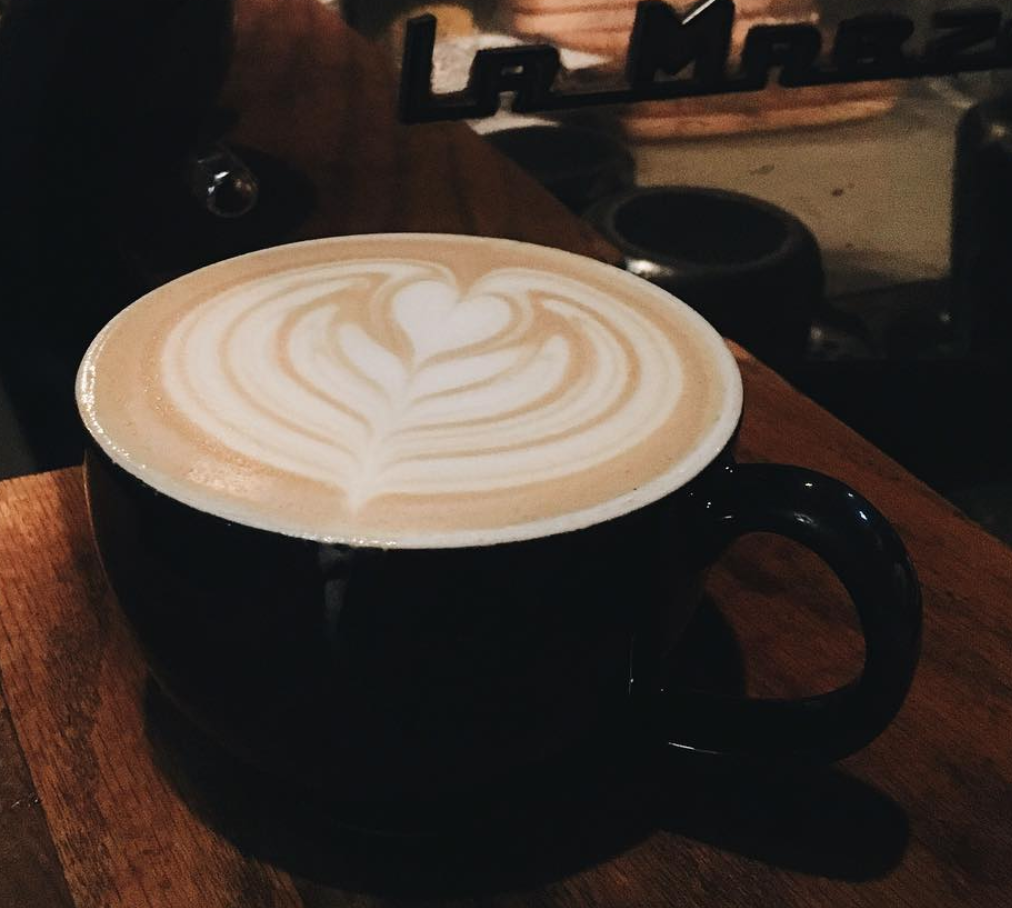 They have 2 locations in Nashville. The Germantown one is their flagship store. They serve great coffee options PLUS crepes. Yes, ladies, crepes. So if you are in this area of town go check them out and eat some tasty crepes and get espresso-ed up.
This is always recommended to me from people who live in Nashville and also always on maps talking about the hottest places to grab coffee in Nashville.
I love this place. It is unique. They are putting a 1940's twist on coffee in Nashville. They serve lattes, espressos, and of course americanos. We hope you check this place out because you will have a great time here and be taken back to yesteryears.
We are glad you stopped by to read up on our favorite coffee spots in Nashville! We hope this post was helpful. If you are looking for more fun things to do in Nashville for your bachelorette party weekend make sure you check out our 2019 Guide to a Nashville Bachelorette Party here. You know what makes for a really fun bachelorette brunch celebration: FLOWER CROWNS and PASTRIES and COFFEE. Okay, and add in mimosas or champagne with a flower crown workshop and you have yourself a really fun planned out breakfast spot for your bachelorette party weekend. If you want to learn more about how our flower crown workshops work you can request more information here.