As a Dallas native, I feel it as my civic duty to inform every person I meet of all the unique things this beautiful city has to offer. Growing up in a suburb of Dallas had it perks (blog post to come on the best Dallas neighborhoods and suburbs to visit as well), but I didn't get to truly experience all that the city has to offer until I was able to move closer to downtown Dallas.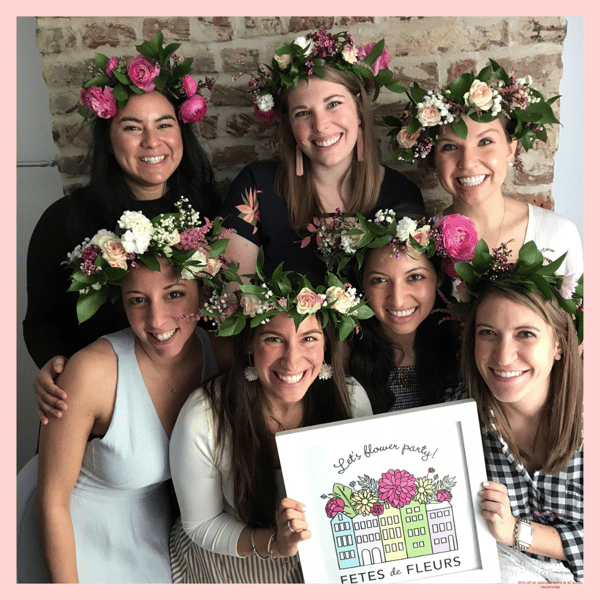 This is where the heart of the city thrives, and as I explored the city of Dallas I fell more in love with all of the different experiences Dallas has to offer! I call them experiences because when you visit, you don't just go sight seeing or walking around; you truly adventure in and become a part of the city making it the perfect backdrop for anything you want to do.

So when your bride tribe or girl gang wants to get away for the weekend, here's why you should pick Dallas, Texas. Dallas is a perfect location for your bachelorette weekend or a ladies weekend away. We hope you will consider our flower crown making parties as part of your Dallas bachelorette party weekend.
The Happiest of Hours and Fun Roof Top Bars
I'm sure there is a survey that exists somewhere, but I would put my life on it that Dallas has BY FAR the best happy hours in any city you'll find. Happy hours are what get the best nights of your lives started, and what better place to do that than on one of Dallas' best rooftops or patios.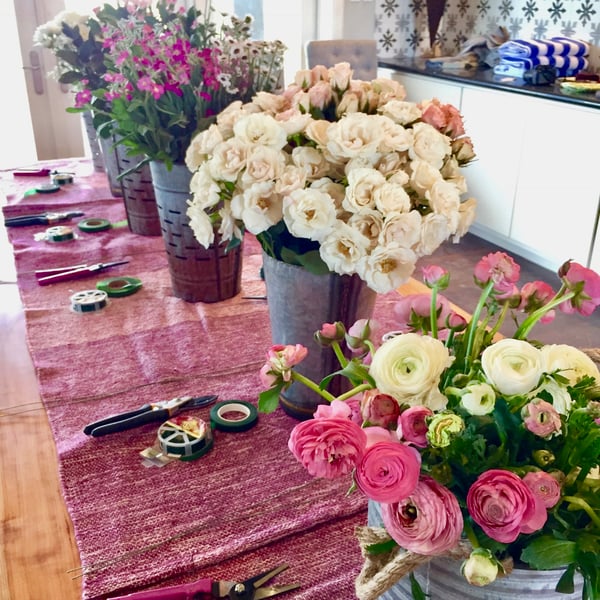 Drinks taste better during these hours, and even better when you're overlooking the city or soaking up the sun. Visit The Rustic for amazing drinks and even better outdoor area, and we even have a restaurant/bar called Happiest Hour with an amazing rooftop bar gazing out at the city. You're bound to have fun anywhere you go in Dallas during happy hour. So make sure you do your research before your Dallas bachelorette party or your Dallas girls weekend so you have your happy hours mapped out.
Fries Before Guys and Tex Mex for All
While Texas may known for its barbecue, it is definitely not all that we have to offer. Every hot neighborhood in Dallas has its own unique restaurants that you can eat the best food to satisfy anything you're craving. I may be a little biased, but anything Tex-Mex is going to be an amazing choice for your ladies weekend.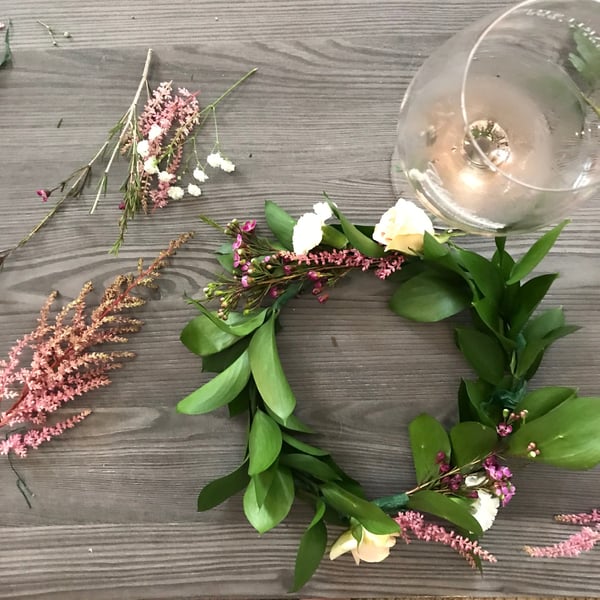 Meso Maya and Gloria's have their own take on it including some Latin flavors, while El Fenix and Desperados are going to have your classic Tex-Mex with the best margs and queso you can find. The foodies in your group will love the new foods they get to experience in Dallas. So make sure your bride tribe thinks ahead and get some reservations going at the best tex mex restaurants Dallas has to offer.
Different Vibes for Different Tribes
Are you a group of girls who love adventure?
Is your bride a girl who loves eclectic music and art?
Maybe you all plan to shop til you drop (link to best shopping in Dallas), or maybe you just want to relax and lounge on a patio.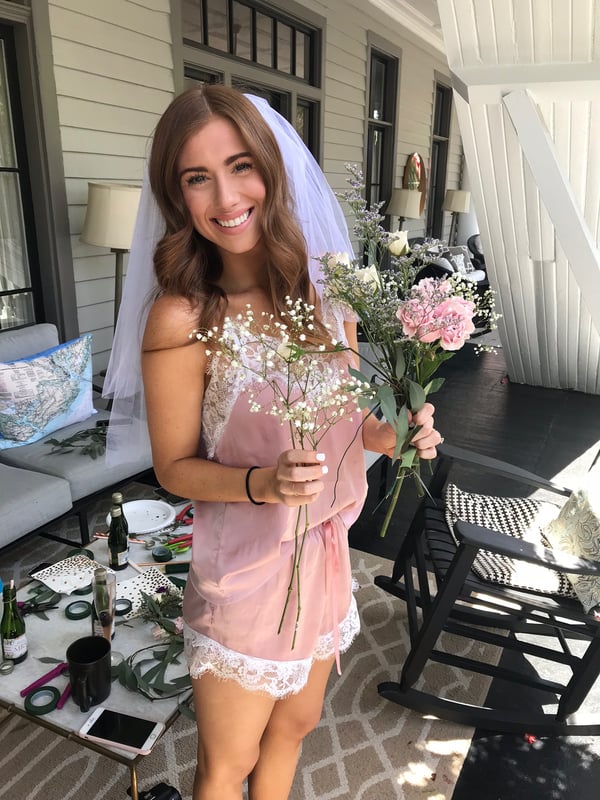 Dallas can be your chameleon, changing into anything you need it to be to fit your vibe. During the day, the city is at your fingertips with so many options to choose from.
Get your scooter or bike on.
Go adventure down the Katy Trail on bikes or scooters, being sure to stop at the bar right along the bike path.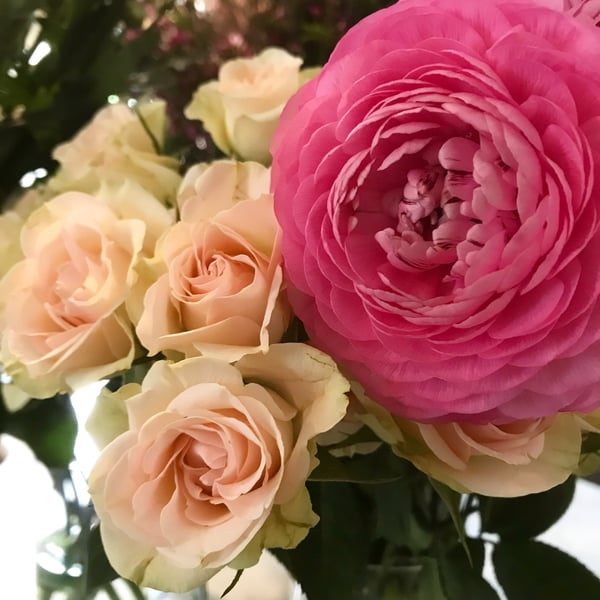 Want views?
Want to take it easy and soak up the best views? Klyde Warren Park in Dallas' version of Central Park, with a stage, benches and events always happening right in the middle of downtown (my favorite is the free Saturday morning yoga right on the lawn).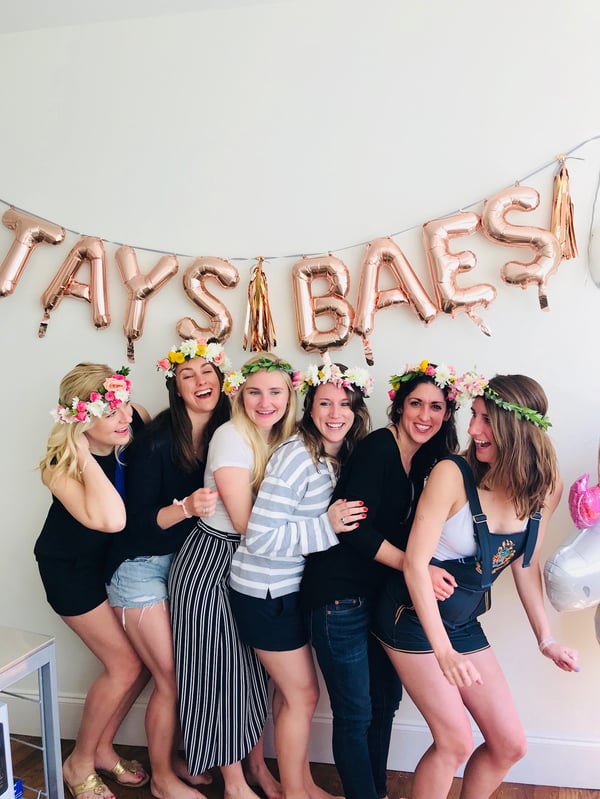 Let's get dressed up and take on the night.
When you and your girls want to put on your sparkly dresses and your beautiful flower crowns we made, Uptown is the place to go for fun and fancy bars and restaurants.
The casual Dallas bachelorette.
If you're feeling more in the mood for casual yet still fun, Lower Greenville has the best options for food, dessert and drinks. Or for the artsy tribes, Deep Ellum will blow you away with it's street art and always happening concerts at the coolest venues.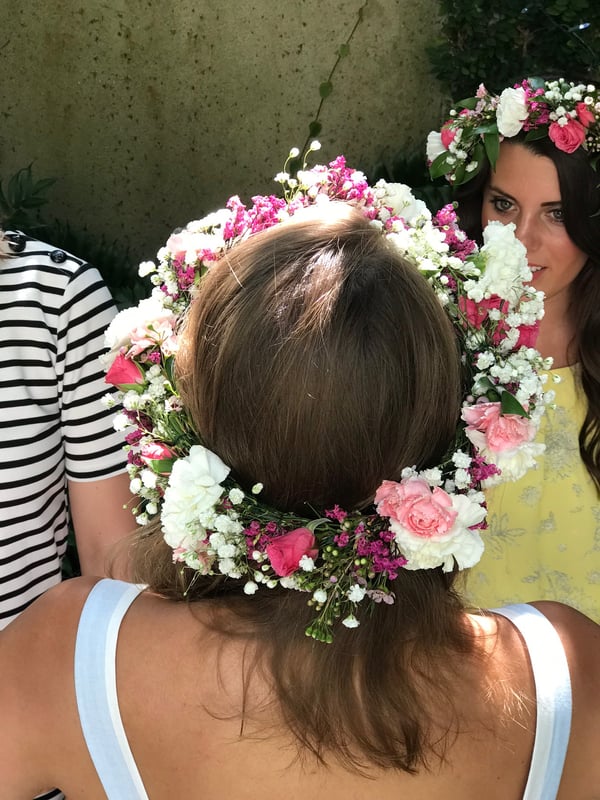 No matter the personalities in your group or likes of the bride, Dallas has something to offer you!
There are so many more reasons to come visit Dallas, but I'll save those for later posts to really dig deeper in to everything Dallas has to offer you for an unforgettable weekend.
Overall, you can't go wrong with picking Dallas because no matter what you want to do, you will find it here. It is the perfect place to spend a weekend with your girl gang, celebrate your favorite bride, or just explore somewhere new. To top it all off, having your own flower party here in Dallas will make it the best weekend with so many beautiful places to host it at, and even more awesome places to wear it to!