So your bride has you set out researching places for the Austin bachelorette party weekend? Lucky you!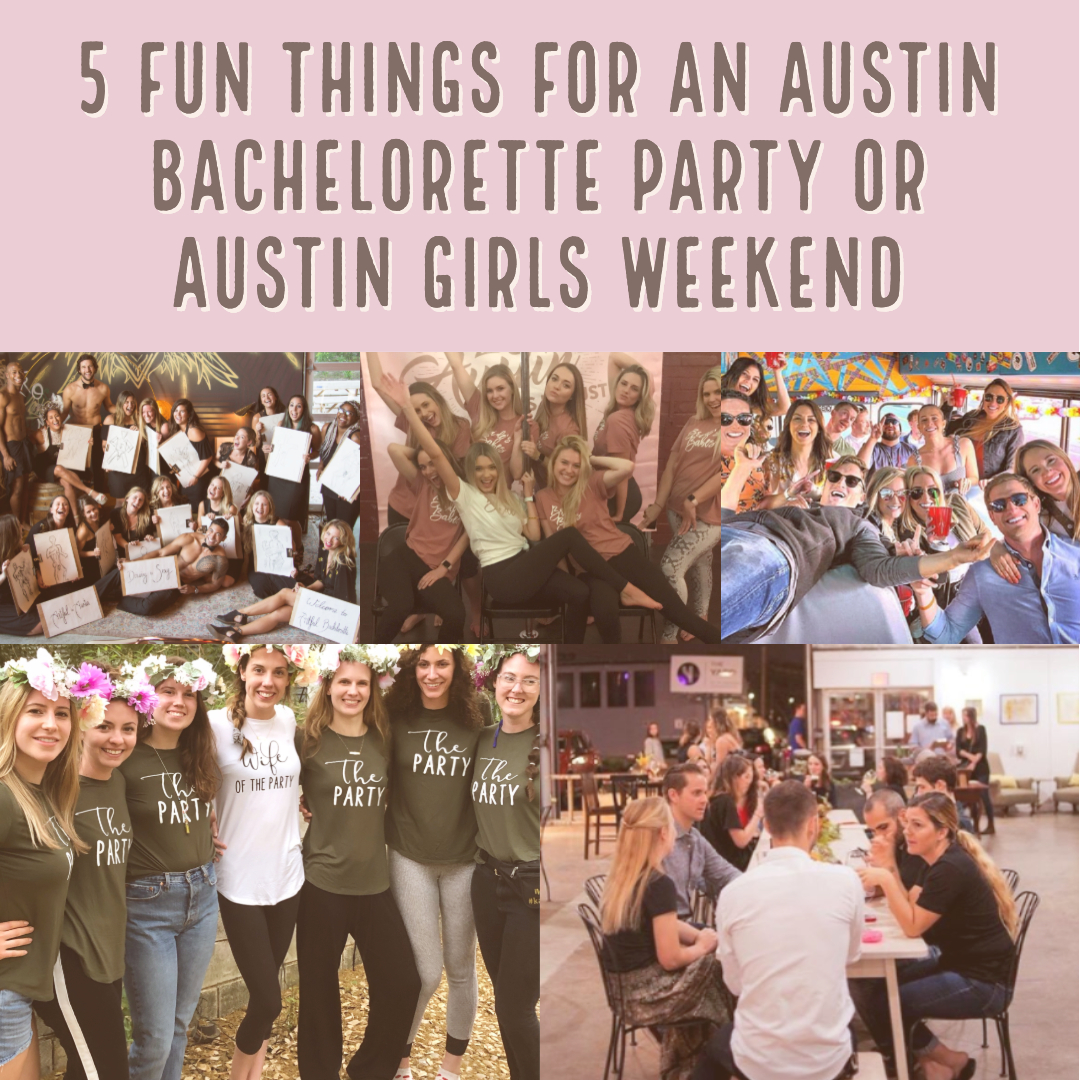 Seriously though, planning a bachelorette party or a girls weekend trip doesn't have to be stressful. It can be fun! We promise you that this can be fun and not as stressful as you think it might be. You just have to come up with a whole weekend itinerary - no big deal, right? We will help you. We have tons of fun ideas on blog posts that we have written in the past too about things to do in Austin, what to eat, drink, see and do. So make sure you check out past blog posts about all things Austin on our Austin Bachelorette Party Guide here. You can also see all of our past blog posts for all things Austin here on our Austin bachelorette party blog.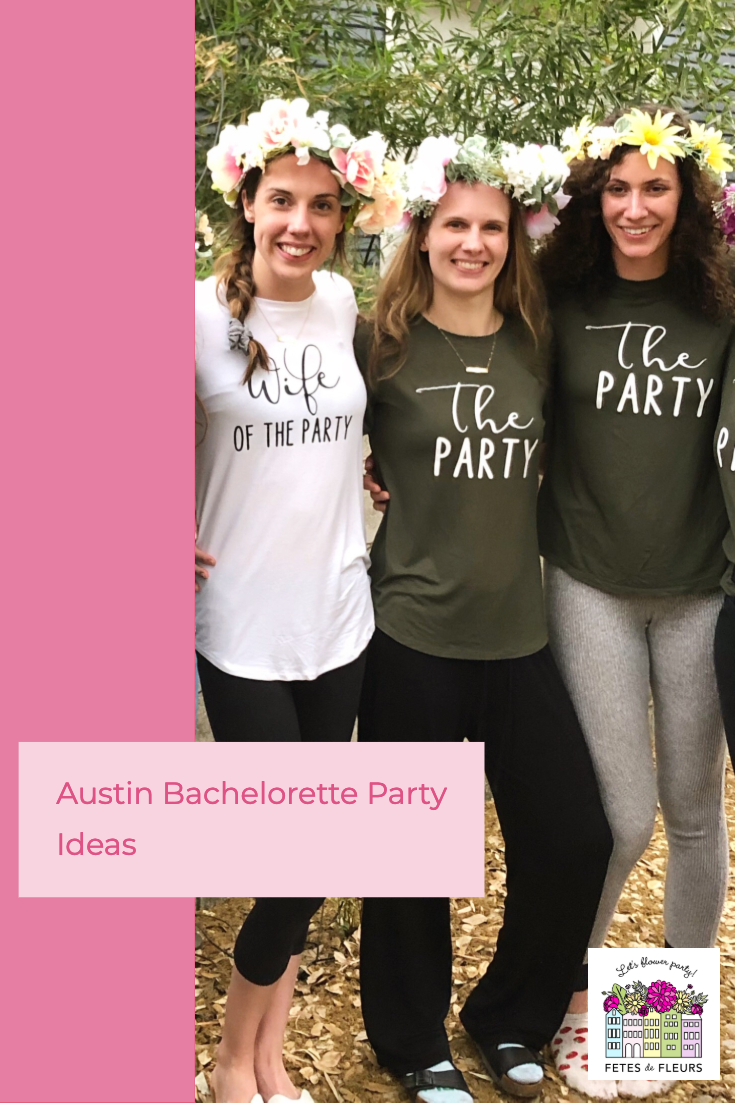 Austin has a lot to offer a bachelorette party group or a girls weekend heading to Austin. There are fun shops, lots to walk around and see and do, great food and drinks and fun activities that you might want to book ahead of time for your trip. We do know that it can be a little hard figuring out what you want to do all weekend long so we thought we would list out some of our favorite things to do for a girls weekend or a bachelorette party in Austin as we head into the Spring and Summer seasons. Spring and Summer are some of the best times of the year to head to Austin so we hope some of these ideas are helpful for your group as you plan what you want to do.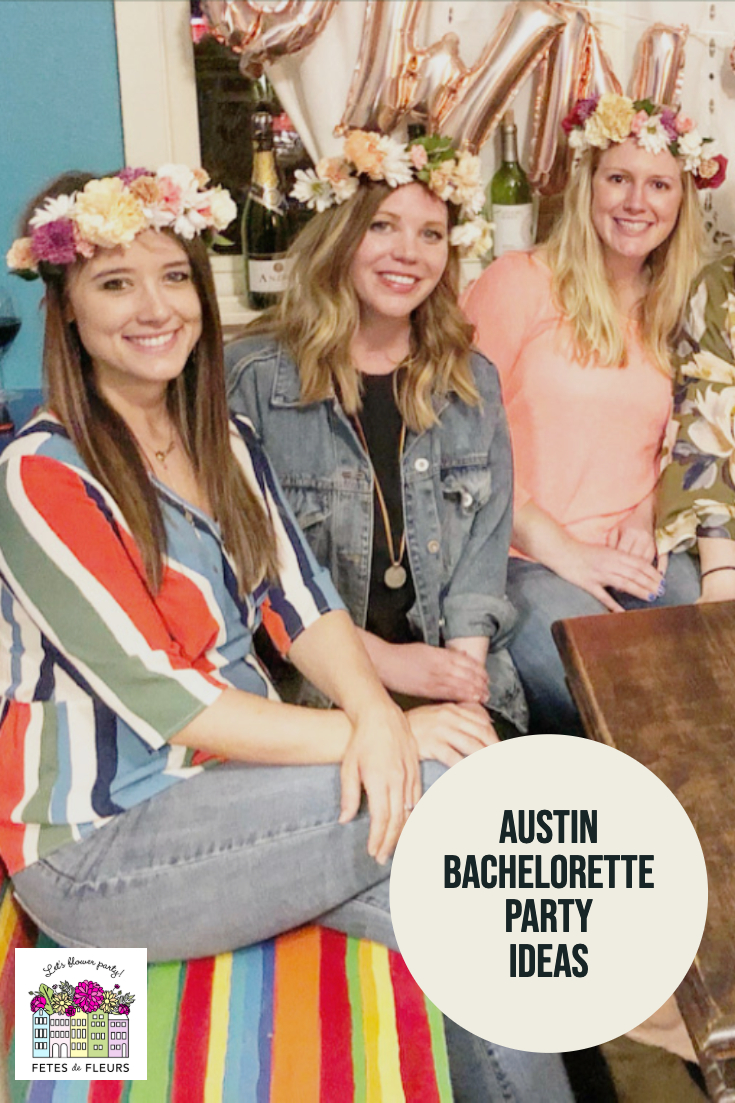 OMG. We saw this on Instagram recently through the #Austinbachelorette hashtag and we love this idea. We had to share this fun activity with you as we think you ladies would love it too. Looks like this fun and different activity is in different cities around the US like us too. We love seeing business models like ours pop up in more locations and we are excited to tell you about this one. Sounds like it is right up the bachelorette party alley. Think MALE MODEL (NAKEY or maybe almost naked) and drawing over drinks. Here is where you can request more information on hosting a male model drawing party in Austin. It looks like they have been doing this since 2015 there so we are excited we found out about it. Sounds like they can do this male model drawing party at locations throughout Austin or bring the party to you. We would love to do this in combo with a flower crown workshop in Austin!
Artful Bachelorette INSTA is here.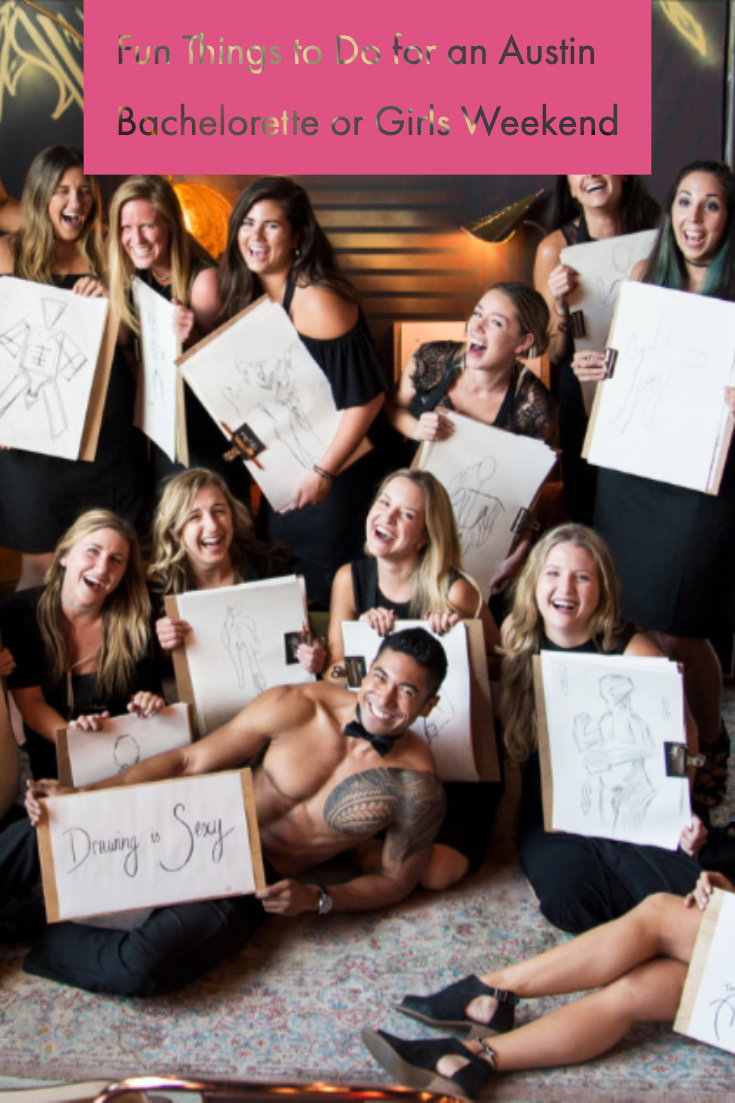 There are lots of winery trips and vineyard trips that you can take right outside of Austin. So if you are spending a weekend trip in Austin and want to drink some vino you should check this place out.
Just think about a place where you can learn about making wine and also go to a tasting room right in Austin. You don't have to leave the city limits to go have a winery experience. You can head here for a light bite, a bottle of vino with the gals or some wine to go! Just come experience this with your flower crowns on or even do a flower crown workshop here with us.
Check out their tasting room menu here and their Instagram here.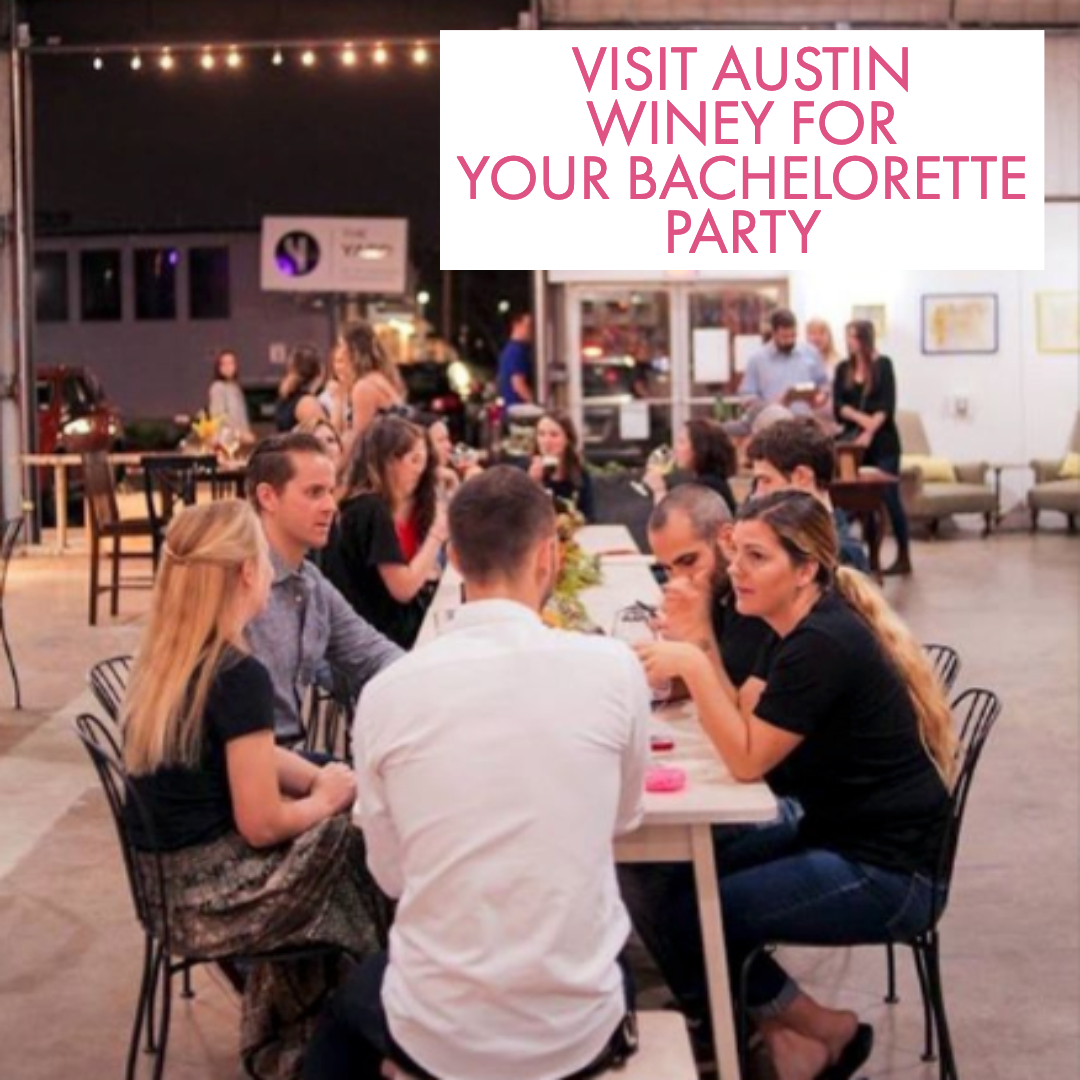 WOW. I am so glad we came across this cool place. I have actually never seen anything like this and am so excited to tell you about it. Here is the description of what they say they are on their website, READ THIS:
Minx + Muse is a fiercely feminine playhouse that cultivates self-discovery and empowerment through classes, workshops, and events centered around esoerotic dance, transformative movement, and mystical exploration.
Right. You are like what the heck does that mean, Ali? I read on and looked at some of their classes/workshops here on their site. Okay so here are what some of their parties are called:
The serpent charmer booty poppin chair dance party - take a class on how to do a playful chair dance.
The lioness pole dance party- okay, we have heard of pole dancing before so we know what that means. Learn a bewitching pole dancing routine in this cool place.
The moon goddess stretch and flow party- stretching and candle lit madness over scented oils and tea with a sensual playlist. We are in.
Check out their instagram here to see some great ideas for activities on your Austin bachelorette party.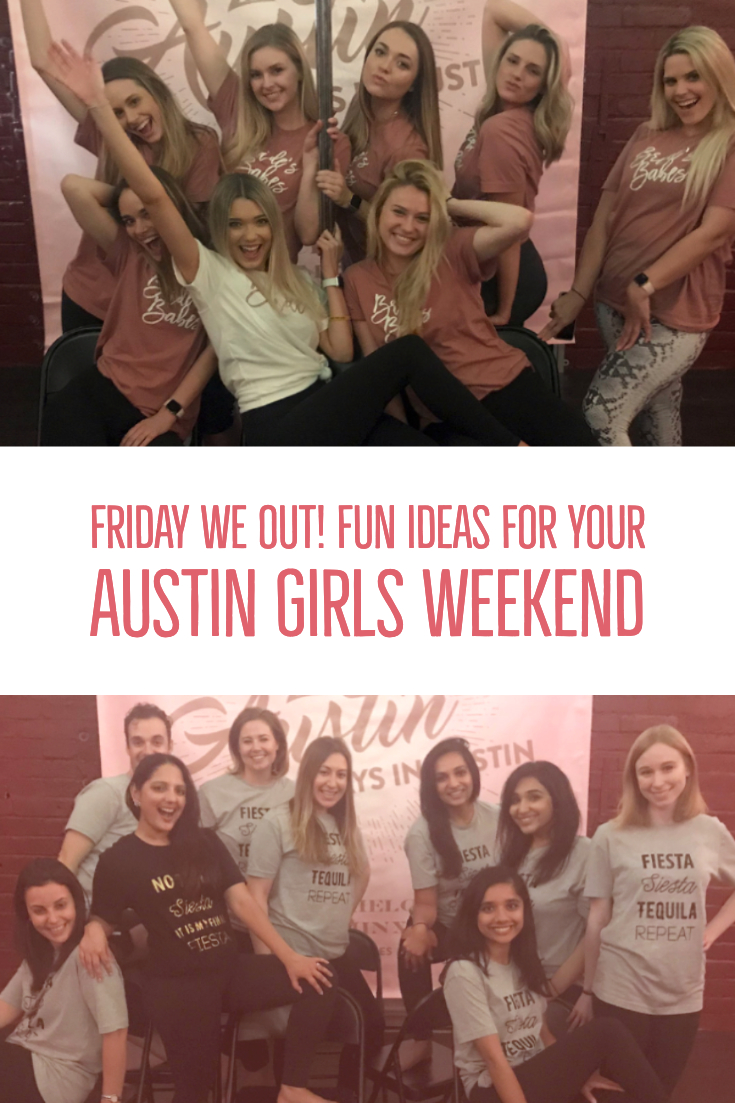 Flower Crown Workshop with Fetes de Fleurs
We have to mention ourselves here. Sorry! BUT NOT SORRY. We are a flower party business. We host flower parties/workshops in cities around the US where we have flower party hosts. We have flower party hosts in many cities around the US including Austin. So if you are coming to Austin, Texas for a bachelorette party or a girls weekend make sure you check us out. You can request information on hosting a flower crown workshop with us where we come to your hotel, or airbnb or location you pick to setup a flower bar where we then teach you how to make flower crowns.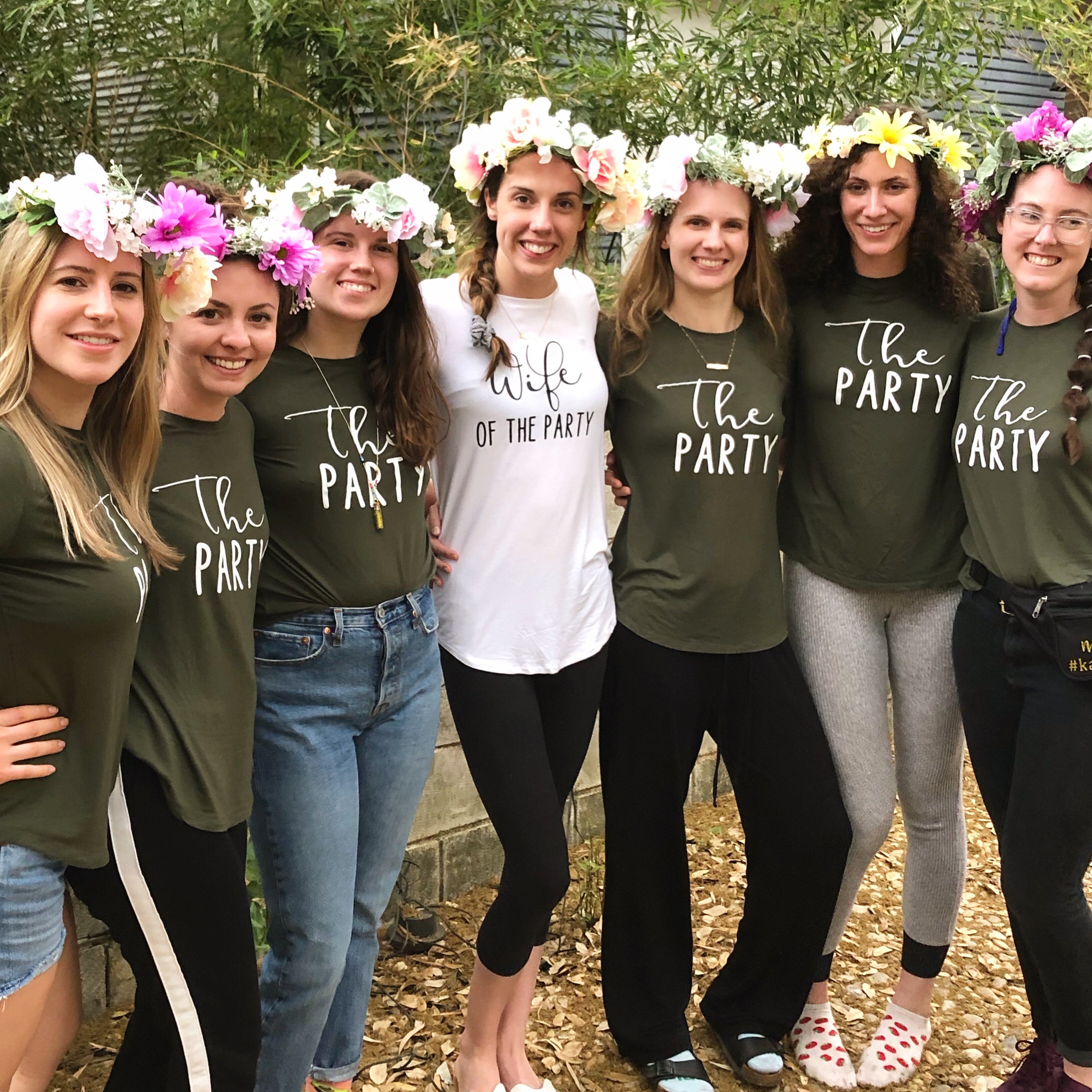 You can book your flower crown workshop with us by filling out a form here on our site.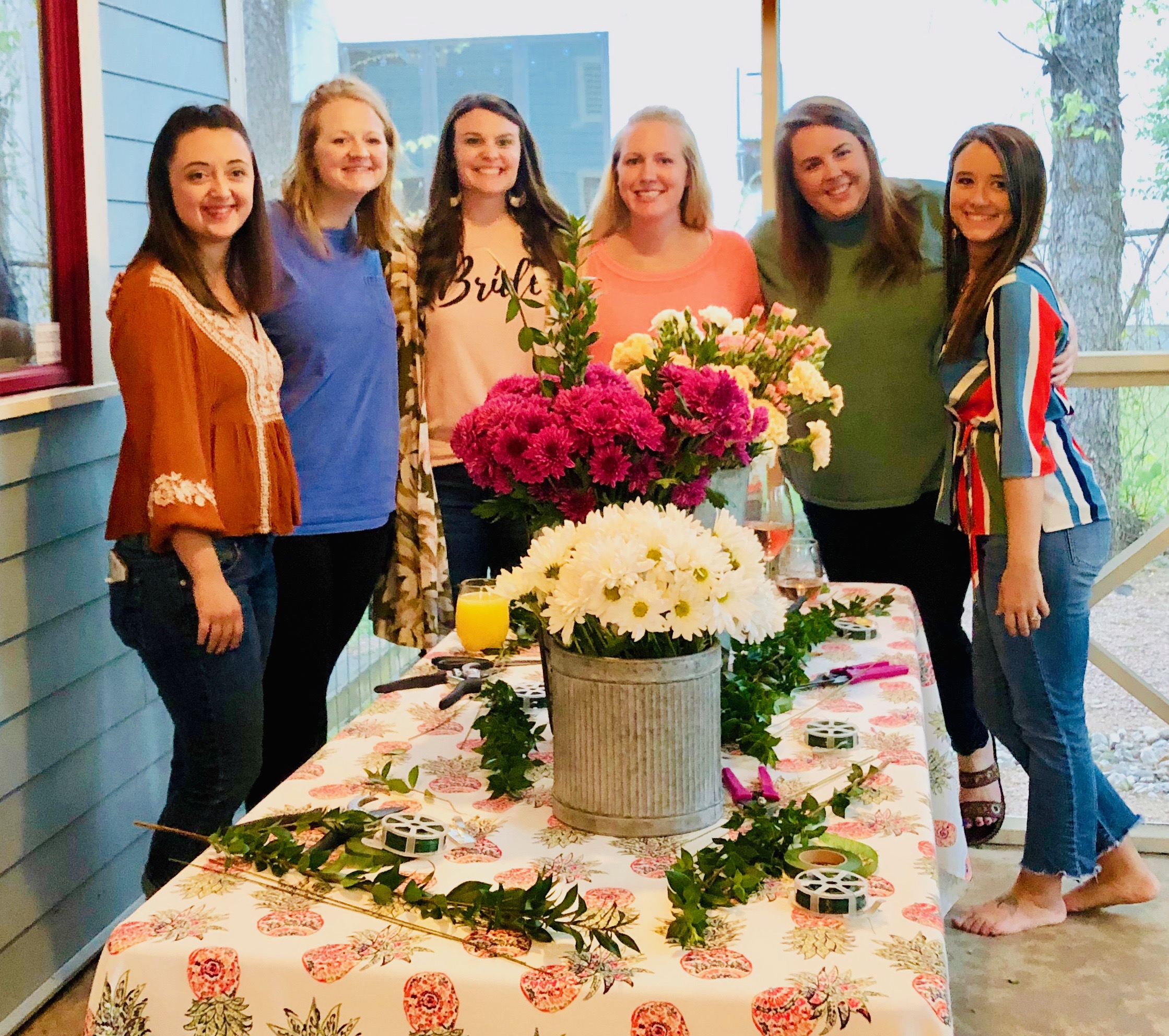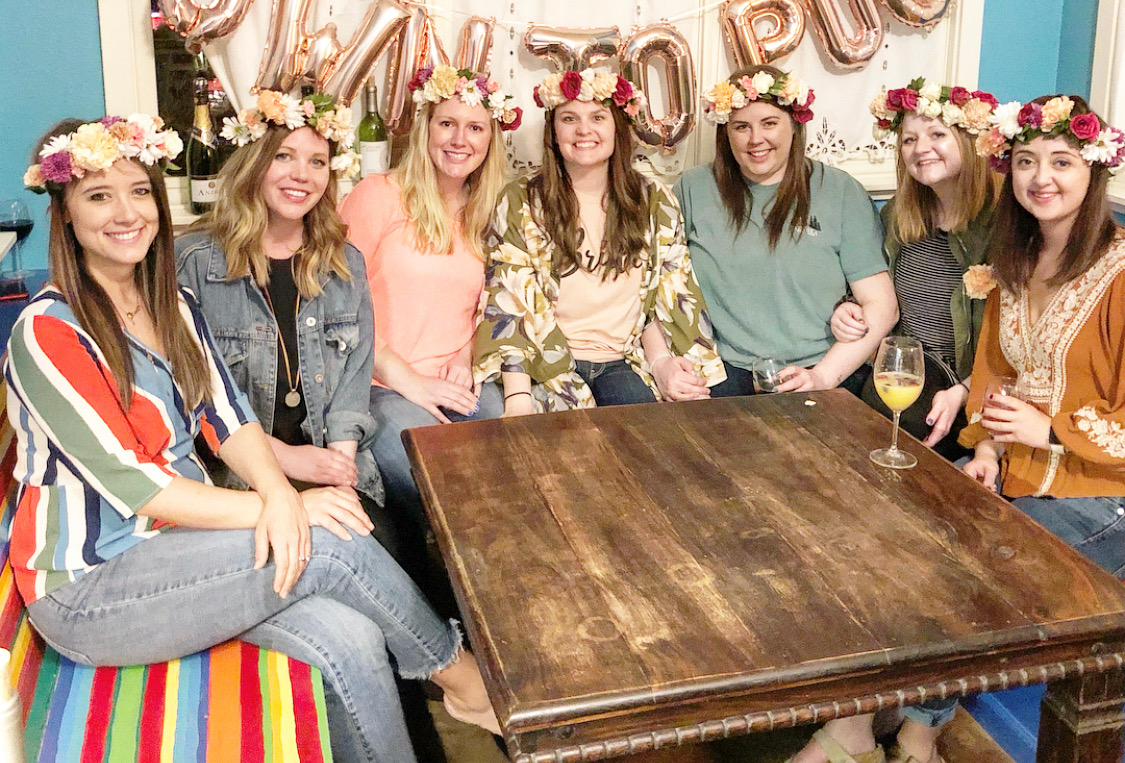 There is a live band on board. WOW. Mind blown. What the heck? You will stop at different stops on the brunch bus - adult beverage is included with each stop. You can also BYOB on the bus. Sounds like a really fun time and they actually say they are ruckus-raising and instagrammable AF. We like anything that claims that. We love the idea of doing flower crowns and the brunch bus. $69 per person on their website linked above.
Here is a link to their instagram page.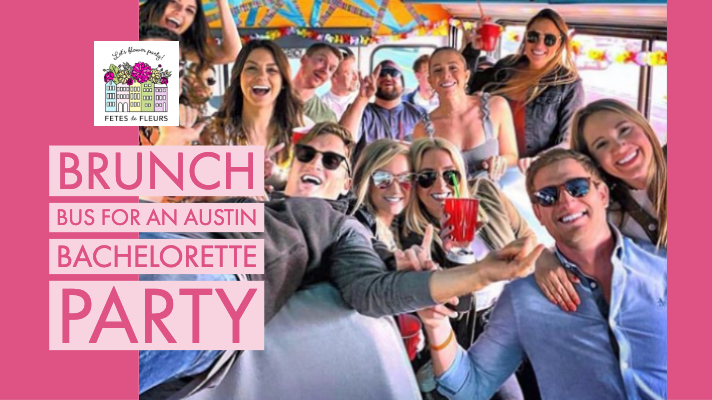 There are tons of fun options and activities that bachelorette parties can book for Austin. I would really suggest checking out hashtags on Instagram for planning purposes and also on Pinterest checking out different searches to find options for your trip. Put together a list of potential bachelorette party packages in Austin and then let the group pick which ones are best for the group! I would suggest reaching out to the companies earlier to see when they are available. Get the group to make some decisions on what activities you want to do each day or how many you want to do throughout the weekend then start booking them up, ladies!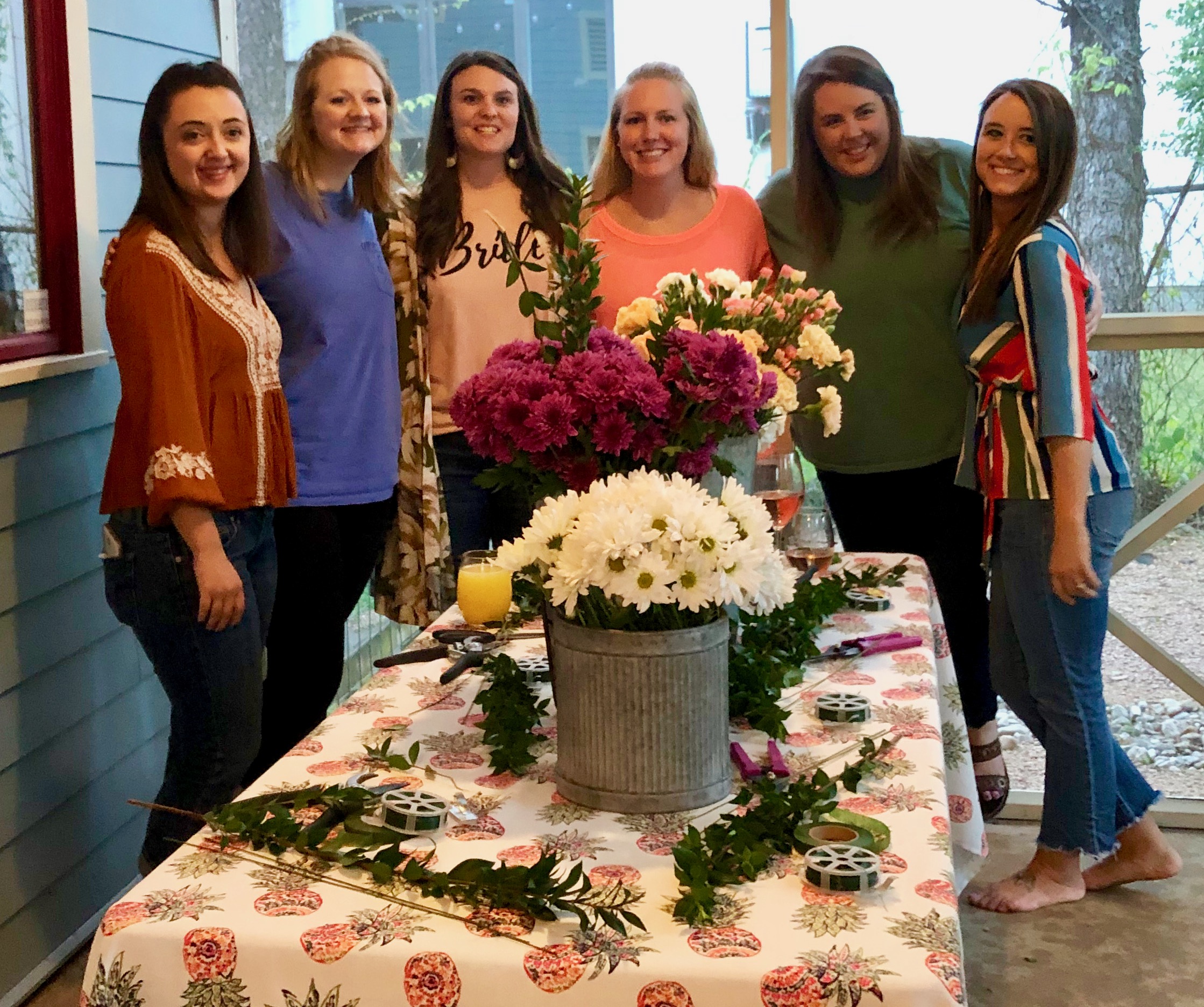 Tips for picking bachelorette party packages for your Austin weekend:
How many activities do you want to do on your weekend away?
How much does the group want to spend around for activities on the weekend?
Do you want to do one activity a day?
Start a list that you can circulate with the bachelorette party group so you can see which options are winning.
Book early and often! You will want to get spots on the calendar sooner than later. Most companies who work with bachelorette parties get booked up for busy seasons which are Spring and Summer.
We hope to see you in Austin for your girls weekend or bachelorette party in Austin! If you are interested in learning more about our floral workshops or flower crown workshops you can email us at ali@fetesdefleurs.com or fill out the form here.