Austin has some amazing things to do on your bachelorette party weekend. Austin is home to beautiful homes, fun downtown activities, good weather, and fun bars. It is an ideal place to go for a bachelorette party. We have a flower party hostess in Austin and we love doing flower parties for you as part of your Austin bachelorette party!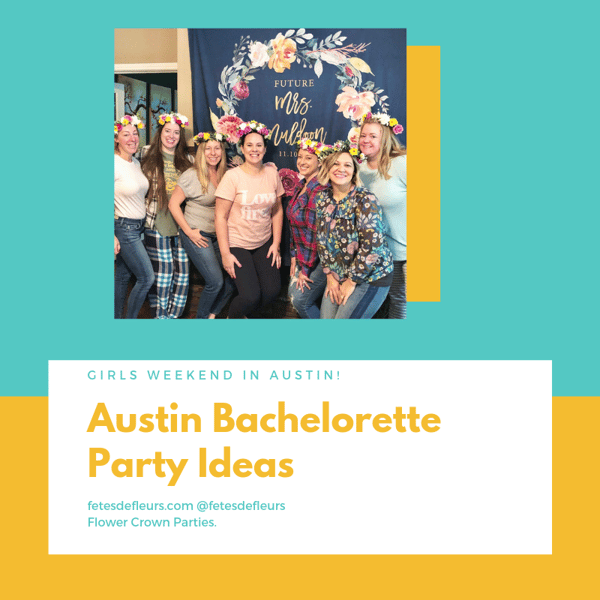 Here are our top 10 things we think you should do while on your Austin Bachelorette Party weekend or Austin ladies weekend away.
1. Barton Springs and Lady Bird Lake (ride a Bird scooter around or walk or bike the paths). When picking a location for a bachelorette party you want to have activities that you can do outside. Then you won't spend your whole weekend drinking and eating. I think it is nice to have a city where you can do something outside and get in a workout for part of the bachelorette weekend.
2. Stay at a cool airbnb or even a hip, cool hotel like Hotel San Jose, or Hotel Saint Cecilia. In general there are amazing hotels in Austin and amazing airbnbs. I think having good places to sleep and make your home base are really important.
3. Shopping and boutiques on South Congress Avenue. It is lovely here to just walk up and down the street going into the shops. If you like shopping - we highly recommend this part of town to get your SHOP ON.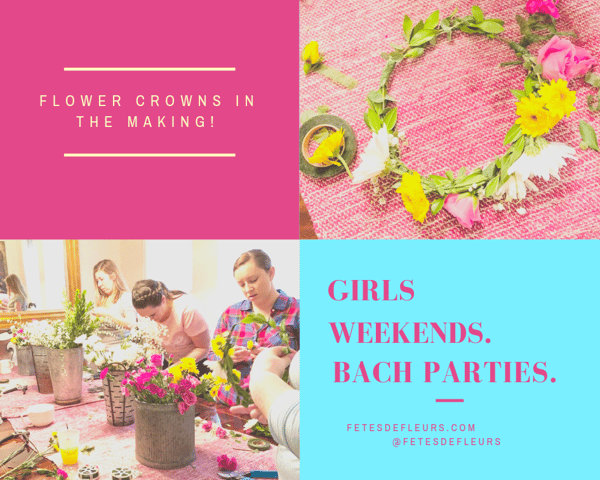 4. Catch a show somewhere. There are some great places where you can catch a show so make sure you check those out. If you want an activity for one night it might make sense to see a show.
5. EAT. EAT. EAT. Yes, you will eat out a LOT and have some great food. Make sure you map out the restaurants that you want to eat at. Figure out if you want to have dinners out, brunches etc. Plan ahead and book those reservations ahead of time.
6. DRINK. DRINK. DRINK. You will drink a lot. This is a good city for you to get your food and drink on. You will have some really great drinks and there are lots of fun bars to check out. Once again, MAP them out. Figure out where you want to drink on your weekend trip.
7. Spa. If you want to do any spa activities there are some fun spas in the area that you could book a service at. This would be a great activity if you want a chill bachelorette activity one day for part of the Austin bachelorette weekend or your Austin girls weekend away.
8. Murals. Go find the murals on the walls and take some photos. I love this about southern cities because there are always great places to take photos.
9. Rainey Street.
10. A flower crown party with Fetes de Fleurs of course!

So what is a Fetes de Fleurs flower crown party?!
We come to your hotel room, your airbnb or house for a special activity involving beautiful flowers and greenery.
We bring all of the supplies to make flower crowns. You do nothing but relax and let us teach your group how to make flower crowns.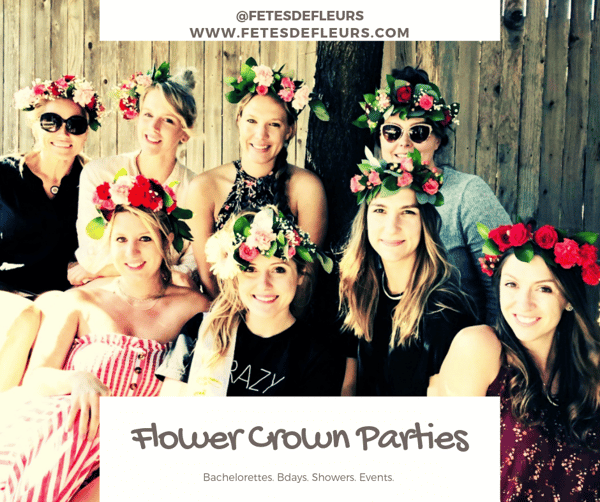 We setup our flower crown bar with all the flowers and supplies. Then we get to work over some rose or drinks (of course)!
You tell us the colors that you want us to source for your flower party and we bring either silk or real flowers depending on what you want.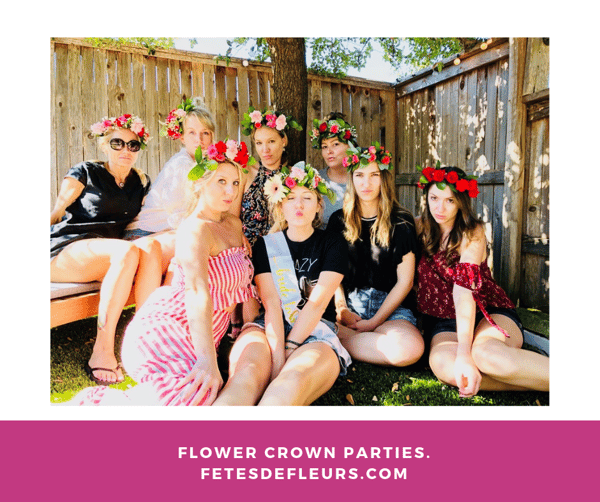 We hope to work with you on your upcoming bachelorette party to Austin or an upcoming girls weekend in Austin.