Nashville has so many good things that you can do. Nashville has plenty of cute neighborhoods that you can walk around and bop around on your bachelorette party in Nashville. These neighborhoods also have super, super cute boutiques. We wanted to round up some of our favorite Nashville boutiques and stores to visit while you are working on planning your bachelorette party weekend in Nashville.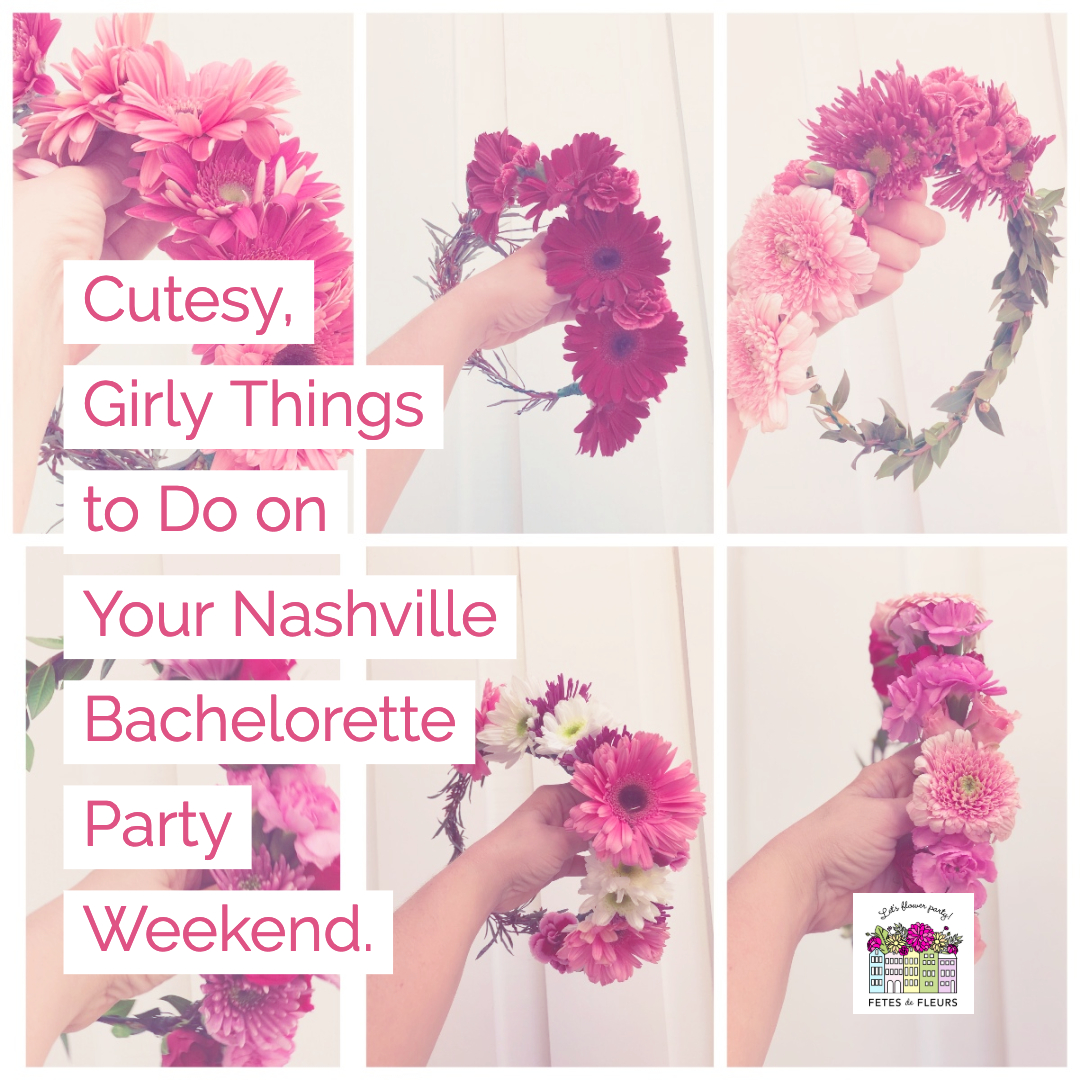 I LOVE this place, ladies. It is so so so cute here and in a part of Nashville that you might not venture to unless you make your way out there. If you are looking to hit up a cute beauty boutique then this is for you. They are a natural beauty and wellness shop. So if you forgot some makeup or need to pick up a facial oil since you forgot yours I would definitely hit this place up while in Nashville.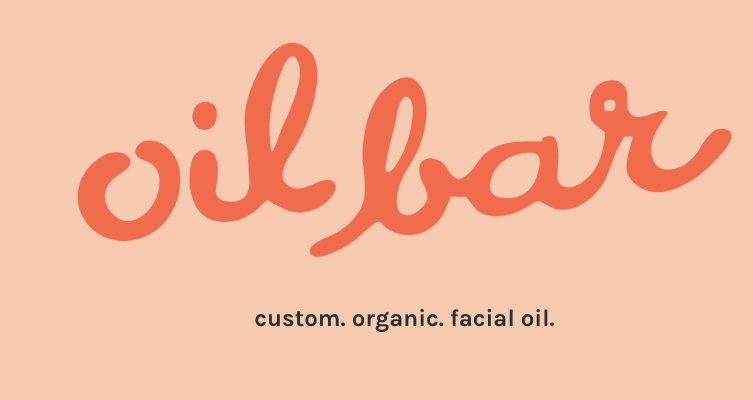 One of the best things that they have here is called their OIL BAR. This is where you want to go if you are looking for a cute, charming idea for your Nashville bachelorette party weekend (outside of honky tonks and drinking of course). We say head here and sign up for an oil bar appointment with your chicks and then grab some lunch in that area too. On their website (if you go to that link there) you will get to their booking service online where you can book appointments for your #NASHBACH group to do the oil bar. If you love facial oils like we do then we highly recommend this as a fun option on your weekend.
They will want to learn about your skin and your beauty goals to give you the best blend.
They will blend up a custom facial oil just for YOU! There are actually 12 million possible combinations for their facial oil bar. That is SO cool.
Your appointment will include a 1.0 OZ facial oil and complimentary consultation and bevvies. It is $65 per person.
Highly recommend checking out Lemon Laine's Instagram here to be inspired by their beautiful photos and all things beauty.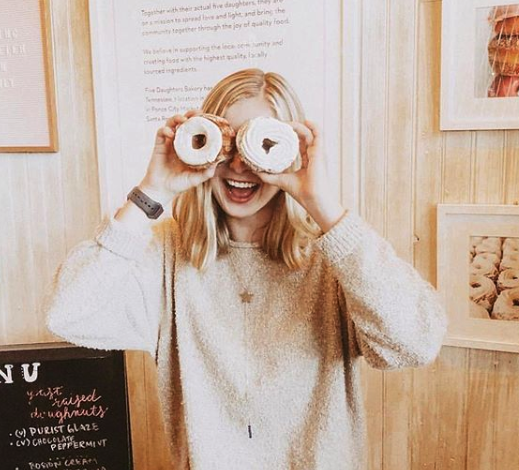 Lemon Laine is in this cute little area where there are restaurants and shops that you can bop into. There is also a Jeni's Ice cream right in that same hood. There is also Five Daughters Bakery right there too next door to Lemon Laine. If you are in the mood for baked goods you MUST go to Five Daughters Bakery. It is definitely an INSTAGRAMable joint too. There is also a Five Daughters Bakery in 12 South too. So you will likely be able to hit this up either way even if you don't make it out to East Nashville.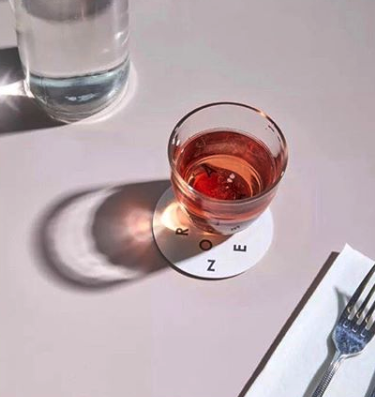 Cafe Roze: Drink rose in Pink Style.
If you are already in East Nashville we would recommend your next girly stop be at Cafe Roze. This place is a GIRLY GIRL'S Dream place. I mean just the name of the bar/restaurant makes me super happy and want to drink rose there with flower crowns on post oil bar appointment. Check out Cafe Roze's instagram here to see all the pink photos- I promise they will make you want to bookmark this place in your Google Maps app before you head out on your Nashville bachelorette party weekend. I love Cafe Roze for breakfast or brunch but they also do dinner and day drinks. So check out their menu here. Their space is light pink and when you walk in you just feel like the girlie girl that you are right away. Add in a couple of glasses of ROSE and pop that pink flower crown on your head and you are on your way to the best day.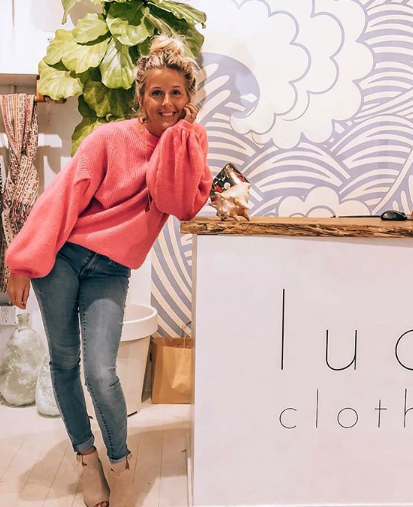 Lucaya Clothing : Buy the cutest clothes for your night out.
When I last went to Nashville I spent a good amount of time in East Nashville because I rented this amazing airbnb in this area. I am so glad I did because I got off the main beaten path of Nashville to spend time in this neighborhood. Lucaya was a store that I walked into in this area and so glad that I did. The owner of Lucaya was so cute and nice. The stuff in her store is SO cute and on point. If you are over in East Nashville I would recommend bopping in here to pick up some cute new outfits or dresses for your night out in Nashville. Her style is super cute and the store has affordable girly options that you wouldn't find at a normal mall shop.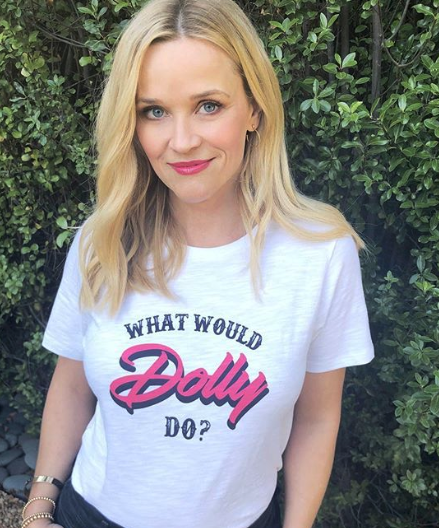 Draper James: Get Your Southern Charm On.
Here is another boutique that we think you will like. This is located in a different part of Nashville called the Gulch which you will likely have dinner in or go walk around to shop and drink. Draper James was founded by the lovely, Reese Witherspoon so naturally we like this place because it is steeped in SOUTHERN CHARM. Even if you don't end up buying anything here you should still go because it is beautiful. There is also a cute mural right outside that you and your Nashville bachelorette group can take photos in front of. If you want to see some southern outfits you should go to their instagram here. I definitely think buying these "What would Dolly do" t-shirts and wearing these around Nashville with flower crowns from our workshops would be ADORABLE. Let's make it happen, ladies!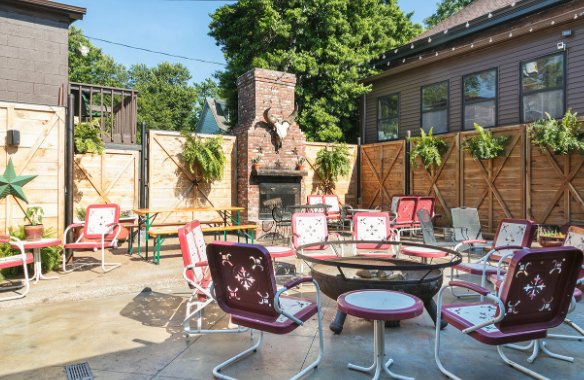 I love this place. I would recommend booking here for a night or even your whole weekend if you want to stay somewhere that is super cool looking and also off the main drag of downtown Nashville. I love any hotel or bnb that is done with great decor- this place has all of that. It also has a great restaurant and outdoor bar that you can spend time at.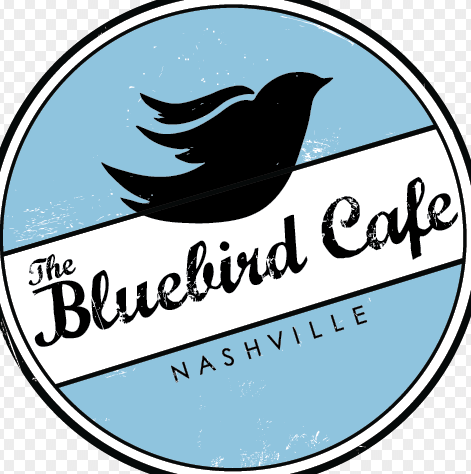 Blue Bird Cafe: Listen to Real Nashville Music Live.
If you are planning on going to Nashville for your bachelorette party weekend or a girls weekend in Nashville you should really try and book a spot at a show here ahead of time. Once you know what weekend you are going to Nashville please check their schedule here and book the show you want to go to. This is a Nashville must and I would highly recommend it as it is a great experience. Make sure you actually read this page on how to make reservations here because it is important, chicas.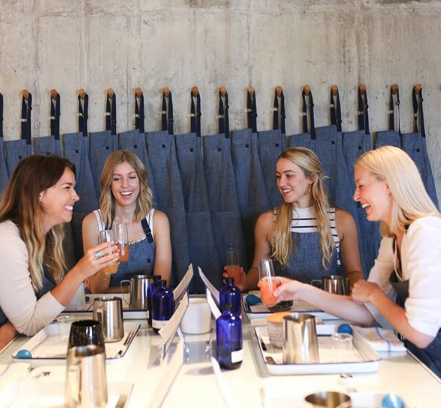 If you are looking for another option for a bachelorette party activity for your weekend in Nashville then you should check out the candle making class here. They have 2 locations in Nashville so depending on where you are and want to do the class check them out. You will pick your vessel for your candle and then they will walk you through the steps to pour and make your own candle. You can reserve a spot in their candle making classes here. I think this is a cute idea if you are looking to learn a new skill and have a bachelorette party gift or favor to bring home after your weekend away in Nashville.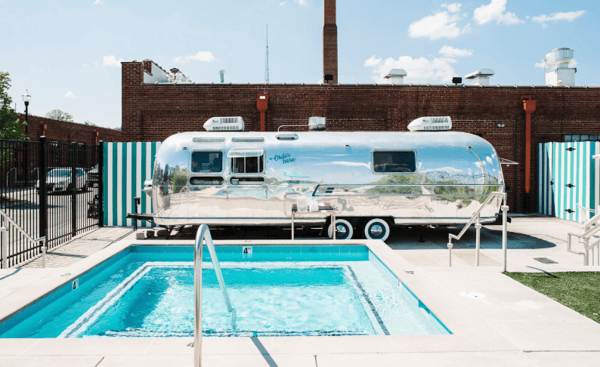 This place is pretty cool if you want to spend an afternoon here doing some day drinks and playing some games. It is a pretty sprawling place where you can bop from bar to bar- eating and drinking your way around. If you are here in the summer time you can take a much needed dip in their dipping pools outside. Having some fun at the pools here and drinking some day drinks seems like a perfect way to spend some of your Nashville bachelorette party weekend. You can do karaoke here, do some bowling and take dips in dipping pools. We are so in.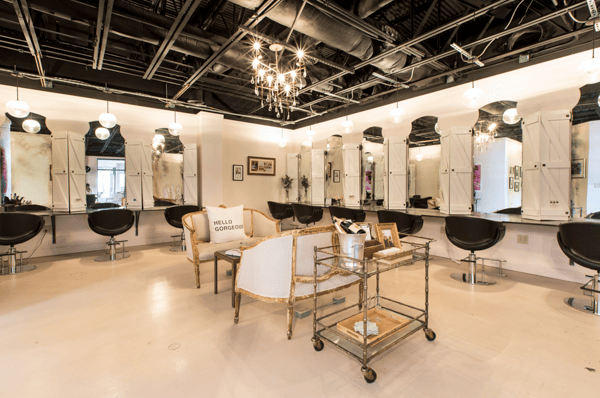 The Dry House: The High Class Badass Blowout.
This is a the ultimate blow out bar that we can get behind. The Dry House is the most high class, bad ass blowout salon in Nashville. If you want to get your head scrubbed for some relaxation station before going out on the town we recommend booking here. I love blowouts and flower crowns. Perfect combo for a girly bachelorette party weekend in Nashville. Their motto at the Dry House is High Class Badass. We love that they are the queens of the high class badass blowout. So get your badass group together and get those blow outs if you are looking for a spa time on your weekend.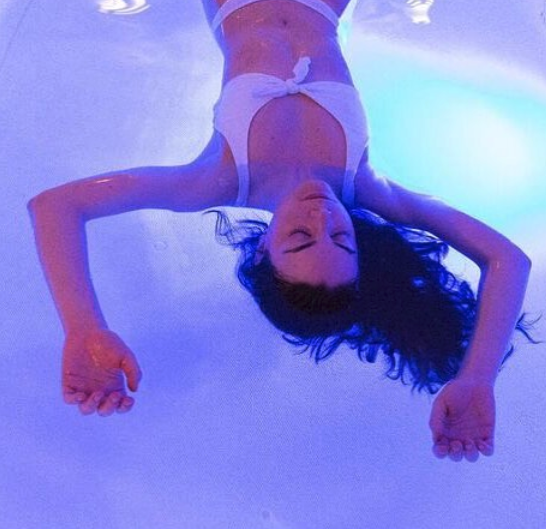 This is Nashville's exclusive wellness destination for state of the art, full spectrum infrared sauna and float therapy. This place has these things called Pure Parties for group bookings. This is a good way to plan a spa bachelorette party theme where they can help you customize a 3 hour wellness itinerary combining their infrared sauna and float therapy for your Nash Bach group. Check out their Instagram here.
We hope this roundup of some of our favorite girlier things to do in Nashville for your Bachelorette party was helpful! We obviously love anything GIRLY here at Fetes. If you are interested in booking a flower crown workshop or having us make flower crowns for your Nashville bachelorette party we would love to chat.