While some cities are have walkable neighborhoods that are seemingly made for city-walkers, Nashville is a unique metropolis that generally requires a car to skip from one neighborhood to the next. Nashville does, however, boast plenty of walkable neighborhoods that are easily accessible and quite affordable when using ride-sharing apps like Uber, and Lyft. But don't you worry ladies- we have covered all the hottest, new and up and coming neighborhoods in Nashville for your Nashville bachelorette party or your ladies weekend in Nashville.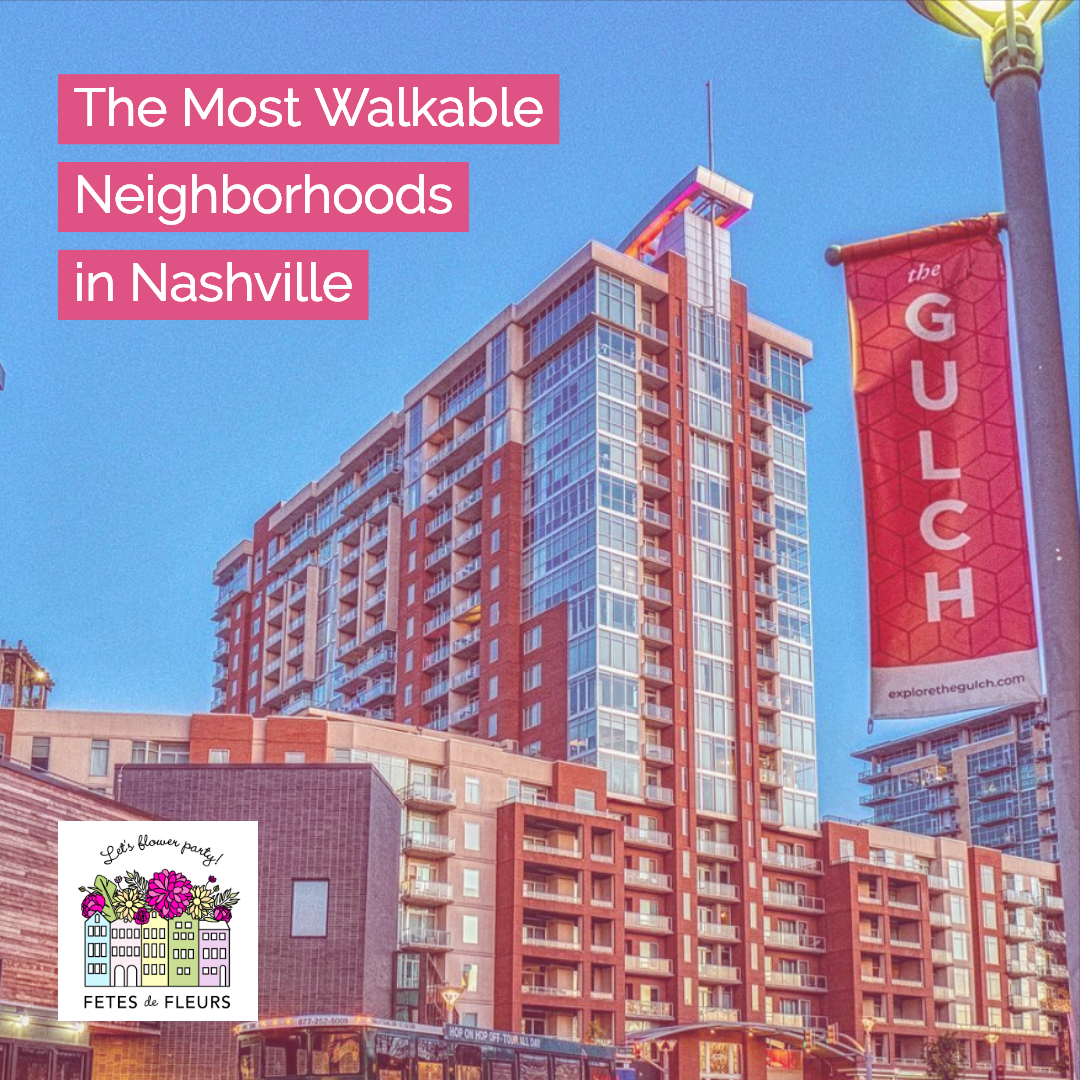 Of course, walkable neighborhoods like Hillsboro Village, Belmont, Downtown, Broadway, and The Gulch are great options if you're looking for a quintessential Nashville tourist experience, but these up-and-coming neighborhoods have all the value with much less foot traffic than the most touristy areas. If planned correctly (which includes making reservations for sit-down restaurants, especially if you're a group larger than 8!), you and your girl squad can spend hours in any of these quaint neighborhoods that offer a little something for everyone, and any of these spots would be a great place to stay or play. So if you are looking for something not in the tourist area for your bachelorette party in Nashville we have a great list of neighborhoods for you to check out before you decide where you want to stay!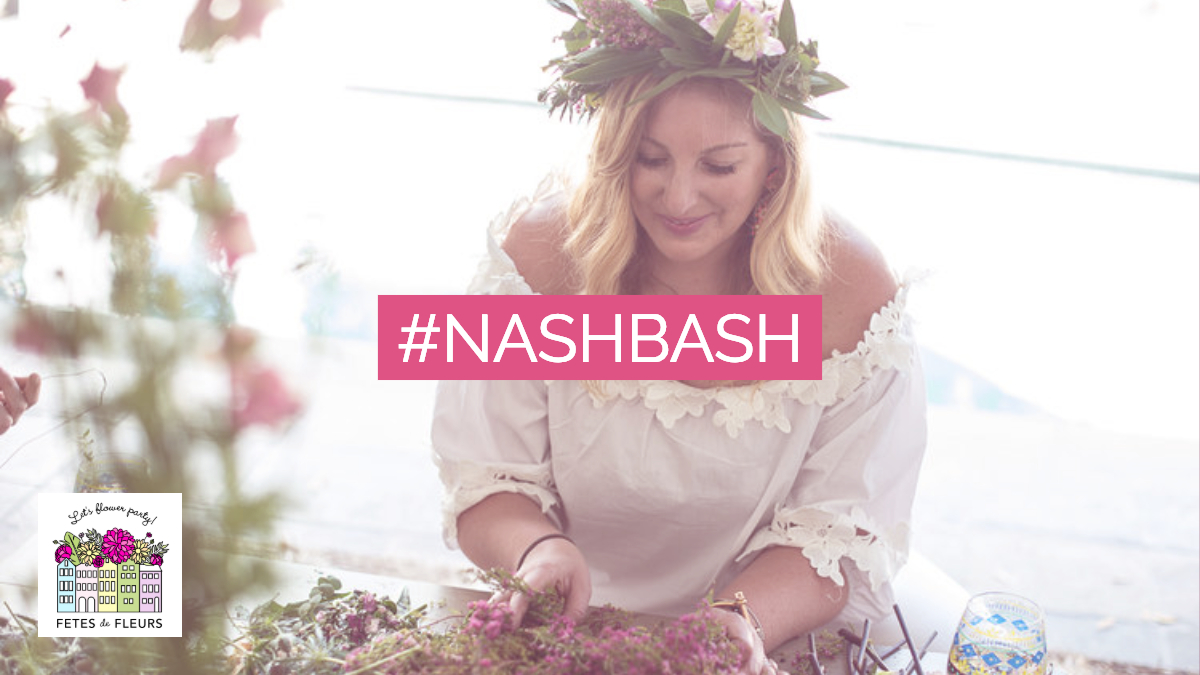 West Nashville, The Nations
This neighborhood is a long stretch that mostly spans along 51st Avenue and Centennial Boulevard.
Along 51st, start at Red Bicycle, a cute breakfast spot great for coffee, crepes, and breakfast tacos, complete with perfect outdoor seating, then head on down to The Mill Boutique for clothing and one-of-a-kind jewelry. Just a couple of blocks down on Centennial, grab a drink at Frothy Monkey or local brewery Southern Grist's taproom (we highly recommend nearly any sour they put out), then grab a souvenir at Nashville's best spot for local graphic tees, Project 615. If you're still hungry, head over to Daddy's Dogs, or if you want to make a full day out of your Nations experience, grab a ride to Fat Bottom Brewing to soak in some of the best patio vibes in town in their beer garden.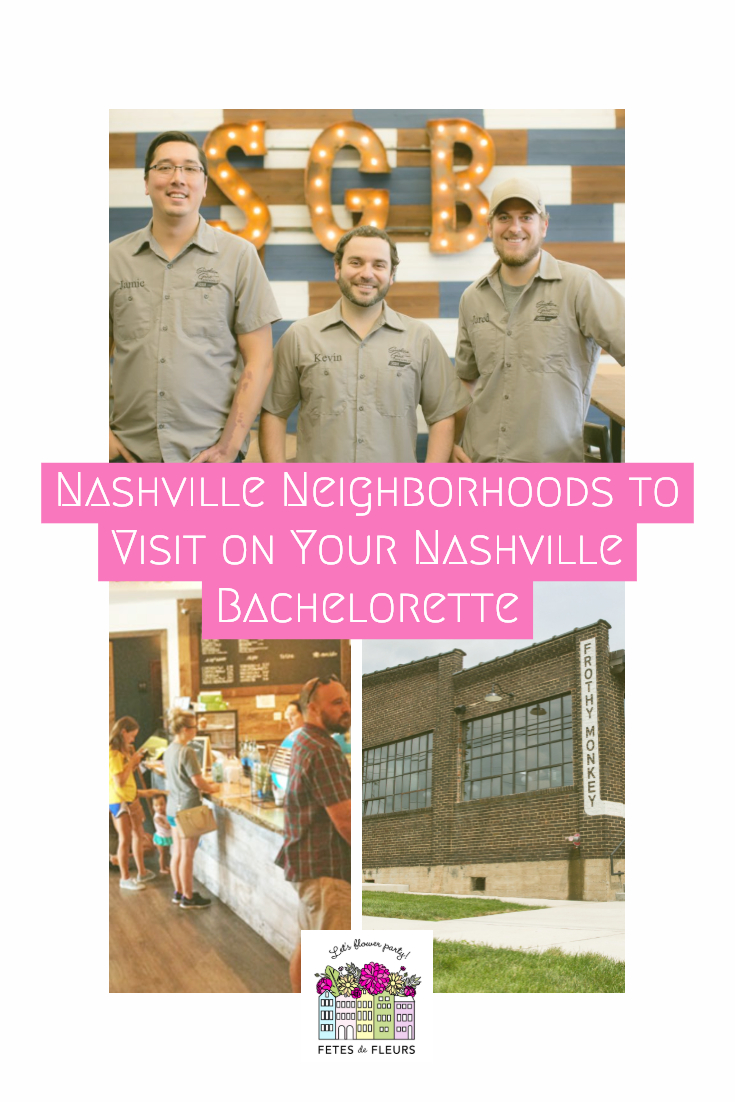 Germantown
Located just adjacent to downtown, this neighborhood has plenty of walkable spots and dining to keep you and your gals occupied for the whole day.
If headed to Germantown for brunch or lunch, start (and preferably make a reservation) at 5th and Taylor, Henrietta Red, or Germantown Café, which all have amazing food in a beautiful ambiance, or just grab a coffee at Barista Parlor (we recommend the very-Tennessee Iced Bourbon Vanilla). Then, grab a treat at NoBaked or Tempered before you hop over to Bicentennial Park for a stroll, and then peruse the Farmer's Market and take part in a local beer or wine tasting. End your day with a toast to your ladies over at Geist's champagne garden.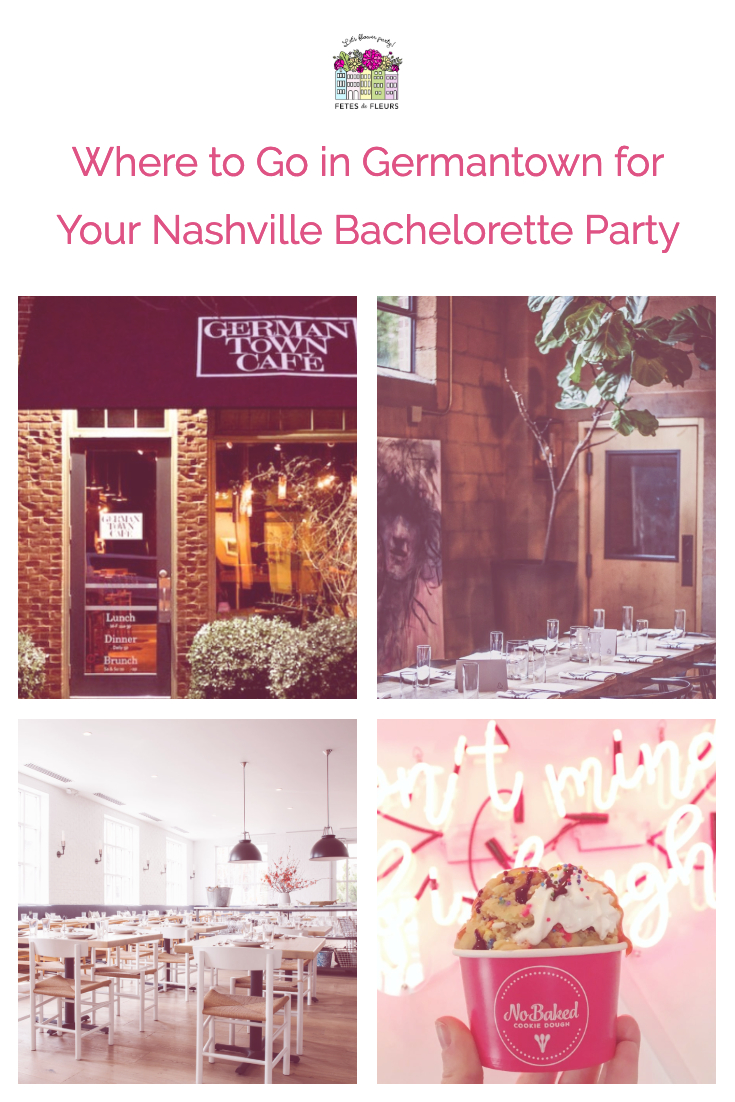 Five Points (East Nashville)
Last but not least, Five Points is located in the once-revered as "hipster" East Nashville, and may be the most walkable of them all.
If headed to Five Points for lunch or brunch, make Marché your first stop for the best brunch in East Nashville. After that, head over to The eclectic Idea Hatchery to support local artists and boutiques, and then to Bongo Java East if you're in need of a caffeine boost. For quick bites in the area, swing by Five Points Pizza East or I Dream of Weenie. Thrifting is a must while in Nashville, and the Hip Zipper and Fanny's House of Music are both great options for picking up unique vintage accessories. While there's plenty of dive bars around Five Points, head to Rosemary & Beauty Queen for great cocktails and adorable interiors.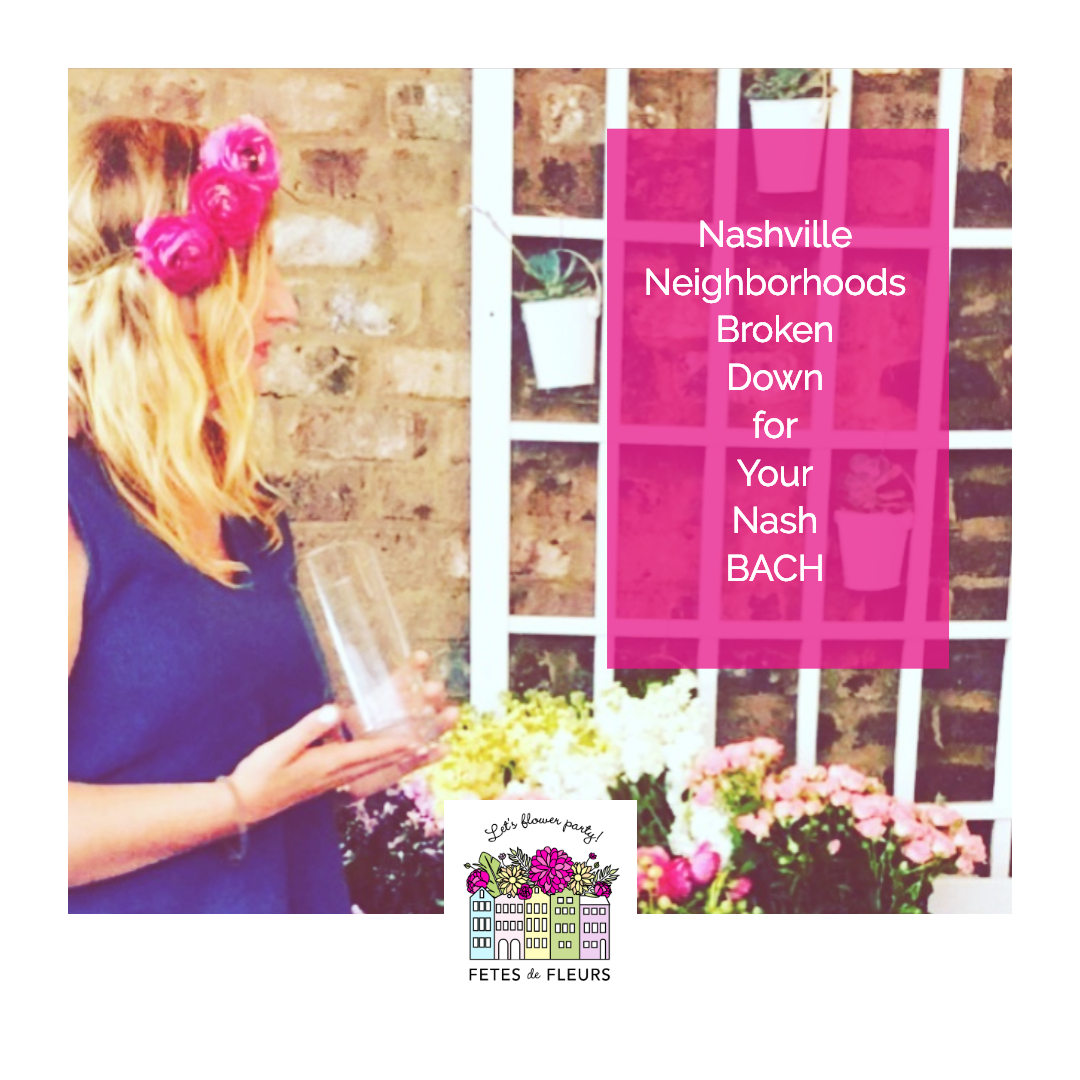 No matter where you're staying in Nashville, any of these up-and-coming neighborhoods make for awesome walkable areas that have food, shopping, and fun for your whole group!