No Bachelorette Bash in Nashville is complete without going out one night (or multiple nights) to Broadway.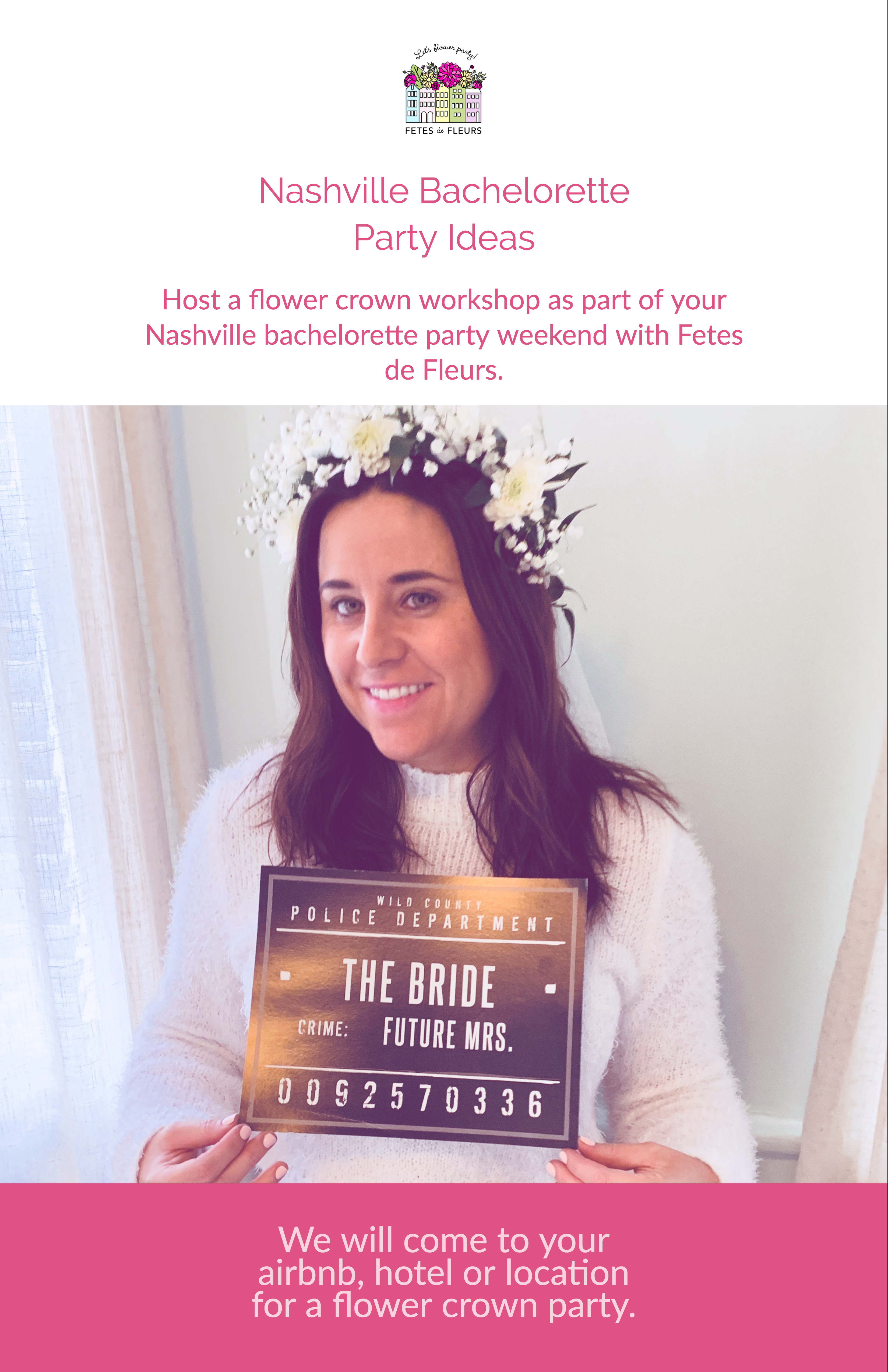 The most iconic street in our city is home to the best honky tonks and music bars in the world. What you might not know is that the biggest stars in country music have started to create their own additions to the Broadway skyline with namesake entertainment meccas for you ladies to visit while on your Nashville bachelorette party weekend. These bars aren't just a place to get a drink - they are a true Nashville experience that you have to make sure you make a part of your Nashville weekend plans. Part Honky Tonk, part dance party, and part restaurant, you can't go wrong with adding any or all of these hot spots to your NashBash itinerary!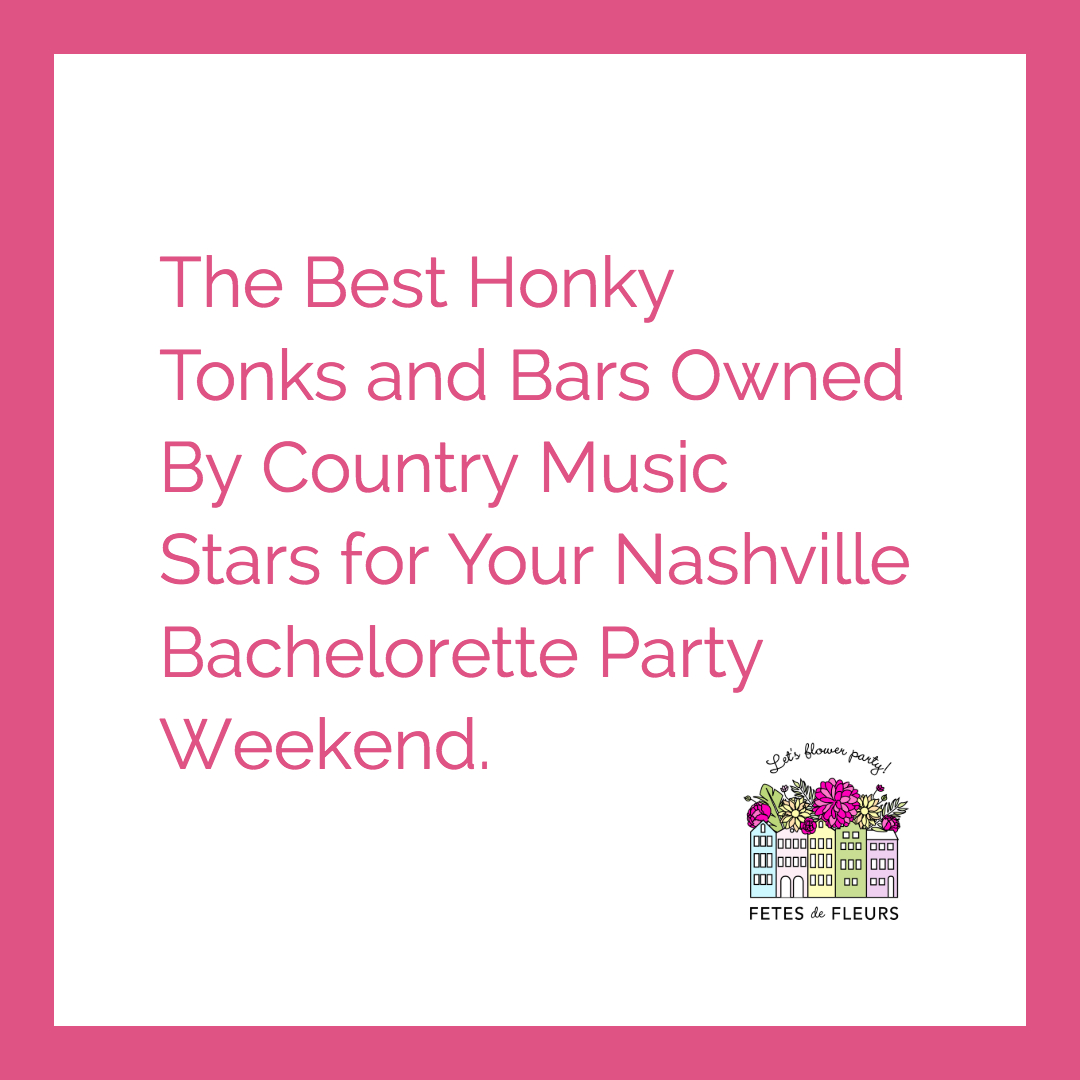 So let's get started, ladies. We have our line up of the best Nashville Bars that are owned by country music stars for you to check out on your Nashville bachelorette party.
Best for: Dancing with Your Girls
One of the original country music singer venues in Nashville, the boys from Florida Georgia Line put their heart and soul into creating a true music lover's atmosphere. While not technically on Broadway, this bar is just a few steps off the main drag at the base of the famous Pedestrian Bridge. Being just off Broadway means that the crowds are more manageable, making FGL House the perfect place to have some drinks and dance the night away with your Nashville bachelorette babes. They have a super cool rooftop too in case that is your thang.
You can check out FGL House Insta here.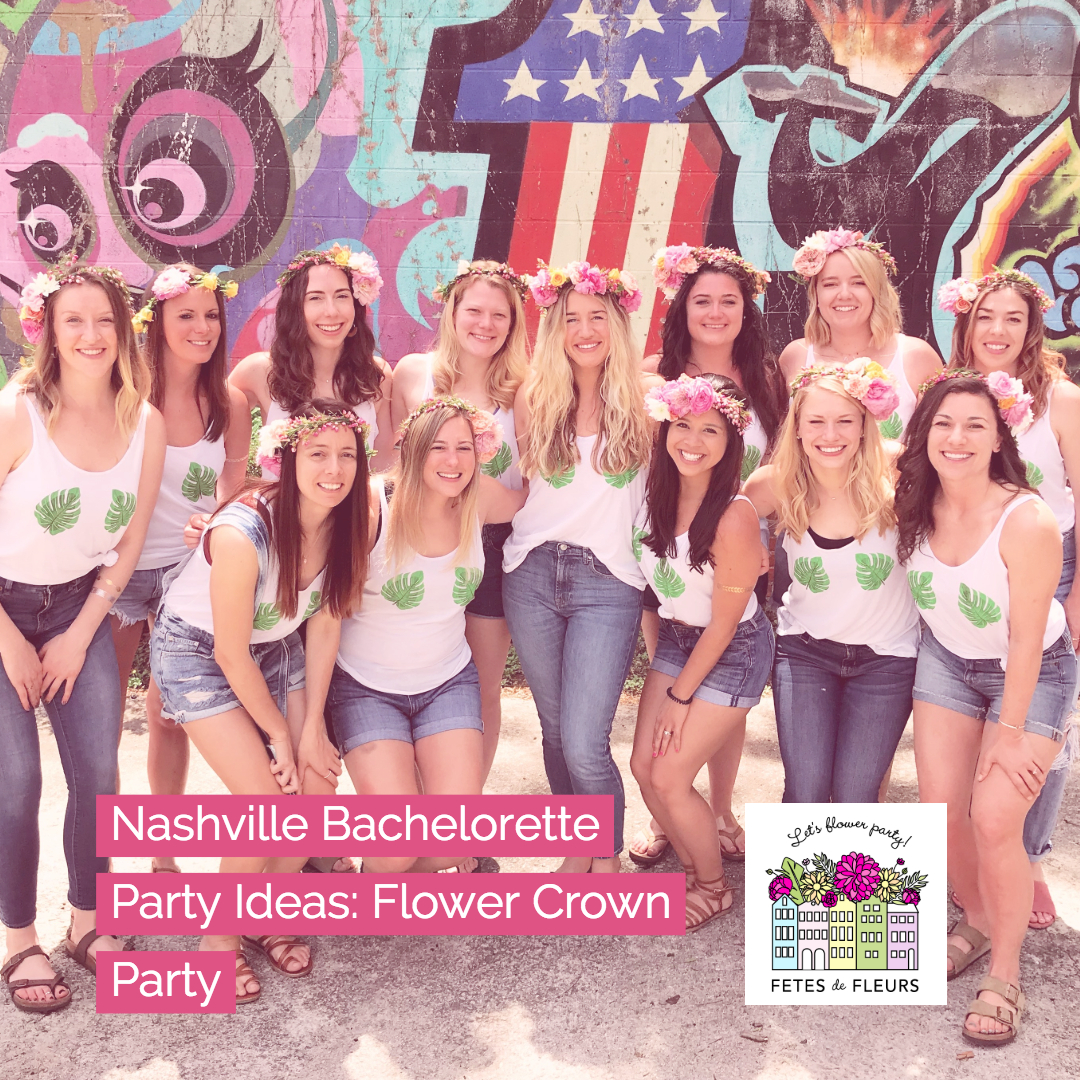 Best for: Unique Food Options
Luke Bryan's addition to the Broadway bar scene has some of the most unique food options of the country crooners. The highlight? The rooftop sushi bar where you can enjoy your California rolls while taking in the skyline views. Offerings inside the restaurant include specialty burgers (like salmon and elk) and beer infused mac and cheese.
You can check out Luke Bryan's 32 Bridge Insta here.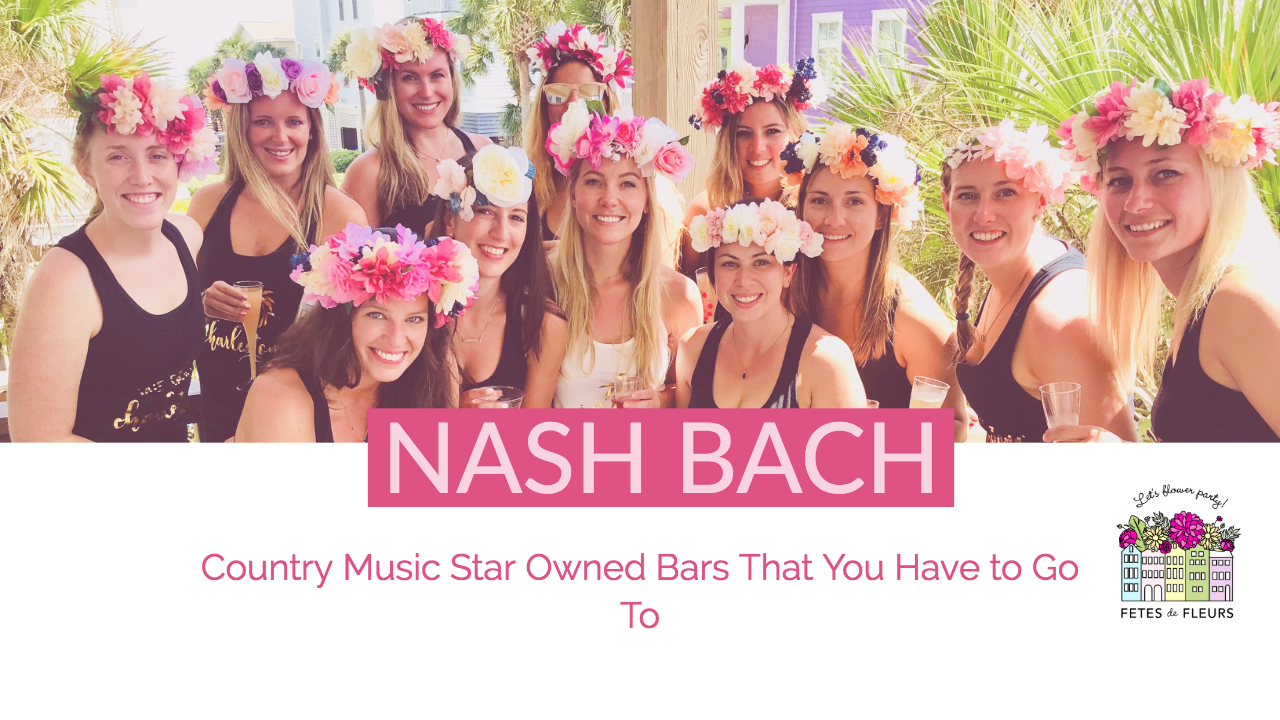 Best for: Brunching
Ole Red Nashville is Blake Shelton's second Ole Red location, and if the food is this good here, I can't imagine what will happen when the third location opens later this year! While most of Broadway has solid brunch options, the quality of the food at Ole Red is something to behold. Treat your Nashville bachelorette party to a Nashtastic brunch on Saturdays or Sundays. (And if you're in the mood for dessert, the Lucky Charms Sundae is a thing of beauty.)
You can check out Ole Red's Insta here.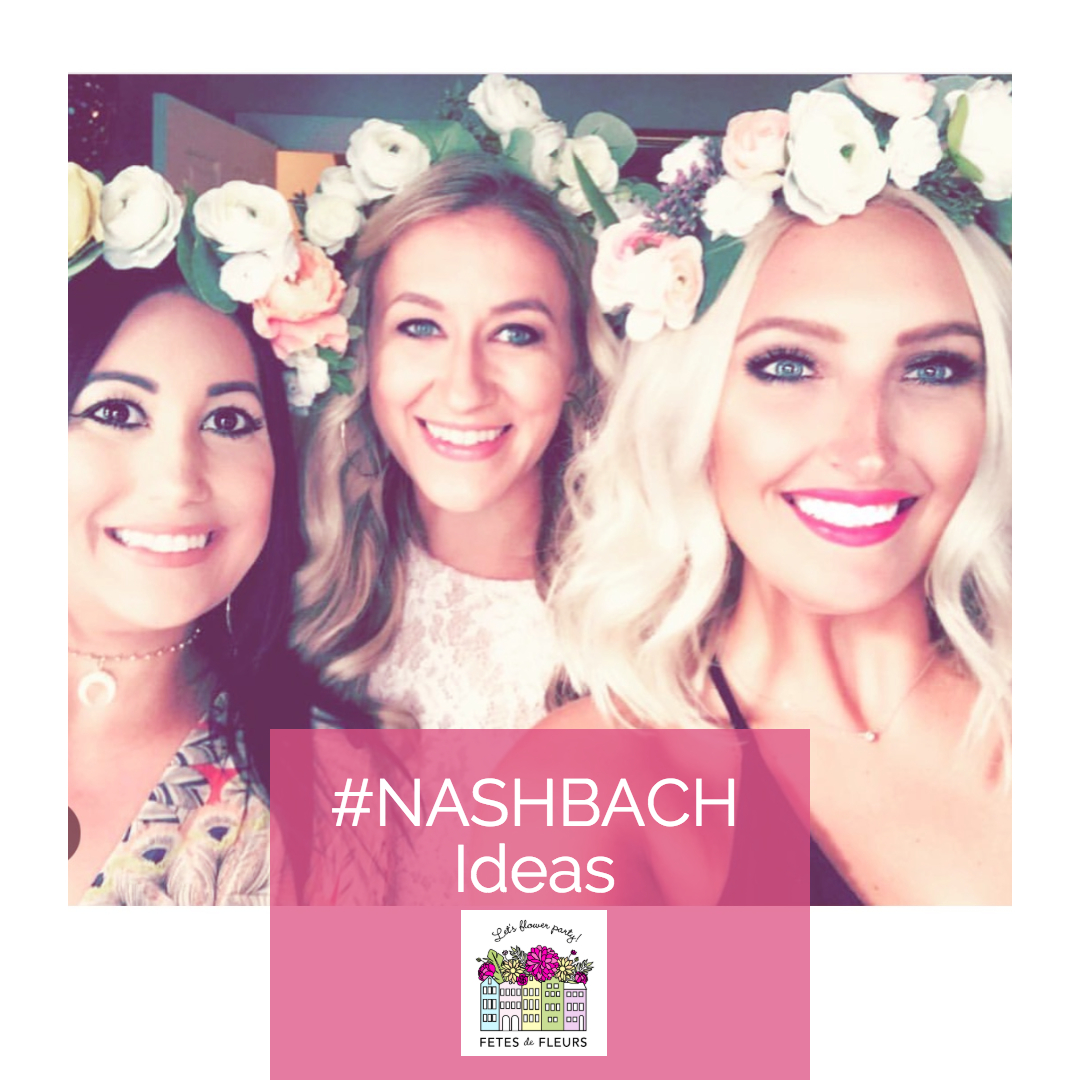 Kid Rock's Big Ass Honky Tonk Rock & Roll Steakhouse
Best for: Getting Wild
The name says it all - come here and you'll be rocked, rolled, and honky tonked. Kid Rock's partnership with the same guys who own some of the most iconic Nashville honky tonks (Tootsie's and Honky Tonk Central) resulted in the newest addition to Broadway. This is the most traditional style honky tonk of the country artist bars, with constant live music from Music City's most talented musicians, free flowing drinks, and huge windows that roll open to let in the river breeze.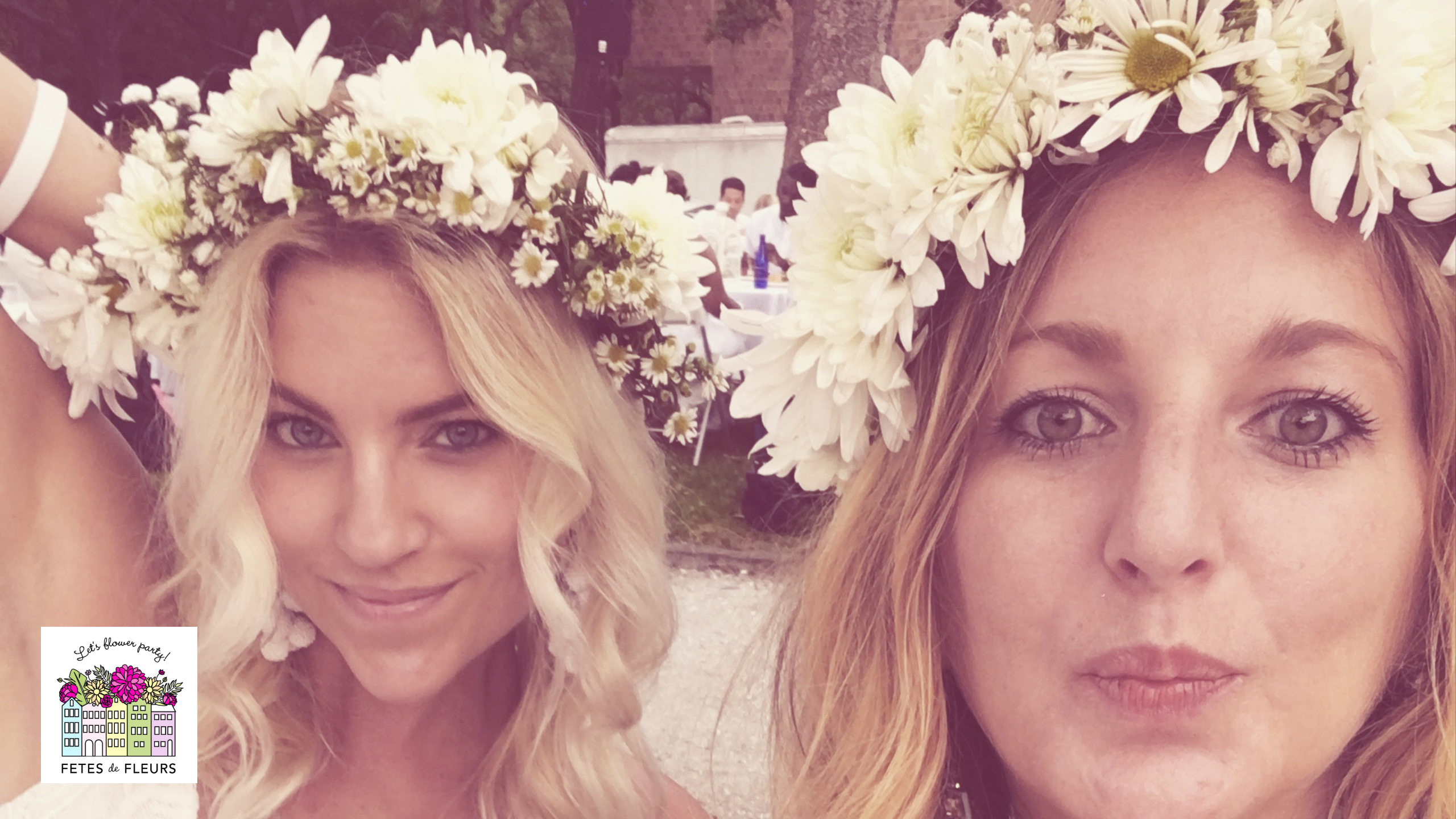 Best for: Rooftop Views
Nearly every new addition to Broadway comes with a rooftop view, but Dierks Bentley made sure that Whiskey Row had one of the best. This rooftop sits up just a bit higher than some of its neighbors, making it the ideal place to people watch the busy streets down below. And, true to its name, the whiskey here really can't be beat - don't forget to try some of Tennessee's finest while you're there!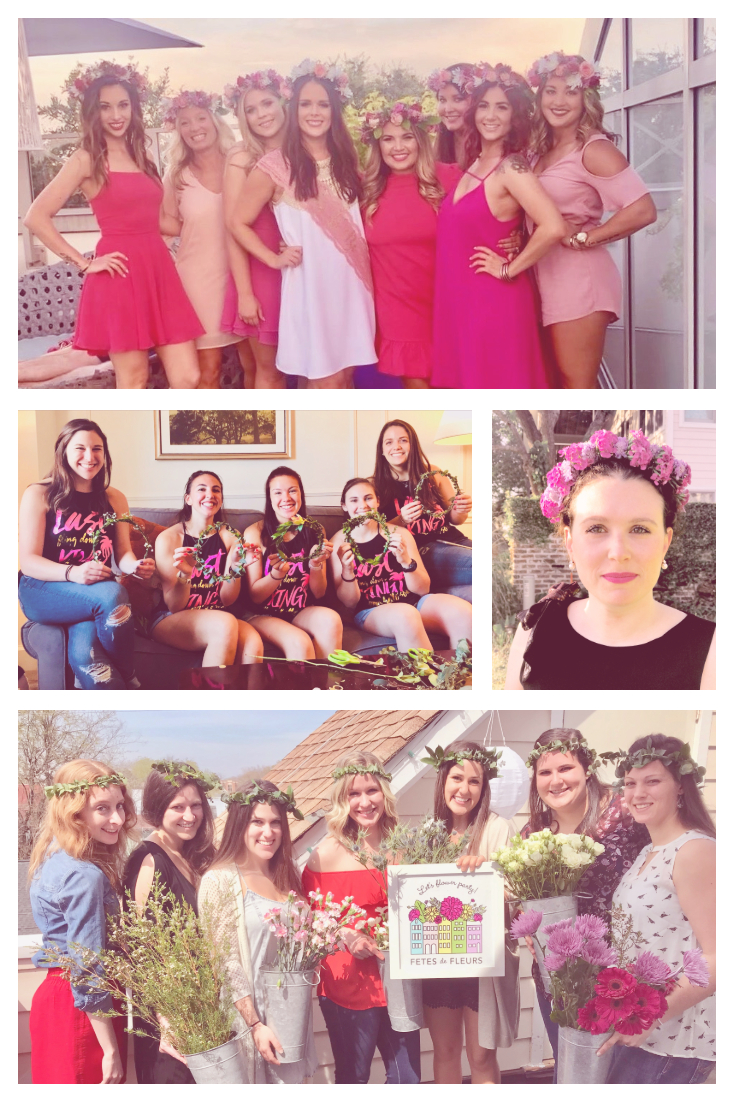 Jason Aldean's Kitchen + Rooftop Bar
Best for: The Sports Loving Ladies
Jason Aldean really focused on curating the ultimate casual experience with his Kitchen + Rooftop Bar. The food is great, the music is great, and the drinks are great, but what really stands out about Jason Aldean's is how down home and familiar it all feels. You walk in the front door and you feel like you're in the coolest bar from your hometown. If you're in town during a Nashville Predators game or are a fan of college football, Jason Aldean's is the place to be! There are two HUGE video walls for your sports viewing pleasure (and they show the coolest new music videos when there isn't a game on!).
We so look forward to helping you celebrate your Nashville bachelorette party weekend! You can fill out a form here to inquire on details about our Nashville bachelorette party flower crown workshops.