Hi there! Ali here- the owner of Fetes de Fleurs.
We are so pumped to announce that we have launched in Nashville. We CANNOT wait to be active in Nashville and help you ladies celebrate your bachelorette party in Nashville over a fun floral activity making flower crowns with one of our flower party hosts.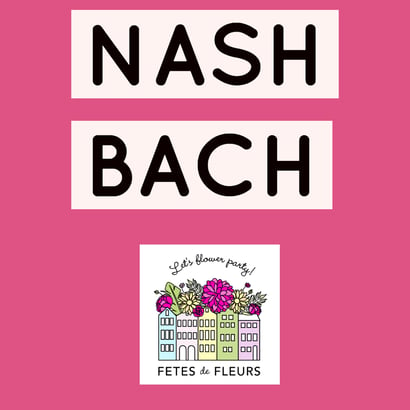 We wanted to introduce you to the flower party hosts that will be working in the Nashville area for your floral party needs.
So without further ado here is the dream team for Nashville bachelorette parties! We cannot wait to bring our flower crown parties to all of your Nashville bachelorette party needs this year ahead.
Kelsey Jozwik
My name is Kelsey Rae.
I am northern born but southern raised. I graduated from the Hendersonville High School (yes, that's where Taylor Swift went too) I went to college for marketing and business but my real passion is flowers.
I live a wonderful life filled with family and friends around constantly. We love to spend time on the lake, find new restaurants around town and try out the newest brewery. A few of my favorite things are polka dots, penguins and pickles.
I can't wait to celebrate with you by making something beautiful!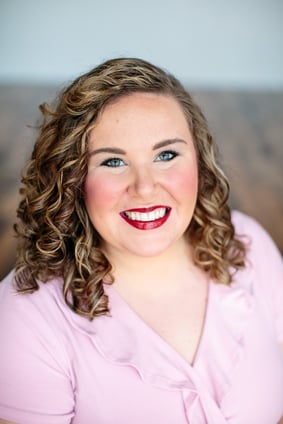 Alyssa McGuire
Hey, y'all! I'm Alyssa - a northern girl raised in Greenville, South Carolina. I've called Nashville home for the last 5 years and I've loved every second of it! When I'm not working as a middle school counselor, you can find me crafting, planning parties, or dancing at one of Nashville's many live music venues! I'm SO EXCITED about bringing the flower party fun to Middle Tennessee!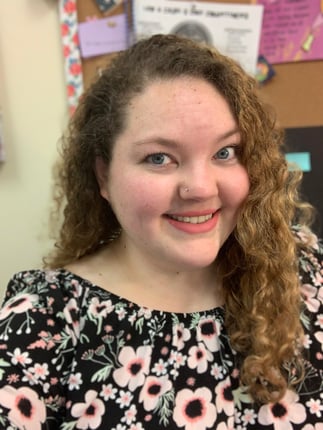 Krista Firkins
Krista is an event professional, designer, and calligrapher whose passion is crafting and creating stunning events. She made her way to Nashville after living in Los Angeles, where she first found her passion for calligraphy and lending her expertise to teaching workshops. Krista studied journalism, advertising, and photography in college and she's excited to be incorporating her journalism experience in contributing to the Fetes blog. She's taught everything from calligraphy to card-making to gift wrapping classes, and couldn't be more thrilled to join the team.
Nashville has so much to offer to both tourists and locals celebrating different milestones and events. There are so many unique events constantly happening around Nashville, which are made possible in part by the innovative event professionals in the industry around the city who are offering new and exciting services to create fresh and inspiring events for all kinds of occasions. I'm so excited to be partnering with this team to bring Fetes to Nashville because there's nothing quite like the Fetes concept.
There is always so much going on in Music City, from the quintessential Honky Tonks downtown, to the amazing brewery and cocktail scene, to the wide variety of sports games and events. A good cup of coffee, tasty pastry, and cute boutique is also never too far. The vacation rentals available in Nashville are perfectly catered to planning a wide variety of activities for maximum fun, and so many activities are so easily accessible by using Lyft or Uber. My favorite celebratory weekends include a little of everything: some rest and relaxation; trying local brews, coffee, and bake shops; a little shopping; brunching; and getting dolled up and going out! Nashville has so many opportunities for these things and more.
We can't wait to flower party with you on your Nashville bachelorette party ladies!