I spend most of my time on island at the beach. I know that salt water is the cure for everything, and a refreshing plunge in the Atlantic can cure the meanest hangovers you'll have. My post bar morning routine has long been to hydrate and swim (throw in a breakfast sandwich with farm fresh eggs from the Scottish Bakehouse if you're really suffering!) . There are beaches for everyone on island- high surf body surfing beaches up island, clear water soft sand down island. My favorites are as follows:

Lambert's Cove Beach in West Tisbury. It literally has the whitest- softest sand on island and clearest water. You emerge from a quarter mile trail through the woods to what appears to be a beach other wordly. I was lucky to live down the street from Lambert's Cove beach in a haunted farm house one summer.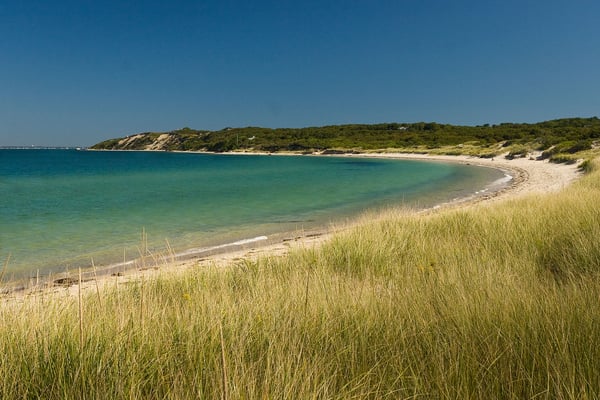 Lucy Vincent Beach in Chilmark - this one is very sentimental for me- I grew up loving this high surf beach- and because tan lines are so last year you can sunbathe sans bikini just past the cliffs.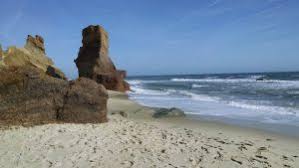 Tashmoo in Vineyard Haven- a new favorite for me- you drive down a pretty bumpy dirt road to a lake that connects to the ocean by a channel- ocean side is colder water and higher surf, lake side is warmer and less salty- parking is limited so get here early!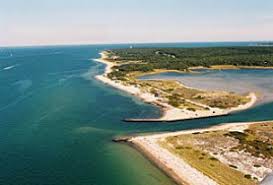 Each of these has a totally different feel.
Some beaches are open to the public without restriction, while others are reserved for residents and summer visitors staying in the towns where the beaches are located. To visit some of these beaches, a parking and/or beach permit is required. Permits can be obtained by contacting the town hall of each community your rental owner or hotel.
Check out Martha's Vineyard Online list of beaches at www.mvol.com/beaches.