With Halloween this week it's no coincidence that you have surely been seeing an influx of flower crowns in your social media feed. I, personally, think there never needs to be reason to don a floral crown but Halloween certainly gives the excuse to take it up a notch or two. I've seen a whole bunch of different kinds of flowers crowns for halloween costumes.
Here are some examples of my favorites flower crowns that can also make for great Halloween costumes.
The Hippie flower crown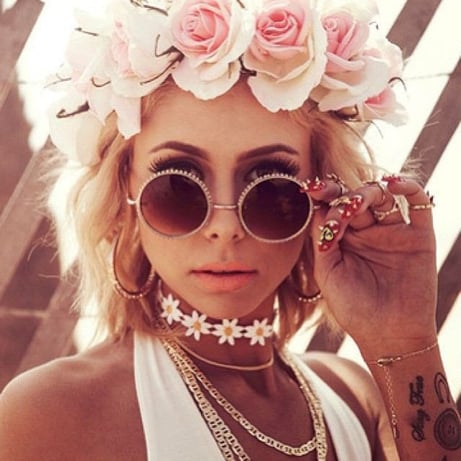 The Fairy flower crown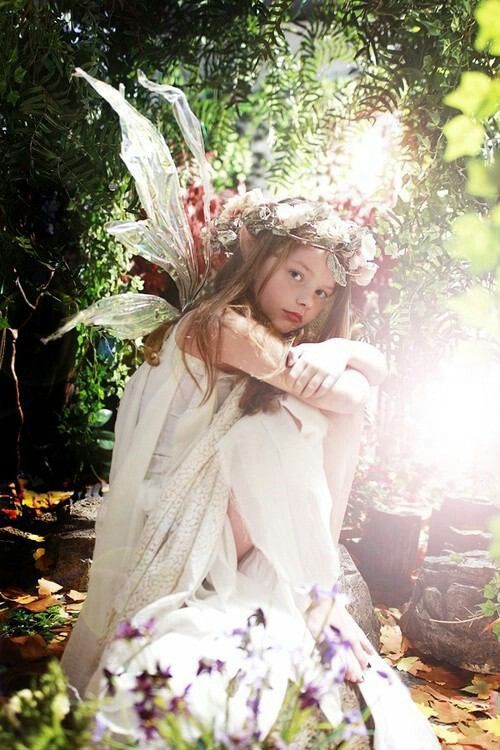 Princess flower crowns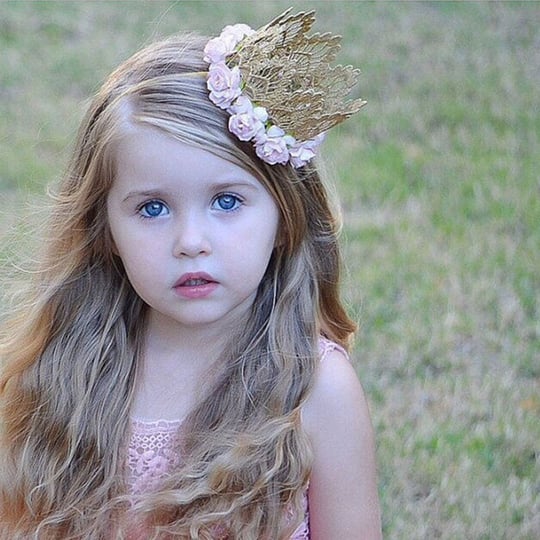 Unicorns flower crowns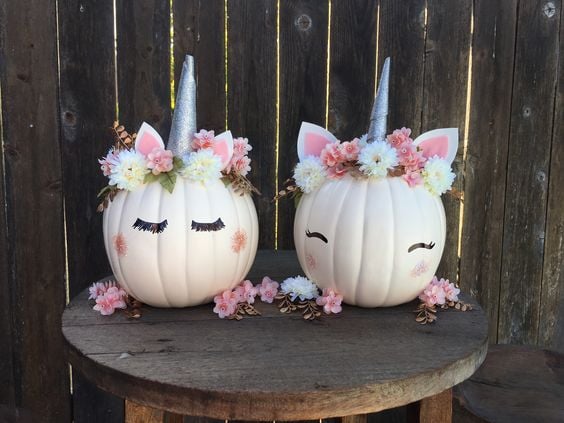 In fact a friend of mine was recently photographed in a Fetes de Fleurs crown as the artist Frida Kahlo.
One of the most beautiful and popular Halloween costumes of the past few years has been La Catrina, Mexico's Lady of Death.
You see her everywhere- and while I am not Mexican I can surely appreciate her beauty and significance. She originates in Mexican Culture around 1910 in an etching made by José Guadalupe Posada. She dresses in refined clothes and hats and Posada hoped to make a political statement about the time when people took note of a his "dapper skeleton". La Catrina has become closely tied to beautiful and bright Mexican holiday Dia de Muertos- a public holiday where people come together to celebrate and remember friends and family members who have died.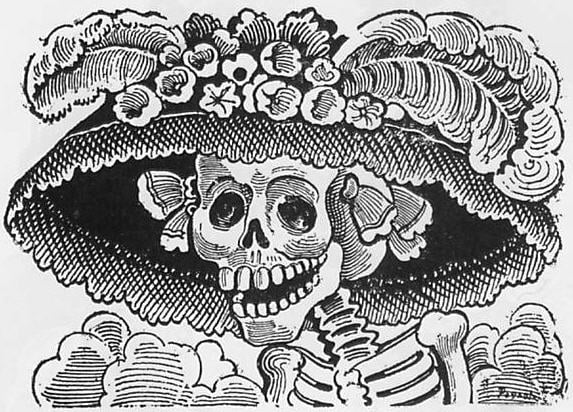 La Catrina and The Day of the Dead celebrations are important parts of the Mexican culture- remember this as you carefully design your sugar skull makeup and weave together your bright floral crown.
She is the embodiment of a cultural celebration- not just a pretty costume that you saw at the store.