Martha Murphy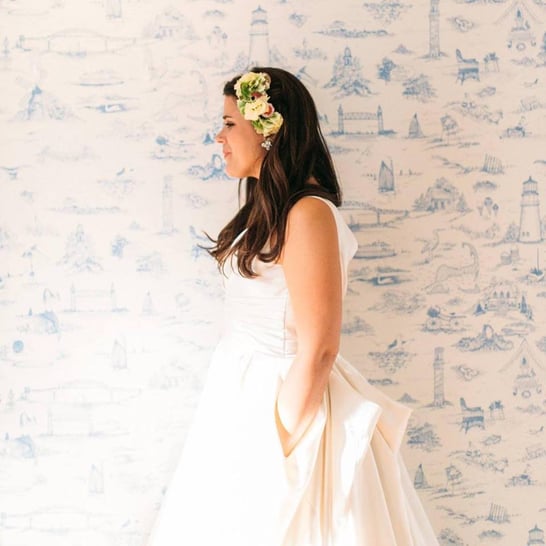 Hello! I am Martha, your Boston area host!
I like to think of myself as a lifelong learner and have taught middle school for the past decade.
I love how flowers can change someone's day and make the mundane special and special events even more fun and memorable.
I grew up on Boston's South Shore where as a girl I read "The Secret Garden" and "Anne of Green Gables" endlessly and became completely enamored with the romantic nature of gardens and flowers. I hope to help you make your event more memorable and special!
Charleston, SC Area Flower Parties
Annie Madren
Annie is a Charleston native and loves to create through painting, crafts and flowers!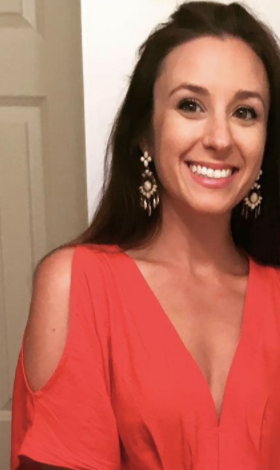 Molly Wickham
Just a Midwest gal based in Charleston, SC who works in publishing and blogs about the city happenings or what adventure she's trying next. A lover of bouquets of flowers, sweet tea, and Buckeye football.
Felicia Evans
I'm Felicia Evans, originally from Detroit, but now I'm based in Atlanta. Professionally, I spent the past 9 years in Sales, Merchandising and Relationship Marketing, but now I'm a stay at home mom to the most sweetest and silliest baby girl, Parker. I never expected to have children but all that changed when I met my husband. By social standards, our relationship progressed quickly; we were engaged after 8 months of dating, married 9 months later and we had our sweet baby girl 9 months after that. I guess when you know- you know :) As a family, we enjoy great meals on a patio, a walk through the park and traveling. My hobbies include all things girlie, crafts and a good glass of wine- a girl has to have time to let her hair down. I can't wait to make beautiful things with you and your group!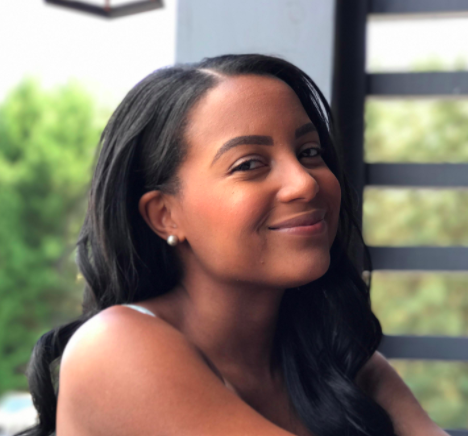 New Orleans Flower Parties
Heidi Lowe

Austin, Texas Flower Parties
Myranda Carlson
Myranda Carlson has lived in Austin the past 25 years. She is a creative DIY'er who passionate about flowers. She loves gardening and growing her own cut flower garden. She happiest when she has paint, glue or flowers in hand.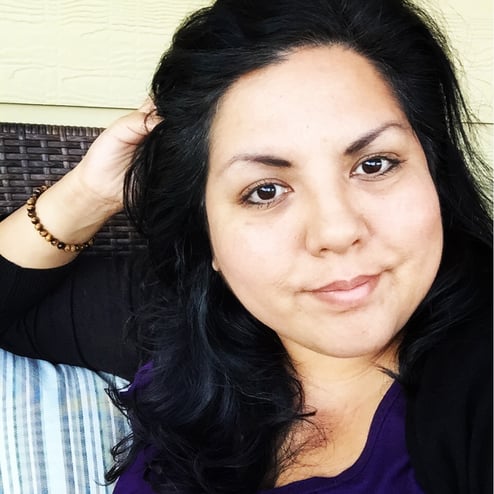 Durham & Chapel Hill, NC Flower Parties
Artesha Lawrence
Hi! My name is Artesha and I currently live in Durham, NC. I am a Pharmacy Technician by day and a Flower Queen by night. Every flower is unique and beautiful in its own way just like every woman and should be celebrated as such. My goal with Fetes De Fleurs is to bring out every woman's feminine and creative side while also being able to have fun!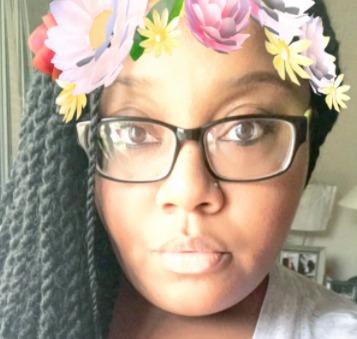 Raleigh, NC Flower Parties
Kathryn Kunzmann
Hi! My name is Kathryn Kunzmann. I work in the residency office at The Brody School of Medicine at East Carolina University. I am a proud alumna of the ECU Pirates. I have just recently moved back to the Triangle, after living in Greenville for 7 years, it's great living in such a thriving area!
"Every flower must grow through dirt."- Laurie Jean Sennott